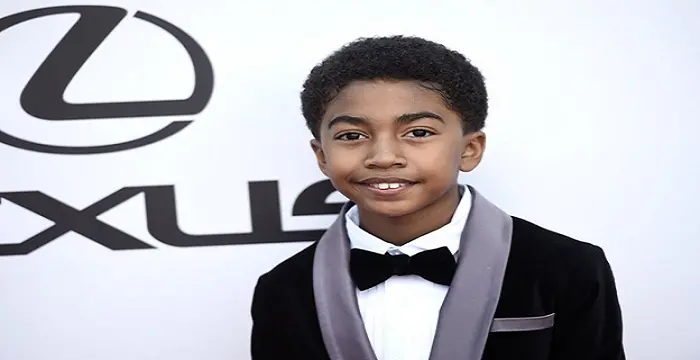 Miles Brown - Film & Theater Personalities, Family and Personal Life
Miles Brown's Personal Details
Several fun facts, trivia and revelations about the professional and family life of Miles Brown have been mentioned in this bio.
// Famous Film & Theater Personalities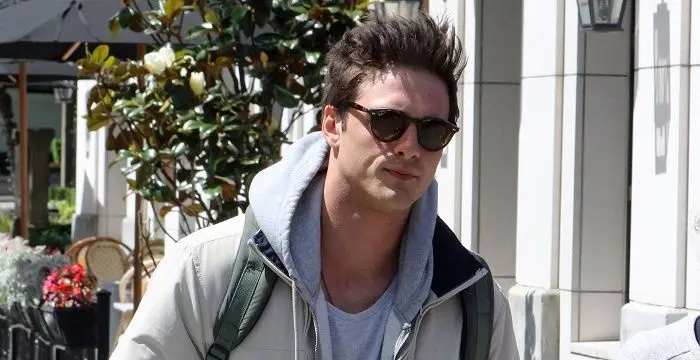 Jacob Elordi is an Australian actor. Let's take a look at his childhood, family, personal life, career, etc.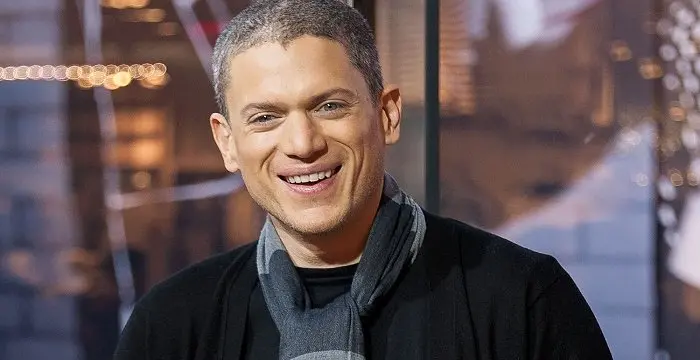 Wentworth Miller is an American actor and screenwriter who achieved recognition for his role in the TV series 'Prison Break'.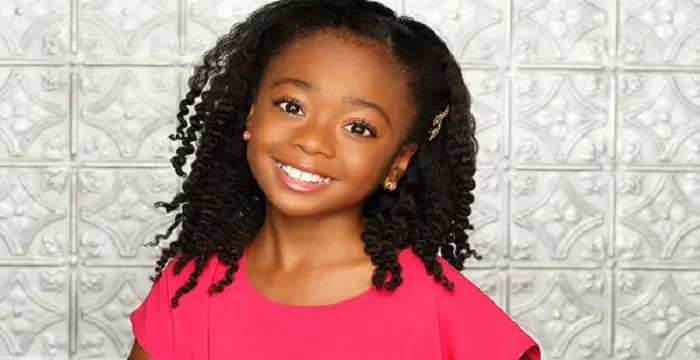 Skai Jackson is an American child actress with huge fan following. Find more about her family & personal life, relationships, facts and more.
Miles Brown's photo
Who is Miles Brown?
There's no denying that when a child plays a critical role in a movie or a television series, things just get too real and the next thing we know, we're their biggest fans! Be it playing a protagonist or an antagonist, there's immense respect for these young artists who mutate into their given characters or roles.
Meet Miles Brown, who is not just famous for being an ace actor, but also known all around the nation for his natural flair for Hip-Hop dance. The multi-talented Miles, who is already a star in the making, has been applauded by many for his ability to fit into the skin of any character offered to him. If you're someone that loves sitcoms which is high on content, then the TV show 'Black-ish' wouldn't be new to you. And in that case, Miles Brown is bound to top your list of favorite child actors. Miles is definitely on the path to grow into a fine actor and dancer and his fans would love to see him go higher!
// Famous Dancers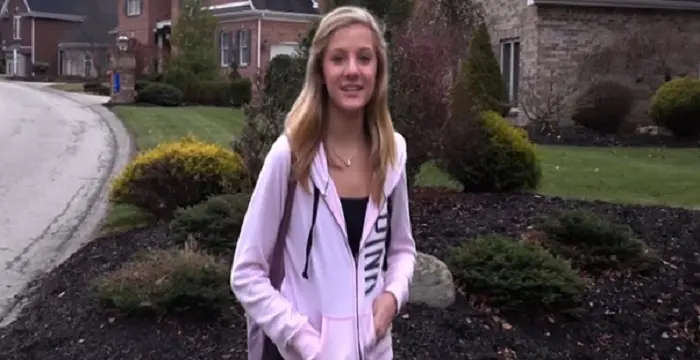 Paige Mackenzie Hyland is an American dancer, fashion model and social media personality. Let's take a look at her family & personal life including age, birthday, net worth, boyfriends, and fun facts.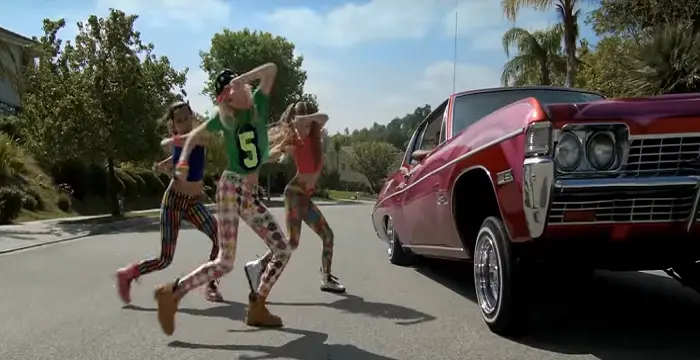 Jordyn Jones is an American dancer. Let's have a look at her family & personal life including age, date of birth, boyfriends, net worth, and fun facts.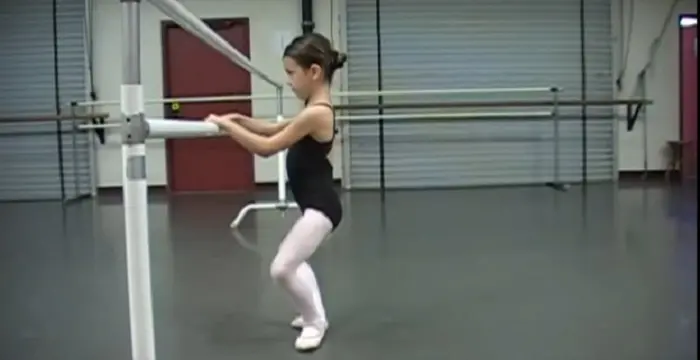 Kaylee Quinn is an American dancer, model, and actress. Let's have a look at her family and personal life including age, date of birth, net worth, relationships, and fun facts.
The Meteoric Rise to Stardom
At the young age of 3, little Miles left his folks amazed with his incredible Hip Hop dance moves. Little did he know that this could be the stepping stone into his career of fame and glamor!
Invited to join a TV show called, 'Yo Gabba Gabba' by a friend, Miles found his first stage to showcase his Hip Hop talents to a wider audience. It didn't take him too long to realize that apart from just dancing on that show, he was also technically acting. This led Miles to discover another talent that is now rewarding him with fame and success.
His love for acting and working on different types of roles and characters helped him get into the show biz world at a pretty young age. With small roles in TV shows like 'Shameless' and 'Raising Hope', Miles knew that working on-screen is something that made him feel alive. Little Miles found his big break when he floored the producers of the TV show 'Black-ish' by displaying his excellent acting skills during the auditions.
Only climbing that success ladder higher and higher, Miles intends to pursue this career which has now become his biggest forte. Come what may, there is no stopping this little superstar from chasing his dreams and inspiring this generation to stay true to themselves, which is exactly what Miles is all about! Go ahead and make us prouder, Mr. Brown!
What Makes the Person So Special
Not letting fame blind him of the reality, Miles is known for his humble personality and also for his ability to laugh at life's absurdities. Adored by his on-screen family for his optimistic take on life, little Brown carries an aura of confidence and humility everywhere he goes. Miles is also widely popular for his uncanny resemblance to pop icon Michael Jackson and even mimics the legend's dance moves effortlessly.
Not just the future superstar, Miles also made it to the semi-finals of the reality show 'America's Got Talent' and stunned viewers with his insane dancing skills. A young star who can dance and act with such finesse has got to be of a special kind!
Beyond Fame
There's more to Miles apart from his ability to do justice to any role offered to him. His fans can't get enough of his simplicity and ability to make light of any situation he is in. Miles' popularity increased by leaps and bounds after appearing on 'The Ellen Show' when he was just 3. His amazing dance skills took all the viewers of the show completely by surprise.
Miles was a part of the dance team 'Emanon' since 2009 and credits the other members for polishing his dance skills.
Behind The Curtains
Miles Brown was born in Oxnard, USA, to parents Cyndee and Wild Child. His dad, Wild Child is a rapper and is also Miles' biggest support system. Miles Brown is also fondly known as Baby Boogaloo by his loved ones.
If not a career in acting or dancing, Miles would love to join the NBA team and also aspires to be a great basketball player like his idol, Lebron James.
Trivia
He was invited for an Easter event at the White House with the Obamas.
// Famous Child Actors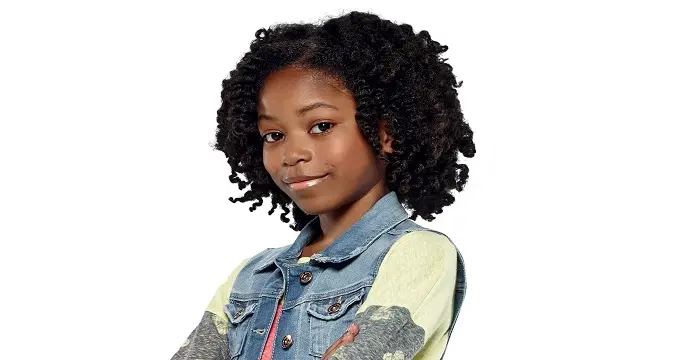 Riele Downs is a Canadian-American actress & Musical.ly star. Let's take a look at her family and personal life including age, birthday, net worth, boyfriends and fun facts.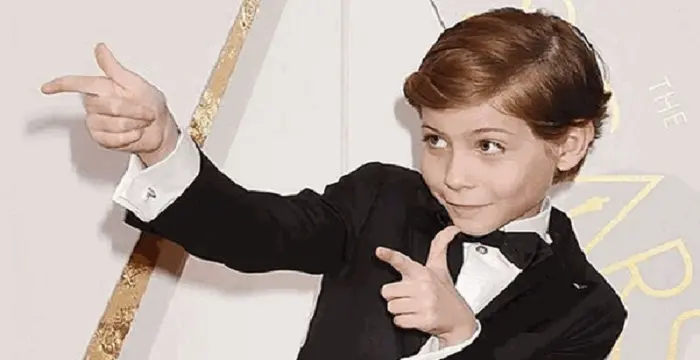 Jacob Tremblay is a Canadian child actor. Let's have a look at his family & personal life including age, birthday, relationships, net worth and fun facts.
All about child rap artist and actor Benjamin Flores, Jr. (Lil' P-Nut) including his age, birthday, girlfriends, net worth, and some fun facts.
// Famous Actors
Miles Brown's FAQ
What is Miles Brown birthday?

Miles Brown was born at 2004-12-28

Where is Miles Brown's birth place?

Miles Brown was born in Oxnard, California

What is Miles Brown nationalities?

Miles Brown's nationalities is American

What is Miles Brown nick names?

Miles Brown's nickNames is Baby Boogaloo

Who is Miles Brown's father?

Miles Brown's father is Wild Child

Who is Miles Brown's mother?

Miles Brown's mother is Cyndee Brown

What is Miles Brown's sun sign?

Miles Brown is Capricorn

How famous is Miles Brown?

Miles Brown is famouse as Actor, Dancer

What is Miles Brown's facebook?

Miles Brown's facebook is ttps://www.facebook.com/TheRealMilesBrown/

What is Miles Brown's twitter?

Miles Brown's twitter is https://twitter.com/mrbabyboogaloo/

What is Miles Brown's instagram?

Miles Brown's instagram is https://www.instagram.com/milesbrown/