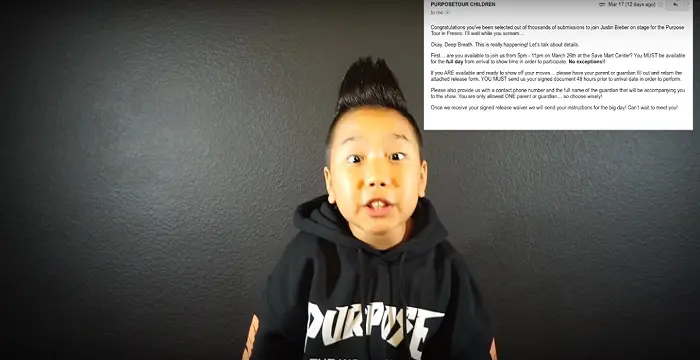 Aidan Prince - Actors, Birthday and Life
Aidan Prince's Personal Details
Aidan Prince is an American dancer, actor and vlogger
| Information | Detail |
| --- | --- |
| Birthday | May 10, 2006 |
| Nationality | American |
| Famous | Dancers, Actors, Social Media Stars, YouTubers, Vloggers |
| City/State | California |
| Nick names | BAHBOY |
| Known as | Aidan Prince Xiong |
| Birth Place | California, United States |
| Gender | Male |
| Father | Prince Xiong |
| Mother | Sheng Xiong |
| Sun Sign | Taurus |
| Born in | California, United States |
| Famous as | Dancer, Actor, Vlogger |
| Socials | |
// Famous Actors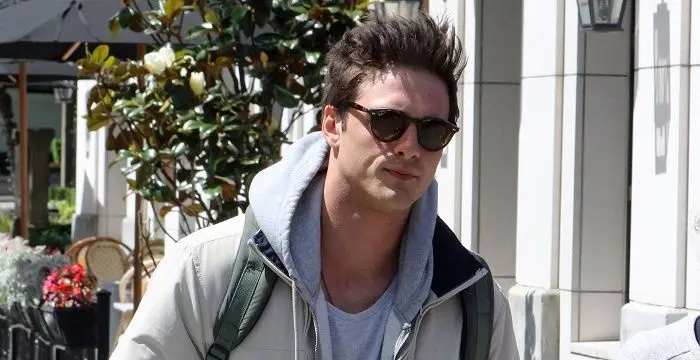 Jacob Elordi is an Australian actor. Let's take a look at his childhood, family, personal life, career, etc.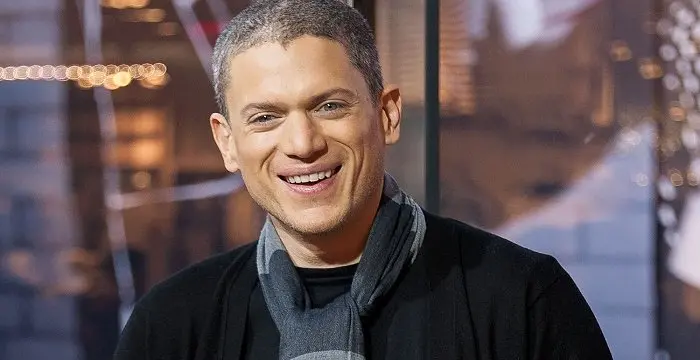 Wentworth Miller is an American actor and screenwriter who achieved recognition for his role in the TV series 'Prison Break'.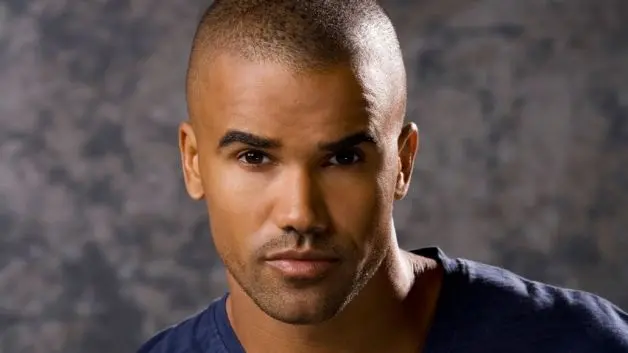 Shemar Moore is a model turned actor best known for his role in the television series 'The Young and the Restless'. This biography of Shemar Moore provides detailed information about his childhood, life, achievements, works & timeline.
Aidan Prince's photo
Who is Aidan Prince?
Six years ago at the age of four, Aidan, also known as BAHBOY, found his passion in dance. Over these years he has learnt and mastered so many dance forms ranging from his all-time favorite hip-hop, including lyrical hip-hop, to gymnastics and from Jazz to contemporary. This young member of the 'Heartbreak Kids' crew is stealing all the attention in almost every stage show he performs in. His videos went viral when he was only eight years old and since then he is recognized as both a dancer and an actor. He has his own channel on YouTube with over 150,000 subscribers. He also has a mighty 143,000 fan following on Instagram and 140,000 fans on Facebook. In addition, his parents recently created a Twitter account for him which is monitored by them, and that has already received more than 8000 followers. He has been a guest on 'The Ellen DeGeneres Show' not once but twice. This adorable talent has won the hearts of thousands and this is only the beginning of his career.
// Famous YouTubers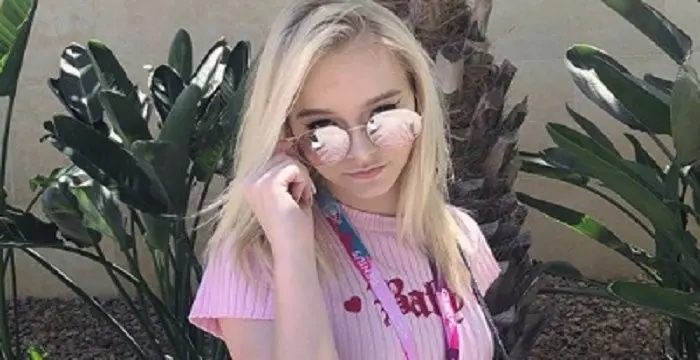 Zoe LaVerne is an American musical.ly star. Check out this biography to know more about her family, personal life, including her age, birthday, etc.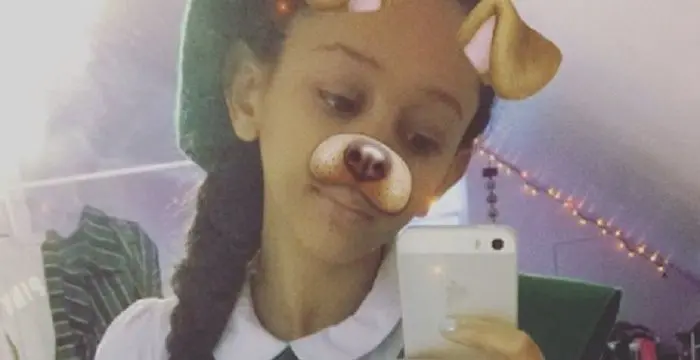 ASMR Aspen is an American YouTuber. Check out this biography to know about her birthday, childhood, family life, achievements and fun facts about her.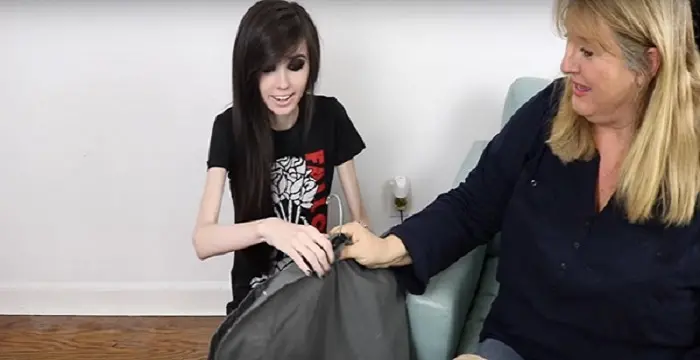 Check out all that you wanted to know about Eugenia Cooney, the famous American Vlogger & YouTube Personality; her birthday, her family and personal life, her boyfriends, fun trivia facts and more.
The Meteoric Rise to Stardom
Aidan always loved watching his uncles 'B-boying.' Since he was a little toddler he would imitate their dance moves. His mother recognized his growing interest and enrolled him into dance classes at the age of four. Not to her surprise, her son quickly began picking up not only break dancing and hip-hop but he mastered Jazz, tap dancing and contemporary dance too. By eight he was already attending master classes, and was the youngest dancer in his dance class. He leapt into master classes and took training as he had plenty of potential to grasp new dance moves quickly. He has been trained under top choreographers such as Tricia Miranda, David Moore and Matt Steffanina. When he was eight, choreographer Tricia Miranda uploaded his dance video called 'Jet Blue Jet' with Aidan strutting his dance moves with confidence and skill on YouTube. This video went viral and was soon on all social networks; it gained over a million views in a couple of weeks and thus began the rise of BAHBOY. Today he has become so successful that he has his own agent in the MSA Agency.
What Makes BAHBOY So Special
Aidan is only ten, yet his dancing skills reflect the experience of many years, he is cute and is very sincere, but what grabs our attention is his hard work and honesty. He is so endearing that he can win your heart by just by speaking, let alone his super skills of dancing and acting. Knowing that it isn't easy for an Asian-American to make it big and that life throws plenty of challenges, he has never failed to give it his best. He toils and trains for hours at a stretch, juggling school and dance performances and classes. On days he can't complete his homework before his training, he does it in the car on his way to the studio.
Beyond Fame
Besides being a sensation on stage and vlogs, Aidan loves going to school. He loves studying with his friends and doing all his homework. When not studying or training, he plays videogames. His favorite character is 'Leonardo' from 'Ninja Turtles' and thus, he also likes the color blue. He respects his parents and works toward making their dreams come true. He is a staunch supporter and admirer of the megastar, Usher. He dreams to sing and dance like him when he grows up. He also loves acting and apart from dance lessons he attends acting classes too. He loves most cuisines but his absolute favorite is the Laotian sticky rice.
Behind The Curtains
He was born in Riverside, California to Sheng Xiong, a stylist and Prince Xiong, an engineer. Both his parents are extremely encouraging. His parents have made plenty of worthwhile sacrifices for him. Since Aidan is constantly shuffling work and school and it requires a lot of travel, his father has given up his full time job and now travels with his son. On the other hand, his mother continues to work full time in order to foster her son's dreams. His mother coined the nickname 'BAHBOY' since 'BAH' is an acronym for 'beautiful, awesome and happy', which explains all the emotions she feels after watching her son perform. With his signature 'mohawk', it is easy to derive that his talent is inherited from his mother who is a trained Hmong cultural dancer. He isn't dating any girl as he is very young and is busy performing at concerts and shows. After a raging performance at Justin Beiber and Missy Elliot's concert, it is his dream to perform alongside Justin Timberlake and Usher. Watching the way he is soaring to the top, his dreams are not far from becoming a reality!
Trivia
Since both his uncles are dancers he was intrigued by dance at the age of one, and at one and a half he did his first headstand.
// Famous Dancers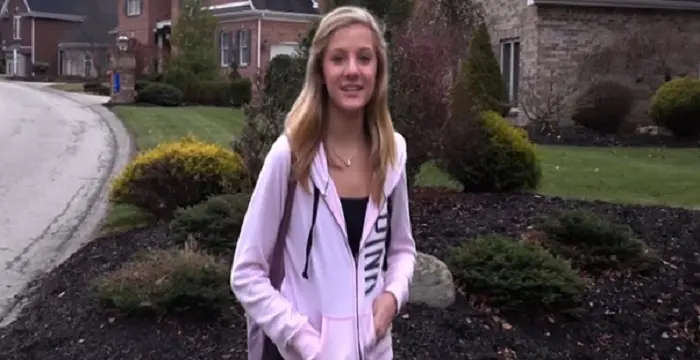 Paige Mackenzie Hyland is an American dancer, fashion model and social media personality. Let's take a look at her family & personal life including age, birthday, net worth, boyfriends, and fun facts.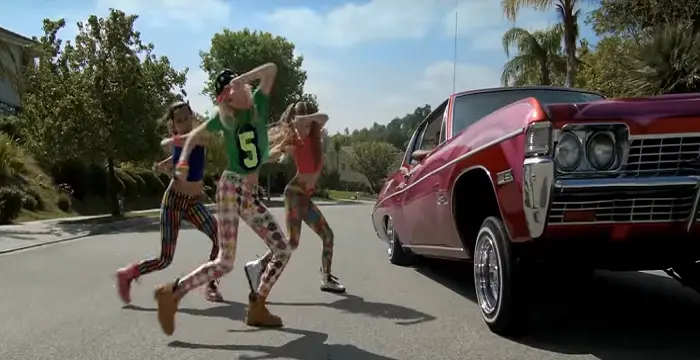 Jordyn Jones is an American dancer. Let's have a look at her family & personal life including age, date of birth, boyfriends, net worth, and fun facts.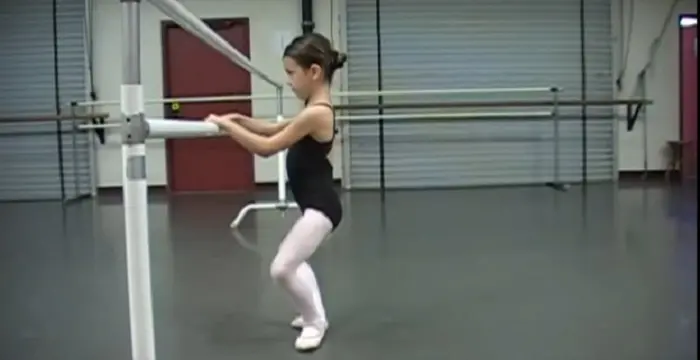 Kaylee Quinn is an American dancer, model, and actress. Let's have a look at her family and personal life including age, date of birth, net worth, relationships, and fun facts.
// Famous Vloggers
Aidan Prince's FAQ
What is Aidan Prince birthday?

Aidan Prince was born at 2006-05-10

Where is Aidan Prince's birth place?

Aidan Prince was born in California, United States

What is Aidan Prince nationalities?

Aidan Prince's nationalities is American

What is Aidan Prince nick names?

Aidan Prince's nickNames is BAHBOY

Who is Aidan Prince's father?

Aidan Prince's father is Prince Xiong

Who is Aidan Prince's mother?

Aidan Prince's mother is Sheng Xiong

What is Aidan Prince's sun sign?

Aidan Prince is Taurus

How famous is Aidan Prince?

Aidan Prince is famouse as Dancer, Actor, Vlogger

What is Aidan Prince's facebook?

Aidan Prince's facebook is https://www.facebook.com/pg/aidanprinceofficial/

What is Aidan Prince's twitter?

Aidan Prince's twitter is https://twitter.com/iambahboy

What is Aidan Prince's instagram?

Aidan Prince's instagram is https://www.instagram.com/aidanprinceofficial/