Benjamin Flores Jr - Child Actors, Timeline and Life
Benjamin Flores Jr's Personal Details
All about child rap artist and actor Benjamin Flores, Jr
| Information | Detail |
| --- | --- |
| Birthday | July 23, 2002 |
| Nationality | American |
| Famous | Film & Theater Personalities, Child Actors |
| City/State | Tennessee |
| Siblings | Melissa |
| Known as | Lil P-Nut, Benjamin Lil P-Nut' Flores |
| Universities | Georgia Avenue Elementary School |
| Birth Place | Memphis, Tennessee |
| Gender | Male |
| Father | Benjamin Flores Sr |
| Mother | Tyisha Hampton |
| Sun Sign | Cancer |
| Born in | Memphis, Tennessee |
| Famous as | Child Actor |
| Socials | |
// Famous Film & Theater Personalities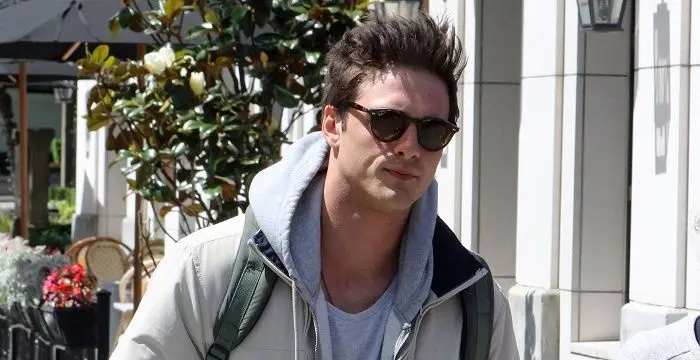 Jacob Elordi is an Australian actor. Let's take a look at his childhood, family, personal life, career, etc.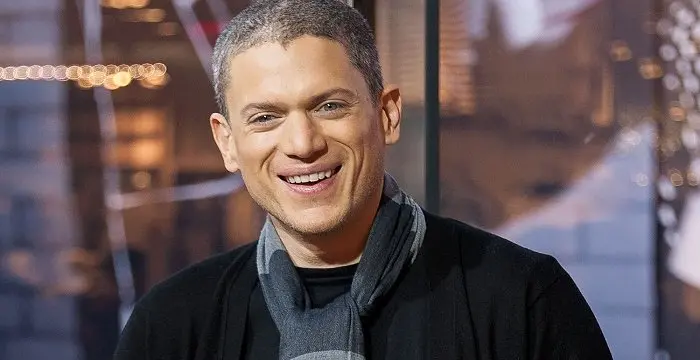 Wentworth Miller is an American actor and screenwriter who achieved recognition for his role in the TV series 'Prison Break'.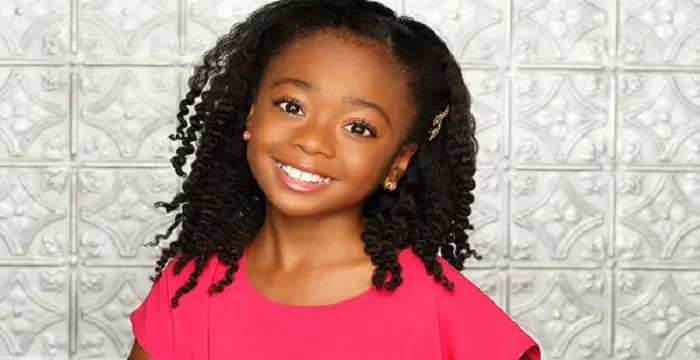 Skai Jackson is an American child actress with huge fan following. Find more about her family & personal life, relationships, facts and more.
Benjamin Flores Jr's photo
Who is Benjamin Flores Jr?
Benjamin Flores, Jr. otherwise known as Lil'P-Nut is one of the coolest kids out there. He first gained recognition as a five year old when he won the 'New Daisy Theatre Talent Show.' He used to post a lot of stuff on YouTube and also used to perform around town in barber shops, talent shows and in the Summer Jam. He might be a small kid but he is definitely not considered one! People who have mingled with him feel that he can fit in about anywhere whether withgrown-ups or kids. Grown-ups who have socialized with him have said that he behaves like an eighteen year old when he is with them and also like a normal kid getting dirty while playing with his childhood friends. So, basically he is the best of both worlds! Flores also did a commercial for 'It's All Good Auto Sales'which further contributed to his burgeoning popularity. He stays on beat as he performs original raps about school, his relationship with God and a bad dream he had one night. He says that when he raps he does not cuss, still kids listen to him because he has rhythm and meaning in his songs. His performance on 'The Ellen Degeneres Show'got him national exposure which opened a lot of doors.
// Famous Child Actors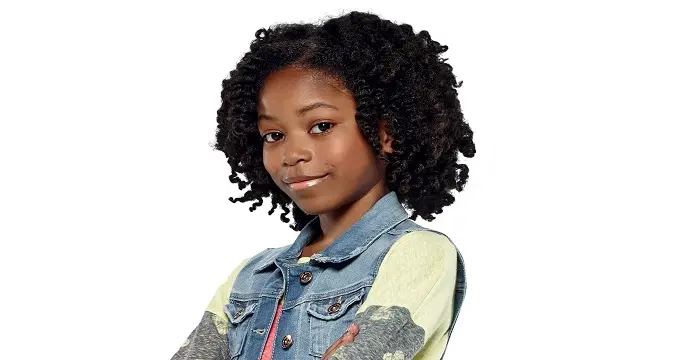 Riele Downs is a Canadian-American actress & Musical.ly star. Let's take a look at her family and personal life including age, birthday, net worth, boyfriends and fun facts.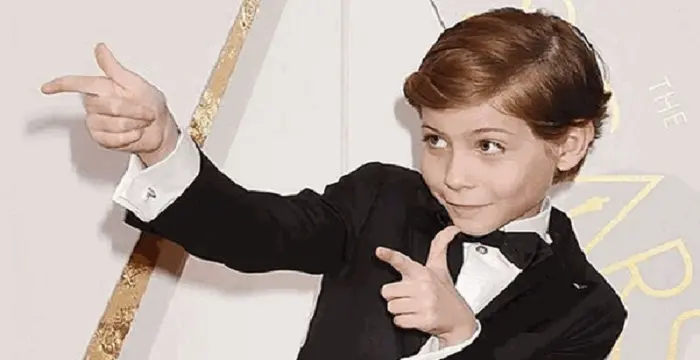 Jacob Tremblay is a Canadian child actor. Let's have a look at his family & personal life including age, birthday, relationships, net worth and fun facts.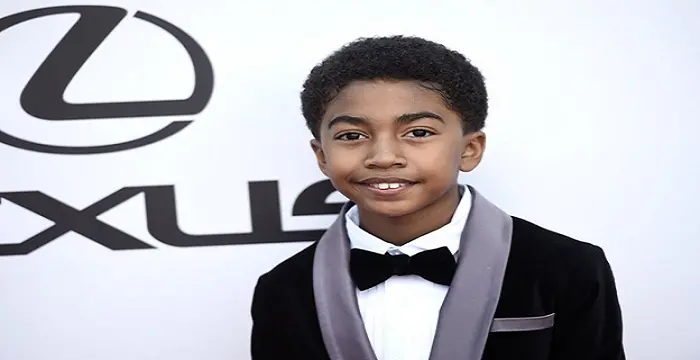 Several fun facts, trivia and revelations about the professional and family life of Miles Brown have been mentioned in this bio.
The Meteoric Rise to Stardom
When Benjamin Flores first started rapping, his father didn't think too much about it, but when people started appreciating and complimenting him, he decided to put him in the 'New Daisy Theatre Talent Show'in which he emerged as the winner. Word got around and his popularity increased and that is how his Memphis agent, Marcus Shaw came to know about him. Shaw called him up and little Benjamin rapped to him about God and education. That impressed Shaw so much that he asked Benjamin to meet him in Atlanta two days later. His "swag" stood out and Shaw immediately called Meda Leacock, who worked for Puff Daddy and other high profile rappers. Shaw bought her a plane ticket and flew her to Atlanta to meet the boy. Just like Shaw, she too was blown away by his rapping skills and without further ado signed on as his New York agent. Soon after,a local news channel broadcast about him and made him a national star which in turn caught the attention of 'The Ellen DeGeneres Show' producers. At age seven, Flores sang 'You Might Be the One for Me,'an original love rap. Ellen found him charming and the audience went wild. After that, producers fromthe Cartoon Network and the movie 'Happy Feet 2' approached him. He won the role of Atticus, a rapping penguin in the film. After this, there was no looking back for the talented boy. Flores also appeared in an episode of the TBS sitcom 'Are We There Yet?'His biggest role to date is his role as Louie Preston in the Nickelodeon shows 'The Haunted Hathaways' and 'The Thundermans.' Apart from this he has starred in other projects such as 'Ride Along', 'Santa Hunters', 'One Crazy Cruise' and 'Henry Danger.' On June 13, 2016, Flores was announced as the new voice of Gerald Johanssen in 'Hey Arnold!: The Jungle Movie.' He is currently working on the Nickelodeon show 'Game Shakers' where he plays one of the main characters called Triple G.
What Makes Benjamin Flores So Special
Even though he is merely a child, his skill with wordplay and his acting prowess is anything but childish and juvenile. He has such a charming and mature personality that he can easily mingle with anybody and everybody whether children or even grown-ups. By his own admission, whenever he goes on Facebook he gets a lot of good responses from other kids and people love his songs and also love watching his shows. He is considered an inspiration to many because of the success he has achieved and earned at such a tender age through sheer hard work and determination.
Beyond Fame
Despite having achieved so much success and popularity at such a young age, the lad is very down-to-earth and sweet-natured. He loves mingling with people of all age groups and strives to be a good role model to those kids who idolize him.
Behind the Curtains
Benjamin Flores was born in Memphis but his family later relocated to Burbank, California since that's the location for 'Game Shakers.'He and his older sister, Melissa are currently being homeschooled.
Trivia
He began his rap career at his stage name of Lil'P-Nut and gained recognition for his song, 'You Might Be the One.'
// Famous Tennessee peoples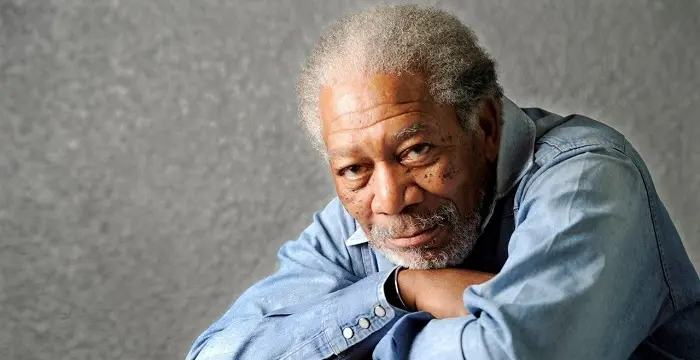 Morgan Freeman is an Academy Award winning actor known for his work in movies like 'Street Smart', 'Driving Miss Daisy' and 'Million Dollar Baby'. This biography provides detailed information about his childhood, life, achievements, works & timeline.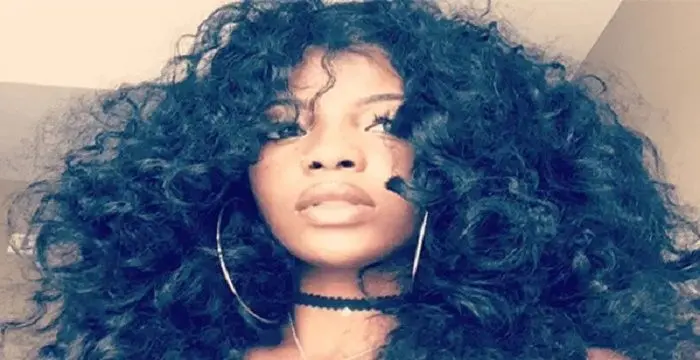 De'arra Taylor is an American YouTube personality. Check out this biography to know about her childhood, family life, achievements and fun facts about her.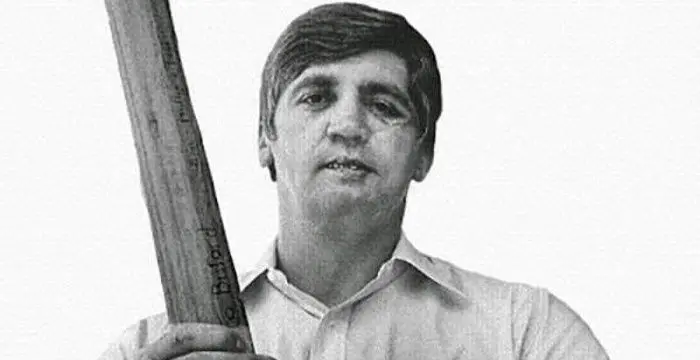 Buford Pusser was the sheriff of McNairy County, Tennessee. This biography provides detailed information about his childhood, family, personal life, career, etc.
// Famous Cancer Celebrities peoples
Benjamin Flores Jr's FAQ
What is Benjamin Flores Jr birthday?

Benjamin Flores Jr was born at 2002-07-23

Where is Benjamin Flores Jr's birth place?

Benjamin Flores Jr was born in Memphis, Tennessee

What is Benjamin Flores Jr nationalities?

Benjamin Flores Jr's nationalities is American

Who is Benjamin Flores Jr siblings?

Benjamin Flores Jr's siblings is Melissa

What was Benjamin Flores Jr universities?

Benjamin Flores Jr studied at Georgia Avenue Elementary School

Who is Benjamin Flores Jr's father?

Benjamin Flores Jr's father is Benjamin Flores Sr

Who is Benjamin Flores Jr's mother?

Benjamin Flores Jr's mother is Tyisha Hampton

What is Benjamin Flores Jr's sun sign?

Benjamin Flores Jr is Cancer

How famous is Benjamin Flores Jr?

Benjamin Flores Jr is famouse as Child Actor

What is Benjamin Flores Jr's facebook?

Benjamin Flores Jr's facebook is https://www.facebook.com/public/Benjamin-Flores-Jr

What is Benjamin Flores Jr's instagram?

Benjamin Flores Jr's instagram is https://www.instagram.com/darealpnut/