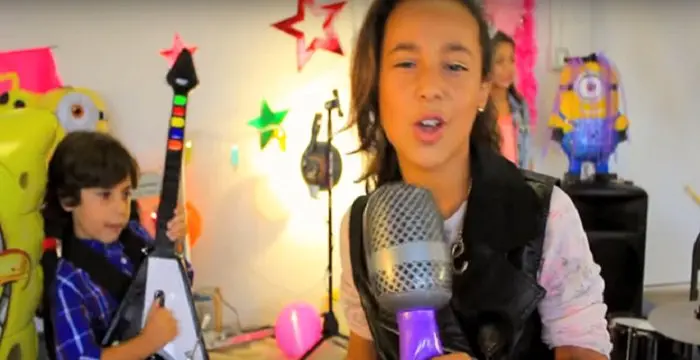 Sophia Montero - Youtube Star, Birthday and Childhood
Sophia Montero's Personal Details
Sophia Montero is an American singer and YouTuber
// Famous Youtube Star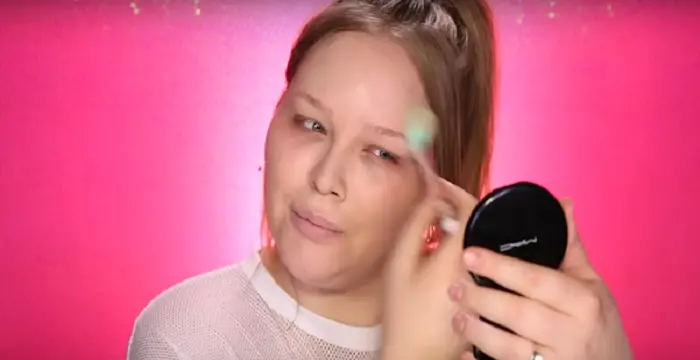 Check out all that you wanted to know about Nikkie De Jager, the famous Dutch Makeup artist; her birthday, her family and personal life, her boyfriends, fun trivia facts and more.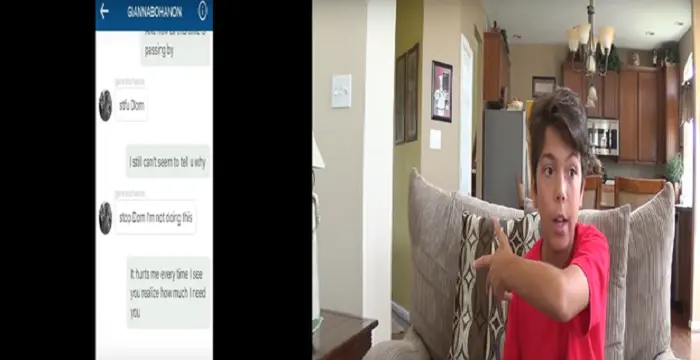 Dominic Tracy is an American YouTube Star. Let's take a look at his family & personal life including age, date of birth, girlfriends, net worth, and fun facts.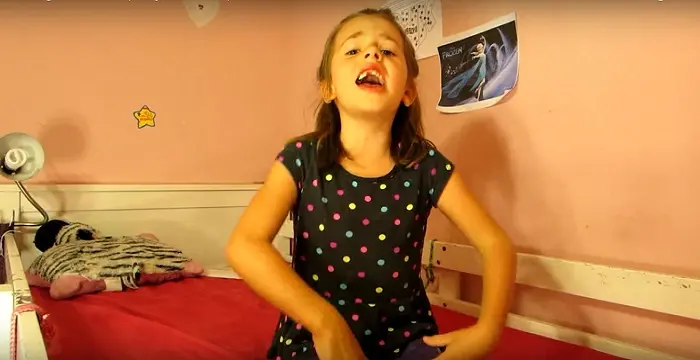 Emmi Butler is an American YouTuber and social media star. Let's take a look at her family and personal life including age, date of birth, net worth, and fun facts.
Sophia Montero's photo
Who is Sophia Montero?
Imagine you are a beautiful nine-year-old, all bubbly and cuddly.You have a voice as sweet as lemon drops, oodles of charm and can pull off stylish dance moves. What do you do? You start a YouTube channel, record yourself singing the covers of your favorite songs, edit it like a pro to turn it into a music video and upload the video to your channel.And voilà! You are the new overnight sensation that everyone is oohing and aahing about. That's exactly what Sophia Montero did in 2013. Her YouTube Channel, ThisisAngelic, made her the singing diva whohas numerous fans gushing over her.Be it her renditions of Katy Perry or Shawn Mendes, her song videos are driving teens and adults crazy, all across the web. Though she is famous for her music videos singing covers of popular pop songs, she recently recorded an original song titled 'Your Favorite Song.'This pocket-sized singer is a serious cuteness overload with her melodic voice and poised performances, not mention her killer moves! Her YouTube channel has over 571K subscribers and a total view of over 100 million! She recently launched her own app in both Android and iOS platforms, called "This is Angelic", where you can enjoy all her videos, photos and can even directly messege her.A 12-year-old with her own app! Some serious star power or what?
// Famous Singers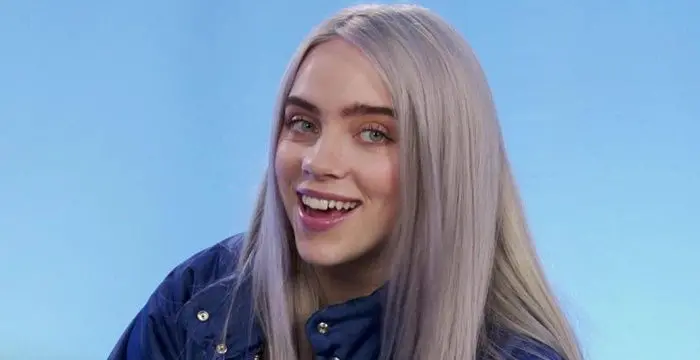 Billie Eilish Pirate Baird O'Connell is an American singer and songwriter. Check out this biography to know about her childhood, family, personal life, birthday, etc.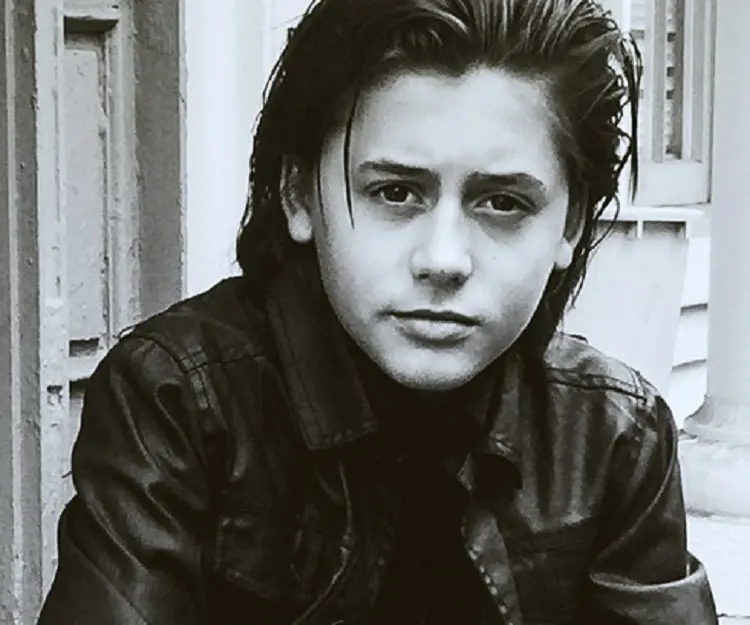 All about American actor and singer Isaak Presley including his age, birthday, family life, girlfriends, net worth, and some fun facts.
All about American singer and Instagram personality including his age, birthday, girlfriends, net worth, and some fun facts.
The Meteoric Rise to Stardom
Believe it or not, it was her very first video that made Sophia an overnight YouTube star! It was the cover of Katy Perry's 'Roar' and she belted it out with such élan that would put even veteran singers to shame. And to think of it, she was just nine years old at the time! Add to that those uber-adorable expressions, especially the way she scrunches up her nose. Cute!Very, very cute.
It appears that there's no stopping "Angelic!" Her song videos (which she calls Angelic covers) have got nothing but rave praises. Her rendition of covers of other teen idols like Demi Lovato, Miley Cyrus, JustinBeiber have over 1 million views on an average! The video of her singing 'Problem' by Ariana Grande has a whopping 30 million views! Her other popular cover videos include Becky G's 'Shower',Justin Beiber's'What Do You Mean', and Miley Cyrus's 'Wrecking Ball.
What Makes Sophia Montero So Special
Talent coupled with charming good looks is always a winning combination and this girl has loads of both! Her love of singing, dancing and acting shines through in all her Angelic cover videos. She is innovative and experimental in her cover videos and she is looking forward to interesting collaboration. Her rendition of Enrique Iglesias' 'El Perdon' with 'The Voice Kids' winner Joanel Santiago is sure to melt your heart. Her passion for singing is something to be envious of. Her engaging antics tell us that even though she is pretty famous, she is still an innocent 12-year-old at heart just looking to have some fun. If you consider her age and what she has achieved in an astonishingly short time, you can't help but be amazed. She says she likes to inspire people through her music and encourage them to follow their own passion fearlessly. We say, right on, Girl!
Beyond Fame
Up until now Sophia has only received love from her fans and why shouldn't she? She is pretty, she is fun and she is a fabulous singer. Do the Fangelics and AngelicDreamers need anymore reason? To top that off, she is really affectionate towards her fans, sending them hugs and kisses periodically. She has recently started a personal vlog titled 'Angelic's Diary' where she shares stuff from her daily life, her recording sessions and her tour experiences with her fans.
Behind The Curtains
Sophia was born to parents of Venezuelan descent. Her mother's name is Maria. She has three siblings: two brothers and an elder sister. She adores her little brother, whom she calls Angel. She has a baby niece whom she loves a lot. Angelic is very close to her manager Gabriel Rodriguez a.k.a. Josh who she claims gives the best piggyback rides in the world. She confessed in an interview at the Playlist Live Orlando 2016 that she finds it pretty hard to juggle between school, homework and recordings. We couldn't have guessed Angelic! You make it look so effortless!
Trivia
Sophia has a younger brother who she calls Angel.
// Famous YouTube Singers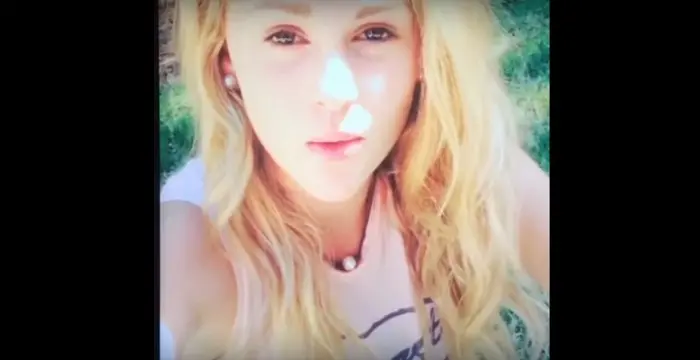 Ivey Meeks is an American YouTube star and model. Let's have a look at her family and personal life including age, date of birth, net worth, boyfriends and fun facts.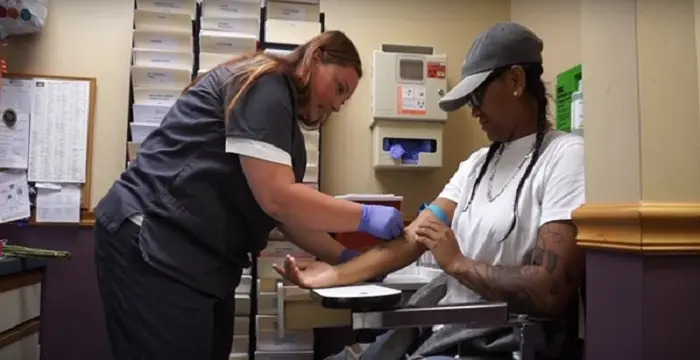 Check out all that you wanted to know about Domo Wilson, the famous American Vlogger & YouTube Personality; her birthday, her family and personal life, fun trivia facts and more.
Tyde Levi is an Australian singer and social media personality. Let's have a look at his family and personal life including age, date of birth, girlfriends, net worth, and fun facts.
// Famous YouTubers
Sophia Montero's FAQ
What is Sophia Montero birthday?

Sophia Montero was born at 2004-06-22

Where is Sophia Montero's birth place?

Sophia Montero was born in Miami, Florida

What is Sophia Montero nationalities?

Sophia Montero's nationalities is American

What is Sophia Montero nick names?

Sophia Montero's nickNames is Angelic

Who is Sophia Montero siblings?

Sophia Montero's siblings is Angel (Brother)

Who is Sophia Montero's father?

Sophia Montero's father is Leonel

Who is Sophia Montero's mother?

Sophia Montero's mother is Maria

What is Sophia Montero's sun sign?

Sophia Montero is Cancer

How famous is Sophia Montero?

Sophia Montero is famouse as Singer, YouTube Star

What is Sophia Montero's facebook?

Sophia Montero's facebook is https://www.facebook.com/angelicofficial

What is Sophia Montero's twitter?

Sophia Montero's twitter is https://twitter.com/thisisangelic

What is Sophia Montero's youtube?

Sophia Montero's youtube is https://www.youtube.com/channel/UCMeIr7G168Ia1DY4Yon8wtQ

What is Sophia Montero's instagram?

Sophia Montero's instagram is https://www.instagram.com/ThisIsAngelic/