Tyde Levi - Youtubers, Birthday and Personal Life
Tyde Levi's Personal Details
Tyde Levi is an Australian singer and social media personality
| Information | Detail |
| --- | --- |
| Birthday | February 15, 2000 |
| Nationality | Australian |
| Famous | Instagram Stars, Social Media Stars, YouTubers, Vloggers, YouTube Singers, DJs, Singers, Youtubers |
| Siblings | Sagee, Steele, Troye |
| Universities | |
| Birth Place | Mirrabooka, Perth |
| Gender | Male |
| Father | Shaun Mellet |
| Mother | LaurelleMellet |
| Sun Sign | Aquarius |
| Born in | Mirrabooka, Perth |
| Famous as | YouTuber, DJ, Singer |
| Socials | |
// Famous Youtubers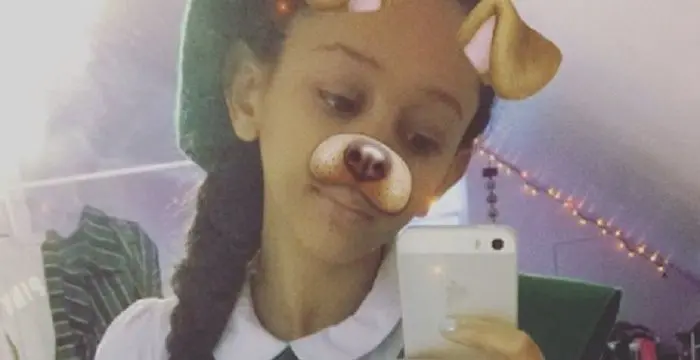 ASMR Aspen is an American YouTuber. Check out this biography to know about her birthday, childhood, family life, achievements and fun facts about her.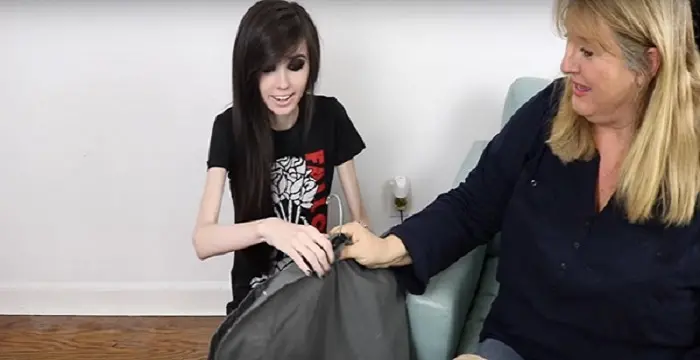 Check out all that you wanted to know about Eugenia Cooney, the famous American Vlogger & YouTube Personality; her birthday, her family and personal life, her boyfriends, fun trivia facts and more.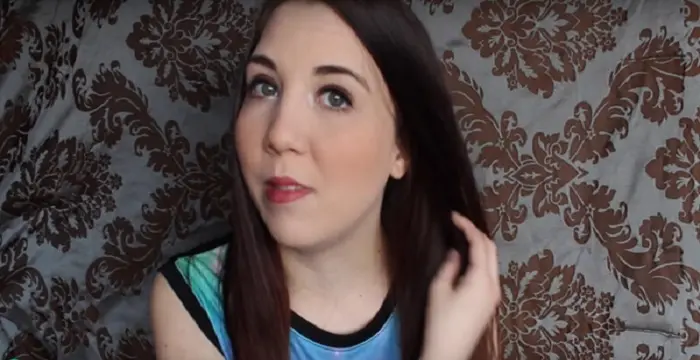 Check out all that you wanted to know about Jessii Vee, the famous Canadian Vlogger & YouTube Personality; her birthday, her family and personal life, her boyfriends, fun trivia facts and more.
Tyde Levi's photo
Who is Tyde Levi?
Teenage wonderTyde Levi took to vlogging in 2011 after he was enamored with the fan base his brother Troye Sivan had built on YouTube. This young singer and DJhas been creating a sensation on YouTube and other social media with his videos and uploads ever since. Owing to his good looks and captivating smile, the dimpled Tyde has stolen the hearts of many young girls. He is a regular vlogger and often posts fresh content on his channel which has over 515K subscribers on YouTube. In addition he has a solid fan following on Instagram with over 351K fans staying connected with his posts. He joined 'Twitter' in 2011, and today has a following of 221K. He also has a fan page dedicated to him on Facebook which keeps his subscribers posted with his latest videos and tours.
// Famous DJs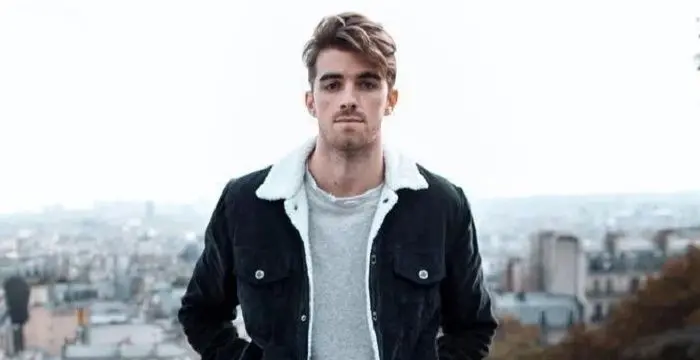 Andrew Taggart is an American DJ who gained fame as one half of the famous DJ duo 'The Chainsmokers,' alongside Alex Pall. Let's take a look at his childhood, family, personal life, career, achievements, etc.
Sir James Wilson Vincent Savile, popularly known as Jimmy Savile, was an English DJ, radio and television personality. This biography profiles his childhood, family, personal life, sexual abuse scandal, etc.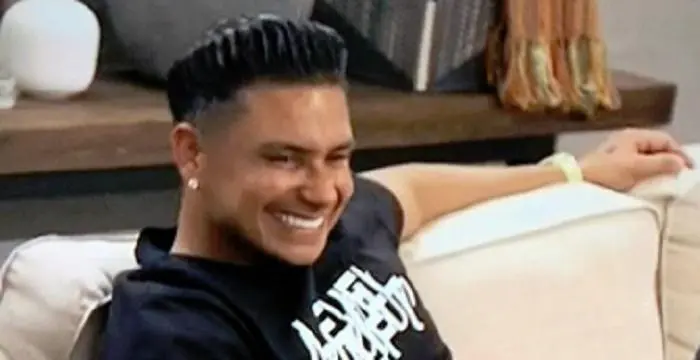 Paul DelVecchio, best known as DJ Pauly D, is a popular American DJ and television personality. Check out this biography to know about his childhood, family, personal life, career, etc.
The Meteoric Rise to Stardom
Even though he first uploaded a video in 2011, his channel wasn't a mega hit until he uploaded a video introducing himself in 2013 after he had gained a considerable amount of followers on Instagram. His brotherTroye Sivan is a spectacular singer and is extremely famous on social media. Following in his brother's footsteps, Tydebegan uploading videos of songs and music tracks remixes and compositions that began to steal all the attention on YouTube. Along with his brother, he collaborates in a number of videos alongside Tyler Oakley and Connor Franta. In fact, he also participated in a number of DJ contests and anchored and opened YouTube's 'Fan Fest'. He is an Australian but the bulk of his fans are Americans and hence he recently has been touring the US to meet his fans and generate more vlogs with American YouTubers. He also starred in the 2013 comedy 'Spud 2' in which his brother plays the lead role.
What MakesTyde So Special
It isn't difficult for one to instantaneously point out that he is charming and more! With dimples and an innocent smile, he has young ladies always hovering around to get a picture if not simply date him! Apart from being drop-dead gorgeous, he is bold and unique. It was a bold step for him to choose career over school, but with the support of his parents,Tyde is now being homeschooled, so that he can contribute more time to perfecting his skills as a DJ. He regularly uploadsvlogs and wants to provide fresh and innovative content to his fans. Having a brother as a mentor and best friend has helped him abundantly as he is confident and knows what it takes to remain in the spotlight.
Beyond Fame
He has recently begun travelling independently on tours to meet his followers and for gigs. He loves spending most of his time with his family; he adores his elder brother, Troye, and he seldom argues with his siblings. He hangs out with fellow YouTubers when not working on uploading new videos or DJ-ing. He wants to begin production as he finds plenty of scope in it. He loves dressing well but doesn't have any fashion statement as such. His favorite color is blue and he loves the song 'Lose Myself' by One Republic. He has an aversion to bubble gums, and a fear of Magpies (an Australian bird) after he had almost a fatal accident leaving a scar on him forever. He takes great interest in diving and swimming for both leisure and sport, and above all he loves the butterfly stroke.
Behind The Curtains
This Jewish lad, was born in Perth, Australia to a happily married couple Laurelle and Shaun. He is the youngest of four siblings, the eldest being Steele, followed by Troye and Sagee. Since he is the baby of their family, he is pampered to bits, especially by Troye. In fact he bullies his elder brother into making him snacks and juices while he gets affection showered on him. Their family also has a dog, which makes their home a perfect one. He along with his siblings can speak in Hebrew and his motto in life is to "worry less and focus more." He loves his parents and gets amused by all their antics; he recently uploaded a video with his parents guessing lyrics, which was hilarious and earned nearly 100K views! In the video we can see the brilliant rapport he shares with his parents. He isn't dating anyone presently, and though many girls have shown keen interest in him, he has gracefully declined their proposals and is busy getting better as a DJ and vlogger.
Trivia
He gave up regular school and opted for home schooling in order to cope with tours, to create content for his vlogs, and to focus on his DJ career.
// Famous Singers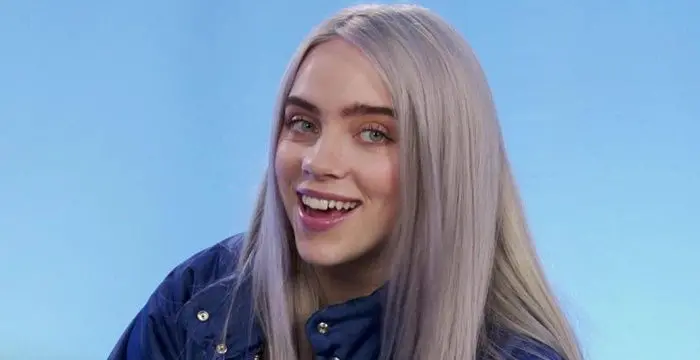 Billie Eilish Pirate Baird O'Connell is an American singer and songwriter. Check out this biography to know about her childhood, family, personal life, birthday, etc.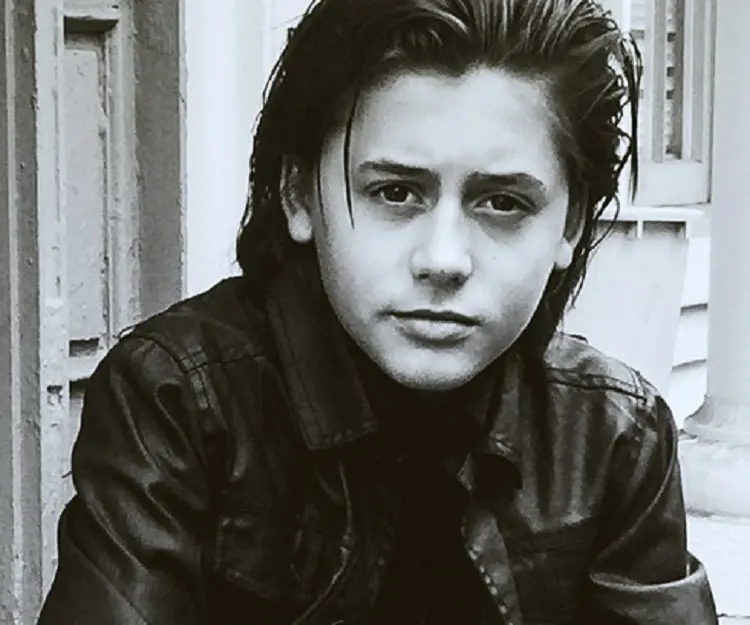 All about American actor and singer Isaak Presley including his age, birthday, family life, girlfriends, net worth, and some fun facts.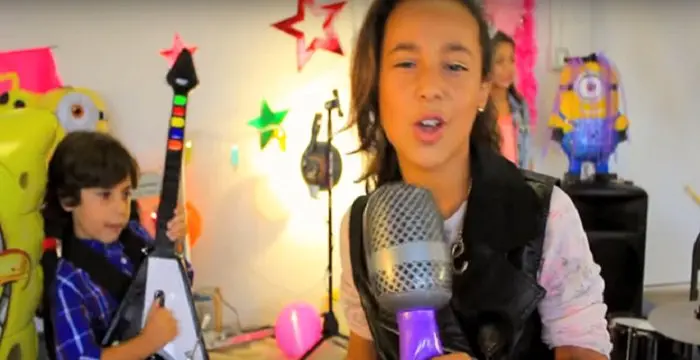 Sophia Montero is an American singer and YouTuber. Let's have a look at her family and personal life including age, date of birth, net worth, relationships, and fun facts.
// Famous Instagram Stars
Tyde Levi's FAQ
What is Tyde Levi birthday?

Tyde Levi was born at 2000-02-15

Where is Tyde Levi's birth place?

Tyde Levi was born in Mirrabooka, Perth

What is Tyde Levi nationalities?

Tyde Levi's nationalities is Australian

Who is Tyde Levi siblings?

Tyde Levi's siblings is Sagee, Steele, Troye

What was Tyde Levi universities?

Tyde Levi studied at Home schooled

Who is Tyde Levi's father?

Tyde Levi's father is Shaun Mellet

Who is Tyde Levi's mother?

Tyde Levi's mother is LaurelleMellet

What is Tyde Levi's sun sign?

Tyde Levi is Aquarius

How famous is Tyde Levi?

Tyde Levi is famouse as YouTuber, DJ, Singer

What is Tyde Levi's facebook?

Tyde Levi's facebook is https://www.facebook.com/tydelevi/

What is Tyde Levi's twitter?

Tyde Levi's twitter is https://twitter.com/TydeLevi

What is Tyde Levi's youtube?

Tyde Levi's youtube is https://www.youtube.com/user/tydelevi

What is Tyde Levi's instagram?

Tyde Levi's instagram is https://www.instagram.com/tydelevi/