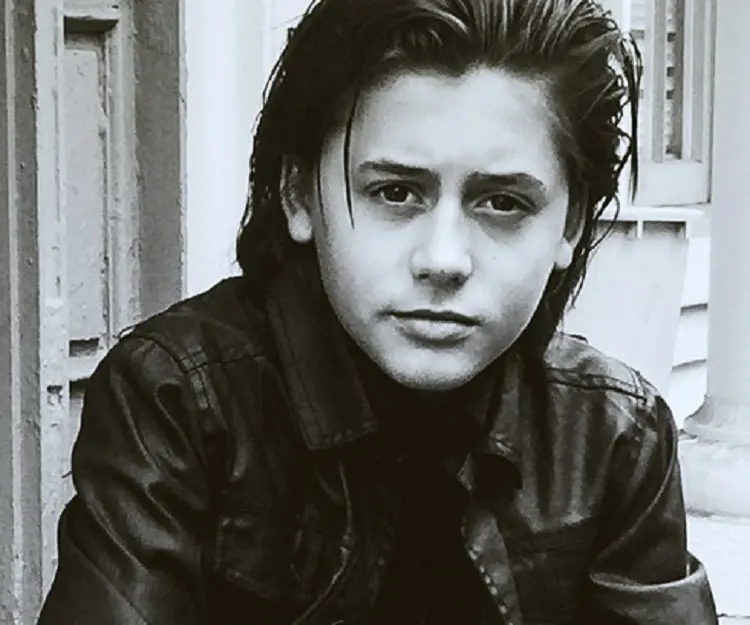 Isaak Presley - Actors, Timeline and Facts
Isaak Presley's Personal Details
All about American actor and singer Isaak Presley including his age, birthday, family life, girlfriends, net worth, and some fun facts.
// Famous Film & Theater Personalities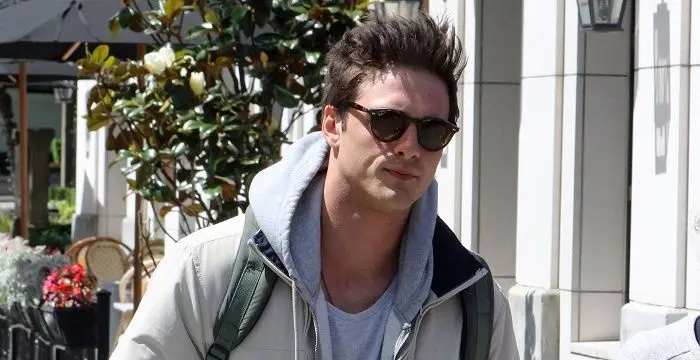 Jacob Elordi is an Australian actor. Let's take a look at his childhood, family, personal life, career, etc.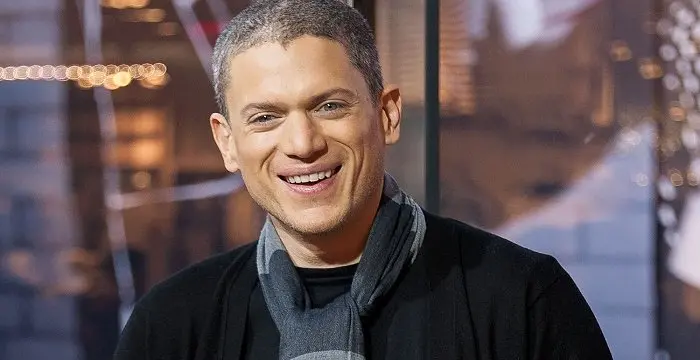 Wentworth Miller is an American actor and screenwriter who achieved recognition for his role in the TV series 'Prison Break'.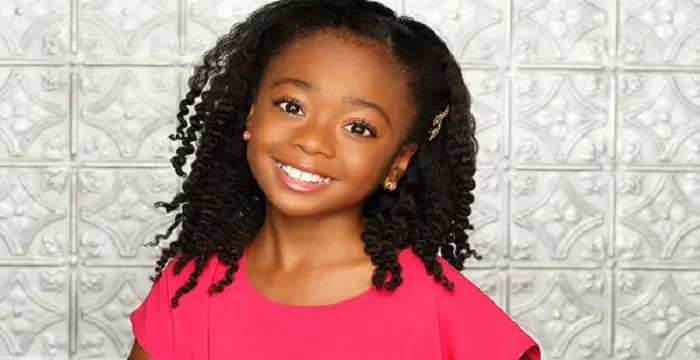 Skai Jackson is an American child actress with huge fan following. Find more about her family & personal life, relationships, facts and more.
Isaak Presley's photo
Who is Isaak Presley?
Isaak Presley is a multitalented singer/ songwriter and actor who has already appeared in some of the biggest shows the world has ever seen. He always knew that he wanted to be an entertainer because that was his specialty; making people laugh and keeping the fun and happiness around. His father had raised him as a single parent and he himself was in the entertainment business for practically his whole life. So it was a team effort and Presley did not have to convince him per se. Even before he walked, he was surrounded my celebrities and stars and would always try to emulate them. Apart from music and acting, he has also been a real cowboy. The world first came to know him via YouTube, when he released a single called 'Cowboys Are Real Men.' The song is based on his life as he has been riding horses since he was four years old and won numerous rodeo accolades. He has been in the sport of Gymkhana since he was six years old and has received over 20 gold medals and several competition trophies and has been a tournament champion for the last two years.
// Famous Actors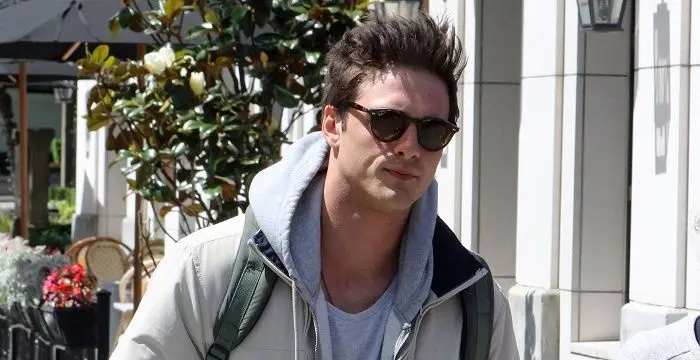 Jacob Elordi is an Australian actor. Let's take a look at his childhood, family, personal life, career, etc.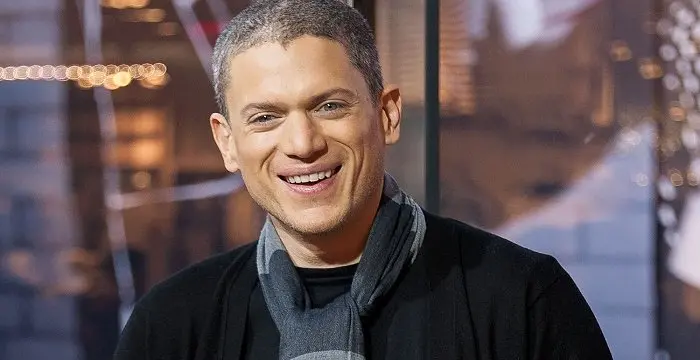 Wentworth Miller is an American actor and screenwriter who achieved recognition for his role in the TV series 'Prison Break'.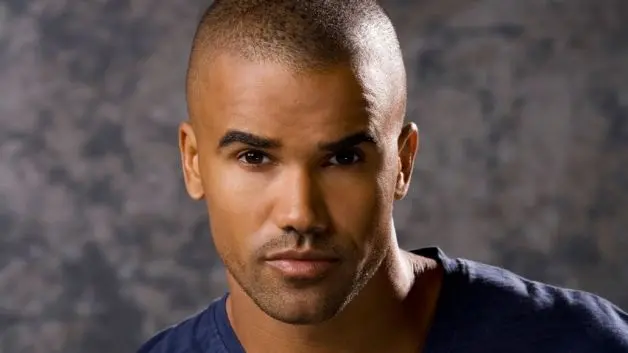 Shemar Moore is a model turned actor best known for his role in the television series 'The Young and the Restless'. This biography of Shemar Moore provides detailed information about his childhood, life, achievements, works & timeline.
The Meteoric Rise to Stardom
Isaak Presley is slowly and steadily making a name for himself in the entertainment business. Since his father has been in the same business his whole life, he did not have to work very hard to convince him of his dreams and ambition. He gained recognition when he released the single 'Cowboys Are Real Men' on YouTube. After that there was no looking back for him. Since then, he has appeared in a lot of acting projects on television. He has appeared as a recurring character on a lot of hit Nickelodeon shows such as 'Instant Mom' and 'Nicky, Ricky, Dicky& Dawn', Netflix's 'Wet Hot American Summer: First Day At Camp' and 'Fuller House.' In addition to working a season as Max Robbins on Disney's 'Austin & Ally', he currently stars as Ethan Diaz in Disney's newest prime time family series 'Stuck In The Middle'. Even with all his acting success, Isaak is truly a musician at heart. He has been playing the guitar since the age of five and is putting his abilities to good use by performing, singing, and playing his original songs at several events in Southern California; including the competition in Horse Town U.S.A, Norco, California, where he won 'The Official Voice of Norco.' He has been writing songs in English and Spanish since he was nine years old. Isaak has just completed the first installment of his musical repertoire titled 'The Magic of Christmas!' This groundbreaking album contains ten timeless original Christmas songs that families across the world will love and enjoy for years to come. He has also been entertaining audiences with his gun slinging abilities in various venues as witnessed in his YouTube video 'Isaak Presley At Equine Affaire- by Riding Magazine.'
What Makes Isaak Presley So Special
What makes Isaak Presley very special is the fact that despite being multi-talented, he has a firm head on his shoulders. He has not let fame and money get to him and leads a very normal and grounded life. For this, he gives full credit to his father who is his pillar of strength in every path of his life. His immense talent for acting and singing has gained him millions of followers out there at such a young age, so much so that he is considered to be one of the brightest child actors of this age.
Beyond Fame
In addition to being a talented youngster, Isaak Presley also has a heart of gold. He is hoping to spread happiness and joy by performing at various charity events, such as the ones organized by the 'Heart of a Horse Foundation.' He also wants to perform at children's hospitals and one day, wants to set up his own foundation with his family.
Behind the Curtains
Isaak Presley has been practicing martial arts since the age of six and will be receiving his black belt this year. He also hopes to work with actors like Robert Downey Jr., Leonardo Di Caprio, Chris Pratt, Ryan Reynolds, Johnny Depp, etc.! He is also a bibliophile, who is a die-hard fan of the Harry Potter books and has read those innumerable times. He has a vast comic book collection. He loves collecting coins and also loves writing poetry.
Trivia
He is an accomplished Gymkhana athlete with more than 20 gold medals and is also a martial artist.
// Famous Singers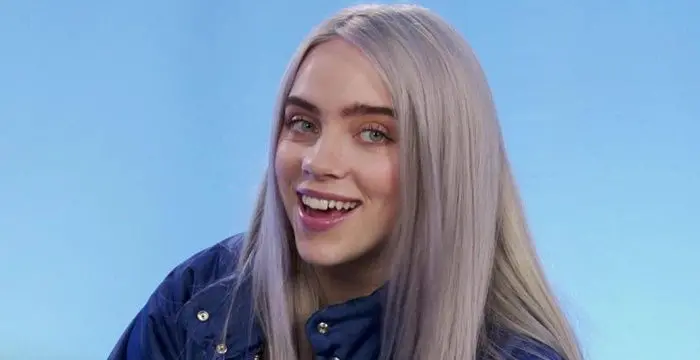 Billie Eilish Pirate Baird O'Connell is an American singer and songwriter. Check out this biography to know about her childhood, family, personal life, birthday, etc.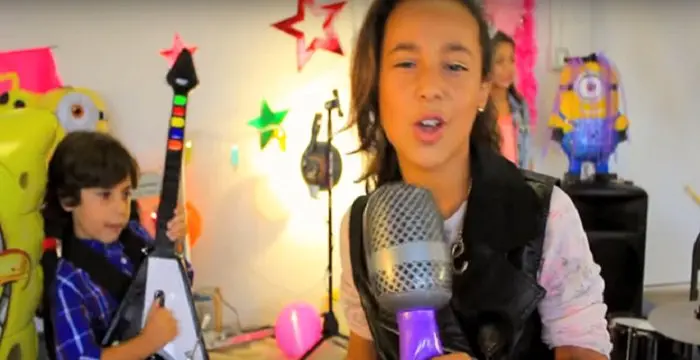 Sophia Montero is an American singer and YouTuber. Let's have a look at her family and personal life including age, date of birth, net worth, relationships, and fun facts.
All about American singer and Instagram personality including his age, birthday, girlfriends, net worth, and some fun facts.
// Famous Gemini Celebrities peoples
Isaak Presley's FAQ
What is Isaak Presley birthday?

Isaak Presley was born at 2002-06-16

Where is Isaak Presley's birth place?

Isaak Presley was born in USA

What is Isaak Presley nationalities?

Isaak Presley's nationalities is American

What is Isaak Presley's sun sign?

Isaak Presley is Gemini

How famous is Isaak Presley?

Isaak Presley is famouse as Actor, Singer

What is Isaak Presley's facebook?

Isaak Presley's facebook is https://www.facebook.com/IsaakPresleyOfficial/

What is Isaak Presley's twitter?

Isaak Presley's twitter is https://twitter.com/isaakpresley

What is Isaak Presley's instagram?

Isaak Presley's instagram is https://www.instagram.com/isaakpresley/