Zach Herron - Pop Singers, Family and Life
Zach Herron's Personal Details
All about American singer and Instagram personality including his age, birthday, girlfriends, net worth, and some fun facts.
| Information | Detail |
| --- | --- |
| Birthday | May 27, 2001 |
| Nationality | American |
| Famous | Singers, Pop Singers |
| City/State | Texas |
| Birth Place | Dallas, Texas |
| Gender | Female |
| Sun Sign | Gemini |
| Born in | Dallas, Texas |
| Famous as | Singer |
| Socials | |
// Famous Pop Singers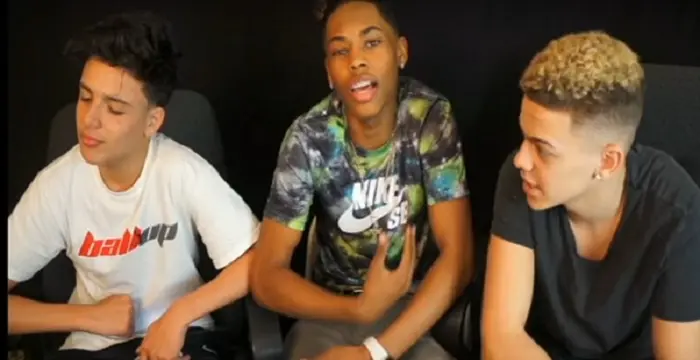 All about American Pop singer and internet celebrity Devin Gordon, including his age, birthday, family life, girlfriends, net worth, and some fun facts.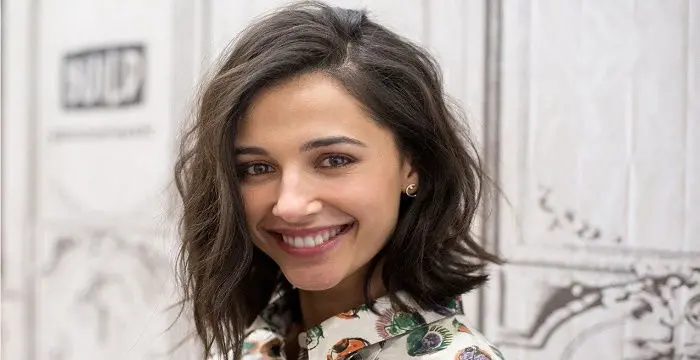 Naomi Scott is a British actress and singer. Check out this biography to know about her childhood, family, personal life, career, etc.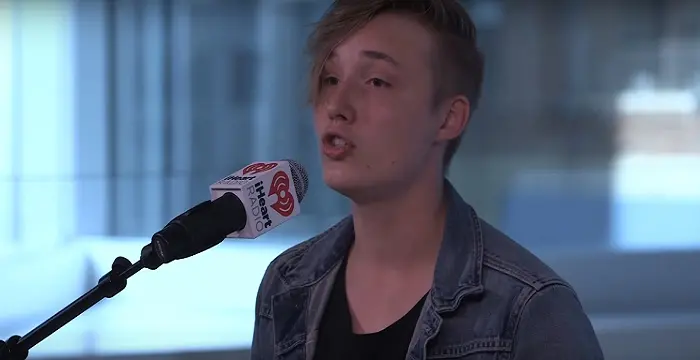 Isac Elliot is a Finnish pop singer-songwriter and dancer. Let's have a look at his family & personal life including age, date of birth, girlfriends, net worth, and fun facts.
Zach Herron's photo
Who is Zach Herron?
Zach Herron is on a roll! His transition from an internet sensation to an up-and-coming singer-songwriter has been nothing short of phenomenal. The youngster from Texas, who has close to 700k followers on Instagram (and is an active presence across all social platforms) released two singles in 2016 and topped it off with the launch of his boy band, 'Why Don't We'. As Herron continues making big strides in his journey as a pop artist capturing the hearts of teens around the world, let's revisit the story of his rise into prominence.
// Famous Singers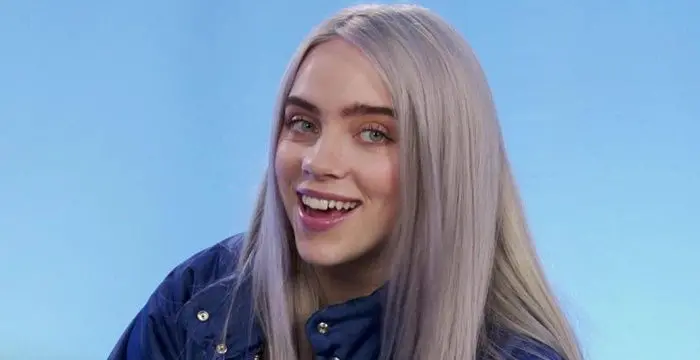 Billie Eilish Pirate Baird O'Connell is an American singer and songwriter. Check out this biography to know about her childhood, family, personal life, birthday, etc.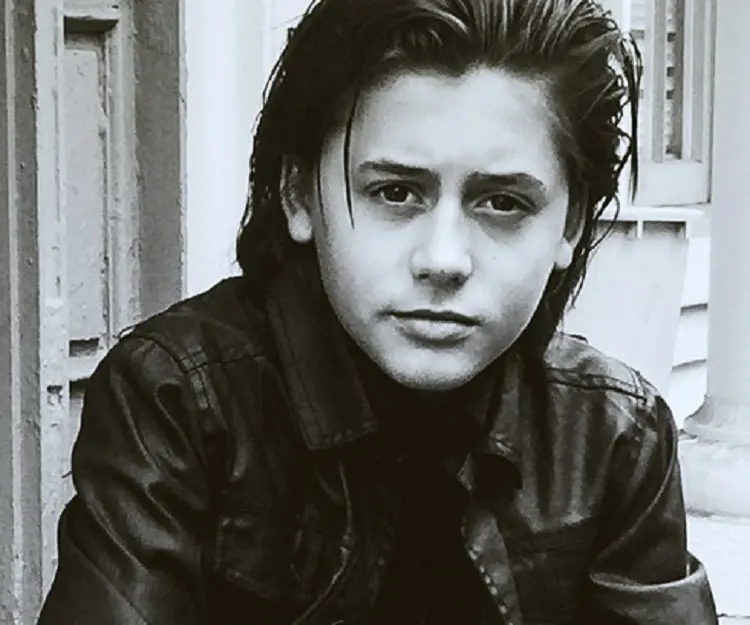 All about American actor and singer Isaak Presley including his age, birthday, family life, girlfriends, net worth, and some fun facts.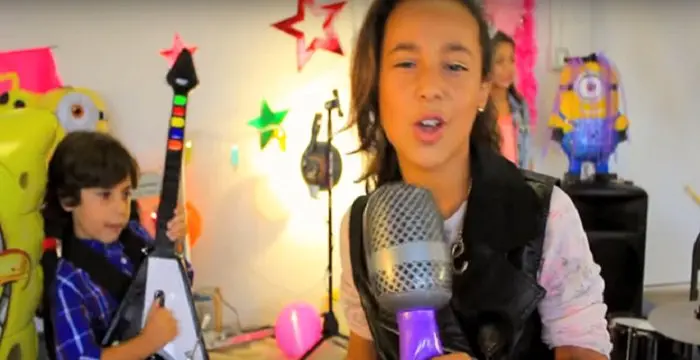 Sophia Montero is an American singer and YouTuber. Let's have a look at her family and personal life including age, date of birth, net worth, relationships, and fun facts.
The Meteoric Rise to Stardom
Zach Herron started out by doing cover versions of popular tracks on Instagram and YouTube, which is how aspiring musicians generally start out these days. It wasn't long before people started taking notice of his performances: the songs were familiar, but the voice was unique and in certain cases, the cover version even seemed better than the original. A video of Herron singing Shawn Mendes' 'Stitches' was the watershed moment - so popular did it become that within a week, the video was viewed over 10 million times and shared across social media over 150,000 times.
The consequent wave of interest helped Herron in landing quite a few gigs and local tours; experiences that were to give the performer in him more experience and a diverse audience. In January 2016, Herron released his debut single, 'Timelapse'. His second single, 'Why', was released in May 2016.
What Makes Zach So Special
Zach Herron's vocal styling has been compared to the likes of Ed Sheeran, Justin Bieber and Shawn Mendes. Favourable comparisons to the teen pop icons of the present era should augur well for the youngster, who idolises Mendes. But that's not to say that he has been trying to copy any of these aforementioned artists. If that were the case, Herron wouldn't have made it this far. It goes without saying that his USP is his uniqueness.
Besides being a singer-songwriter, he is also a guitarist; the instrument was an integral part of his performances in the pre-boy band days, as a solo artist. It's no wonder the teen girls are charmed by Zach, for who wouldn't fall for a cute 15-year old musician with a guitar slung across his shoulders!
"When I was performing as a solo artist, I was actually almost pulled off the stage by a fan," smiles the singer as he recounts one of the many crazy fan moments he had. As the fan base keeps growing, a new class of ardent admirers who call themselves "Herronettes" have emerged, and it comes as no surprise that most of these are adolescent girls who are convinced that Herron is the next big thing in the music world.
Beyond Fame
The launch of the boy band, 'Why Don't We', is a step in the right direction for Herron. The five-man band is a collective of promising talents, led by Zach Herron and featuring Jonah Marais, Jack Avery, Daniel Seavey and CorbynBesson. What works for them is that the association is not nurtured by artistic concerns alone but also by the genuine rapport and camaraderie between the youngsters. Since friendship is the guiding force of this partnership, there is very little place for egos and insecurities between the five.The band, which is still in its early days, has already released two hit tracks - 'Taking You' and 'Nobody Gotta Know'. They will be going on tour towards the end of 2016; as of now, the Voltage Lounge in Philadelphia and Webster Hall in New York are the two confirmed venues where you can catch 'Why Don't We' live.
Behind the Curtains
Known for his soft-spoken, humble nature, Zack Herron credits fans and fortune for his enormous success. "If they were to make a biopic on me, I think the title would have to be 'Lucky', because I am pretty lucky to be where I am right now. I'm so thankful for everything that's happened so far. I want the fans to know that I respect them and love them so so much, that I wouldn't be where I am now without them," Herron had said in a Teen Music Insider interview. If he manages to maintain that degree of level-headedness throughout his career, we are surely going to hear great things from Zach Herron – the boy wonder.
Trivia
Zach confesses that he still gets the jitters while performing live on stage.
// Famous Gemini Celebrities peoples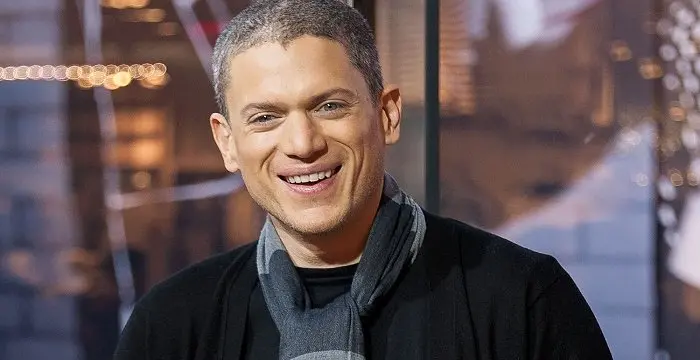 Wentworth Miller is an American actor and screenwriter who achieved recognition for his role in the TV series 'Prison Break'.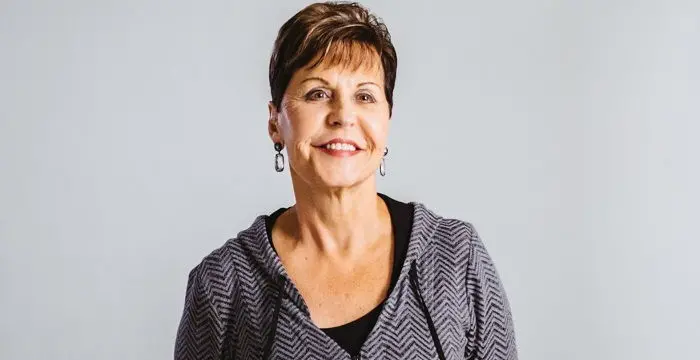 Joyce Meyer is a Christian author and speaker. This biography provides detailed information about her childhood, life, achievements, works & timeline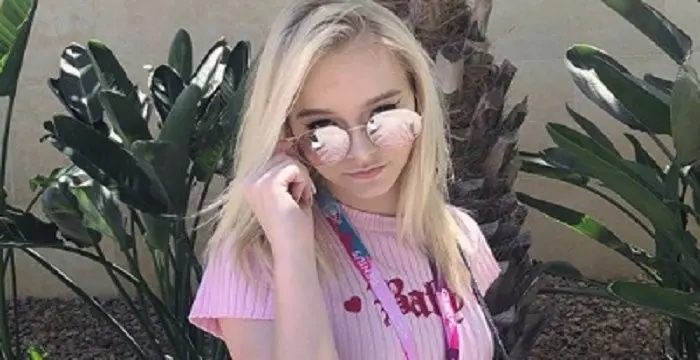 Zoe LaVerne is an American musical.ly star. Check out this biography to know more about her family, personal life, including her age, birthday, etc.
// Famous American peoples
Zach Herron's FAQ
What is Zach Herron birthday?

Zach Herron was born at 2001-05-27

Where is Zach Herron's birth place?

Zach Herron was born in Dallas, Texas

What is Zach Herron nationalities?

Zach Herron's nationalities is American

What is Zach Herron's sun sign?

Zach Herron is Gemini

How famous is Zach Herron?

Zach Herron is famouse as Singer

What is Zach Herron's facebook?

Zach Herron's facebook is https://www.facebook.com/zachherronmusic/

What is Zach Herron's twitter?

Zach Herron's twitter is https://twitter.com/imzachherron

What is Zach Herron's youtube?

Zach Herron's youtube is https://www.youtube.com/channel/UCxAswU8icbcZFHsJGRt3U_g

What is Zach Herron's instagram?

Zach Herron's instagram is https://www.instagram.com/imzachherron/