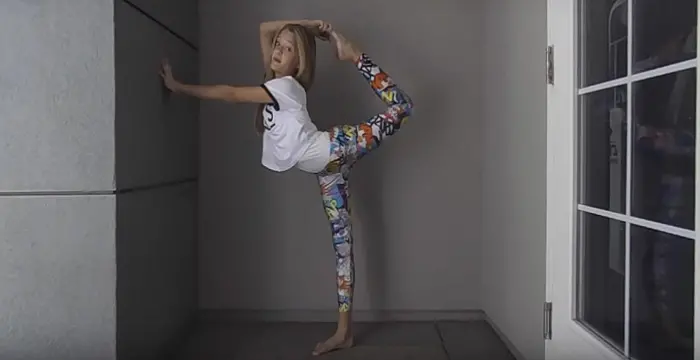 Elizabeth Greene - Actresses, Birthday and Family
Elizabeth Greene's Personal Details
Lizzy Greene is an American actress and social media celebrity
Information
Detail
Birthday
May 1, 2003
Nationality
American
Famous
Film & Theater Personalities, Actresses
City/State
Texas
Siblings
Garrett Greene
Known as
Lizzy Greene
Universities

Fun House Theatre and Film School
Plano
Texas

Birth Place
Dallas, Texas
Gender
Female
Sun Sign
Taurus
Born in
Dallas, Texas
Famous as
Actress
Socials
// Famous Film & Theater Personalities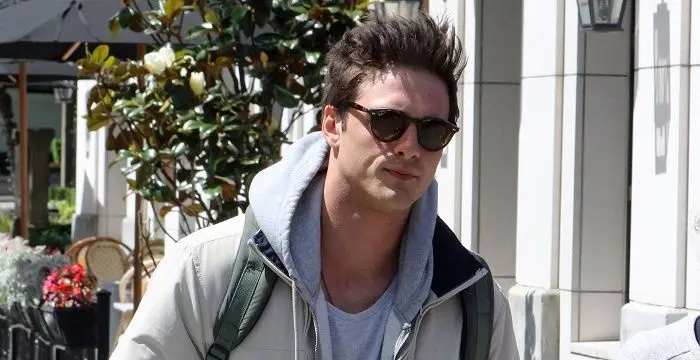 Jacob Elordi is an Australian actor. Let's take a look at his childhood, family, personal life, career, etc.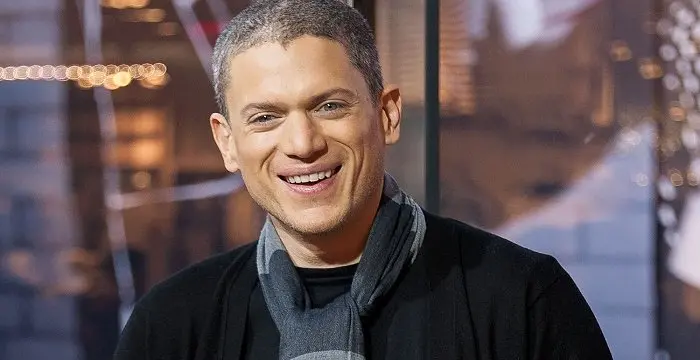 Wentworth Miller is an American actor and screenwriter who achieved recognition for his role in the TV series 'Prison Break'.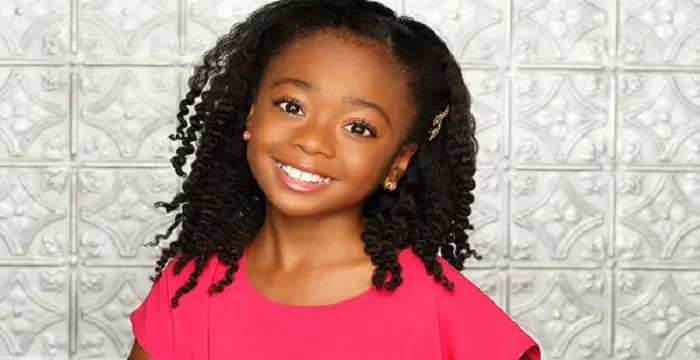 Skai Jackson is an American child actress with huge fan following. Find more about her family & personal life, relationships, facts and more.
Elizabeth Greene's photo
Who is Elizabeth Greene?
Lizzy Greene is an upcoming actress. She is well known for her role as Dawn Harper in the Nickelodeon series 'Nicky, Ricky, Dicky and Dawn.' She has also appeared in television movies like 'The Thundermans' and 'Damaged Goods.' On the show 'Nicky, Ricky, Dicky and Dawn,' she is the only female sibling among quadruplets. She more than holds her own and personifies girl power in her role. She is also active on social media and actively interacts with her fans. She is a model as well, and has over a million followers on Instagram. She posts photos of herself in a variety of settings, with friends and colleagues. She sports a variety of fashions and outfits in her pictures.
// Famous Actresses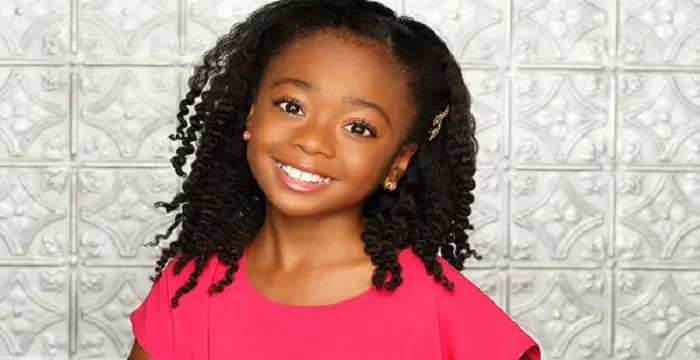 Skai Jackson is an American child actress with huge fan following. Find more about her family & personal life, relationships, facts and more.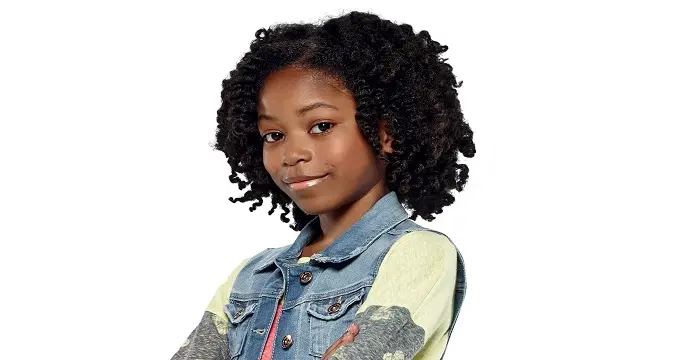 Riele Downs is a Canadian-American actress & Musical.ly star. Let's take a look at her family and personal life including age, birthday, net worth, boyfriends and fun facts.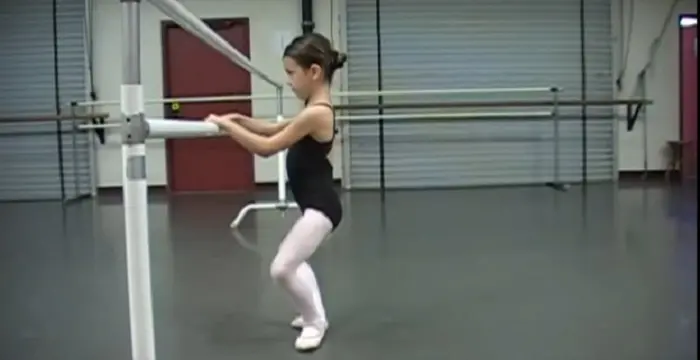 Kaylee Quinn is an American dancer, model, and actress. Let's have a look at her family and personal life including age, date of birth, net worth, relationships, and fun facts.
The Meteoric Rise to Stardom
Lizzy Greene is originally from Dallas, Texas. She took up theatre in school. She was attending John D Aquino's Young Actor's Intensive workshop in June 2013 when she was discovered by a Los Angeles talent manager. After a long process of auditioning she was chosen for her best known role of Dawn Harper. She was interested in acting from her childhood. She always loved performing and getting a laugh out of her audience. She has acted in a number of theatrical productions and continues to be an active theatre actor. She keeps fit through regular exercise and likes to practice gymnastics. She has attained a large fan base and following on social media. Her photographs and posts allow viewers a glimpse into her life and world. Her work as an actress on television has also proved popular, and she was nominated for Favorite Female TV Star for her performance. Her experience on the show 'Nicky, Ricky, Dicky and Dawn' has been a learning curve for her, with great scripts, new directors and a crew whom she adores. She can convincingly portray a range of characters. She often travels to Los Angeles for her work. She is still very young and has promising prospects ahead of her.
What Makes Lizzy Greene So Special
Lizzy Greene is a versatile and talented actress. She says she felt at home in her role on the popular Nickelodeon show, as she had always been a tom-boy in school and fit right into her role. However, over time her character on the show has developed and she is able to portray a more feminine side to her character. She is always willing to experiment. She is ready to fit into any role and routine in order to create the most entertaining show. She actively learns from other actors and appreciates the efforts of the entire cast. She is an effective team worker and has a good relationship with her co-actors. She shares the screen with Brian Stepanek on this show. She is good at improvisation and has a good sense of comic timing. Her performance is not one-dimensional but has a variety of tones and inflections. She has attended the Fun House Theatre and Film School in Plano, Texas, gaining valuable training. She can switch characters very quickly, has immense energy on stage and is an adept mimic. She can even portray male characters with enviable flair and ease. She has also portrayed historical characters. Lizzy Greene is poised and mature, and has the ability to portray characters with nuance and depth. She had matured on the show and transitioned into a teenager in a seamless and balanced way. She generally wears her blond hair long, but had to cut it short for some of her roles. She is a talented model, and her Instagram profile is very popular. She has a youthful and lively fashion sense, wearing elaborate dresses and more sporty styles with equal ease. She is interested in make-up techniques, and occasionally posts makeup tutorials on YouTube. She also loves singing.
Beyond Fame
Lizzy Greene has a very warm and friendly personality, and a wide circle of friends. She is an avid traveler and loves to see new places and meet new people. She likes to interact directly with her fans and has participated in a number of meet and greets and live-interviews. She loves pets and actively campaigns against animal cruelty.
Behind the Curtains
She is close to her family and lives with her parents. She also has an older brother. She is very grateful for the support she has received and feels she is living her dream. She is very positive in her attitude and believes that anything is possible with effort and belief. She emphasizes the hard and difficult work that goes into acting and producing a show.
Trivia
She has a 110 pound German shepherd named Jett as a pet.
// Famous Taurus Celebrities peoples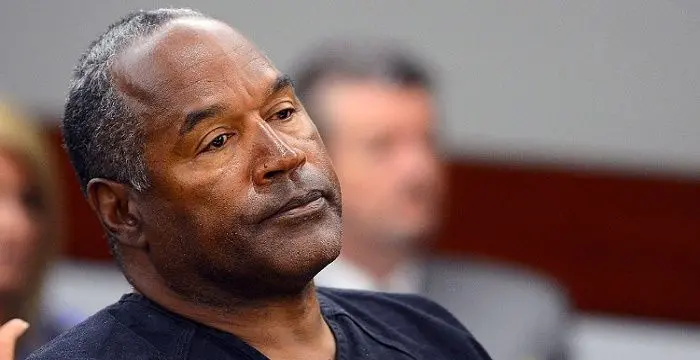 Jason Simpson is the son of former NFL running back, broadcaster and actor O. J. Simpson. Check out this biography to know about his childhood, family, life, and little known facts about him.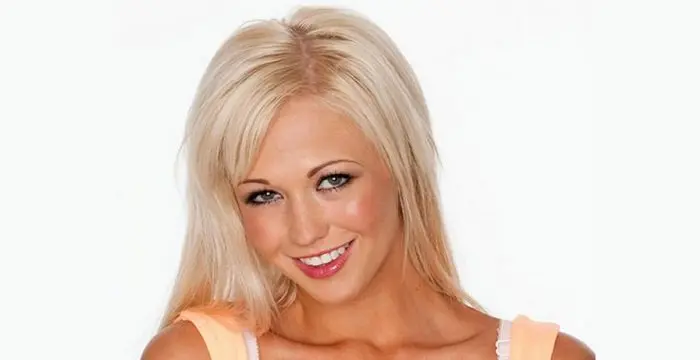 Sophie Victoria Reade is a British model and reality show star. Let's take a look at her family and personal life, including her age, birthday, boyfriends, and some interesting facts.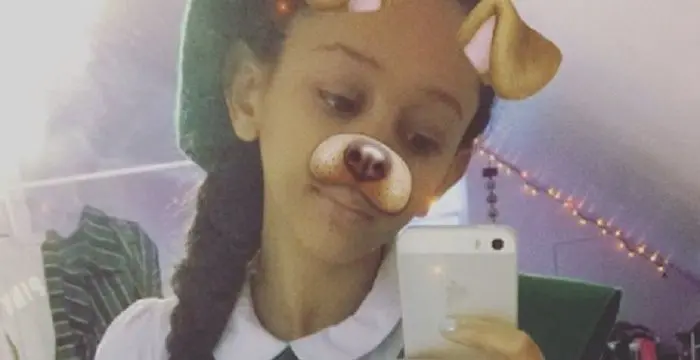 ASMR Aspen is an American YouTuber. Check out this biography to know about her birthday, childhood, family life, achievements and fun facts about her.
// Famous Texas peoples
Elizabeth Greene's FAQ
What is Elizabeth Greene birthday?

Elizabeth Greene was born at 2003-05-01

Where is Elizabeth Greene's birth place?

Elizabeth Greene was born in Dallas, Texas

What is Elizabeth Greene nationalities?

Elizabeth Greene's nationalities is American

Who is Elizabeth Greene siblings?

Elizabeth Greene's siblings is Garrett Greene

What was Elizabeth Greene universities?

Elizabeth Greene studied at Fun House Theatre and Film School, Plano, Texas

What is Elizabeth Greene's sun sign?

Elizabeth Greene is Taurus

How famous is Elizabeth Greene?

Elizabeth Greene is famouse as Actress

What is Elizabeth Greene's twitter?

Elizabeth Greene's twitter is https://twitter.com/greene_lizzy

What is Elizabeth Greene's youtube?

Elizabeth Greene's youtube is https://www.youtube.com/channel/UCtG0mqxFkU2dPq9t-GZzJeA/

What is Elizabeth Greene's instagram?

Elizabeth Greene's instagram is https://www.instagram.com/lizzy_greene/