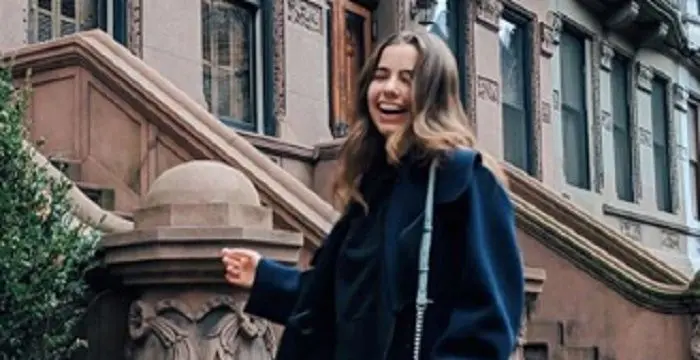 Violetta Komyshan - Instagram Star, Timeline and Childhood
Violetta Komyshan's Personal Details
Violetta Komyshan is an American Instagram star
// Famous Instagram Star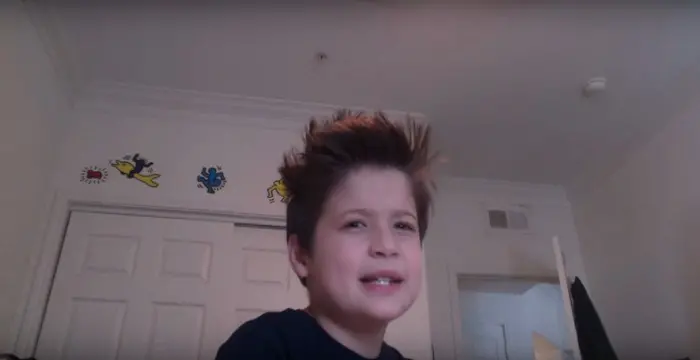 Davis Cleveland is an American actor. Let's have a look at his family & personal life including age, net worth, and fun facts.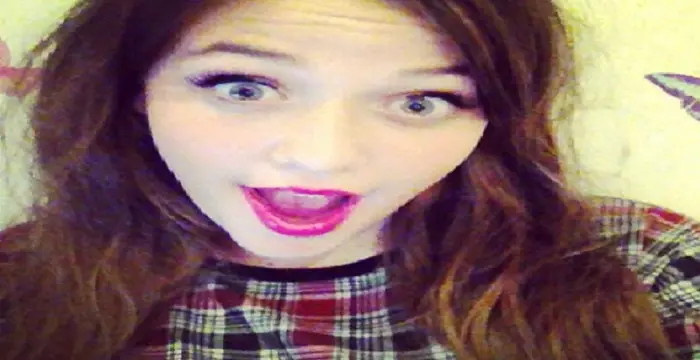 Felicite Tomlinson is a British Instagram star. Let's have a look at her family & personal life including age, date of birth, net worth, boyfriends and fun facts.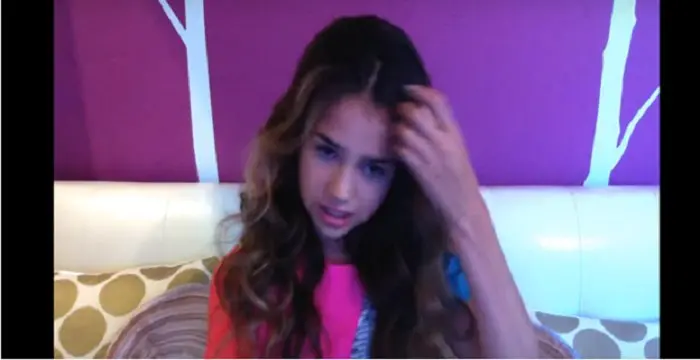 Khia Lopez is an American fashion model, and Instagram star. Let's take a look at her family & personal life including age, date of birth, relationships, net worth and fun facts.
Violetta Komyshan's photo
Who is Violetta Komyshan?
Violetta Komyshan is an American social media star who has close to a million followers on the photo sharing platform, Instagram. She is a trained dancer and is known for her fitness routines, the videos of which she posts online. Right from her childhood, Violetta was interested in performing arts, especially dancing, which made her to take dance lessons at a very young age. Her conservative Ukrainian family wasn't very supportive of her dreams, but Violetta managed to convince them and when she eventually became a superb dancer, her family finally made peace with her. She is also famous for her romantic relationship with actor Ansel Elgort. The two started dating in high school and have not been shy in talking about their relationship ever since. Since Ansel is a pretty famous actor, people became curious about Violetta and this curiosity made her a national celebrity. Violetta has received a lot of flak from the people of America for her videos that extensively display her affection towards her actor boyfriend. But she seems to be largely unaffected by it all as she keeps uploading the videos and pictures that she wants to upload.
// Famous Instagram Dancers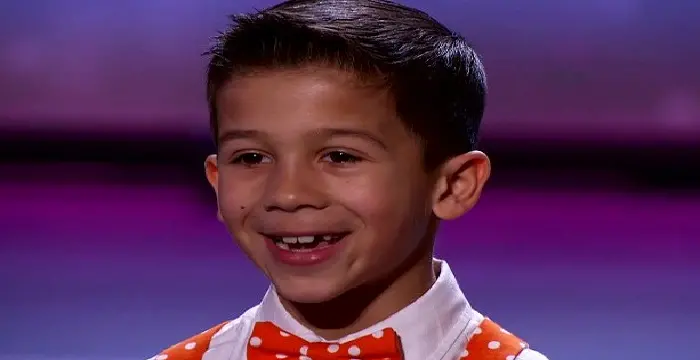 JT Church is an American dancer and social media personality. Let's have a look at his family & personal life including age, net worth, and fun facts.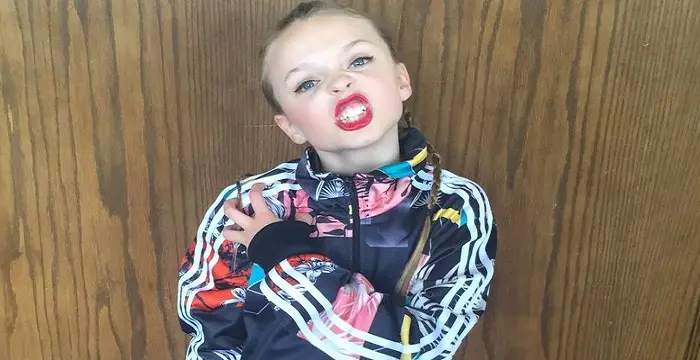 All about famous Canadian dancer and YouTuber Reese Hatala including her age, birthday, net worth, relationships and some fun facts.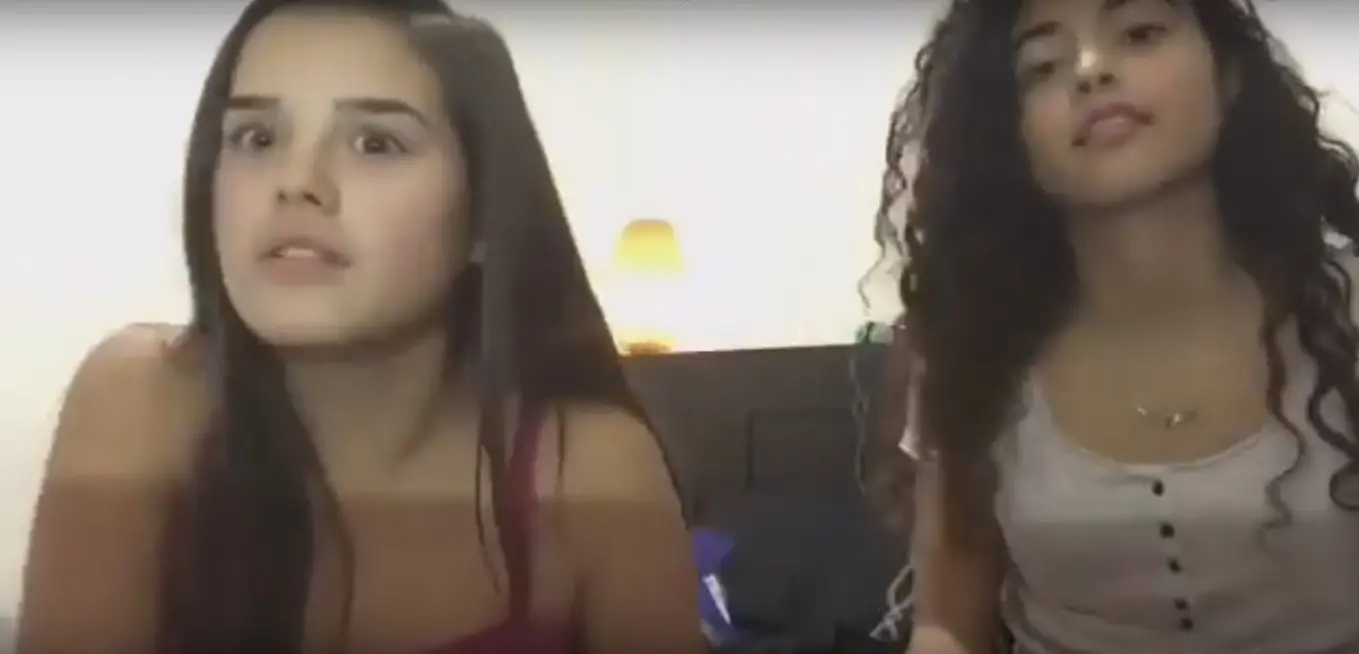 Check out all that you wanted to know about Malu Trevejo, the famous American Musical.ly Star; her birthday, her family and personal life, her boyfriends, fun trivia facts and more.
Rise to Fame
Her conservative family had several restrictions on young girls and hence Violetta struggled to even disclose her dream of becoming a dancer to her parents.
Her mother supported her to some extent, but she had a hard time finding the perfect school for her. This made her to reconsider her ambition, but fortunately she was selected in an audition by a major dance company.
At the tender age of 11, Violetta started learning the basics of dance in Manhattan. After completing the course, she got herself enrolled at Fiorello H. LaGuardia High School, where she majored in dance. She then went to American Academy of Dance in Paris and also danced at the Paris Opera Ballet for some time.
Career
Violetta started off her career by working for 'BalletNext', a major dance company that organizes ballet dance performances across the world.
She had met Ansel during her high school days, where he was pursuing his education in acting. A few years later, when they disclosed their relationship, they became the most searched couple on the internet.
Violetta became famous when her pictures, taken along with her boyfriend, were frantically shared on social media by fans and general movie buffs. Even to this day, they upload a host of videos and photographs that are taken during their holidays.
As a couple, they have appeared in a campaign for the famous designer Amanda Uprichard, which they shot during their high school days.
Violetta also made waves when she was featured in the music video of the song 'Thief', along with her boyfriend. The video went viral due to its highly erotic content.
Violetta is known as a social media celebrity due to the fact that she has more than 800,000 followers on Instagram. She is also highly popular on Facebook.
Despite her boyfriend being a famous actor, she has denied the possibility of venturing into the field of acting anytime soon. She has also said that her focus right now is on her dancing career.
She often uploads videos of her workouts, encouraging all her followers to keep themselves nice and healthy.
Family & Personal Life
Violetta Komyshan's family hails from Ukrain. She was born on 20 January, 1996 in Brooklyn, New York City. Violetta's family consists of her father, mother and a younger sister. Her sister, Suzanna, is also on her way to becoming a dancer.
Regarding her relationship with Ansel, she says that it was love at first sight as she found him to be irresistibly attractive.
// Famous Instagram Stars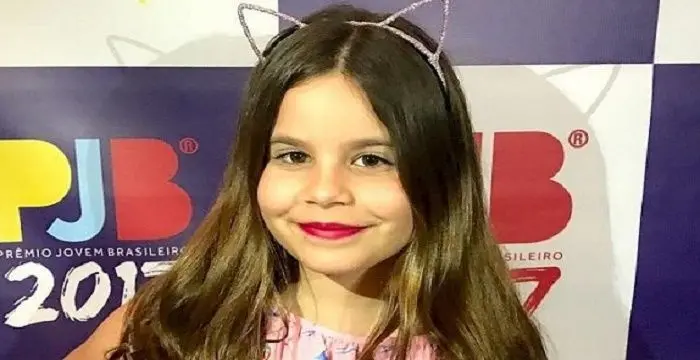 Luara Fonseca, known on the web as "luaraff," is a musical.ly star. Check out this biography to know about her childhood, family life, achievements and fun facts about her.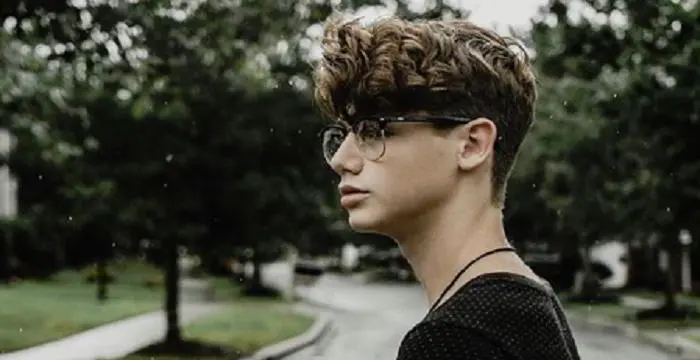 Payton Moormeier is an American social-media personality best known for his musical.ly videos. Check out this family, personal life, etc.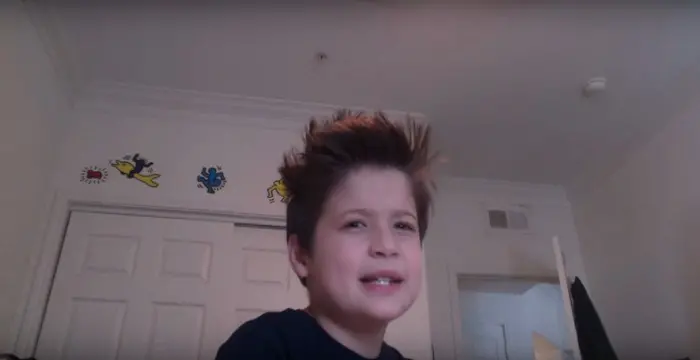 Davis Cleveland is an American actor. Let's have a look at his family & personal life including age, net worth, and fun facts.
// Famous Social Media Stars
Violetta Komyshan's FAQ
What is Violetta Komyshan birthday?

Violetta Komyshan was born at 1996-01-20

Where is Violetta Komyshan's birth place?

Violetta Komyshan was born in Brooklyn, New York City

What is Violetta Komyshan nationalities?

Violetta Komyshan's nationalities is American

What is Violetta Komyshan's sun sign?

Violetta Komyshan is Capricorn

How famous is Violetta Komyshan?

Violetta Komyshan is famouse as Instagram star

What is Violetta Komyshan's twitter?

Violetta Komyshan's twitter is https://twitter.com/violettak/

What is Violetta Komyshan's instagram?

Violetta Komyshan's instagram is https://www.instagram.com/violetta/