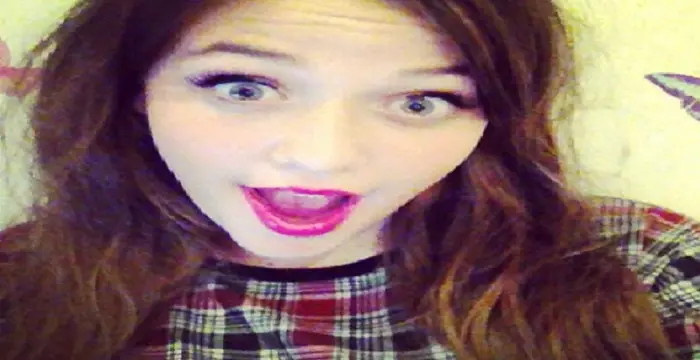 Felicite Grace Tomlinson - Instagram Star, Birthday and Life
Felicite Grace Tomlinson's Personal Details
Felicite Tomlinson is a British Instagram star
| Information | Detail |
| --- | --- |
| Birthday | August 16, 2000 |
| Nationality | British |
| Famous | Instagram Stars, Instagram Star |
| Siblings | Louis Tomlinson |
| Known as | Fizzy / Felicite Tomlinson |
| Birth Place | Doncaster, England |
| Gender | Female |
| Father | Mark Tomlinson |
| Mother | Johannah Poulston |
| Sun Sign | Leo |
| Born in | Doncaster, England |
| Famous as | Instagram Star |
| Socials | |
// Famous Instagram Star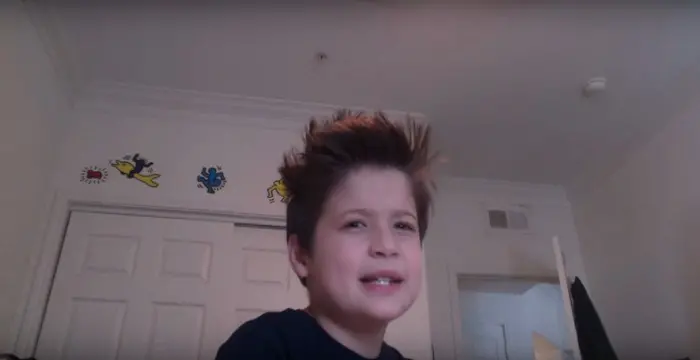 Davis Cleveland is an American actor. Let's have a look at his family & personal life including age, net worth, and fun facts.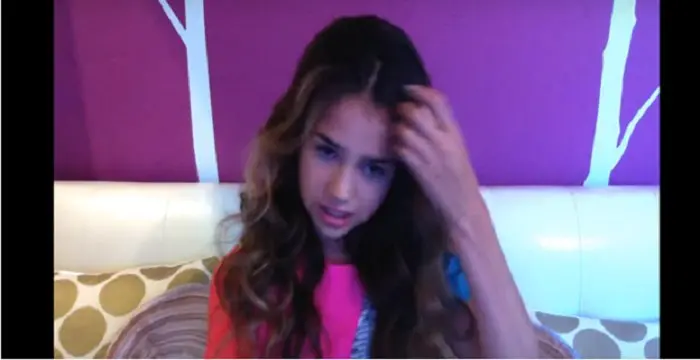 Khia Lopez is an American fashion model, and Instagram star. Let's take a look at her family & personal life including age, date of birth, relationships, net worth and fun facts.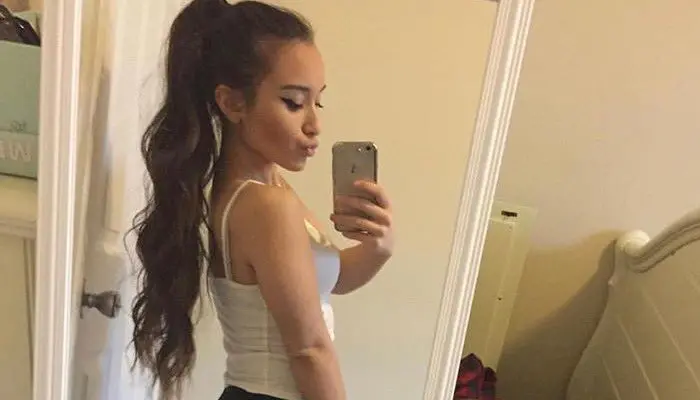 Alahna Ly is an American social media star. Let's have a look at her family, personal life, age, birthday, etc.
Felicite Grace Tomlinson's photo
Who is Felicite Grace Tomlinson?
Sixteen-year-old 'Fizzy' or Felicite Tomlinson is making a name for herself on social media not only as the sister of singing sensation Louis Tomlinson, but also as a diva! Yes, this young lady has all it takes to grab everyone's attention. She is beautiful and stylish—whilestudying in high school she set trends for her classmates. Obviously having a superstar brother helps in getting her fame, but to be able to create an identity for herself as the 'beautilicious' sister, is commendable! She often takes to Instagram to post pictures of herself along with her family, where she has more than 1.2 million followers. That speaks volumes in itself! She actively 'tweets' with a fan following of 427K on Twitter. She also has her own YouTube channel titled 'Felicite Tomlinson Deakin' along with another shared channel with her siblings called 'Keeping up with the Tomlinsons.'
// Famous Instagram Stars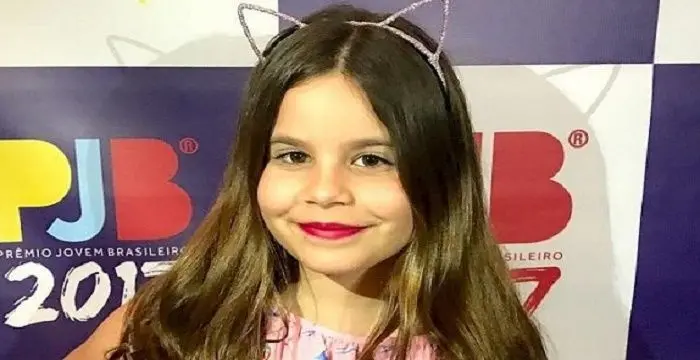 Luara Fonseca, known on the web as "luaraff," is a musical.ly star. Check out this biography to know about her childhood, family life, achievements and fun facts about her.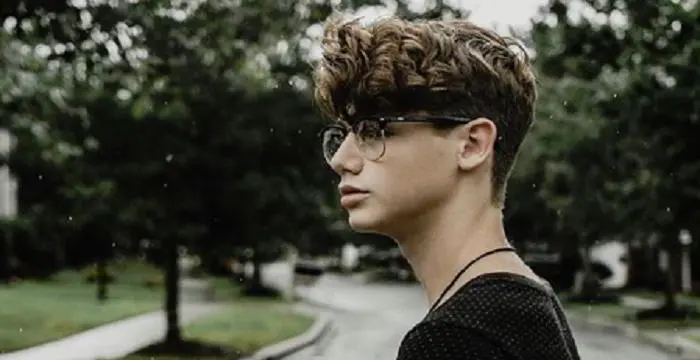 Payton Moormeier is an American social-media personality best known for his musical.ly videos. Check out this family, personal life, etc.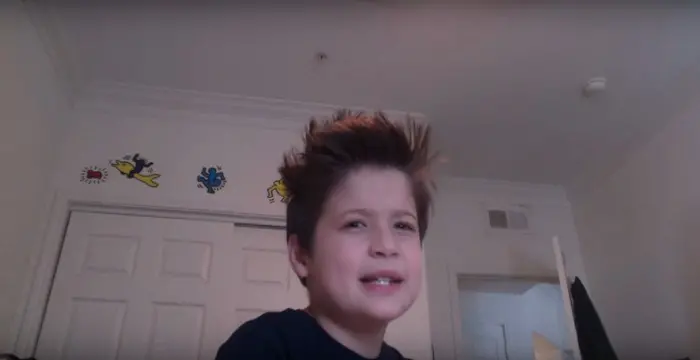 Davis Cleveland is an American actor. Let's have a look at his family & personal life including age, net worth, and fun facts.
The Meteoric Rise to Stardom
As an aspiring model and actress, Fizzy has everything going in the right direction for her. In 2011, the world first came to know Felicite when 'KimmusicBGT' uploaded a video of Fizzy and Lottie dancing their hearts out to her cover song, which was suggested by Felicite. The video received more than 500K views and the spotlight fell on the Tomlinson sisters. Though her other siblings are more active on YouTube, Fizzy grabs all the attention on Instagram and Snapchat where she uploads mainly 'selfies' sometimes accompanied by her sisters and friends. Even her natural pictures without makeup on Instagram look flawless.She often attends her brother's concerts and gets to meet mega stars there. She hopes to become an actress, and intends to focus on her career after she completes her education. She is now currently pursuing college in the US.
What Makes Felicite Tomlinson So Special
She is the perfect blend of beauty with brains. Being a celebrity's sister doesn't make her boastful in any way. She supports and loves her brother, but wants to make it big herself without riding on her brother's success. Education has always come before anything else for her. She recently finished high school and has moved to America to pursue further education. She is humble and kind; she supports various foundations for the needy and underprivileged. She shares a brilliant rapport with her family. The siblings never leave each other's sides and bolster one another at every point in their lives. Apart from an enthralling personality, her beauty is mesmerizing; with minimal efforts, she looks glamorous and classy. She is a fashionista and is always dressed elegantly.
Beyond Fame
Felicite is zestful; her favorite color is pink and she loves wearing nude makeup with the occasional bright lipstick. Her all-time faveOne Direction hit is 'Summer Love.' Since she witnesses the music industry from so close, her idol is Demi Lovato. Apart from English, she can speak a few lines in French and Spanish. She loves the Disney World and her favorite Disney movie is 'Peter Pan.' She can also repeatedly watch the romantic drama 'The Last Song.'
Behind the Curtains
Felicite Tomlinson was born in London to JohannahPoulston and Mark Tomlinson. Her siblings aresisters Daisy, Phoebe and Lottie, half-brother Louis Tomlinson and twin half-siblings Doris and Ernest. Her divorced mother Johannah married Dan Deakinin 2014 and Felicite was present for their wedding. Her youngest siblings are only two years old and were born prematurely the same year. Unfortunately her mother died in December 2016 after fighting a long battle with an aggressive form ofleukemia, at the age of 43. All her siblings were present on the day of her mother's burial. In the loving memory of her mother, Felicite posted a drawing of her mother along with all her siblings on Instagram which was very moving. Instantly people started expressing condolences for the family's loss. Because of the tragedy of her mother's death, Fizzy is heartbroken, yet she wants to accomplish her mother's dream and strives to make it a reality. She isn't dating anyone, though she gets to meet plenty of stars. She is now concentrating on her further studies in the United States.
Trivia
She is the half-sister of singer and songwriter, Louis Tomlinson, of the boy band 'One Direction.'
// Famous Leo Celebrities peoples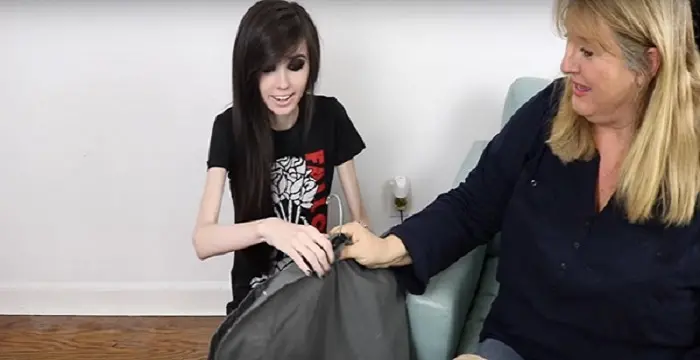 Check out all that you wanted to know about Eugenia Cooney, the famous American Vlogger & YouTube Personality; her birthday, her family and personal life, her boyfriends, fun trivia facts and more.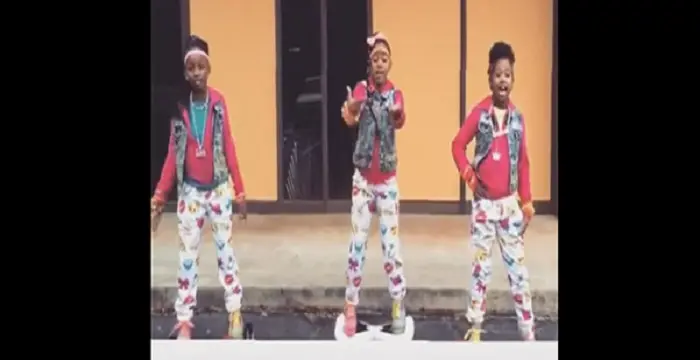 Princess D (Destiny Indira Cox) is an American rapper, dancer and social media personality. Let's have a look at her family and personal life including age, birthday, net worth, and fun facts.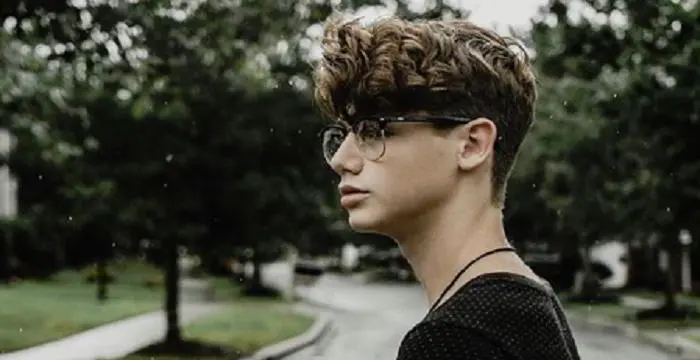 Payton Moormeier is an American social-media personality best known for his musical.ly videos. Check out this family, personal life, etc.
// Famous British peoples
Felicite Grace Tomlinson's FAQ
What is Felicite Grace Tomlinson birthday?

Felicite Grace Tomlinson was born at 2000-08-16

Where is Felicite Grace Tomlinson's birth place?

Felicite Grace Tomlinson was born in Doncaster, England

What is Felicite Grace Tomlinson nationalities?

Felicite Grace Tomlinson's nationalities is British

Who is Felicite Grace Tomlinson siblings?

Felicite Grace Tomlinson's siblings is Louis Tomlinson

Who is Felicite Grace Tomlinson's father?

Felicite Grace Tomlinson's father is Mark Tomlinson

Who is Felicite Grace Tomlinson's mother?

Felicite Grace Tomlinson's mother is Johannah Poulston

What is Felicite Grace Tomlinson's sun sign?

Felicite Grace Tomlinson is Leo

How famous is Felicite Grace Tomlinson?

Felicite Grace Tomlinson is famouse as Instagram Star

What is Felicite Grace Tomlinson's twitter?

Felicite Grace Tomlinson's twitter is https://twitter.com/fizfizfiz

What is Felicite Grace Tomlinson's instagram?

Felicite Grace Tomlinson's instagram is https://www.instagram.com/felicitegrace/