Skylar Healey - Reality Tv Personalities, Birthday and Family
Skylar Healey's Personal Details
Skylar Healey is a Canadian dancer, best known for the hit 'Family Channel' TV drama 'The Next Step.'
// Famous Reality Tv Personalities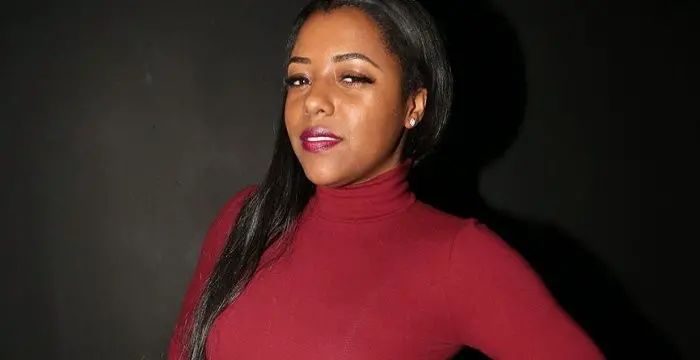 Alexis Smith Walker, popularly known as Sexxy Lexxy, is an African-American singer. Check out this biography to know about her birthday, childhood, family life, achievements, and fun facts about her.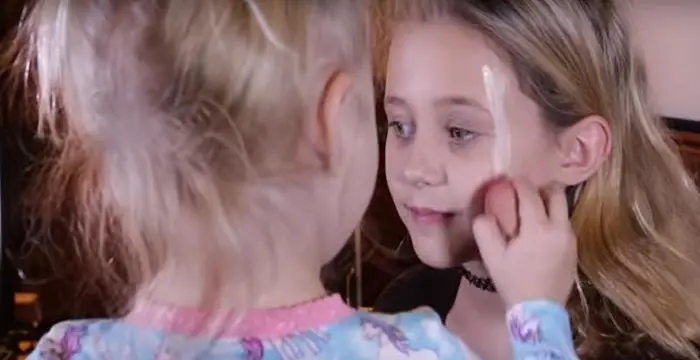 Check out all that you wanted to know about Alabama Barker, the famous reality TV star; her birthday, her family and personal life, fun trivia facts and more.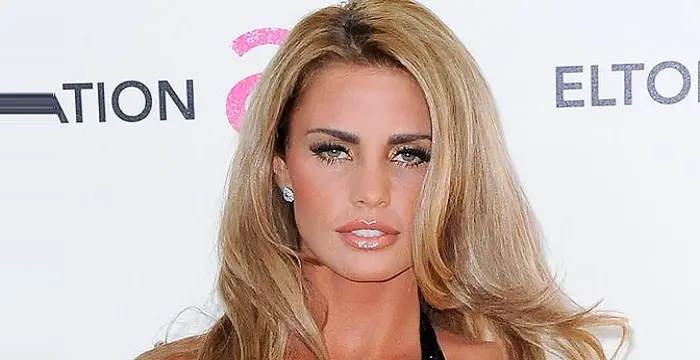 Katie Price is an English model and television personality. This biography explores her childhood, early life, career, major works, awards, personal life, legacy and trivia.
Skylar Healey's photo
Who is Skylar Healey?
Skylar Healey is a Canadian dancer, best known for the hit 'Family Channel' TV drama 'The Next Step.' She is one of the recurring cast members of the show and portrays the character 'Skylar.' The show is all about Skylar's passion for dance. She joined the show in its third season. Since then, she has come a long way as a contemporary dancer. Prior to the show, Skylar was trained at a dance studio in her hometown. Skylar is currently focusing on her academics, apart from building her dance career.
// Famous Dancers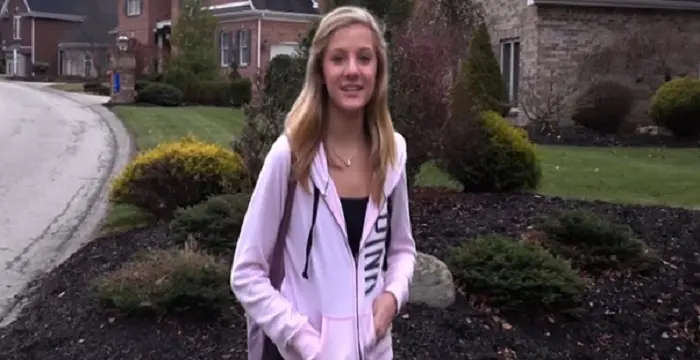 Paige Mackenzie Hyland is an American dancer, fashion model and social media personality. Let's take a look at her family & personal life including age, birthday, net worth, boyfriends, and fun facts.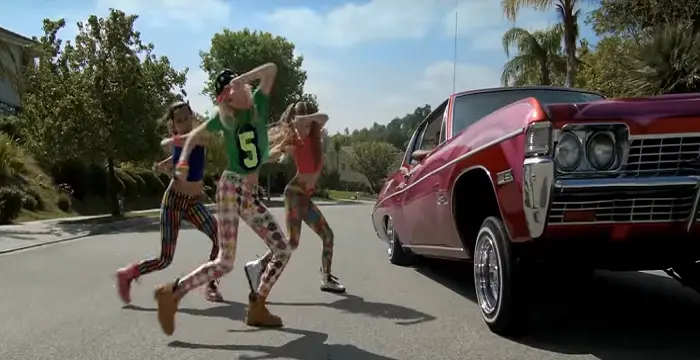 Jordyn Jones is an American dancer. Let's have a look at her family & personal life including age, date of birth, boyfriends, net worth, and fun facts.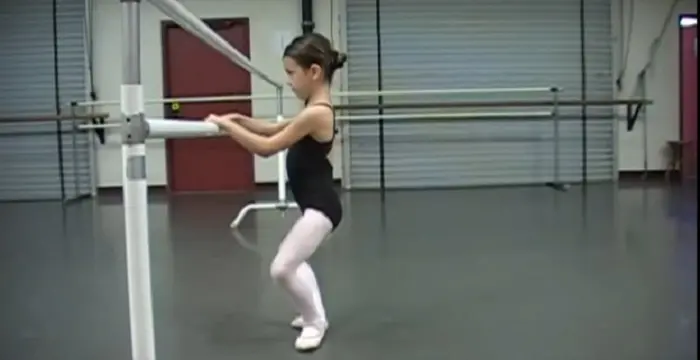 Kaylee Quinn is an American dancer, model, and actress. Let's have a look at her family and personal life including age, date of birth, net worth, relationships, and fun facts.
Career
Skylar grew up with a passion for dance. She started training in dance since she was a child. Her professional training began when she and her elder sister, Cierra, joined 'Carol Kitchen's Dance Centre,' a premier dance studio in Brantford, Ontario, Canada. Skylar is now proficient in contemporary and acrobatic forms of dance.
Skylar's dance career commenced when she was offered a role in the Canadian dance-based mockumentary 'The Next Step.' She was already a huge fan of the show and knew some of the cast members. Both Skylar and Cierra auditioned for the show. Skylar's joy of getting the role multiplied when her sister, too, was selected for the show. Although Skylar and Cierra had been trained in the same dance studio, they danced together for the first time when they performed on the show. However, the show featured them as competitors. Skylar joined the show as 'Skylar' in its third season. Initially, she was portrayed as a member of the 'Elite Dance Academy,' a fictional dance studio on the show. She was later made the dance captain of the show's rival fictional team, 'Gemini Dance Studio.' Sharing screen space with her sister was a great experience for Skylar.
The show made Skylar a star. After the show ended, several dance studios approached her and invited her to train their students. Soon, she and her sister were invited by 'Apex Dance Industry' to conduct a dance workshop for their students.
Personal life
Skylar was born Skylar Alexis Healey, on August 25, 1999, in Canada. Skylar's mother was a teacher who taught at 'St. George German Public School' in Brantford, Ontario. Her parents are divorced.
In 2017, Skylar graduated high school. She attended 'St. John's College' in Ontario. While in school, she was a skating champion. Skylar is preparing to study pediatric medicine at 'Queen's University.'
Of all the dance forms Skylar is trained in, contemporary dance is her favorite. To add some humor to the practice sessions in the studio, she often shows some weird and funny steps to her colleagues. Skylar calls these steps "amoeba steps."
When she is not dancing, Skylar likes spending her time drawing and singing. She also loves to swim. She loves traveling to beaches. She hates liars, strawberries, and cold pizza.
// Famous Film & Theater Personalities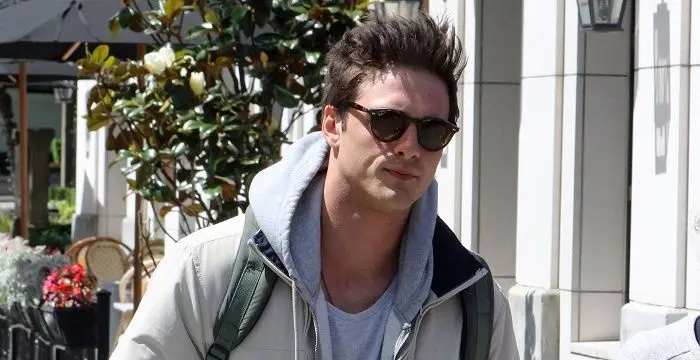 Jacob Elordi is an Australian actor. Let's take a look at his childhood, family, personal life, career, etc.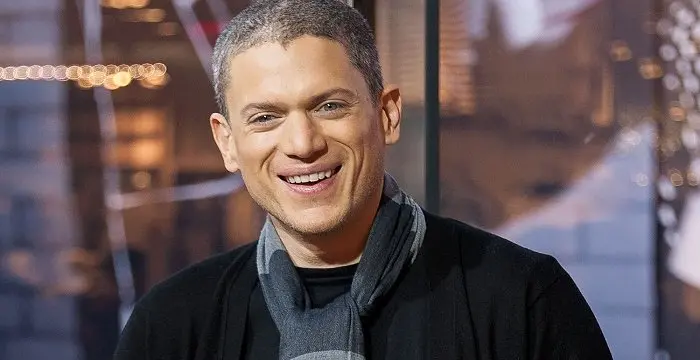 Wentworth Miller is an American actor and screenwriter who achieved recognition for his role in the TV series 'Prison Break'.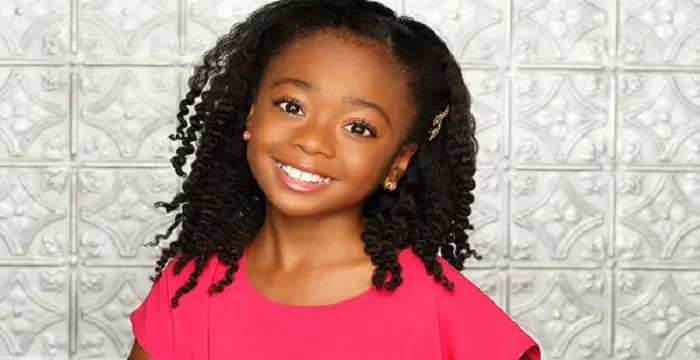 Skai Jackson is an American child actress with huge fan following. Find more about her family & personal life, relationships, facts and more.
Skylar Healey biography timelines
// 25th Aug 1999

Skylar was born Skylar Alexis Healey, on August 25, 1999, in Canada. Skylar's mother was a teacher who taught at 'St. George German Public School' in Brantford, Ontario. Her parents are divorced.

// 2017

In 2017, Skylar graduated high school. She attended 'St. John's College' in Ontario. While in school, she was a skating champion. Skylar is preparing to study pediatric medicine at 'Queen's University.'
// Famous Reality TV Personalities
Skylar Healey's FAQ
What is Skylar Healey birthday?

Skylar Healey was born at 1999-08-25

Where is Skylar Healey's birth place?

Skylar Healey was born in Canada

What is Skylar Healey nationalities?

Skylar Healey's nationalities is Canadian

Who is Skylar Healey siblings?

Skylar Healey's siblings is Cierra Healey

What is Skylar Healey's sun sign?

Skylar Healey is Virgo

How famous is Skylar Healey?

Skylar Healey is famouse as Dancer

What is Skylar Healey's twitter?

Skylar Healey's twitter is https://twitter.com/skylarhealey

What is Skylar Healey's instagram?

Skylar Healey's instagram is https://www.instagram.com/skyhealey/