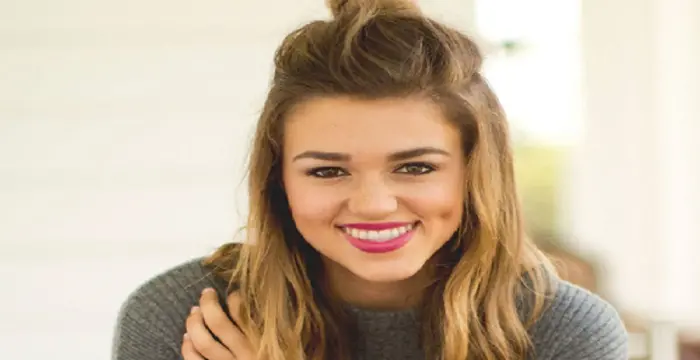 Sadie Robertson - Reality Star, Career and Facts
Sadie Robertson's Personal Details
Sadie Robertson is an American reality TV star actress
| Information | Detail |
| --- | --- |
| Birthday | July 11, 1997 |
| Nationality | American |
| Famous | Film & Theater Personalities, Actresses, Reality TV Personalities, Reality Star, Reality Tv Personalities |
| City/State | Louisiana |
| Nick names | Sadie Corroway Robertson |
| Siblings | Bella Robertson, John Luke Robertson |
| Known as | Sadie Carroway Robertson |
| Birth Place | West Monroe, Louisiana |
| Height | 165 |
| Gender | Female |
| Father | Willie Robertson |
| Mother | Korie Howard Robertson |
| Net Worth | 0.5 million as of Jan 28,2016 |
| Sun Sign | Cancer |
| Born in | West Monroe, Louisiana |
| Famous as | Actress, Reality Star |
// Famous Reality Tv Personalities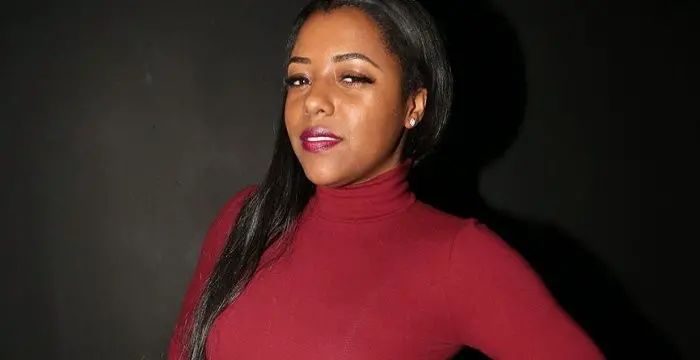 Alexis Smith Walker, popularly known as Sexxy Lexxy, is an African-American singer. Check out this biography to know about her birthday, childhood, family life, achievements, and fun facts about her.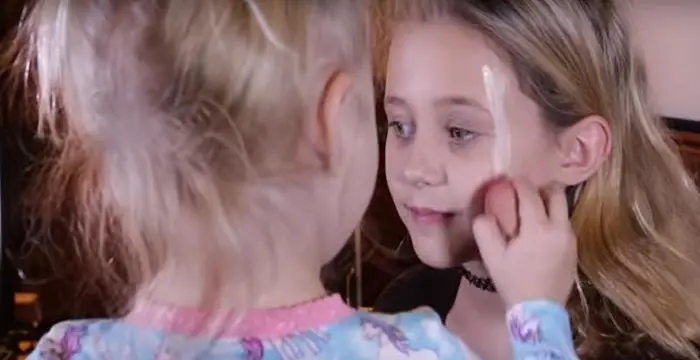 Check out all that you wanted to know about Alabama Barker, the famous reality TV star; her birthday, her family and personal life, fun trivia facts and more.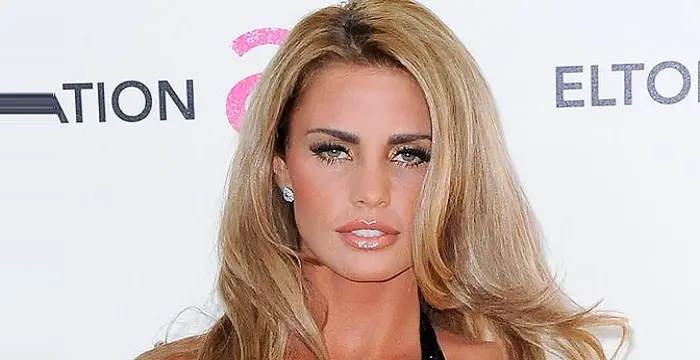 Katie Price is an English model and television personality. This biography explores her childhood, early life, career, major works, awards, personal life, legacy and trivia.
Sadie Robertson's photo
Who is Sadie Robertson?
In the cases of some stars, it is said that success flows in the family. So is the case with Sadie Robertson. She is one of the youngest and most successful reality television stars in the world. She was born in a family with a good interest in television. Her father Willie Robertson is also a famous television star who rose to fame at a later stage in his life. He started his career by hunting ducks and later entered television. Upon finding success, he groomed his daughter well from a very young age for television. In her younger days before she became famous, Sadie Robertson was interested in athletics and was an accomplished basketball player. She got all the encouragement from her family in her pursuit of a career in television. She started her acting career with shows like 'God's Not Dead' and 'I am Not Ashamed'. These shows brought her some recognition.
// Famous Reality Star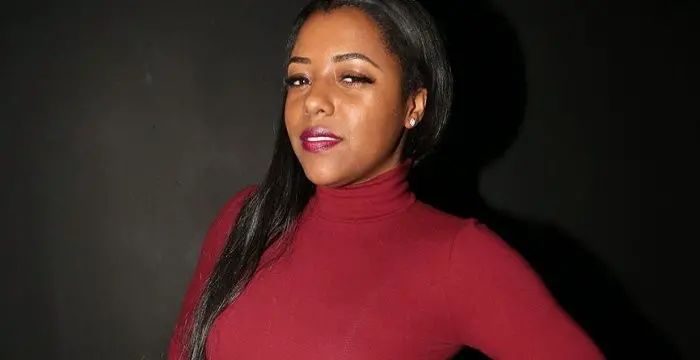 Alexis Smith Walker, popularly known as Sexxy Lexxy, is an African-American singer. Check out this biography to know about her birthday, childhood, family life, achievements, and fun facts about her.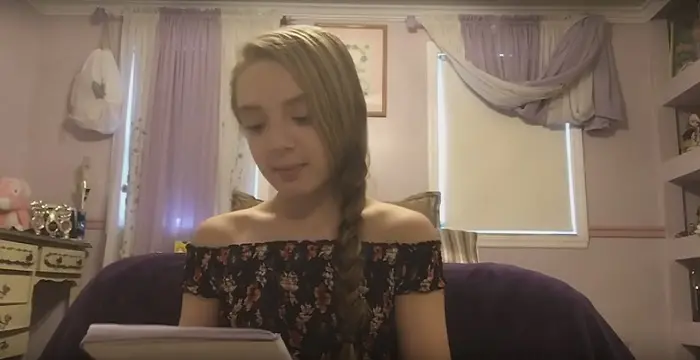 Sarah Hunt is well-known for appearing on the dance reality show, Dance Moms. Check out this biography to know about her family, personal life, including her age, birthday, etc.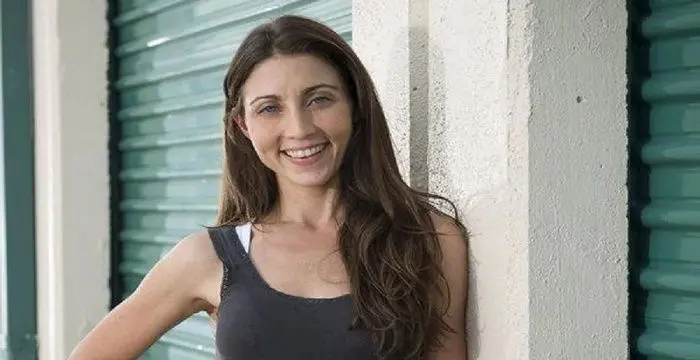 Mary Padian is an American businesswoman and reality TV star. Check out this biography to know about her birthday, childhood, family life, achievements and fun facts about her.
The Meteoric Rise to Stardom
Despite her foray into television, she got limited attention in the initial days. She got stardom when she starred in the famous television program 'Dancing with the Stars.' She finished as a runner up in the nineteenth season of the show in which she was paired with a number of professional dancers like Mark Ballas and Alfonso Ribeiro. After that, the start of the reality television show called 'Duck Dynasty' brought her instant fame. The television series traced the background of the Robertson family starting with her grandfather. Sadie Robertson's father acted as the main narrator of the story and all her family members including nephews and nieces starred in the show. The show proved to be blockbuster in American television and was declared as the most popular reality television show for the year 2013.After her rise to fame, Sadie Robertson also started to focus on social media. She started her personal YouTube channel called 'The New Different'. The channel was mainly targeted at the young audience and got tremendous response from teenagers. Sadie Robertson has also said that she was willing to start a 'Live Original Tour' in the coming time to meet and greet her fans.
What Makes Sadie So Special
Sadie Robertson gained popularity at a very young age. One of the main reasons that make her special was that she came from a family of artists. As her family has been in the show business for many decades since the days of her grandfather, she could get instant recognition from the television viewers. Another reason for her fame is that she is a multifaceted personality with skills in dancing and singing as well.
Beyond Fame
Rather than just limiting herself to a career in acting, Sadie Robertson has also set her eyes on starting a business of her own. She started a prom dress line with the famous brand Sherril Hill. The prom dress line proved to be popular among the teenagers and young adults. The success of the prom line prompted her to start other businesses like school supplies with the brand DaySpring, jewelry and goods required for home use from the brand Glory Haus, and a fashion line targeted both at the teenagers and young adults with the brand Rue 21. At such a young age when most teenagers are interested in spending time with their friends, Sadie Robertson has initiated some charitable work too. She started working closely with the charity Roma Boots and contributed to their mission 'give poverty the boot'.
Behind the Curtains
Sadie Robertson had a good childhood with a family that could understand all her needs. She got the encouragement to develop the skills required for her success in her professional life later on. However, shehas attracted some controversy due to her affairs. She started dating Blake Coward in the year 2014. Later she broke away from him due to unspecified disagreements. In April 2016, Sadie attended a prom with her cousin and posted some intimate photos of herself along with her cousin. The photos sparked a number of rumors. Later, she announced that she was not having any affair with her cousin. Finally in August 2016, Sadie announced that she was dating Texas A&M quarterback Trevor Knight. Sadie and Trevor were in touch for some time on social media before starting to date. This relationship however ended soon after the announcement.
Trivia
Reality television runs in the blood of her family. A reality show made by her grandfather called 'Duck Dynasty' was the top rated reality show on American television in the year 2013.
// Famous Film & Theater Personalities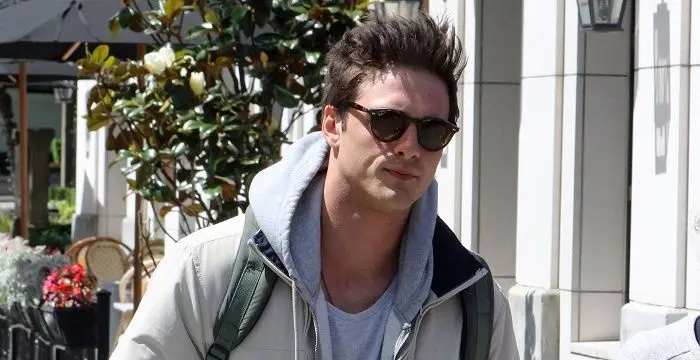 Jacob Elordi is an Australian actor. Let's take a look at his childhood, family, personal life, career, etc.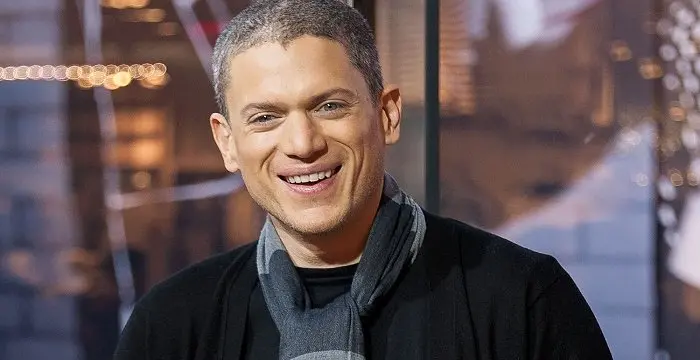 Wentworth Miller is an American actor and screenwriter who achieved recognition for his role in the TV series 'Prison Break'.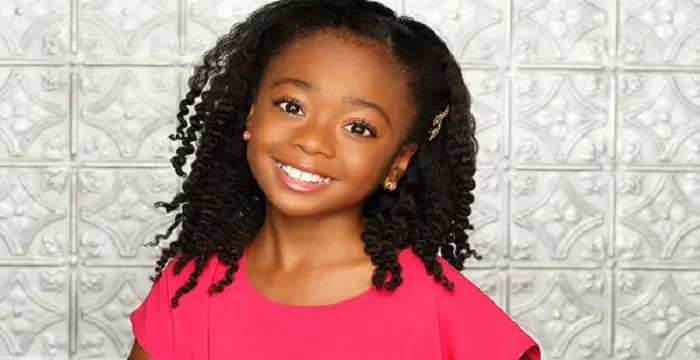 Skai Jackson is an American child actress with huge fan following. Find more about her family & personal life, relationships, facts and more.
// Famous Actresses
Sadie Robertson's FAQ
What is Sadie Robertson birthday?

Sadie Robertson was born at 1997-07-11

Where is Sadie Robertson's birth place?

Sadie Robertson was born in West Monroe, Louisiana

What is Sadie Robertson nationalities?

Sadie Robertson's nationalities is American

What is Sadie Robertson nick names?

Sadie Robertson's nickNames is Sadie Corroway Robertson

Who is Sadie Robertson siblings?

Sadie Robertson's siblings is Bella Robertson, John Luke Robertson

How tall is Sadie Robertson?

Sadie Robertson's height is 165

Who is Sadie Robertson's father?

Sadie Robertson's father is Willie Robertson

Who is Sadie Robertson's mother?

Sadie Robertson's mother is Korie Howard Robertson

What is Sadie Robertson's sun sign?

Sadie Robertson is Cancer

How famous is Sadie Robertson?

Sadie Robertson is famouse as Actress, Reality Star