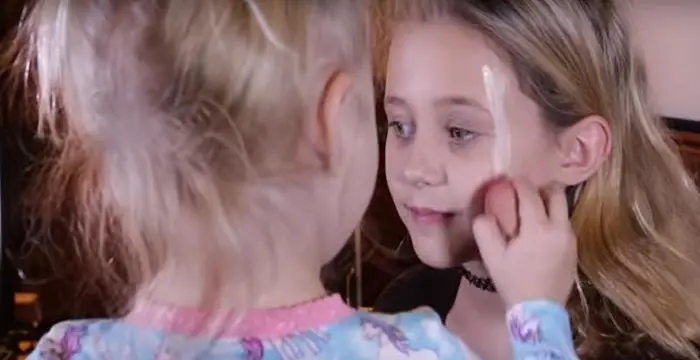 Alabama Barker - Reality Tv Star, Facts and Family
Alabama Barker's Personal Details
Check out all that you wanted to know about Alabama Barker, the famous reality TV star; her birthday, her family and personal life, fun trivia facts and more.
// Famous Reality Tv Personalities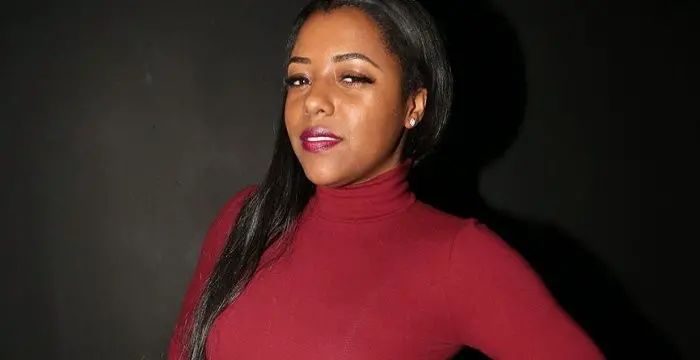 Alexis Smith Walker, popularly known as Sexxy Lexxy, is an African-American singer. Check out this biography to know about her birthday, childhood, family life, achievements, and fun facts about her.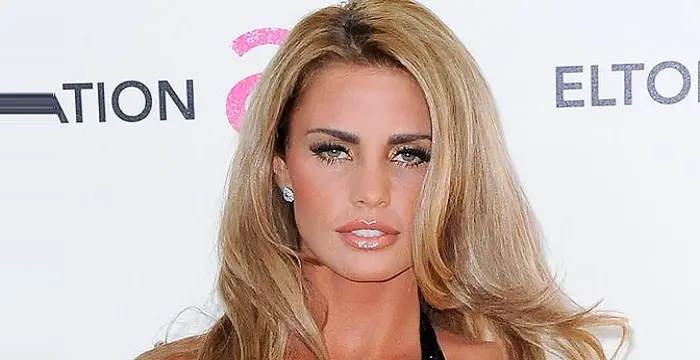 Katie Price is an English model and television personality. This biography explores her childhood, early life, career, major works, awards, personal life, legacy and trivia.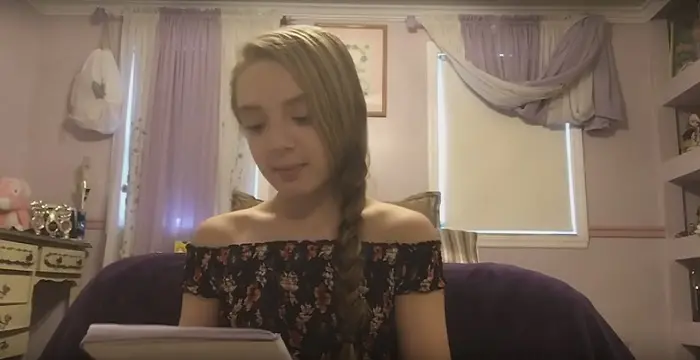 Sarah Hunt is well-known for appearing on the dance reality show, Dance Moms. Check out this biography to know about her family, personal life, including her age, birthday, etc.
Alabama Barker's photo
Who is Alabama Barker?
Alabama Barker is a celebrity kid who became a reality star within months of being born. She is the daughter of Blink-182 drummer and musician Travis Barker. Her mother, Shanna Moakler, is a model and former Miss USA. In 2006, when she was only an infant, Alabama appeared on the final episode of MTV's reality TV series 'Meet the Barkers.' The show, which focused on the daily lives of the Barkers, made her a reality star along with her whole family. She became a social media sensation even before she entered her 10th year. She has a huge following on the photo sharing platform Instagram, with 150K followers. She recently created a YouTube account where she posts makeup and Q&A videos. She is also a singer and a musician. Alabama even contributed to a song in the 2016 Blink-182 album 'California.' In the song 'She's Out of Her Mind,' she plays the bridge part of the piano. She told her fans in a Q&A session that she is preparing to create her own music.
// Famous Reality Tv Star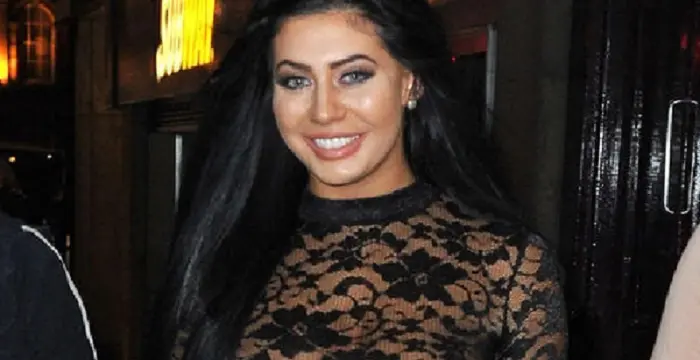 Chloe Ferry is a British reality TV star amd social media personality. Let's have a look at her family and personal life including age, boyfriends, net worth, and fun facts.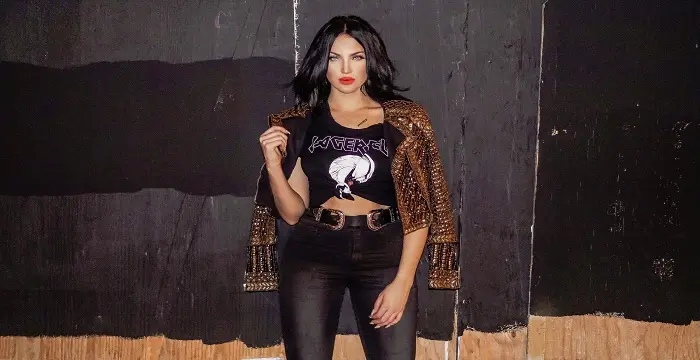 Natalie Halcro is a Canadian model and reality TV star. Let's have a look at her age, birthday, net worth, boyfriends, family, and some fun facts.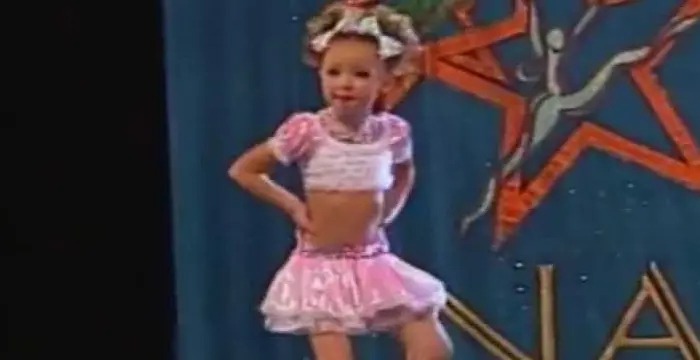 All about Sophia Lucia including her family life, age, birthday, net worth, boyfriends, and fun facts.
The Meteoric Rise To Stardom
As a part of the Barker family, Alabama became a star as soon as she appeared on the reality TV series 'Meet the Barkers.' Despite the fact that she was only a few months old, she gained popularity instantaneously. Being born to star parents like Travis Barker and Shanna Moakler quickened her rise to fame to a huge degree. Travis Barker had allowed his kids to have Instagram accounts of their own when they were very young. They gained a huge number of followers quickly. Alabama would often compete with her brother Landon on their Instagram followers, and beat him by a narrow margin.
What Makes Alabama Barker So Special
Alabama wants to be a singer and an actor when she grows up. She is also interested in a modeling career. She can play the piano and the drums. When Travis and his band-mates were in the process of composing the song 'She's Out of Her Mind,' the little girl came up with the idea to include the piano part. The proud father not only accepted her idea, but also gave her credit in the album cover. Alabama told her fans that Beyoncé inspires her a lot.
Beyond Fame
Social media is definitely not the best place for kids to be in. Despite being only ten years old, Alabama Barker has been the victim of ugly cyber-bullying. In June 2016, she was criticized for her looks and life-style in a YouTube video by popular internet personality RiceGum, who has over 2 million subscribers on YouTube. He posted a video on his YouTube channel in which he showed Alabama's Instagram profile to his followers, pointing out how she doesn't act her age, wears too much makeup, poses suggestively, and overall follows a lifestyle that doesn't suit a child who is only ten years old. Notably, he even pointed out that Instagram requires its users to be at least 13 years old to use its services. Soon after he posted the video, his followers flooded Alabama's Instagram profile with mean comments, some even going further to blame her parents for bad parenting. Things escalated real quick when Travis Barker publicly threatened RiceGum, posting a picture of him on his own Instagram account. Shanna Moakler followed suit and hit back at RiceGum on his Twitter account for bullying and roasting her 10-year-old daughter. RiceGum, in response, simply told that he was not even mean to her, but just commented on what he saw on her public account. YouTube eventually took down the original video that RiceGum had posted, citing privacy and bullying concerns. Determined to act against cyber-bullying, Alabama's mother, Shanna Moakler, decided to make a documentary on the topic by travelling the country and talking to school principals. Asked how she deals with hate comments, Alabama said that she just deletes them.
Behind The Curtains
Born on December 24, 2005, Alabama Luella Barker is the second child of father Travis Barker and the third child of mother Shanna Moakler. She has an older brother, Landon Barker, and an older step-sister, Atiana Cecelia de la Hoya, Shanna's first child with Olympian boxer Oscar de la Hoya. Her parents separated in 2006, just a few months after she was born. They attempted to rekindle their relationship a few times before finally divorcing in 2008. However, both Travis and Shanna put equal efforts to raise their children. Travis often takes Alabama to music and award shows, pictures of which Shanna shares with her fans on her social media accounts. She also goes with her father on his music tours. She is friends with YouTube star Meghan McCarthy whom she met at an event she attended. Meghan even appeared on her YouTube channel to host a Q&A session.
Trivia
After he survived a plane crash in 2008, Travis Barker revealed that his daughter had predicted the accident in which four people died.
// Famous Film & Theater Personalities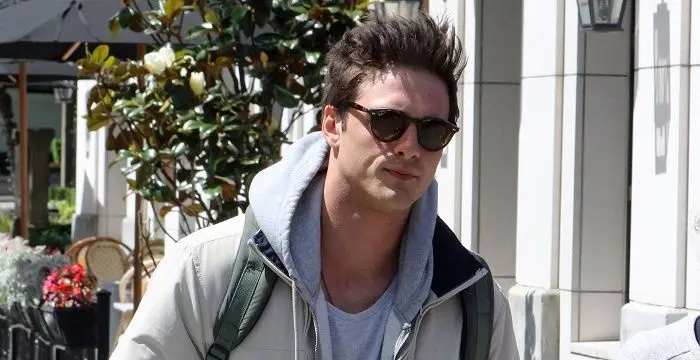 Jacob Elordi is an Australian actor. Let's take a look at his childhood, family, personal life, career, etc.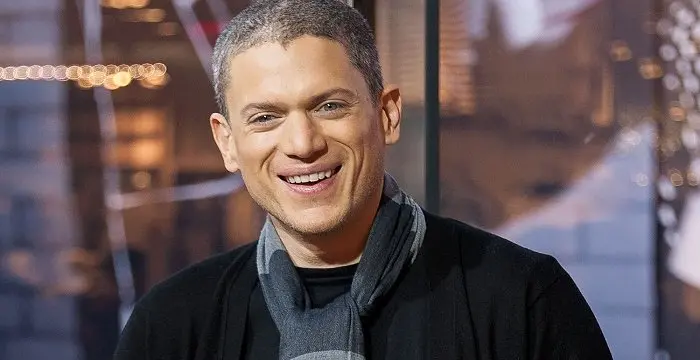 Wentworth Miller is an American actor and screenwriter who achieved recognition for his role in the TV series 'Prison Break'.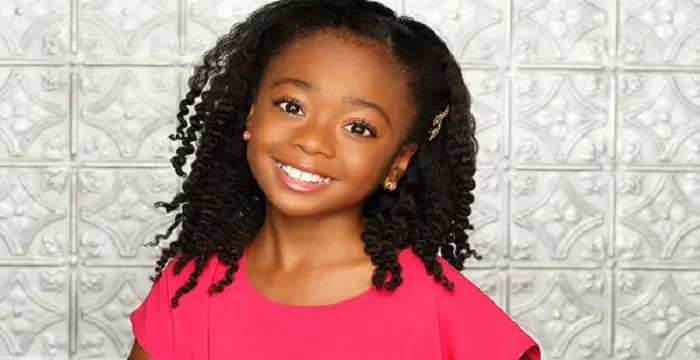 Skai Jackson is an American child actress with huge fan following. Find more about her family & personal life, relationships, facts and more.
// Famous Reality TV Personalities
Alabama Barker's FAQ
What is Alabama Barker birthday?

Alabama Barker was born at 2005-12-24

Where is Alabama Barker's birth place?

Alabama Barker was born in California, United States

What is Alabama Barker nationalities?

Alabama Barker's nationalities is American

Who is Alabama Barker siblings?

Alabama Barker's siblings is Landon Barker

What was Alabama Barker universities?

Alabama Barker studied at Homeschooled

Who is Alabama Barker's father?

Alabama Barker's father is Travis Barker

Who is Alabama Barker's mother?

Alabama Barker's mother is Shanna Moakler

What is Alabama Barker's sun sign?

Alabama Barker is Capricorn

How famous is Alabama Barker?

Alabama Barker is famouse as Reality TV Star

What is Alabama Barker's twitter?

Alabama Barker's twitter is https://twitter.com/alabamaluellab1

What is Alabama Barker's instagram?

Alabama Barker's instagram is https://www.instagram.com/alabamaluellabarker