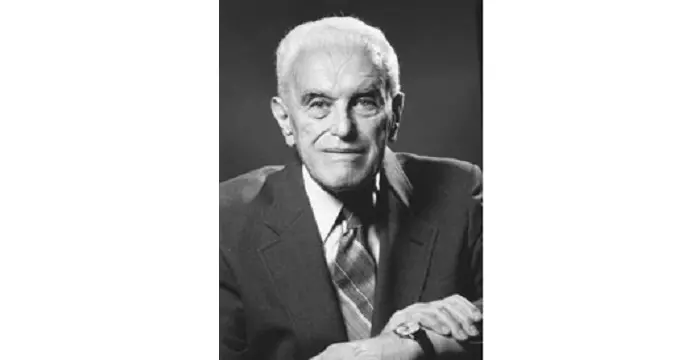 John C Harsanyi - Hungarian Men, Timeline and Childhood
John C Harsanyi's Personal Details
Read on to know the profile, career, important works, contributions and timeline of the famous American economist and Nobel Laureate, John C Harsanyi.
Information
Detail
Birthday
May 29, 1920
Died on
August 9, 2000
Nationality
Hungarian, American
Famous
Intellectuals & Academics, Economists, Hungarian Men
Spouses
Anne Klauber
Childrens
Tom Harsanyi
Universities

Stanford University
University of Sydney
University of Lyon
Stanford University
University of Budapest

Notable Alumnis
Birth Place
Budapest
Born Country
Hungary
Gender
Male
Father
Charles Harsanyi
Mother
Alice Gombos Harsanyi
Sun Sign
Gemini
Born in
Budapest
Famous as
Economist
Died at Age
80
// Famous Hungarian Men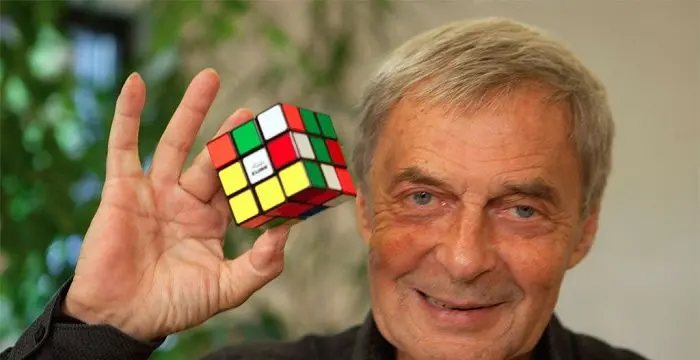 The famous inventor and educationist, Erno Rubik is known world-wide for his invention the 'Rubik's Cube'. To know more about the childhood, profile, timeline and career of this famous architect-inventor read on.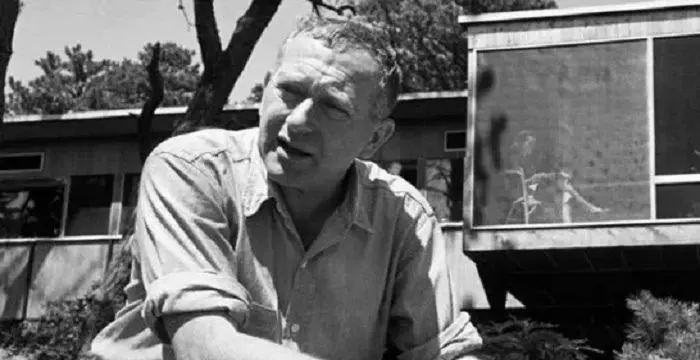 Marcel Lajos Breuer was a world famous modernist architect and designer considered as one of the most prominent proponents of International Style. This biography profiles his childhood, life, career, achievements and timeline.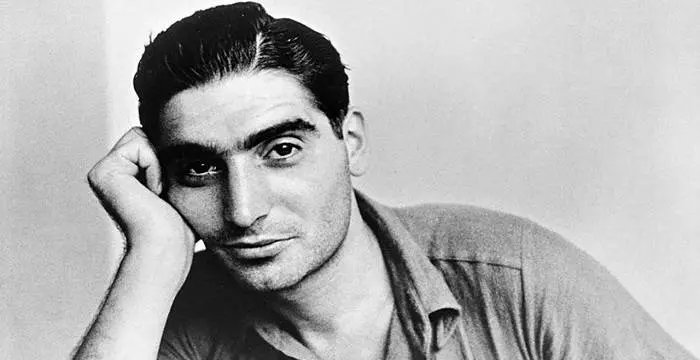 Robert Capa was a Hungarian war photographer and photojournalist who later became a naturalized US citizen. This biography of Robert Capa provides detailed information about his childhood, life, achievements, works & timeline
John C Harsanyi's photo
Who is John C Harsanyi?
John Charles Harsanyi, the conceptualist who proposed the 'game theory', was an American economist and recipient of Nobel Memorial Prize. Best known for his contributions in economics including economic reasoning in political and moral philosophy stressing on utilitarian ethics, study of equilibrium selection etc., he is considered as one of the best economists of the twentieth century. This Hungarian immigrant American economist believed that his 'game theory' would help public and private institutions perform better, economically and politically. While proposing this theory, he expected his theory to elevate the standard of living and to bring peaceful and cooperative political systems. His unrelenting efforts to bring about time bound changes in economics and his unparalleled contributions made him an ideal candidate for the prestigious Nobel Prize in the year 1994. Undoubtedly, his success was the upshot of his hard work and dedication. Want to know more about this great economist? Read on and find details on his early life, career and contributions.
// Famous Economists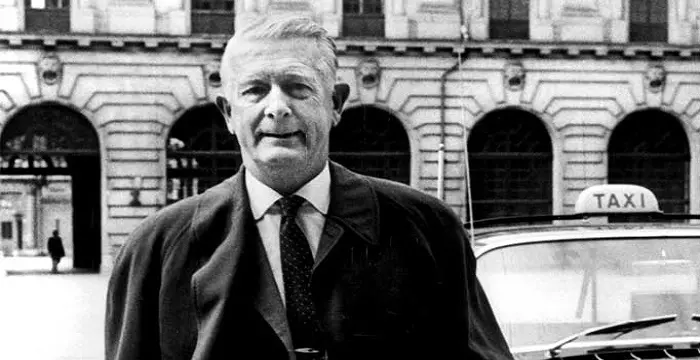 Bertil Gotthard Ohlin was a famous Swedish economist. This biography profiles his childhood, family life & achievements.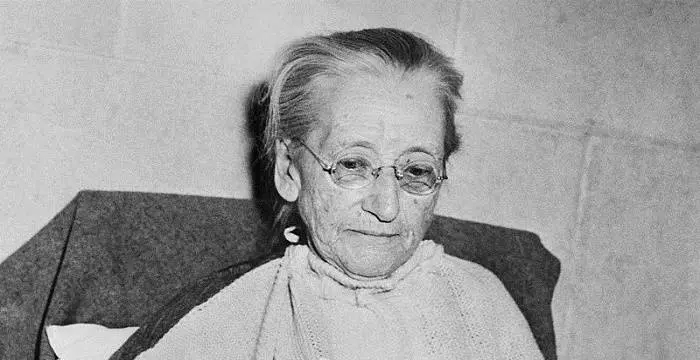 Emily Greene Balch was an American economist, sociologist and pacifist who won the 1946 Nobel Peace Prize. This biography of Emily Greene Balch provides detailed information about her childhood, life, achievements, works & timeline.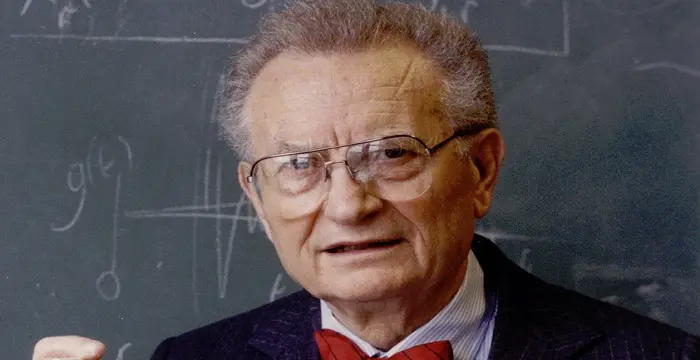 Nobel laureate Paul Anthony Samuelson is referred to as the 'Father of Modern Economics'. This biography profiles his childhood, life, career, achievements and interesting facts about him.
Biography detail
John C. Harsanyi Childhood and Early Life
John C. Harsanyi was born on 29 of May 1920, in Budapest, Hungary. He was born to Charles Harsanyi and Alice Gombos Harsanyi, a couple who converted from Judaism to Catholicism in 1919. His father owned a pharmacy shop. John C. Harsanyi finished his high school education from Lutheran Gymnasium in Budapest. It was one of the best schools in Hungary, which proudly boasts of famous alumni like John von Neumann and Eugene Wigner. The school maintained a 'Mathematical and Physical Monthly' for Secondary schools and John Harsanyi topped it and became one of the best problem solvers. This periodical was founded in 1893 and had played a major role in Hungarian students' success in mathematics. Following this, he also won the first prize in the Eotvos mathematics competition conducted for high school students. Being good at analytical skills and numerical ability, he wanted to pursue mathematics and philosophy, but his father wanted him to manage the pharmacy and hence sent him to France to pursue chemical engineering from University of Lyon, in 1939. However, he returned to Hungary after World War II broke out. Harsanyi then went on to study pharmacology at the University of Budapest, which is now known as Eotvos Lorand University, and got his diploma in 1944. He skipped out from conscription into the Hungarian Army, which he was obliged to serve as a person of Jewish descent. However, in 1944, the military deferment was canceled and he was left with no other choice but to join the forced labor unit on the Eastern Front. After seven months of forced labor, he escaped from the army at a railway station in Budapest, when the Nazi authorities decided to deport his unit to a concentration camp in Austria. He then found sanctuary in a Jesuit monastery where a Jesuit priest, who was known to him, gave him refuge. Later, he got to know that his friends in the Army, who could not manage to escape, were killed eventually.
Life Post-War
Harsanyi re-enrolled in the University of Budapest In 1946 to obtain Ph.D. in philosophy with sociology and psychology as minors. He got his doctorate degree in June 1947. Though brought-up as a staunch Catholic devout, he abandoned Catholicism to follow atheism. He served as a faculty of the Institute of Sociology at the University of Budapest during 1947-1948. It was during this period that he met Anne Klauber, who became his better half later. She used to be his student. His strong anti-Marxist views played against him and he had to resign from his job in June 1948. However, Anna continued with her course, but faced immense pressure from her communist classmates to sever all ties with him. However, withstood all oppositions and stayed with him. Anna realized that Hungary was proceeding towards complete Stalinism and the only sensible thing to do was to leave the country. Thus, in April 1950, after selling his father's pharmacy, they crossed Hungarian border illegally. They chose a marshy terrain to run off as it was less guarded compared to other border areas and crossed the border safely without being spotted by any border forces. Anne Klauber always stood by him, supporting him emotionally, and this helped him a lot to encounter the difficult situations in life. They spent several months in Austria to get landing permits from Australia and on 30 December 1950, they reached Sydney, Australia, where Klauber's parents had some friends. On January 2, 1951, he married Anne.
Life At Australia
Problems didn't stop chasing Harsanyi even in Australia. His Hungarian degrees were not recognized in Australia, but, to his comfort, the Australian authorities permitted to admit him to the University of Sydney for a Master's degree. However, he underwent a change of interest during those days. He switched from sociology to economics, attracted by the conceptual and mathematical elegance of economic theory. Harsanyi worked hard by taking up a job in a factory during the day and learned economics in the evening. He earned his master's degree in economics in 1953. His research papers started appearing in various economic journals like the 'Journal of Political Economy' and the 'Review of Economic Studies'. He then took up a teaching position at the University of Queensland in Brisbane, in 1954. Anne Klauber, his wife, worked as a fashion designer for a small factory during this time.
Later Years
Harsanyi carried on with his efforts to pursue economics and managed to get a Rockefeller scholarship following which he shifted to United States along with his wife in 1956. He spent the next two years in states. He enrolled in a course at Stanford University and took a second doctorate degree from Stanford after submitting a dissertation under the supervision of Kenneth Arrow. He had many beneficial discussions about many concepts of economic theory with Kenneth Arrow, who also advised him to take up mathematics and statistics lessons. These studies proved very useful in his game theory. Meanwhile, Anne Klauber completed M.A. in psychology. Harsanyi returned to Australia in 1958 after his student visa expired.
After reaching Australia, Harsanyi worked as a researcher at the Australian National University in Canberra for a short while. Being frustrated with the games theory, he wanted to move on to something else. Thus, with the help of Kenneth Arrow and James Tobin, Harsanyi relocated to United States and joined Wayne State University in Detroit as a professor of economics in 1961. He worked there for three years and in 1964, he moved to Berkeley, California. He worked there for the rest of his career and retired in 1990. Even during this time, he did not give up his research in game theory and worked as a part of a team of game theorists who advised the United States Arms Control and Disarmament Agency. This was done in collaboration with Mathematica, which is a consulting group from Princeton University led by Harold Kuhn and Oskar Morgenstern. He was awarded the prestigious Nobel Prize in Economics in the year 1994. John Harsanyi suffered from Alzheimer's disease during his elderly ages and died from heart attack in 2000 while in Berkeley. This great economist is survived by his son, Tom Harsanyi, who works at Harvard University.
Game Theory
Harsanyi once came across John Nash's contributions and this triggered the idea of game theory in him. Nash, in his works had focused on those games in which each player knew the fellow players' preferences. This caused a spark in Harsanyi and he wondered how things would change if the players did not have any idea about other players' preferences. In his games theory, he assumed that "each player is one of several types and each type represents a set of possible preferences for the player and a set of subjective probabilities that that player places on the other players' type. Each player then chooses a strategy for each of his types". Harsanyi also showed that "for every game with incomplete information, there is an equivalent game with complete information". Harsanyi contributed to moral philosophy as well.
John Harsanyi's Important Works
"Cardinal Utility in Welfare Economics and in the Theory of Risk-Taking" in Journal of Political Economy, 1953.
"Cardinal Welfare, Individualistic Ethics and Interpersonal Comparisons of Utility" in Journal of Political Economy, 1955.
"Bargaining in Ignorance of the Opponent's Utility Function" in Journal of Conflict Resolution, 1962.
"Games with Incomplete Information Played by "Bayesian" Players, I-III. Part I. The Basic Model" in Management Science, 1967.
"Essays on Ethics, Social Behavior, and Scientific Explanation" (book published by Reidel Publishing Company), 1976.
"Rational Behavior and Bargaining Equilibrium in Games and Social Situations" (book), 1977.
"Papers in Game Theory" (book published by Reidel Publishing Company), 1982.
"A General Theory of Equilibrium Selection in Games" (book written along with ReinhardSelten) published by MIT-Press, 1988.
Awards
Nobel Prize in Economics, 1994.
// Famous Intellectuals & Academics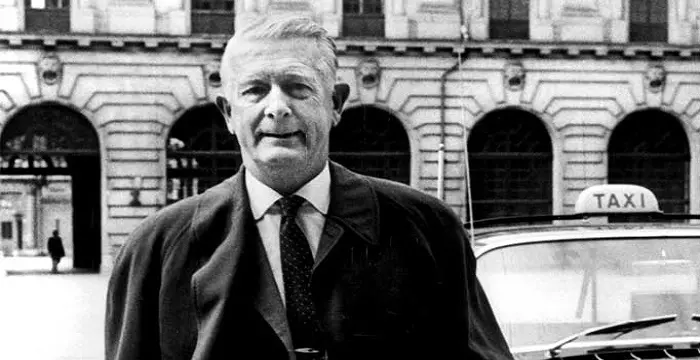 Bertil Gotthard Ohlin was a famous Swedish economist. This biography profiles his childhood, family life & achievements.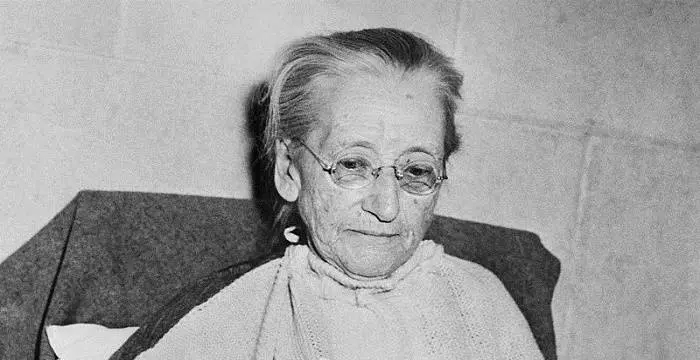 Emily Greene Balch was an American economist, sociologist and pacifist who won the 1946 Nobel Peace Prize. This biography of Emily Greene Balch provides detailed information about her childhood, life, achievements, works & timeline.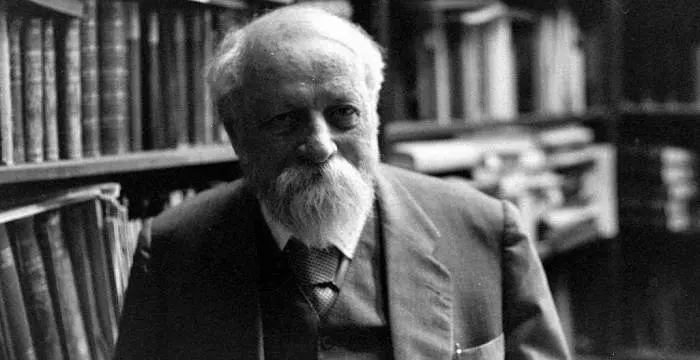 One of the greatest philosophers to have ever walked on earth, Martin Buber contributions to philosophy is a long-standing one. Explore all about his profile, childhood, life and timeline here.
John C Harsanyi's awards
Year
Name
Award

Other

0
1994 - Nobel Memorial Prize in Economic Sciences
0
1994 - John von Neumann Award
// Famous Gemini Celebrities peoples
John C Harsanyi's FAQ
What is John C Harsanyi birthday?

John C Harsanyi was born at 1920-05-29

When was John C Harsanyi died?

John C Harsanyi was died at 2000-08-09

Where was John C Harsanyi died?

John C Harsanyi was died in Berkeley

Which age was John C Harsanyi died?

John C Harsanyi was died at age 80

Where is John C Harsanyi's birth place?

John C Harsanyi was born in Budapest

What is John C Harsanyi nationalities?

John C Harsanyi's nationalities is Hungarian, American

Who is John C Harsanyi spouses?

John C Harsanyi's spouses is Anne Klauber

Who is John C Harsanyi childrens?

John C Harsanyi's childrens is Tom Harsanyi

What was John C Harsanyi universities?

John C Harsanyi studied at Stanford University, University of Sydney, University of Lyon, Stanford University, University of Budapest

What was John C Harsanyi notable alumnis?

John C Harsanyi's notable alumnis is Stanford University

Who is John C Harsanyi's father?

John C Harsanyi's father is Charles Harsanyi

Who is John C Harsanyi's mother?

John C Harsanyi's mother is Alice Gombos Harsanyi

What is John C Harsanyi's sun sign?

John C Harsanyi is Gemini

How famous is John C Harsanyi?

John C Harsanyi is famouse as Economist