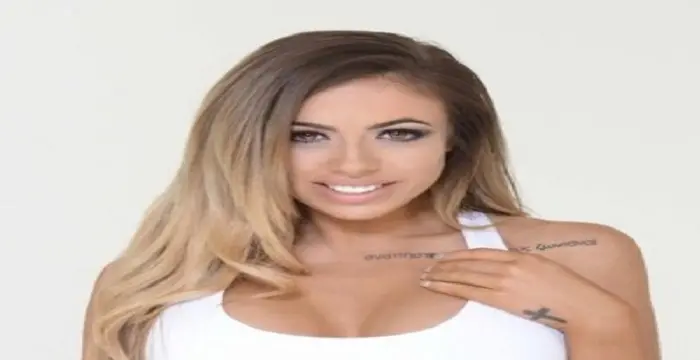 Holly Hagan - Reality Tv Personalities, Family and Childhood
Holly Hagan's Personal Details
Holly Hagan is a famous British reality TV star
// Famous Reality Tv Personalities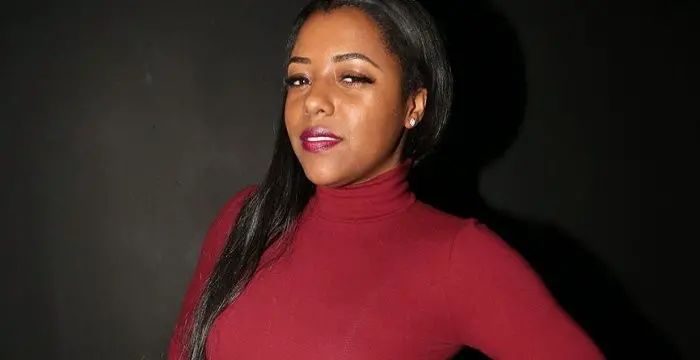 Alexis Smith Walker, popularly known as Sexxy Lexxy, is an African-American singer. Check out this biography to know about her birthday, childhood, family life, achievements, and fun facts about her.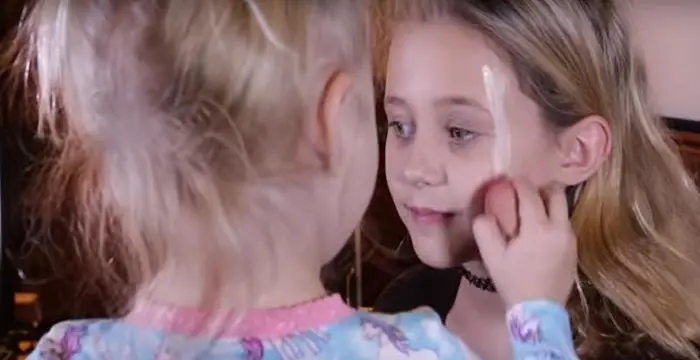 Check out all that you wanted to know about Alabama Barker, the famous reality TV star; her birthday, her family and personal life, fun trivia facts and more.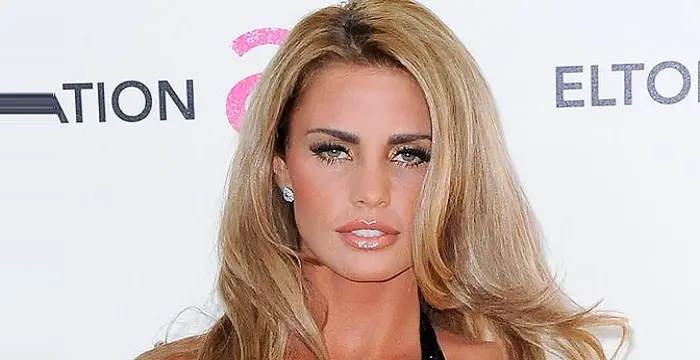 Katie Price is an English model and television personality. This biography explores her childhood, early life, career, major works, awards, personal life, legacy and trivia.
Holly Hagan's photo
Who is Holly Hagan?
Holly Hagan is a famous English TV personality from Tornaby-on-Tees who worked for MTV's epic reality show 'Geordie Shore.' Her public profile is managed by Misfits Celebrity Management. Other than being a stylish and sensual TV personality, she also works as a pop singer, dancer and stage performer. She's known for her Contemporary R&B style. The slim and sexy actress rose to fame with her reality television career. She ventured into this career in 2011, at the age of 18. Holly starred in all seasons of the show'Geordie Shore', except for episode 4 of the first season. She gave some of the most brilliant performances in the 'Big Birthday Battle', the notable clash with Marnie Simpson in the 7th season and also gained popularity for her lovey-dovey romance with Kyle Christie in Season 9. Following her argument with her best friend Crosby, she quit the show in Season 12 but returned in the next episode, announcing an unexpected breakup with Kyle. Her career as a reality TV show was successful as well as controversial.Her immense success on TV screen was followed by her breakthrough debut in music. She is famous for her single vocals-'VIP, Who Cares' (2012) and the famous remixed-cover version 'Milkshake' (2014). She is also a brand endorser for 'Protein World'. In 2014, Holly achieved new heights of success with her autobiography titled 'Holly Hagan: Not quite a Geordie', wherein she revealed a few glimpses of her life. She and Kyle patched up in April 2016, appearing as the power couple in 'Car Crash Couples.'
// Famous Reality Tv Personality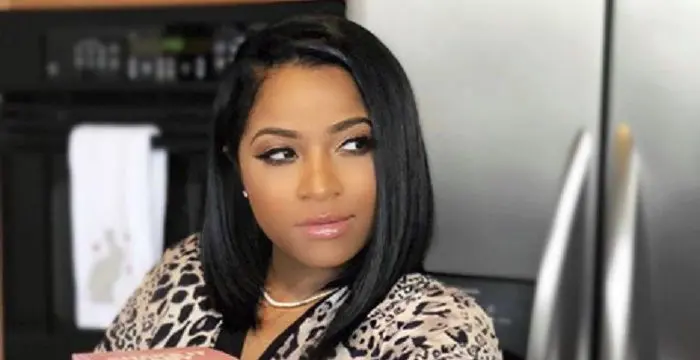 Toya Wright is an American reality television personality and businesswoman. Check out this biography to know about her birthday, childhood, family life, achievements and fun facts about her.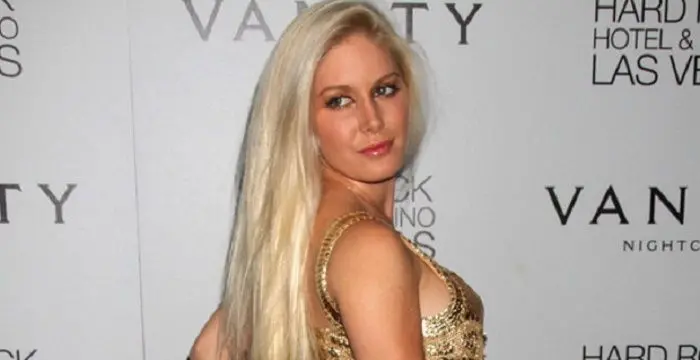 Heidi Montag is an American television personality, author, fashion designer, and singer. Check out this biography to know about her childhood, family life, achievements and fun facts about her life.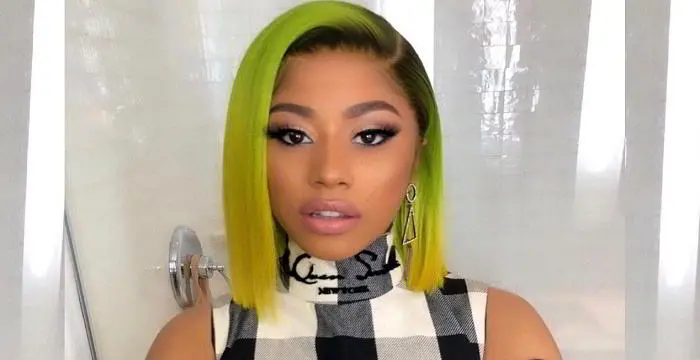 Hennessy Carolina is an American reality TV personality and social media star. Check out this biography to know about her birthday, childhood, family life, achievements and fun facts about her.
The Meteoritic Rise To Stardom
As a teen, Holly Hagan always wanted to become a glamour model in future. She started her career in sales at HM Revenue and Customs. Later, she turned to Santander Call Centre in the hopes of starting a career in the glamor world. Meanwhile she took up several modelling assignments and photo-shoots part time. She appeared as a photo model for men's magazines and gave her first topless pose for 'Nuts' with her co-star Vicky Pattison. She also posed for UK-based magazines 'Loaded' and 'FHM.'
In the year 2012, Holly stirred up a storm after losing 3 stones (approximately 19kgs). Following the fame, she appeared nude for a photo-shoot in 'Heat' and 'OK' magazines. Other than modeling, she is also appreciated for her beautiful voice. The aspiring singer looks up to Janet Jackson as her idol.
She has also started her own personal range of hair extensions and looks forward to launching her own fashion range in future.
What Makes Holly Hagan Special
Holly Hagan has proved it to the world that she'll take no nonsense when it comes to her work. Being cautious of her personal appearance, she follows a strict diet regime. She also wore a corset for several months to shape her waist size from 31 inches to 26.5 inches.
One thing that the world should learn from her is to never quit in life. She put in every possible effort to keep her roller coaster relationship with Kyle Christie down-low. Everyone's favorite couple 'Hyle' (Holly and Kyle) overcame their public breakup, got back together and made a dashing return to MTV's brand new show 'Car Crash Couples.'
Beyond Fame
MTV's 'Geordie Shore' is all about fighting, binge drinking, casual sex and scandals that leave theviewers partly appalled and partly entertained. When Holly first appeared in this show, she was excited about starting her career in television industry. She later cringed at her own performance every time she watched the show with her family despite her folks being proud of her.
When she isn't shooting, she pens down her thoughts in her journal. Her recent tell-all tome 'Holly Hagan: Not Quite a Geordie' is a compilation of her leisurely musings. She stirred up yet another controversy by talking about her early morning regrets following a series of one-night stands that began when she was just 14. Nevertheless, she overcame herweaknesses and came up as a responsible, career-oriented, beautiful young woman.
Behind The Curtains
We don't know much about her childhood. All we know is that as a child, Holly Hagan lived with her parents and sister in a council house at Grove Hill, Middleborough. She attended a public school until local burglaries and public violence shook her family. Consequently her family relocated to Thornaby-on-Tees. She finished her schooling from St. Joseph's RC Primary School and later proceeded to make a career in sales and marketing.
After establishing a successful career in acting, Holly pursued a romantic relationship with fellow reality TV star Gaz Beadle in 2011. Following her breakup with Beadle, she dated Frankie Cocozza, a British singer for some time. Finally, she settled down for Kyle Christie in 2014. The couple has been on and off since then.
Having realized that she has degraded herself enough in her 'Geordie Shore' days, the actress filmed her final sequences for Season 14 in Ayia Napa. She decided to quit the show in order to start anew. This was shocking news for fans who were desperately waiting for Holly's explosive performances in future.
Trivia
Holly is one of those actresses who're very particular about their figures. In 2012, she worked hard to lose up to 19 kg and went down from Size 16 to Size 8.
Her most famous dialogue from 'Geordie Shore' is her raunchy opening statement—"I'm fit, I'm flirty and I've double Fs".
Holly is a hardcore workout freak. She loves to perform squats and finds her waist the most attractive part of her body.
She is a real foodie. Despite following a strict exercise schedule, she grabs a bite or two at Manjaros and Nosh Healthy Kitchen, every once in a while.
Holly's curvaceous bust results from a boob job she had in the past. Other distinctive features of her body include her full, pouty lips, a tattoo over her left boob and a Christian Cross tattooed on her left hand.
She negates the notion that 'Two models or female actresses cannot be best friends'. She is very close to her fellow 'Geordie Shore' actress Charlotte Letitia Crosby.
// Famous Models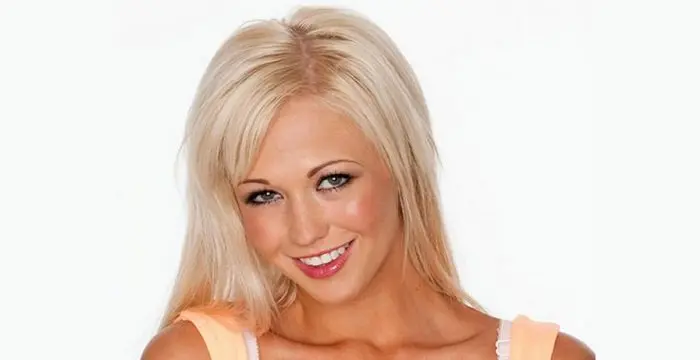 Sophie Victoria Reade is a British model and reality show star. Let's take a look at her family and personal life, including her age, birthday, boyfriends, and some interesting facts.
Maria Zulay Salaues Antelo is a Bolivian model and girlfriend of the French footballer Paul Pogba. Check out this biography to know about her birthday, childhood, family life, achievements and fun facts about her.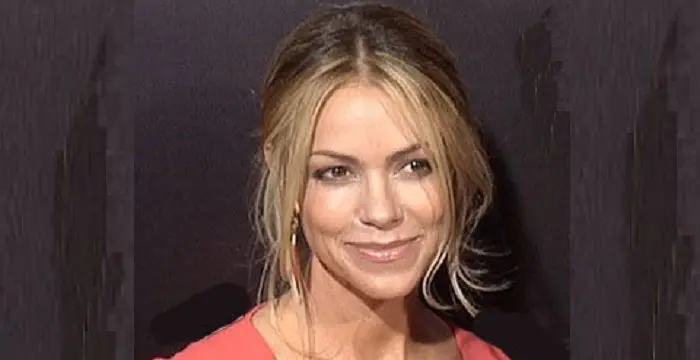 Christine Baumgartner is an American model and the wife of famous American actor Kevin Costner. Check out this biography to know about her birthday, childhood, family life, achievements and fun facts about her.
// Famous Film & Theater Personalities
Holly Hagan's FAQ
What is Holly Hagan birthday?

Holly Hagan was born at 1992-07-07

Where is Holly Hagan's birth place?

Holly Hagan was born in England

What is Holly Hagan nationalities?

Holly Hagan's nationalities is British

Who is Holly Hagan boy friends?

Holly Hagan's boy friends is Jacob Blyth

How tall is Holly Hagan?

Holly Hagan's height is 160

What is Holly Hagan's sun sign?

Holly Hagan is Cancer

How famous is Holly Hagan?

Holly Hagan is famouse as Model, Reality TV Personality

What is Holly Hagan's facebook?

Holly Hagan's facebook is https://www.facebook.com/ReaHollyHagan/

What is Holly Hagan's twitter?

Holly Hagan's twitter is https://twitter.com/hollygshore

What is Holly Hagan's instagram?

Holly Hagan's instagram is https://www.instagram.com/hollygshore/