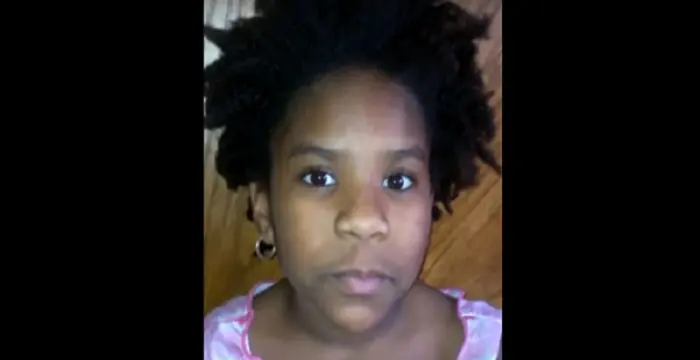 Trinitee Stokes - Actresses, Timeline and Family
Trinitee Stokes's Personal Details
Check out all that you wanted to know about Trinitee Stokes, the famous TV Actress; her birthday, her family and personal life, fun trivia facts and more.
// Famous Pop Singers
All about American singer and Instagram personality including his age, birthday, girlfriends, net worth, and some fun facts.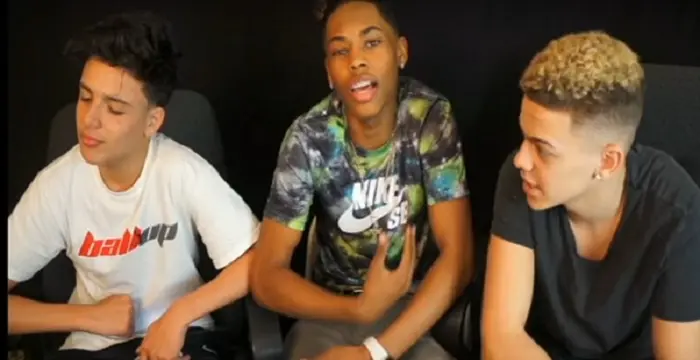 All about American Pop singer and internet celebrity Devin Gordon, including his age, birthday, family life, girlfriends, net worth, and some fun facts.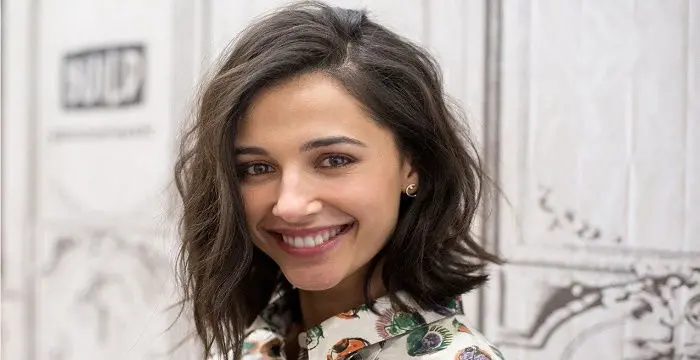 Naomi Scott is a British actress and singer. Check out this biography to know about her childhood, family, personal life, career, etc.
Trinitee Stokes's photo
Who is Trinitee Stokes?
Ten-year-old Trinitee Stokes is a multitalented artist best known for her portrayal of the humanoid robot Judy Cooper in the Disney Channel original series 'K.C. Undercover.' Before starting her acting career, she had worked in numerous commercials for top national brands, including AT&T and McDonald's. She has also appeared on many other TV series and short films including 'FTS Kids News,' 'Missi,' 'Red Phone,' and 'Daddy and Me.' She has also lent her voice to the Disney Princess Tiana doll. She is not merely an actress; she is equally talented as a singer, fashion designer, and an author. In 2013, she released her first original single 'Win Now.' The same year, she co-hosted 'The Designer Kids Project' and also presented two of her designs during a fashion show for tween designers. In 2015, she went on a nationwide tour as part of the 'Tweens Stars Live' program where she performed alongside five other star tweens from TV shows. The producer of the show, Michael Gold, even praised Trinitee saying that despite being the youngest of the six tweens, "she probably has the biggest personality of any of them." The event also provided fund-raising opportunities to schools selling tickets for the show. The girl is also involved with many charitable organizations and volunteers at the Ronald McDonald House.
// Famous Singers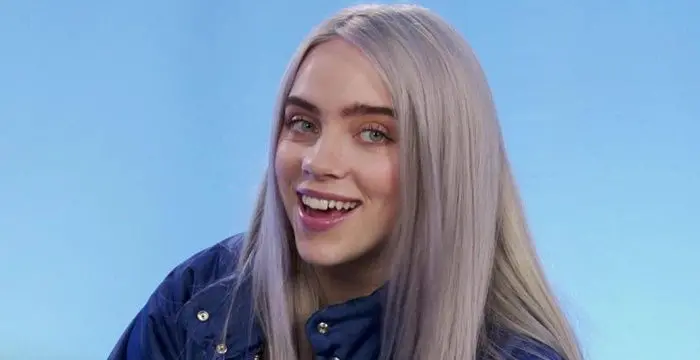 Billie Eilish Pirate Baird O'Connell is an American singer and songwriter. Check out this biography to know about her childhood, family, personal life, birthday, etc.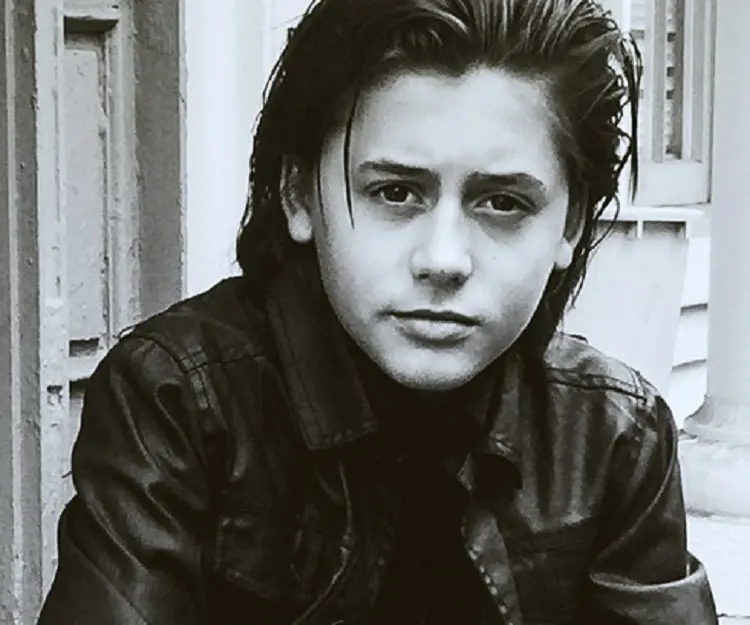 All about American actor and singer Isaak Presley including his age, birthday, family life, girlfriends, net worth, and some fun facts.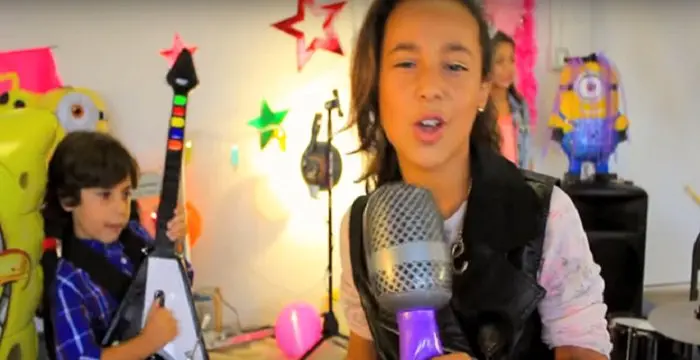 Sophia Montero is an American singer and YouTuber. Let's have a look at her family and personal life including age, date of birth, net worth, relationships, and fun facts.
The Meteoric Rise To Stardom
Trinitee Stokes started her acting career at the age of three when she took part in local theater productions in Mississippi. She performed on stage for the first time in a church play that her mother wrote, titled "What Kind of Christmas Is This?" Her first professional works were for a BankPlus ad with Peyton Manning and a Maxwell House commercial in New Orleans. She then made a huge impression at a talent show in Mississippi. Convinced that young Trinitee had a bright future in the entertainment field, the family then moved to Los Angeles. She bagged the role of Judy Cooper in 'K.C. Undercover' in 2015. She immediately became one of the favorite characters of the show.
What Makes Trinitee So Special
According to her father, Trinitee Stokes is "super funny, very charismatic." The character of the robot she plays, Judy, is socially awkward. However, Trinitee mentions that in a twist, she is "a little not socially awkward." She loves the different stunts she is able to do for her onscreen character, be it banging her head on a door or beating someone in karate. She loves to sing. She admires the Grammy-award winner singer Tina Turner not only for her songs, but also for her dance moves and her outfits. A great performer needs great outfits. Being unsatisfied with the fashion choices she got from other designers, Trinitee decided to design her own outfits. She would initially put together different outfits to suit her needs, but then started sketching, sewing and designing her own clothes. Even though she portrays a robot onscreen, she is very much 'human' in her interests and passions. She is a voracious reader and enjoys reading fantasy fiction. However, being able to have her own books is not enough for this young kid. She wants to share her passion for reading with other children that are not fortunate enough to have books to read. Trinitee hosts several book drives every year and donates the collected books to children's homes and shelters in the LA area.
Beyond Fame
Trinitee Stokes enjoys escaping to new characters and new worlds so much that someday she would like to play a superhero, a doll or a mermaid, going beyond being merely human. Her love for acting is based on the opportunity to play other people that have different personalities. She loves to become "another person for a day" to find out what she has in common with that character. She considers her home state of Mississippi to be a fertile creative ground with a lot of wildlife which provides her with a lot of inspirations. She is working on a collection of stories, the characters of which share traits with her family members, friends and cousins in Mississippi.
Behind The Curtains
Trinitee Stokes was born on April 12, 2006, in Jackson, Mississippi. Both her parents are from Mississippi. While her father Ron Stokes is originally from Canton, her mother Kia Stokes grew up in Jackson. She currently resides in Los Angeles with her parents, after the family moved there to focus on Trinitee's acting career. She treats the cast of her show as her family and is very close to her onscreen siblings. In addition to performing and fashion designing, her other interests include reading, writing songs, traveling, shopping and swimming. She also likes to read the Bible. She was the youngest student to graduate from BOSS The Movement, a 20-week entrepreneurship course for youth.
Trivia
Trinitee Stokes learnt to sew from her father Ron Stokes.
// Famous Gospel Singers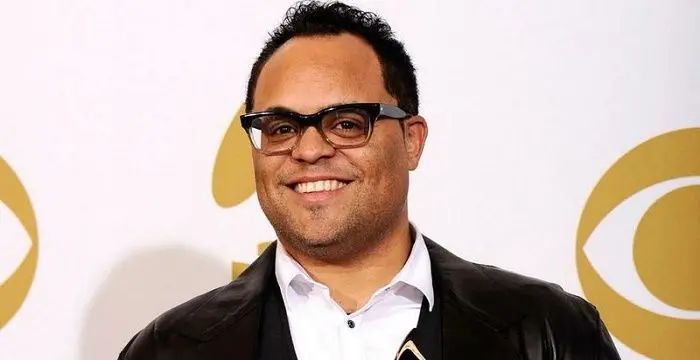 Israel Houghton is a Grammy award-winning American Christian music recording artist, songwriter, producer and worship leader. Check out this biography to know about his childhood, family, personal life, etc.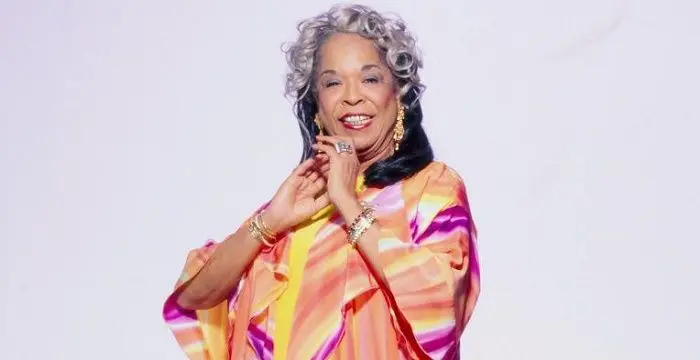 Della Reese was an American singer, actress, as well as an ordained minister. Check out this biography to know about her childhood, family life, achievements and fun facts about her.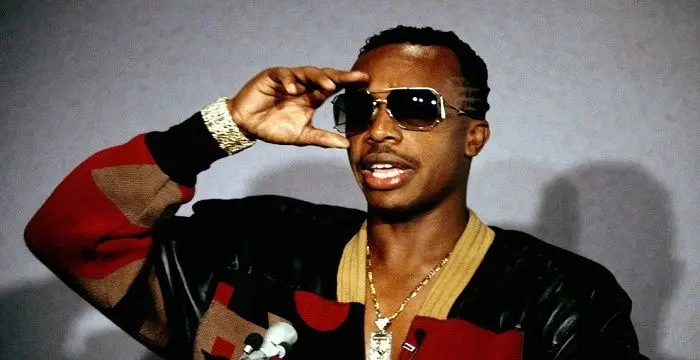 Stanley Kirk Burrell, better known as MC Hammer, is an award-winning American hip-hop singer, dancer, record producer and entrepreneur. Check out this biography to know about his childhood, family, personal life, career, etc.
// Famous Actresses
Trinitee Stokes's FAQ
What is Trinitee Stokes birthday?

Trinitee Stokes was born at 2006-04-12

Where is Trinitee Stokes's birth place?

Trinitee Stokes was born in Jackson, Mississippi

What is Trinitee Stokes nationalities?

Trinitee Stokes's nationalities is American

Who is Trinitee Stokes's father?

Trinitee Stokes's father is Ron Stokes

Who is Trinitee Stokes's mother?

Trinitee Stokes's mother is Kia Stokes

What is Trinitee Stokes's sun sign?

Trinitee Stokes is Aries

How famous is Trinitee Stokes?

Trinitee Stokes is famouse as Actress, Singer

What is Trinitee Stokes's facebook?

Trinitee Stokes's facebook is https://www.facebook.com/TheTrinitee/

What is Trinitee Stokes's twitter?

Trinitee Stokes's twitter is https://twitter.com/the_trinitee

What is Trinitee Stokes's instagram?

Trinitee Stokes's instagram is https://www.instagram.com/the_trinitee/