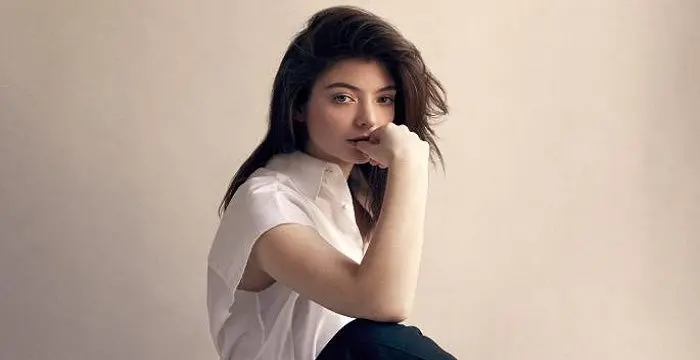 Lorde - Pop Singers, Family and Personal Life
Lorde's Personal Details
Lorde is a singer, songwriter, and record producer from New Zealand
Information
Detail
Birthday
November 7, 1996
Nationality
Croatian
Famous
Musicians, Singers, Pop Singers
Boy Friends
James Lowe
Siblings
Angelo (brother), India (sisters), Jerry
Known as
Ella Marija Lani Yelich-O'Connor
Universities

Vauxhall School
Belmont Intermediate School
Takapuna Grammar School

Birth Place
Takapuna
Born Country
New Zealand
Height
165
Gender
Female
Father
S
Mother
Sonja Yelich
Sun Sign
Scorpio
Born in
Takapuna
Famous as
Singer
Socials
// Famous Singers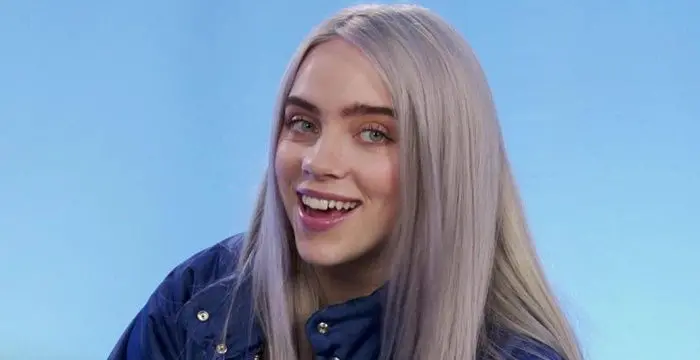 Billie Eilish Pirate Baird O'Connell is an American singer and songwriter. Check out this biography to know about her childhood, family, personal life, birthday, etc.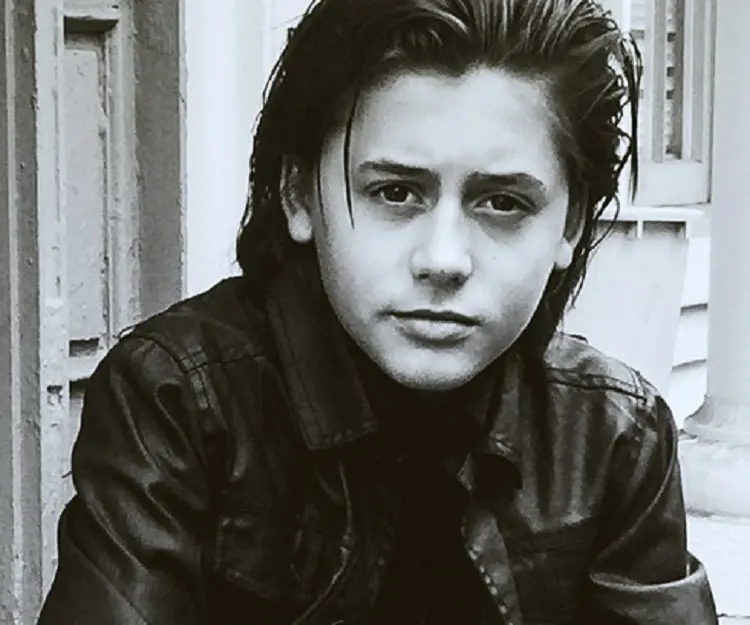 All about American actor and singer Isaak Presley including his age, birthday, family life, girlfriends, net worth, and some fun facts.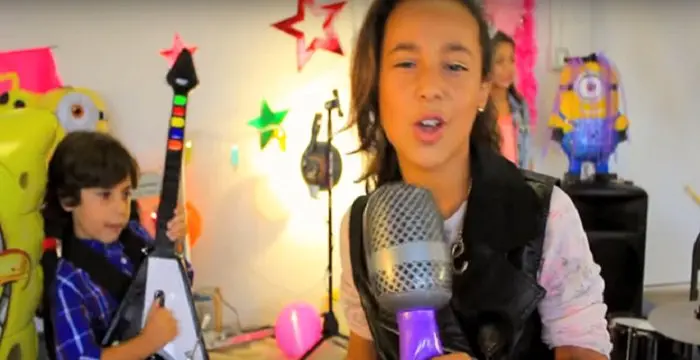 Sophia Montero is an American singer and YouTuber. Let's have a look at her family and personal life including age, date of birth, net worth, relationships, and fun facts.
Lorde's photo
Who is Lorde?
Lorde is a singer, songwriter, and record producer from New Zealand best known for her studio album 'Melodrama.' She showed interest in music from a tender age and began her career quite early on. In her early teens, she was signed to Universal Music Group and later went on to work with record producer and songwriter Joel Little. At the age of 16, Lorde released her first EP titled 'The Love Club EP'. "Royals," which was released as her debut single, became an international success, appearing in many charts across the globe. It made Lorde the youngest solo performer to achieve a #1 single on US Billboard Hot 100 since 1987. She is a highly talented and versatile singer who is open to experimenting with different genres of music. Lorde's music also features subgenres, such as indietronica and dream pop, besides art pop. Talking about her awards and honors, she has received ten New Zealand Music Awards, two Brit Awards and two Grammy Awards till date. In 2013, the New Zealander was placed in Time's list of 'Most Influential Teenagers in the World'.
// Famous Pop Singers
All about American singer and Instagram personality including his age, birthday, girlfriends, net worth, and some fun facts.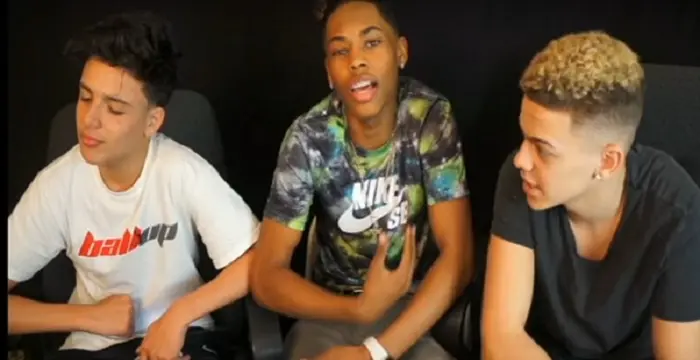 All about American Pop singer and internet celebrity Devin Gordon, including his age, birthday, family life, girlfriends, net worth, and some fun facts.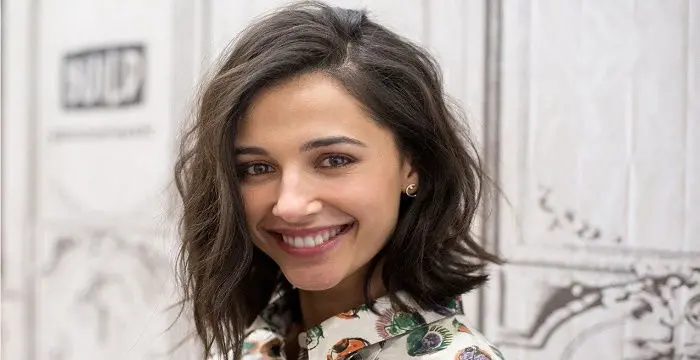 Naomi Scott is a British actress and singer. Check out this biography to know about her childhood, family, personal life, career, etc.
Career
Lorde began her singing career in 2009 when she signed with Universal Music Group (UMG). The following year, she, along with her musician friend Louis McDonald, gave live performances at multiple venues. In 2011, UMG hired Frances Dickinson to give her singing lessons. During this time, Lorde began writing songs as well. At the end of 2011, she collaborated with Joel Little for an EP. Soon after this, she self-released her debut EP titled 'The Love Club EP'. The single "Royals" from this EP went on to become one of her biggest hits.
In September 2013, Lorde came up with her debut studio album titled 'Pure Heroine'. This album consisted of the singles "Tennis Court", "Team", "No Better" and "Glory and Gore". The album was a major hit and topped the charts in New Zealand and Australia. It also peaked at No. 3 on the US Billboard 200.
In November 2013, the New Zealander signed a deal with Songs Music Publishing. She spent the next few months touring all over the world and performing at different venues. In September 2014, she released the track "Yellow Flicker Beat" for the soundtrack album of the flick 'The Hunger Games: Mockingjay — Part 1.' Then on March 2, 2017, Lorde disclosed that the title of her second debut album would be 'Melodrama'. On 9 March, she released the album's single "Liability". The album went on to release on 16 June 2017.
Controversies & Scandals
In December 2017, Lorde cancelled her concert in Israel following a campaign by Palestinian activists supporting the Boycott, Divestment and Sanctions campaign. This online campaign incorporated an open letter by both the Palestinian New Zealander activist Nadia Abu-Shanab and the Jewish New Zealander activist Justine Sachs urging Lorde to cancel her tour citing the Israeli government's oppressive policies. After cancelling her tour, Lorde also issued a statement on her Twitter account thanking fans and followers for educating her about Israel-Palestine.
Lorde's cancellation of her tour to Israel was welcomed by many Palestinian activists and supporters. By contrast, her actions were criticised by some pro-Israel supporters and. The Israeli Ambassador to New Zealand Itzhak Gerbeg and the Israeli Culture and Sports Minister Miri Regev also issued statements urging the singer to reconsider her cancellation.
American rabbi Shmuley Boteach published a full-page advert in the 'Washington Post,' titled "Lorde and New Zealand ignore Syria to attack Israel". He even called her a "bigot". In response to Boteach's poster, several actors, directors, musicians, and writers including John Cusack, Roger Waters, Angela Davis, and Mark Ruffalo issued a joint letter on 'The Guardian' defending the New Zealand singer's stand.
Personal Life
Lorde was born as Ella Marija Lani Yelich-O'Connor on 7 November 1996 in Takapuna, Auckland, New Zealand to Sonja Yelich and Vic O'Connor. Her mother is a poet while her father is a civil engineer. She has two sisters named Jerry and India, and a brother named Angelo. She attended Vauxhall School and later went on to study at the Belmont Intermediate School. From 2010 to 2013, Lorde attended Takapuna Grammar School while also working on her music career.
Talking about the New Zealander artiste's love life, she is supposedly dating James Lowe.
// Famous Musicians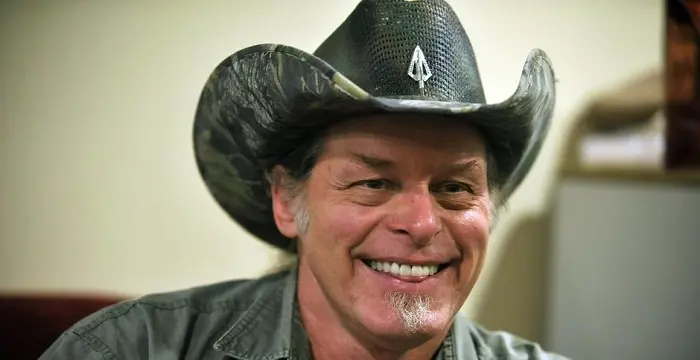 Ted Nugent is a hard rock musician known for his hits 'Stranglehold' and 'Cat Scratch Fever'. This biography of Ted Nugent provides detailed information about his childhood, life, achievements, works & timeline.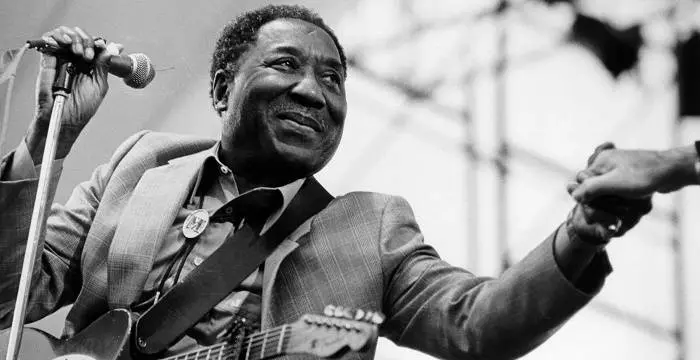 Muddy Waters was a blues musician referred to as the 'father of modern Chicago blues.' Check out this biography to know about his childhood, family life, achievements and fun facts about him.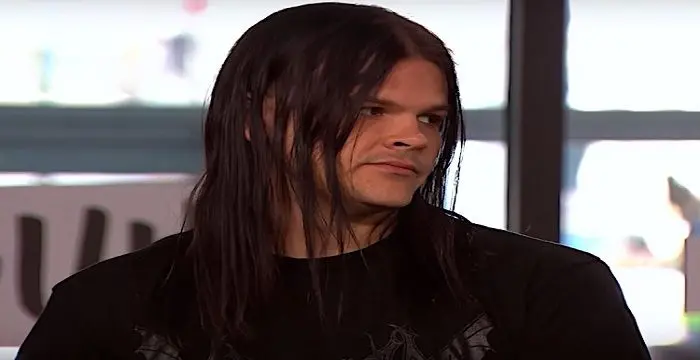 Travis Bacon is an American musician and actor, better known as the son of veteran actors Kevin Bacon and Kyra Sedgwick. Find more about his family, birthday, etc.
// Famous Scorpio Celebrities peoples
Lorde's FAQ
What is Lorde birthday?

Lorde was born at 1996-11-07

Where is Lorde's birth place?

Lorde was born in Takapuna

What is Lorde nationalities?

Lorde's nationalities is Croatian

Who is Lorde boy friends?

Lorde's boy friends is James Lowe

Who is Lorde siblings?

Lorde's siblings is Angelo (brother), India (sisters), Jerry

What was Lorde universities?

Lorde studied at Vauxhall School, Belmont Intermediate School, Takapuna Grammar School

How tall is Lorde?

Lorde's height is 165

Who is Lorde's father?

Lorde's father is S

Who is Lorde's mother?

Lorde's mother is Sonja Yelich

What is Lorde's sun sign?

Lorde is Scorpio

How famous is Lorde?

Lorde is famouse as Singer

What is Lorde's facebook?

Lorde's facebook is https://www.facebook.com/lordemusic/

What is Lorde's twitter?

Lorde's twitter is https://twitter.com/lorde/

What is Lorde's youtube?

Lorde's youtube is https://www.youtube.com/channel/UCOxhwqKKlVq_NaD0LVffGuw/

What is Lorde's instagram?

Lorde's instagram is https://www.instagram.com/lordemusic/