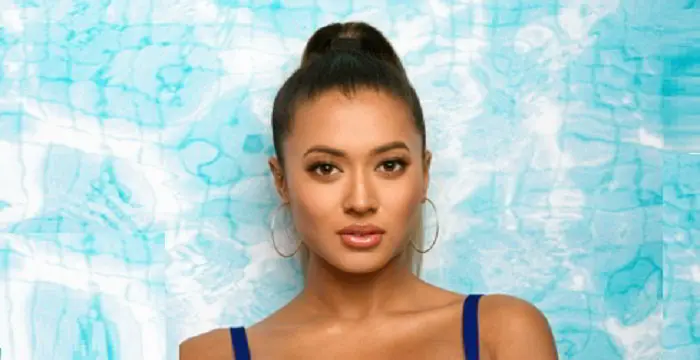 Kaz Crossley - Reality Tv Personalities, Life Achievements and Personal Life
Kaz Crossley's Personal Details
Kaz Crossley is an English makeup artist and reality personality
// Famous Reality Personality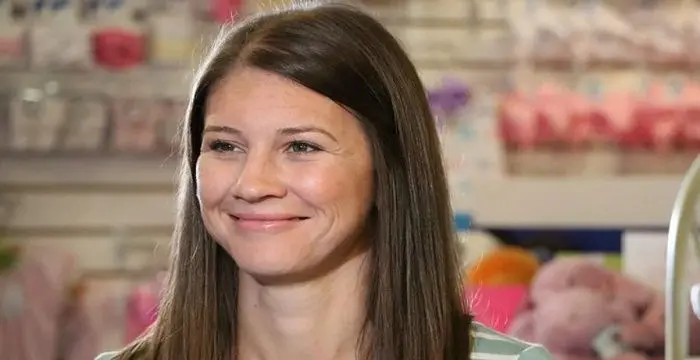 Danielle Busby is an American reality star well-known for starring in the TLC aired American reality series 'OutDaughtered.' Check out this biography to know about her family, personal life, etc.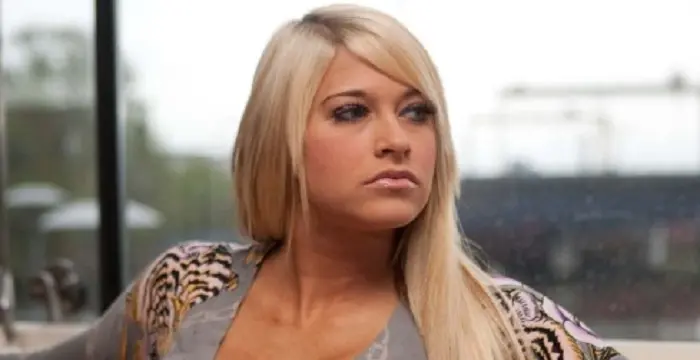 Kelly Kelly (Barbara Jean Blank) is an American model, reality TV star and a WWE diva. Let's take a look at her family, personal life, career, achievements, net worth, relationships, and some fun facts.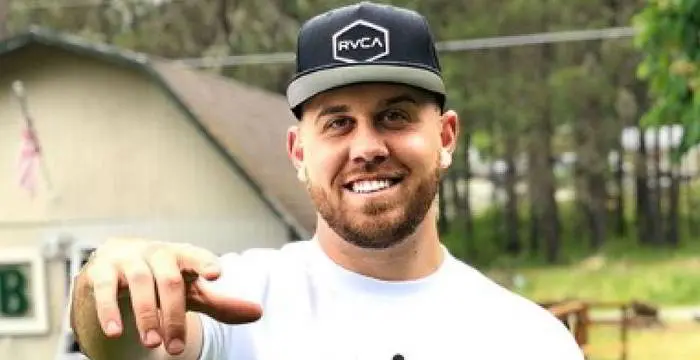 Tyler Dooley is a reality personality, entrepreneur, and the half-nephew of Meghan, Duchess of Sussex. Check out this biography to know about his childhood, family, personal life, controversies, etc.
Kaz Crossley's photo
Who is Kaz Crossley?
Kaz Crossley is an English makeup artist, who has worked in several music videos of famous recording artists, such as Zayn Malik and Stormzy. She is also a television personality, best known for appearing in the fourth series of dating reality show 'Love Island,' which was aired on 'ITV2.' Crossley's popularity increased when she started dating fellow 'Love Island' contestant Josh Denzel. Her popularity can be gauged by the number of her Instagram followers, which currently stands at 1.2 million. Managed by the famous entertainment agency, '84 World,' Kaz Crossley currently serves as the brand ambassador for the UK-based online fashion retailer 'Boohoo.'
// Famous Reality Tv Personalities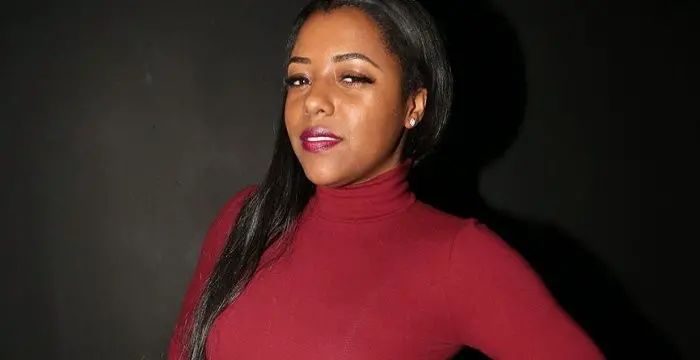 Alexis Smith Walker, popularly known as Sexxy Lexxy, is an African-American singer. Check out this biography to know about her birthday, childhood, family life, achievements, and fun facts about her.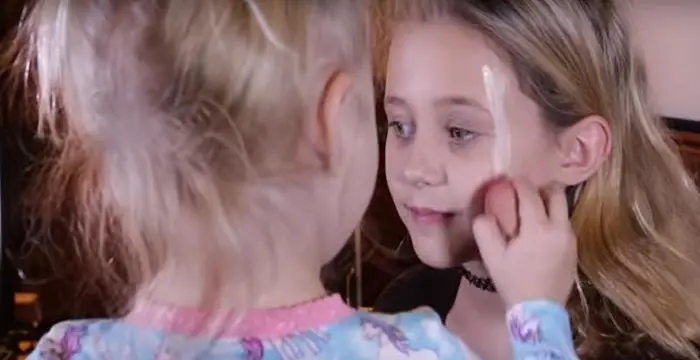 Check out all that you wanted to know about Alabama Barker, the famous reality TV star; her birthday, her family and personal life, fun trivia facts and more.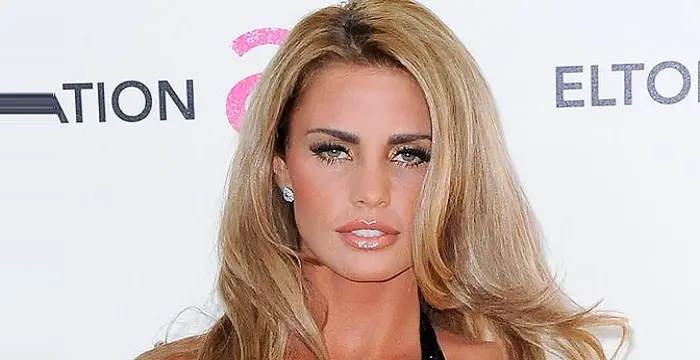 Katie Price is an English model and television personality. This biography explores her childhood, early life, career, major works, awards, personal life, legacy and trivia.
Early Life & Career
Kazimir Crossley was born on January 19, 1994, in England. Crossley was raised in the United Kingdom along with her brother. After completing her education, Crossley chose to become a makeup artist. She received her big breakthrough when she was selected as a makeup artist for rapper Stormzy's music videos from the album, 'Gang Signs & Prayer.' In April 2017, Crossley became the head makeup artist for Zayn Malik's music video 'Still Got Time.' In October 2017, she showed off her makeup skills in Chris Hughes and Kem Cetinay's music video 'Little Bit Leave It.' Interestingly both Chris and Kem were part of the third series of 'Love Island.' Kaz Crossley has also worked with several other personalities, including Stormzy's girlfriend DJ Maya Jama.
Rise to Fame
Kazimir Crossley became popular when she appeared in the fourth series of 'Love Island.' In the show, she started dating Josh Denzel and eventually became a household name in England. Along with Denzel, Crossley finished third as the couple was eliminated on the last day of the series. Crossley's popularity, which she earned by being a part of 'Love Island,' helped her to strike a deal with online fashion retailer 'Boohoo.' She currently serves as one of the ambassadors of 'Boohoo.' In October 2018, she joined hands with 'Inglot Cosmetics' and agreed to be a part of the cosmetics company's official launch of its brand new 'All Covered' collection at 'Dundrum Town Centre' in Dublin, Republic of Ireland. Crossley is also popular on social media. Her Instagram account has over 1.2 million followers. Kaz Crossley is currently being managed by the popular entertainment agency '84 World.'
Public Appearances
Kaz Crossley has made several public appearances along with her boyfriend Josh Denzel. In September 2018, she was seen gracing 'The KA & GRM Daily Rated Awards' at the famous 'Hammersmith Apollo' in London. During the event, the couple spoke about their relationship and their plans of moving in together. In the same month, Denzel and Crossley were once again seen together, when they attended the world premiere of the crime drama film 'The Intent 2: The Come Up.' In November 2018, the couple made headlines for public display of affection at a restaurant in London. Crossley and Denzel have also appeared in the popular television talk show 'Lorraine.'
Personal Life & Family
Kaz Crossley is close to her mother. In fact, she has revealed that she wouldn't be moving in with her boyfriend Josh Denzel until she makes her home more liveable for her mother. Crossley is a fitness enthusiast. She works out regularly in order to stay in shape. As a makeup artist, she is also inclined towards beauty and fashion. Crossley is an avid traveler and often travels to places like Thailand, as she is proud of her heritage. She currently lives in London.
// Famous Film & Theater Personalities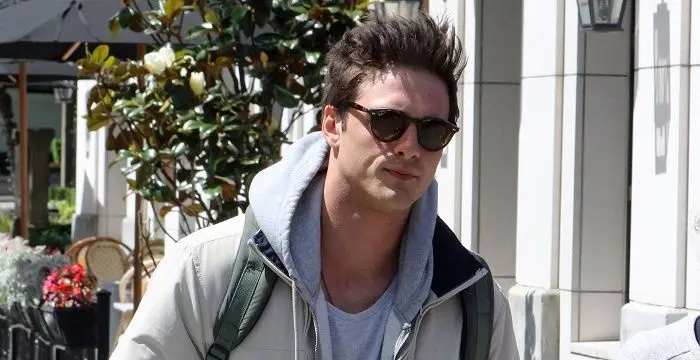 Jacob Elordi is an Australian actor. Let's take a look at his childhood, family, personal life, career, etc.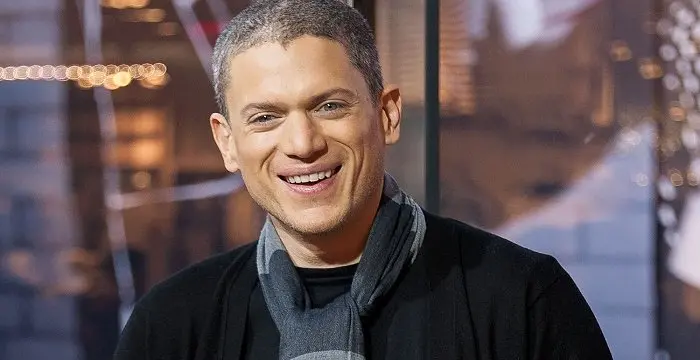 Wentworth Miller is an American actor and screenwriter who achieved recognition for his role in the TV series 'Prison Break'.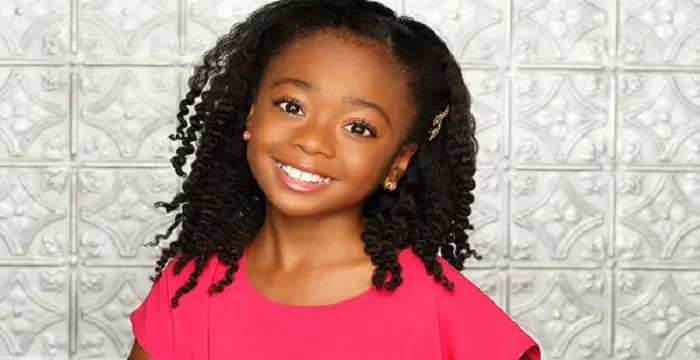 Skai Jackson is an American child actress with huge fan following. Find more about her family & personal life, relationships, facts and more.
Kaz Crossley biography timelines
// 19th Jan 1994

Kazimir Crossley was born on January 19, 1994, in England. Crossley was raised in the United Kingdom along with her brother. After completing her education, Crossley chose to become a makeup artist. She received her big breakthrough when she was selected as a makeup artist for rapper Stormzy's music videos from the album, 'Gang Signs & Prayer.' In April 2017, Crossley became the head makeup artist for Zayn Malik's music video 'Still Got Time.' In October 2017, she showed off her makeup skills in Chris Hughes and Kem Cetinay's music video 'Little Bit Leave It.' Interestingly both Chris and Kem were part of the third series of 'Love Island.' Kaz Crossley has also worked with several other personalities, including Stormzy's girlfriend DJ Maya Jama.

// Oct 2018

Kazimir Crossley became popular when she appeared in the fourth series of 'Love Island.' In the show, she started dating Josh Denzel and eventually became a household name in England. Along with Denzel, Crossley finished third as the couple was eliminated on the last day of the series. Crossley's popularity, which she earned by being a part of 'Love Island,' helped her to strike a deal with online fashion retailer 'Boohoo.' She currently serves as one of the ambassadors of 'Boohoo.' In October 2018, she joined hands with 'Inglot Cosmetics' and agreed to be a part of the cosmetics company's official launch of its brand new 'All Covered' collection at 'Dundrum Town Centre' in Dublin, Republic of Ireland. Crossley is also popular on social media. Her Instagram account has over 1.2 million followers. Kaz Crossley is currently being managed by the popular entertainment agency '84 World.'

// Nov 2018

Kaz Crossley has made several public appearances along with her boyfriend Josh Denzel. In September 2018, she was seen gracing 'The KA & GRM Daily Rated Awards' at the famous 'Hammersmith Apollo' in London. During the event, the couple spoke about their relationship and their plans of moving in together. In the same month, Denzel and Crossley were once again seen together, when they attended the world premiere of the crime drama film 'The Intent 2: The Come Up.' In November 2018, the couple made headlines for public display of affection at a restaurant in London. Crossley and Denzel have also appeared in the popular television talk show 'Lorraine.'
// Famous Reality TV Personalities
Kaz Crossley's FAQ
What is Kaz Crossley birthday?

Kaz Crossley was born at 1994-01-19

Where is Kaz Crossley's birth place?

Kaz Crossley was born in England

What is Kaz Crossley nationalities?

Kaz Crossley's nationalities is British

Who is Kaz Crossley boy friends?

Kaz Crossley's boy friends is Josh Denzel

What is Kaz Crossley's sun sign?

Kaz Crossley is Capricorn

How famous is Kaz Crossley?

Kaz Crossley is famouse as Reality Personality