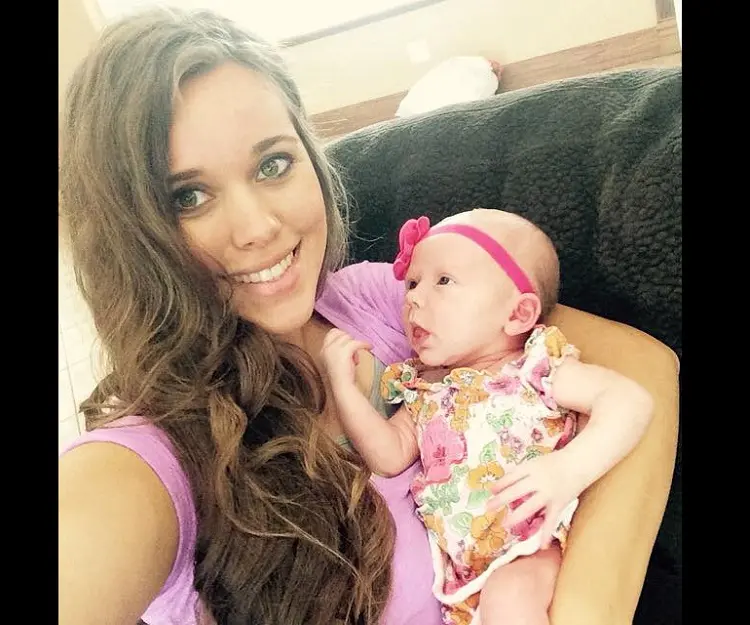 Jessa Duggar - Reality Tv Star, Birthday and Life
Jessa Duggar's Personal Details
Jessa Duggar is a famous Americn TV actress
// Famous Reality Tv Personalities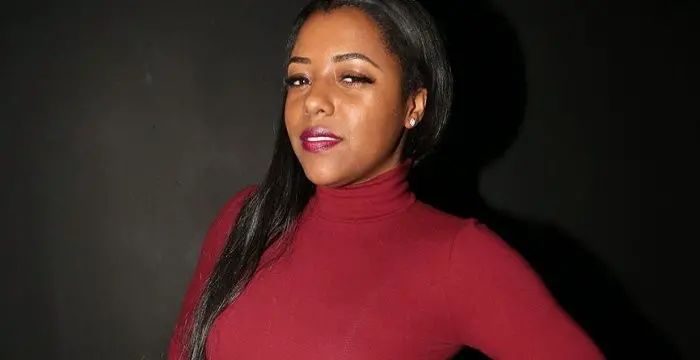 Alexis Smith Walker, popularly known as Sexxy Lexxy, is an African-American singer. Check out this biography to know about her birthday, childhood, family life, achievements, and fun facts about her.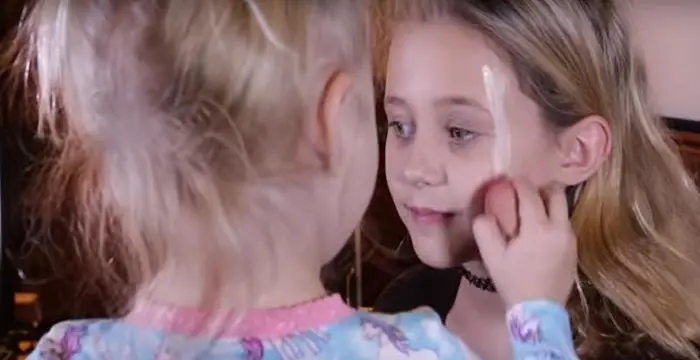 Check out all that you wanted to know about Alabama Barker, the famous reality TV star; her birthday, her family and personal life, fun trivia facts and more.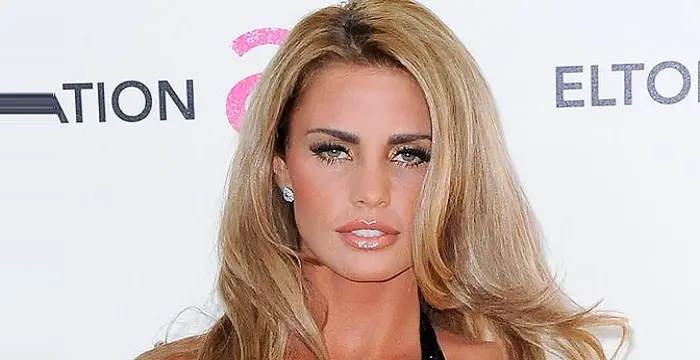 Katie Price is an English model and television personality. This biography explores her childhood, early life, career, major works, awards, personal life, legacy and trivia.
Jessa Duggar's photo
Who is Jessa Duggar?
Jessa Lauren Seewald is a television personality, who is best known for her appearance in a reality show. She quickly climbed the ladder of fame, thanks to this acclaimed show. After featuring in shows like '19 Kids and Counting', 'Today' and a few documentaries, the masses also started identifying Jessa as an author. Along with three of her sisters, Jessa co-authored a book titled 'Growing up Duggar: It's all About Relationships', which was published by 'Howards Books' in 2014.
The book revolves around the Duggar family which prefers abstinence from holding hands in public, hugging, alcohol, romance novels, modern music, dancing, halloween and birth control. This book explains about how is life with such bans and details about their family about carious relationships and its problems.Jessa was a victim of sexual assault and took a strong stand to fight against it. The actress also confessed how she had faced it in her childhood and even admitted that her brother used to molest her. However, the issue got covered up when she blamed the media for exploiting them.
// Famous Reality Tv Star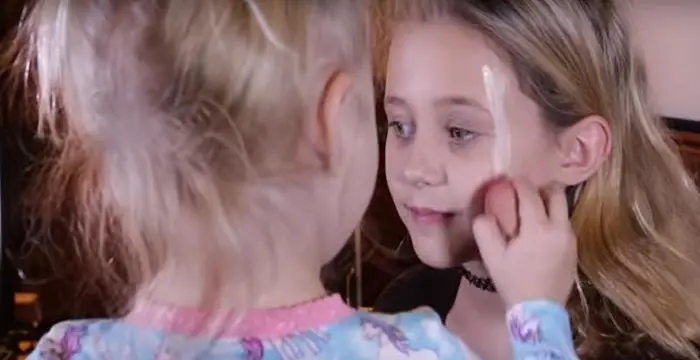 Check out all that you wanted to know about Alabama Barker, the famous reality TV star; her birthday, her family and personal life, fun trivia facts and more.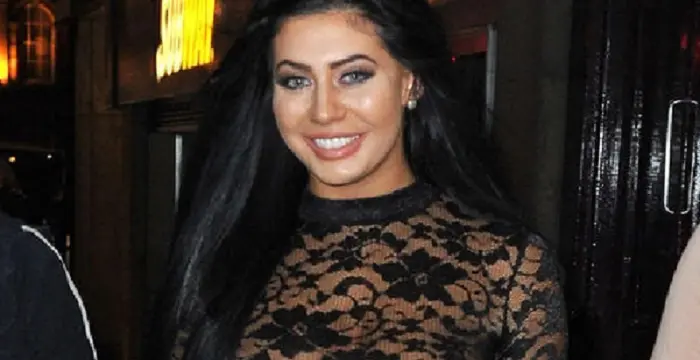 Chloe Ferry is a British reality TV star amd social media personality. Let's have a look at her family and personal life including age, boyfriends, net worth, and fun facts.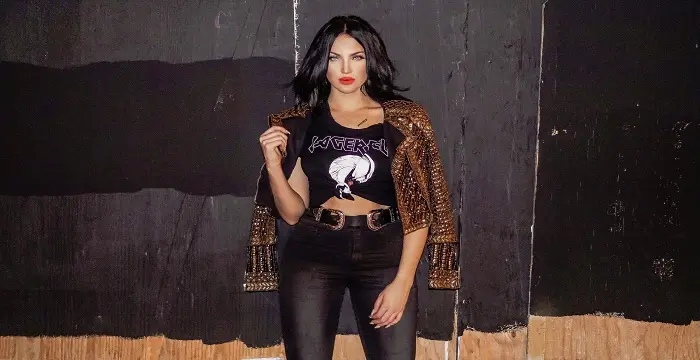 Natalie Halcro is a Canadian model and reality TV star. Let's have a look at her age, birthday, net worth, boyfriends, family, and some fun facts.
The Meteoric Rise To Stardom
Jessie started her career with the documentary titled '14 Children and Pregnant Again' in 2014. This film tells the day to day life of 14 people, starting from the time when they wake up till they hit the bed. This documentary was aired on the channel 'Discovery Health'. The sequel 'Raising 16 Children' was aired on the same channel in the year 2016. Later, another film titled 'On the Road with 16 Children', about the family's cross country trip, was also aired on the same channel.
In 2008, Jessa started appearing on the reality show '19 Kids and Counting'. This show was aired on the renowned channel 'TLC' for seven years, until the show finally went off-air in 2015. The show featured the whole family of Jessa Duggar, which includes her parents and 18 siblings. '19 Kids and Counting', was formerly known as '17 Kids and Counting' and '18 Kids and Counting'. The name changed with the increase in a family member.
After the cancelation of this show, Jessa along with her sister Jill, featured in another show titled 'Jill and Jessa: Counting On', that was aired on 'TLC' in December 2015.
What Makes Jessa Duggar So Special
Jessa was too courageous to speak about molestation in one of the episodes of her television show. Jessa left many viewers speechless when she confessed before the public that she too was a victim of the sexual assault and was abused by her own brother.
Beyond Fame
Jessa Duggar hit the headlines when the rumor about her consummated marriage started spreading. Conclusions were made that Jessa Duggar who had tied knots with Ben Seewald had ended their marriage mere hours after they tied the knot.
It was reported that a guest named 'Marry B' claimed that Jessa and Ben were busted by Jinger; Jessa's sister, in a closed door, in the act of 'lust' at the reception of their marriage venue. The guest also added that Jinger; who had come to bring Jessa to the reception, was shocked to see her sister as she opened the door and so closed it back suddenly.However she put an ended to the rumor by posting an image of them kissing on her 'Instagram' account captioning it with a quote about overpowering evil that read as "Do not be overcome with evil by overcome evil with good".
Behind The Curtains
Jessa Lauren Seewald or Jessa Duggar is the fifth child of her parents Jim Bob and Michelle Duggar. She grew up with her 4 elder siblings and 14 younger siblings and was home schooled along with her siblings. Her family members are strong believers of Baptist ideology and are against the idea of dating. Jim Bob and Michelle Duggar lost their child once while using a birth control mechanism, ending it as miscarriage, due to which they have strictly banned using it in their family.
Jessa is married to Ben Seewald, whom she was seeing for quite some time. The couple has a baby boy named Spurgeon Eliot Seewald and is expecting their second baby.
Trivia
Jessa is never supposed to divorce as this option has been banned in her family since long.
// Famous Film & Theater Personalities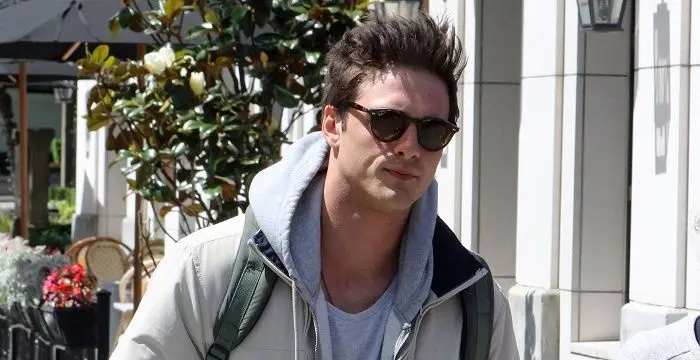 Jacob Elordi is an Australian actor. Let's take a look at his childhood, family, personal life, career, etc.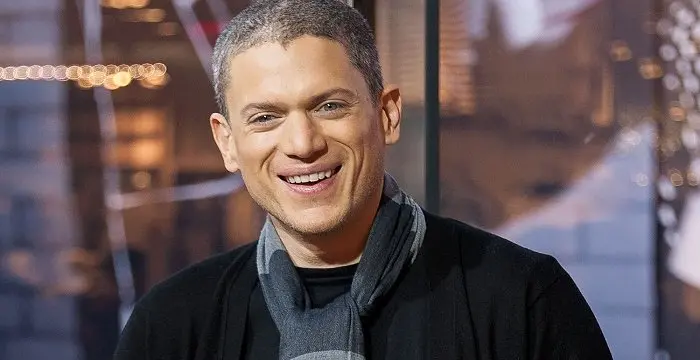 Wentworth Miller is an American actor and screenwriter who achieved recognition for his role in the TV series 'Prison Break'.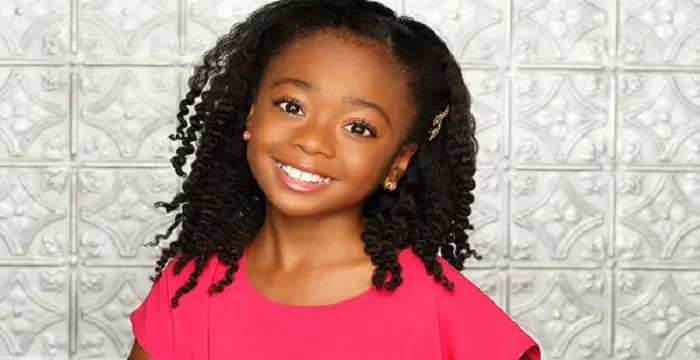 Skai Jackson is an American child actress with huge fan following. Find more about her family & personal life, relationships, facts and more.
// Famous Reality TV Personalities
Jessa Duggar's FAQ
What is Jessa Duggar birthday?

Jessa Duggar was born at 1992-11-04

Where is Jessa Duggar's birth place?

Jessa Duggar was born in Tontitown, Arkansas

What is Jessa Duggar nationalities?

Jessa Duggar's nationalities is American

Who is Jessa Duggar spouses?

Jessa Duggar's spouses is Ben Seewald

Who is Jessa Duggar childrens?

Jessa Duggar's childrens is Henry Wilberforce Seewald, Spurgeon Elliot Seewald

What was Jessa Duggar universities?

Jessa Duggar studied at Was homeschooled

How tall is Jessa Duggar?

Jessa Duggar's height is 168

Who is Jessa Duggar's father?

Jessa Duggar's father is Jim Bob

Who is Jessa Duggar's mother?

Jessa Duggar's mother is Michelle Duggar

What is Jessa Duggar's sun sign?

Jessa Duggar is Scorpio

How famous is Jessa Duggar?

Jessa Duggar is famouse as Reality TV Star

What is Jessa Duggar's facebook?

Jessa Duggar's facebook is https://www.facebook.com/JessaSeewald/

What is Jessa Duggar's twitter?

Jessa Duggar's twitter is https://twitter.com/JessaSeewald/

What is Jessa Duggar's instagram?

Jessa Duggar's instagram is https://www.instagram.com/jessaseewald/