Thomas Tallis - Organist, Timeline and Childhood
Thomas Tallis's Personal Details
Though not a great deal is known about the childhood and life of this 16th century composer, his surviving works have grasped everyone's admiration
// Famous Organist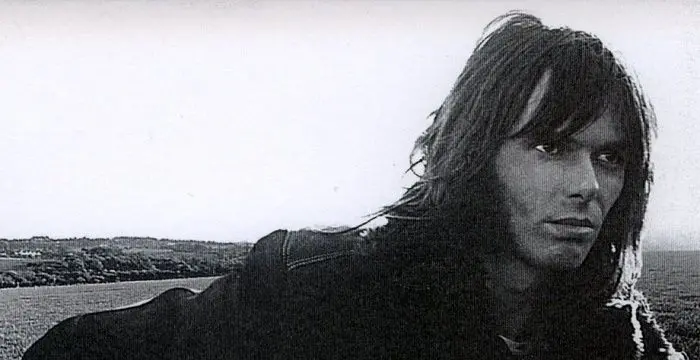 Nicky Hopkins was a renowned English pianist and session keyboardist. This biography provides detailed information about his childhood, life, music career, achievements and timeline.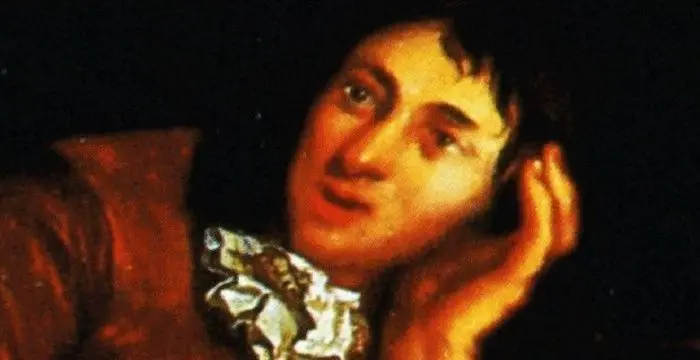 Dieterich Buxtehude was a cardinal musician during the mid-Baroque period. Read on to know more on the childhood, life and timeline of this great organist.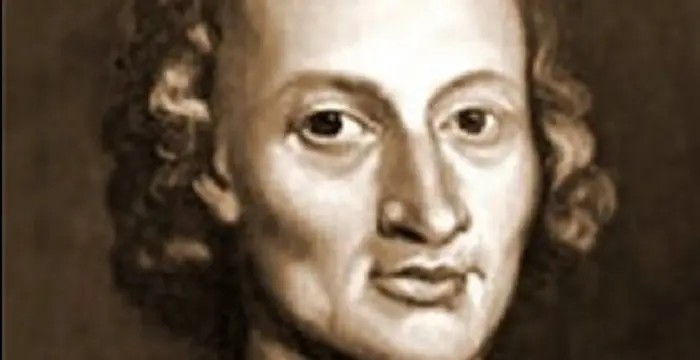 Johann Pachelbel was a famous Baroque composer and organist. Check out this biography to know about his childhood, family life, achievements and other facts related to his life.
Thomas Tallis's photo
Who is Thomas Tallis?
Though very little is known about the life of Thomas Tallis but one thing that can be stated with certainty is that he was the most brilliant English composer of his time. He has also been one of the most prominent renaissance composers, whose works invite admiration even today. In his lifetime as an organist and composer, he lent his fine music services to the British imperial court for so long that his services spanned across the reign of four different monarchs. Along with one of his most favorite pupil, William Byrd, Tallis obtained a monopoly right from Queen Elizabeth I for the publication of vocal music. At the time when he lived in England, the political and religious landscape was much more volatile than ever and the country went through the most tumultuous period in its history. Though he kept himself away from all controversies, the great turmoil which was caused by the bloody and relentless conflict between Catholicism and Protestantism is very much evident in his music. To know more about this great musical master, keep reading.
// Famous Composers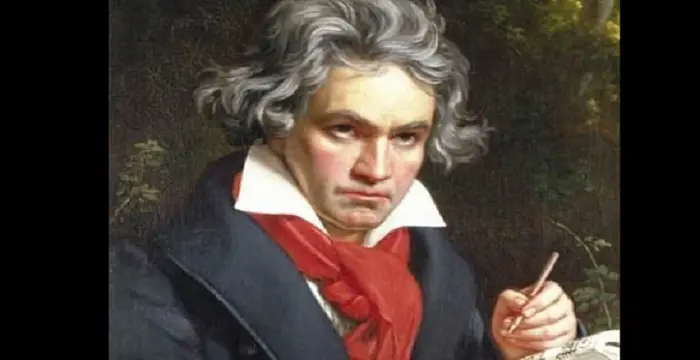 Ludwig Van Beethoven was one of the greatest composers the world has ever had. Check out this biography to know about his childhood, family life, and achievements.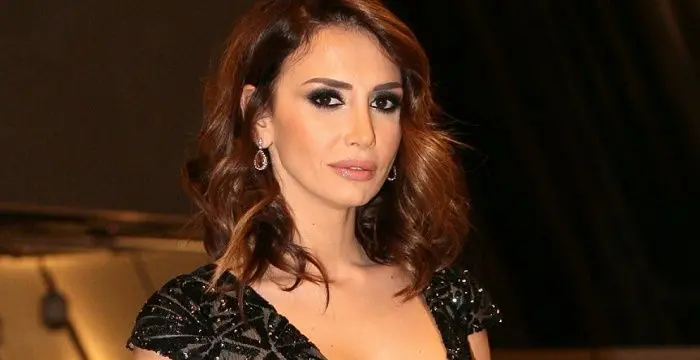 Emina Jahović Sandal is a Serbian model, actress and singer-songwriter. Know more about her childhood, life, career, achievements and timeline in this biography.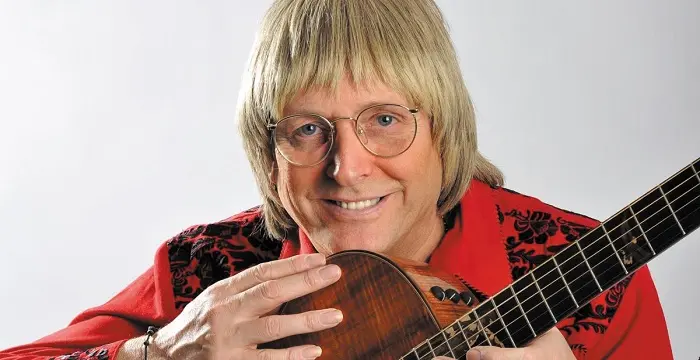 John Denver, a famous American singer-songwriter and activist, is remembered for songs like Take Me Home, Country Roads and Annie's Song. To know more about his childhood, career, profile and timeline read on
Biography detail
Thomas Tallis Childhood & Early Life
Not much is known about Thomas Tallis'early life but certain historical evidences suggest that he was perhaps born in the early 16th century, towards the end of the reign of Henry VII. Though nothing can be said definitively about his date of birth, some music history scholars have inferred it to be somewhere around 1505 A.D. Very little is known about his early inspirations and musical studies. However, it is believed that that he was probably a choirboy or child of the chapel royal St. James's palace, the same singing establishment which he later went to as a man.
Career
Tallis embarked on a musical career in 1532, when he was appointed as an organist at the Benedictine Priory in Dover which is now known as the Dover College. He then went to London where he was appointed as an organist at St Mary-le-Hill in Billingsgate, London and then in Waltham Abbey in London, until it was dissolved during the reign of Henry VIII in 1540. Tallis, then jobless, started looking for another appointment which he found in 1541 when he was offered the job of a lay clerk at the Canterbury Cathedral. Later in 1543, he was appointed as a Gentleman of the Chapel Royal which marked the real inception of Tallis's musical career. He continued singing with the Chapel Royal, played the organ, assisted in running the choir and continued to compose. In 1575, with William Byrd, Tallis secured a monopoly on printing music and music paper in England.  He continued to offer his services to Chapel Royal until his death in 1585, serving four monarchs in his lifetime starting from Henry VIII through Edward VI, Mary Tudor and finally Elizabeth I.
Tallis was granted a lease on a manor in Kent which generated a handsome annual income during the reign of Queen Mary. Later, he and William Byrd were also granted a 21-year monopoly for polyphonic music, and a patent to print and publish music, by Queen Elizabeth in the year 1575. He was a gifted composer and composed music in several languages such as English, Latin, French, Italian and even some of the other languages as long as they served for music in the Church or chamber. He was also awarded the privilege to print music in any language. He, along with William Byrd, owned the right to use the kind of paper that was used in printing of musical compositions.
Throughout his career as an organist and composer serving successive monarchs, Tallis quite successfully kept himself aloof of religious controversies which were so prevalent in those days though, he and William Byrd, remained devoted and "unreformed Roman Catholic". Tallis had the gift of adapting his style of compositions to cater to the vastly diverging demands of the monarchs whom he served.
Tallis always succeeded in leaving a distinctive impression on his listeners which placed him above all other contemporary composers of his time such as Christopher Tye and Robert White. His musical virtuosity also extended to the field of teaching and he offered music lessons to not only of William Byrd, but also to Elway Bevin, an organist of Bristol Cathedral and gentleman of the Chapel Royal.
During the later years of his life, Tallis's experiments with musical compositions became somewhat unusual. He concentrated on Liturgy from where he stated to draw his texts and wrote for the worship services in the Chapel Royal.
Personal Life
Somewhere around 1552, though nothing can be said definitively, Tallis married Joan. The couple apparently had no children. He might have spent the later phase of his life in Greenwich, possibly close to the royal palace. However, according to local sources, he is said to have lived on Stockwell Street.
Death
It is believed that Thomas Tallis died peacefully in his house, probably in Greenwich in 1585 A.D. According to most historians, his date of death is said to be 23rd of November. He was buried in the chancel of the parish of St Alfege's Church in Greenwich. In 1720 the Chapel was destroyed and none of the memorials survived.
Major works
Nine psalm chant tunes
Spem in alium
Sacrum convivium
Lamentations of Jeremiah
// Famous Musicians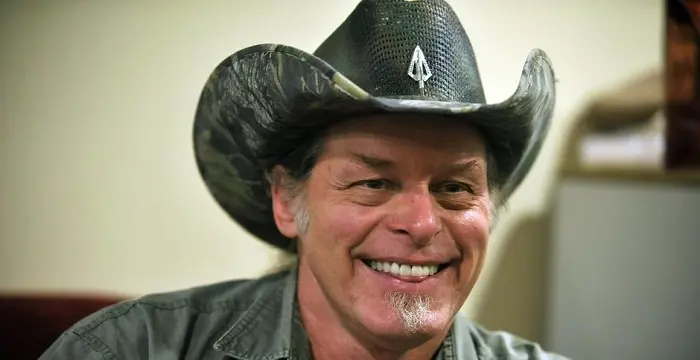 Ted Nugent is a hard rock musician known for his hits 'Stranglehold' and 'Cat Scratch Fever'. This biography of Ted Nugent provides detailed information about his childhood, life, achievements, works & timeline.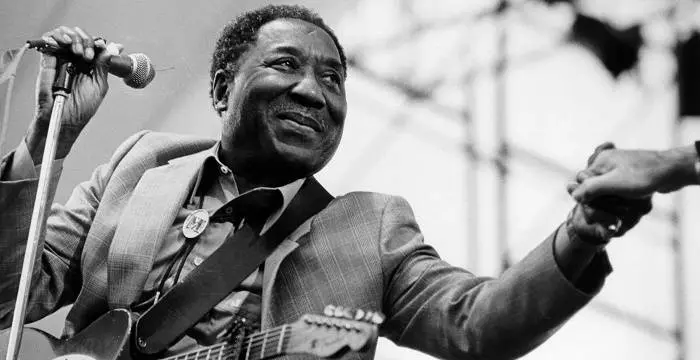 Muddy Waters was a blues musician referred to as the 'father of modern Chicago blues.' Check out this biography to know about his childhood, family life, achievements and fun facts about him.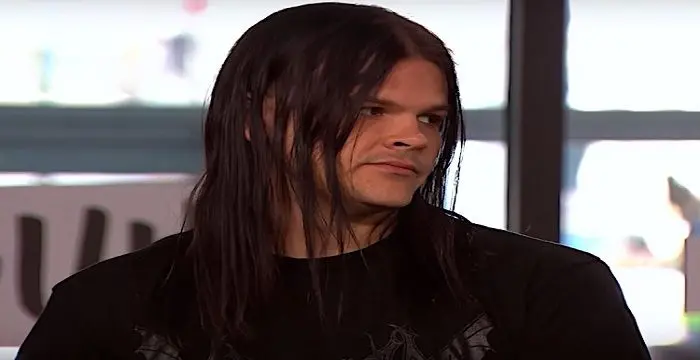 Travis Bacon is an American musician and actor, better known as the son of veteran actors Kevin Bacon and Kyra Sedgwick. Find more about his family, birthday, etc.
// Famous Aquarius Celebrities peoples
Thomas Tallis's FAQ
What is Thomas Tallis birthday?

Thomas Tallis was born at 1505-01-30

When was Thomas Tallis died?

Thomas Tallis was died at 1585-11-23

Where was Thomas Tallis died?

Thomas Tallis was died in Greenwich

Which age was Thomas Tallis died?

Thomas Tallis was died at age 80

Where is Thomas Tallis's birth place?

Thomas Tallis was born in Kent

What is Thomas Tallis nationalities?

Thomas Tallis's nationalities is British

Who is Thomas Tallis spouses?

Thomas Tallis's spouses is Joan

What is Thomas Tallis's sun sign?

Thomas Tallis is Aquarius

How famous is Thomas Tallis?

Thomas Tallis is famouse as Composer, Organist