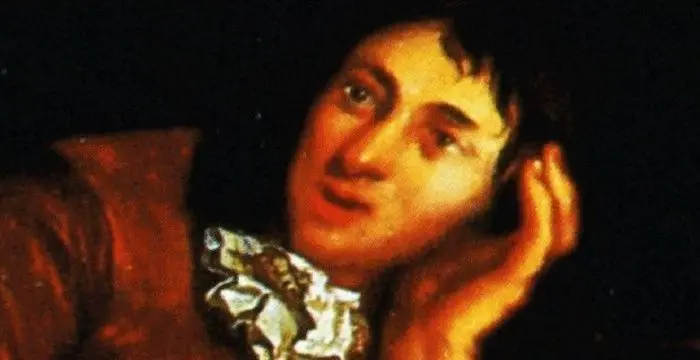 Dieterich Buxtehude - Danish Men, Family and Family
Dieterich Buxtehude's Personal Details
Dieterich Buxtehude was a cardinal musician during the mid-Baroque period
| Information | Detail |
| --- | --- |
| Birthday | June 24, 1637 |
| Died on | May 9, 1707 |
| Nationality | Danish, German |
| Famous | Musicians, Composers, Danish Men, Musical Composer, Organist |
| Spouses | Anna Margarethe |
| Siblings | Peter |
| Childrens | Anna Margreta Buxtehude, Anna Sophia Buxtehude, Dorothea Catrin Buxtehude, Helena Buxtehude, Helena Elisabeth Buxtehude, Maria Engel Buxtehude |
| Birth Place | Bad Oldesloe |
| Born Country | Denmark |
| Gender | Male |
| Father | Johannes Buxtehude |
| Mother | Helle Jaspersdatters |
| Sun Sign | Cancer |
| Born in | Bad Oldesloe |
| Famous as | Musical Composer and Organist |
| Died at Age | 69 |
// Famous Organist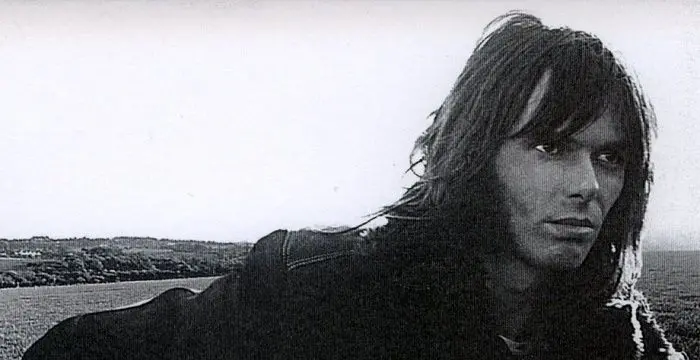 Nicky Hopkins was a renowned English pianist and session keyboardist. This biography provides detailed information about his childhood, life, music career, achievements and timeline.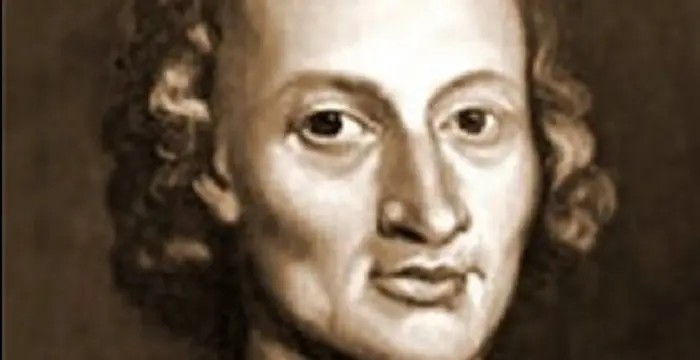 Johann Pachelbel was a famous Baroque composer and organist. Check out this biography to know about his childhood, family life, achievements and other facts related to his life.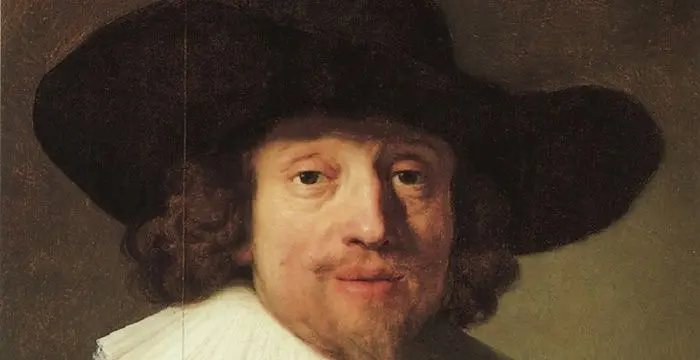 A gifted composer and organist, the maestro called Heinrich Schütz served many courts and enraptured many souls with his compositions. All about his childhood, life & timeline is provided in the following biography.
Dieterich Buxtehude's photo
Who is Dieterich Buxtehude?
Dieterich Buxtehude was a prominent composer and organist of the Baroque period. Although his early years remain a mystery, he went on to make a mark with his music as an unparalleled composer of his time. He is probably known to classical modern music enthusiasts as the man who inspired and led the famous Johann Sebastian Bach. His versatility and his passion for music made him a pioneer in German Baroque compositions, and he left behind an indelible legacy of instrumental and vocal music with its church-like influences and a seasoned feel to it. He also played a pivotal role in developing the Church Cantata which later went on to be perfected by Bach. Along with being a distinguished musician, Buxtehude was also a glorious organ player. Most of his music resonated from the church and his music was central to Organ repertoires. Some of his famous works are the Prelude in F Major, 'Ein feste Burg ist unser Gott' and his famous Cantata BuxWV 104.
// Famous Musical Composer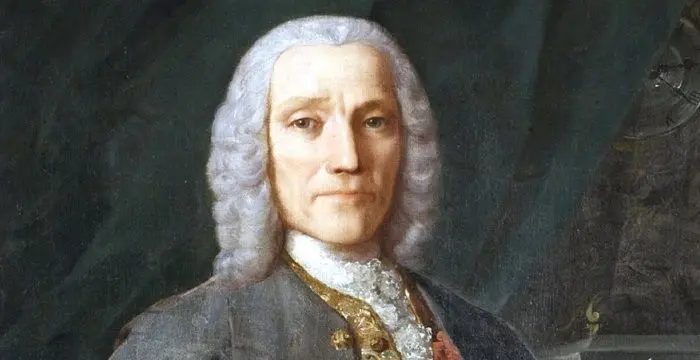 Domenico Scarlatti was known to the world as 'Maestro di Capalla'. Read on to know more on how he earned that name.
Biography detail
Early Life And Childhood
Dieterich Buxtehude was originally born as Diderich Buxtehude and both the date and the place of his birth were under dispute for several decades. Historians confirmed that he was born in Helsingborg in Skane, a part of Denmark then but now in Sweden. There have been countless theories suggesting that he was actually born at Odelsoe in Holstein, which was a part of the Danish Monarchy and is now modern Germany. With the confusion between the origins of his birth, Buxtehude Germanized his name and officially turned it to Dieterich Buxtehude.
His early life suggests that he developed an interest and passion for music from a very young age and was exposed to the organ by his father, Johannes Buxtehude, who was also an amateur organist at the St. Olai church situated at Helsingor. In the following years, young Buxtehude received whatever training he could from his organist father, and went on to debut as an organist in the year 1657 at Helsingborg. This was followed by a dramatic, repeat performance the following year in Helsingor. Buxtehude was employed at the St. Mary's church in Helsingor that still has the remnants of the early Baroque period and the old organ which Buxtehude used for his performances. It was here that Buxtehude became the official organist at his father's former church. He then moved to another congregation in Helsingor in the year 1660.
Personal Life  
This Danish-German composer then moved to Lubeck in the year 1688 and performed as an organist at the St. Mary's church, where he won accolades and recognition from all music lovers around the country and, slowly, around Europe. Here, he succeeded Franz Tunder and married Tunder's daughter in the year 1668. Together, Buxtehude and his wife Anna Margarethe, had seven daughters of which, the first one died in infancy. His father decided to join the family after he retired as an organist from St. Olai in the year 1673. Senior Buxtehude died a year later and Dieterich composed a heart-wrenching funeral melody for his father. Following this remorseful event, Buxtehude's brother, a barber by profession, joined the family and lived with them in the year 1677. After this turbulent emotional period, Buxtehude rose to remarkable prominence and came to be recognized by music composers from all over Germany who personally came to visit and congratulate him on various occasions. He stayed an organist all his life at the 'Marienkirche'.
Career
Apart from composing music, Buxtehude was also in charge of providing chorales, act as a treasurer and manage the church he worked for. He drew eminent personalities such as George Frideric Handel and Johann Sebastian Bach for his performances in the year 1705. Dieterich, with his commendable latitude in his musical career, would later go on to influence a long list of future Baroque composers that would include Bach, Handel, Mattheson and George Philipp Telemann. Such was the glory of Buxtehude that in the early years of 1705, Bach is said to have walked more than 200 kilometers to meet this prodigious music composer, listen to his famous 'Abendmusik' and learn from him. Some of his most popular concerts were held in December in the year 1705, for which Bach travelled long and far for.
As a part of his musical journey, the music composer arranged and wrote music for all special occasions, public concerts, funerals and marriages that took place in the city. His styles were mainly nuclear to vocal, instrumental and chamber music, out of which, most of his styles remained unknown till their discovery in the early twentieth century. Some of his best compositions were those that were created by the organ. These mainly consisted of Preludes, chaconnes, chorales, toccatas and passacaglia. One of his influential works, Passacaglia in 'C' Minor went on to influence the works of many other music composers later. Buxtehude had a variety of harpsichord pieces to his legendary music repository that are now hidden and camouflaged by the works of other modern composers of the day. Buxtehude's vocal compositions were mainly created for Church cantatas and were a tad different than Bach's versions in the Baroque period. He followed a simple, liturgical, sacred verse that had no artistic quality to it as opposed to the far more complex and decorative renditions by Bach.
Death And Legacy
Buxtehude had the ability to capture the imagination of music from a listener's perspective and went on to weave his modest pieces of music into beautiful, ornamental pieces. He was considered to be one of the greatest organists of the time and has often been compared with Bach and Scheidt's talent. Apart from inspirational, devotional music, the composer is also known to have written some uncommon works that used large quantities of the viola, which went on to be admired by the masses.
The composer died on 9th May 1707 of natural reasons, and was buried in the St. Mary's cathedral a week later.
// Famous Danish Men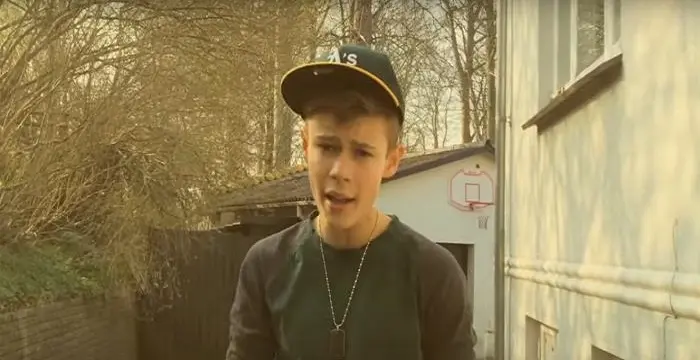 Check out all that you wanted to know about Benjamin Lasnier, the famous singer & social media star; his birthday, his family and personal life, his girlfriends, fun trivia facts and more.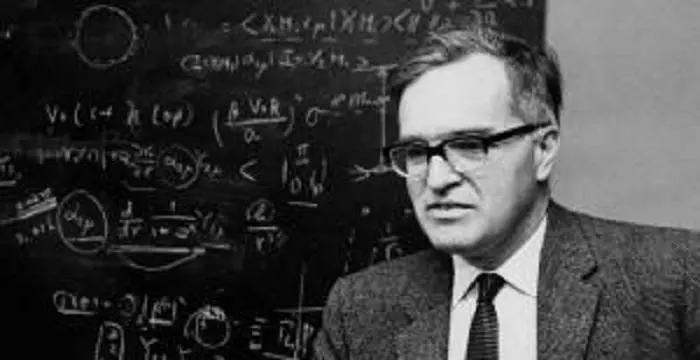 Aage Niels Bohr was a Nobel Prize winning nuclear physicist. This biography profiles his childhood, life, research career, achievements and timeline.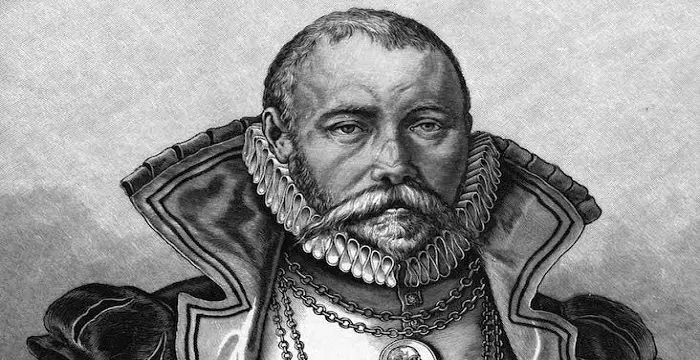 Tycho Brahe was a Danish nobleman who made important contributions to astronomy. Check out this biography to know about his childhood, family life, achievements and interesting facts about him.
// Famous Musicians
Dieterich Buxtehude's FAQ
What is Dieterich Buxtehude birthday?

Dieterich Buxtehude was born at 1637-06-24

When was Dieterich Buxtehude died?

Dieterich Buxtehude was died at 1707-05-09

Where was Dieterich Buxtehude died?

Dieterich Buxtehude was died in Lübeck

Which age was Dieterich Buxtehude died?

Dieterich Buxtehude was died at age 69

Where is Dieterich Buxtehude's birth place?

Dieterich Buxtehude was born in Bad Oldesloe

What is Dieterich Buxtehude nationalities?

Dieterich Buxtehude's nationalities is Danish, German

Who is Dieterich Buxtehude spouses?

Dieterich Buxtehude's spouses is Anna Margarethe

Who is Dieterich Buxtehude siblings?

Dieterich Buxtehude's siblings is Peter

Who is Dieterich Buxtehude childrens?

Dieterich Buxtehude's childrens is Anna Margreta Buxtehude, Anna Sophia Buxtehude, Dorothea Catrin Buxtehude, Helena Buxtehude, Helena Elisabeth Buxtehude, Maria Engel Buxtehude

Who is Dieterich Buxtehude's father?

Dieterich Buxtehude's father is Johannes Buxtehude

Who is Dieterich Buxtehude's mother?

Dieterich Buxtehude's mother is Helle Jaspersdatters

What is Dieterich Buxtehude's sun sign?

Dieterich Buxtehude is Cancer

How famous is Dieterich Buxtehude?

Dieterich Buxtehude is famouse as Musical Composer and Organist