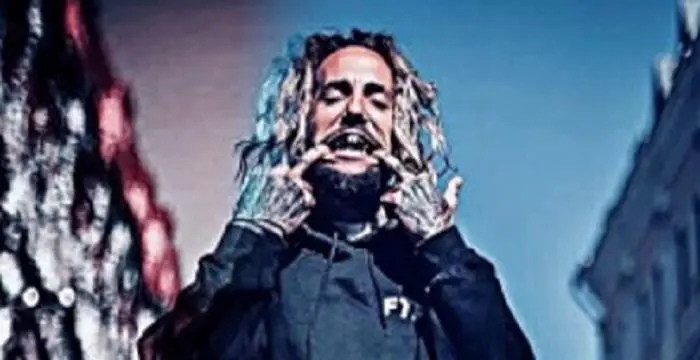 Suicide Christ - Punk Rapper, Life Achievements and Facts
Suicide Christ's Personal Details
Suicide Christ (Scott Arceneaux) is an American punk rapper and half of the rap duo '$uicideboy$.'
Suicide Christ's photo
Who is Suicide Christ?
Suicide Christ is an American punk rapper and half of the rap duo '$uicideboy$.' He performs along with his cousin, Ruby Da Cherry. The duo has released several music projects through 'G59 Records.' Their compositions mainly express their struggle with drugs, self-destruction, anxiety, and depression. Suicide Christ has gained immense popularity with his impressive body of work. His compositions are aggressive, but each of them carries a message. His aggressive lyrics and his devilish appearance have earned him a lot of notoriety, too. With over 30 releases, including EPs and singles, Suicide Christ has contributed a lot in transforming '$uicideboy$' from a garage band to a professional punk-rap band.
// Famous Singers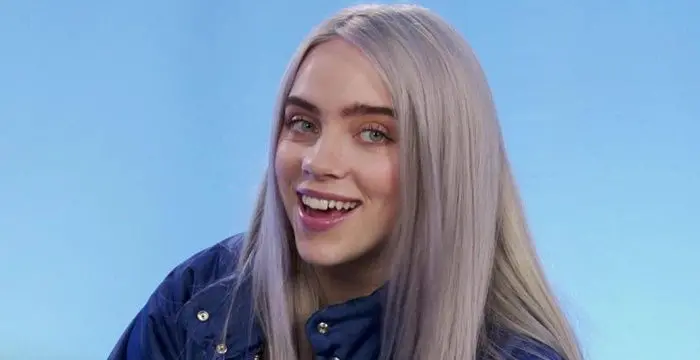 Billie Eilish Pirate Baird O'Connell is an American singer and songwriter. Check out this biography to know about her childhood, family, personal life, birthday, etc.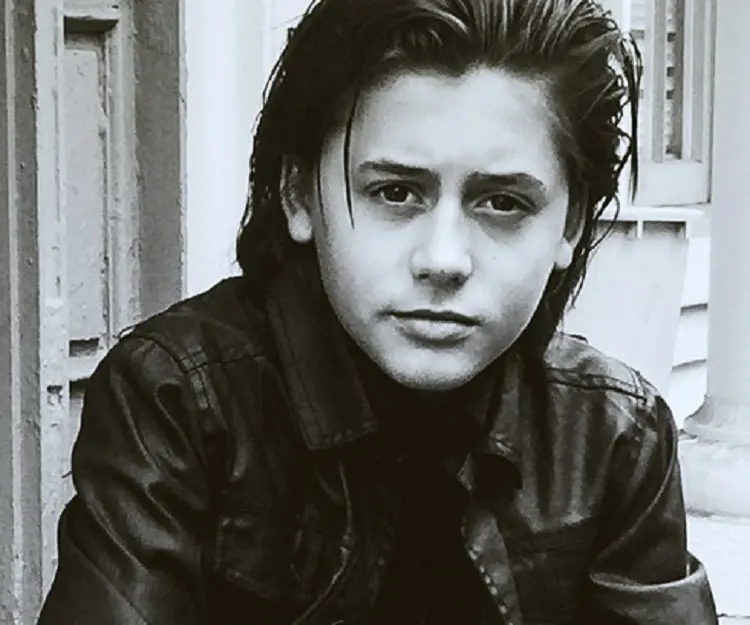 All about American actor and singer Isaak Presley including his age, birthday, family life, girlfriends, net worth, and some fun facts.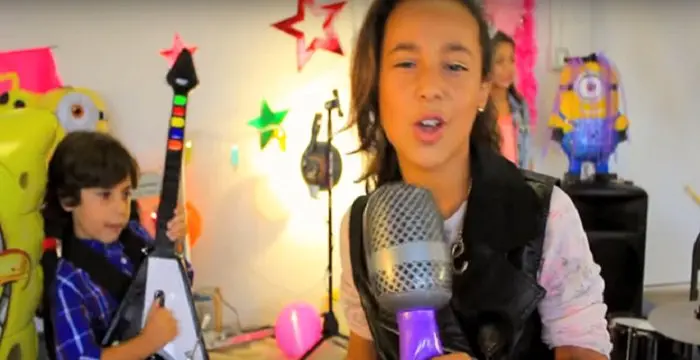 Sophia Montero is an American singer and YouTuber. Let's have a look at her family and personal life including age, date of birth, net worth, relationships, and fun facts.
Career
Suicide Christ grew with an inclination toward rap. At the age of 8, he listened to popular rap compositions such as 'U.N.L.V.'s 'Drag Em 'N the River' and 'Three 6 Mafia's 'Slob on My Knob' for the first time, while riding with his uncle. Suicide Christ became obsessed with the compositions. A few years later, he was completely immersed in rap. Rappers such as Gucci Mane, Lil Wayne, and Shawty Redd became his idols. Suicide Christ's deep interest in rap and punk was also because of his mostly "black" friend circle.
Suicide Christ later gravitated toward DJ-ing and songwriting. He started DJ-ing at the age of 14. His parents had gifted him a turntable set, and that made him start practicing. With time, he started to perform at various clubs. By 19, Suicide Christ was obsessed with lyricist, rapper, and record producer T-Pain. This was when he was introduced to 'Auto-Tune.'
A few months later, Suicide Christ began creating his own compositions. He was also involved in drug dealing, to pay his bills. He also worked as a furniture salesman for three years. However, he was fired for his tattoos and unapproachable appearance.
The turning point in Suicide Christ's life came when Ruby asked him to work on creating their own band. The two cousins joined to form the band '$uicideboy$.' With Ruby, Suicide Christ has composed several raps that are popular for their aggressive lyrics. The lyrics of the band chronicled Suicide Christ's struggle with drug addiction, depression, and self-destruction. Soon, he adopted the pseudonym "Suicide Christ," inspired by the name of the band. In addition, he has other stage names such as "$crim," "$lick $loth," "Yung $carecrow," "Anthony Mars," "Budd Dwyer," "Yung Heath Ledger," and " Pontious Pilate."
In November 2013, Suicide Christ began publishing his compositions on the internet. '$uicideboy$' owns an account on 'SoundCloud,' where the duo released its first song, '$moke a $ack.' The track 'Paris' garnered millions of listeners on 'SoundCloud.' After the duo signed a contract with 'G59 Records,' they released a 21-part series, 'Kill Your$elf.' In 2015, the duo released several EPs such as 'Black $uicide (with Black Smurf),' 'Grey Sheep,' 'G.R.E.Y.G.O.D.S.,' and 'My Liver Will Handle What My Heart Can't.'
By 2016, '$uicideboy$' was the next big name in the rap arena. They began performing live and performed at many international shows, too. By mid-2016, the duo released its 29th EP, 'Radical $uicide.' This five-track EP was placed at number 17 on the 'Billboard Rap' charts. In 2017, they released the EP 'Kill Your$elf, Pt. 11: The Kingdom Come Saga,' a revised version of the 'Kill Your$elf' series. They released 21 volumes of the series. The same year, the duo attended the 'Global Epidemic Tour.' Suicide Christ announced the discontinuation of his 'Twitter' account in 2017.
In 2018, Suicide Christ released the single 'FUCKALLOFYOU2K18' with Ruby. The track 'You're Now Tuning in to 66.6 FM with DJ Rapture (The Hottest Hour of the Evening),' premiered on 'XXL' and hit a million plays within a week of release. Their last three projects, 'Eternal Grey,' 'Radical $uicide,' and 'Grey Sheep 2,' earned over a million plays on 'SoundCloud.'
'G59 Records' owns a 'YouTube' channel that primarily contains compositions by '$uicideboy$.'
Family Life
Suicide Christ was born on April 11, 1989. His real name is Scott Arceneaux. His mother's name is Toni Arceneaux. His and Ruby's mothers are sisters. Together they grew up in New Orleans, Louisiana.
Suicide Christ was introduced to drugs after the demise of his grandfather His grandfather's death was an emotional shock for him. To cope with the death, his friends offered Suicide Christ 'Vicodin,' and that was the beginning of his addiction. He was soon addicted to pills, heroin, and marijuana. When Ruby came to know about this, he emotionally blackmailed his cousin to help him get rid of his addiction. Ruby told Suicide Christ that he would be compelled to discontinue '$uicideboy$' if he did not stop taking drugs. This worked, and Suicide Christ eventually gave up drugs. However, he still smokes marijuana at times.
While in school, Suicide Christ played ball in the shortstop position. He was even approached by the 'Pittsburgh Pirates' and the 'Florida Marlins.'
Suicide Christ's devilish punk look includes piercings on his nostrils and ears, dreadlocks, tattoos on his face, and metallic teeth. He also sports a pendant on his neck, which has the letters "FTP" embossed, representing the phrase "F..K The Population."
// Famous Rappers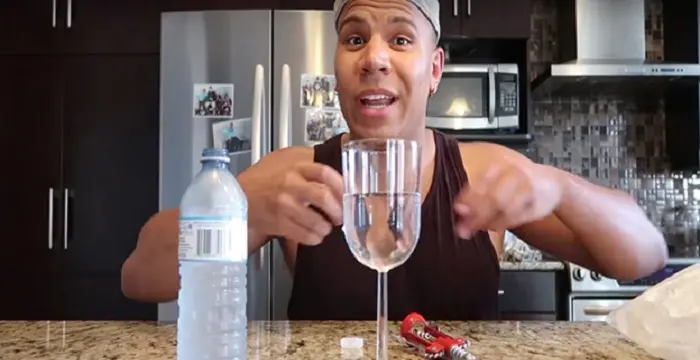 Check out all that you wanted to know about WolfieRaps, the famous YouTube Personality; his birthday, his family and personal life, his girlfriends, fun trivia facts and more.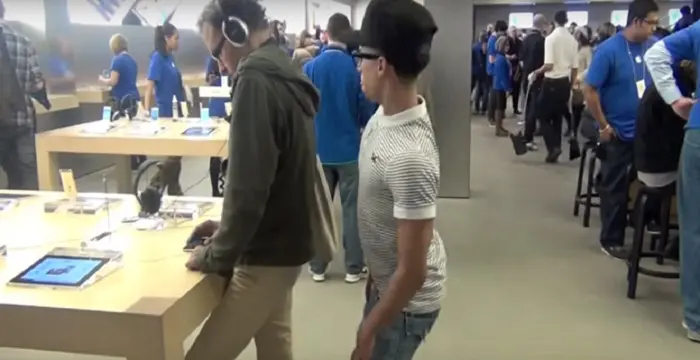 Check out all that you wanted to know about Adam Saleh, the famous YouTube Personality; his birthday, his family and personal life, his girlfriends, fun trivia facts and more.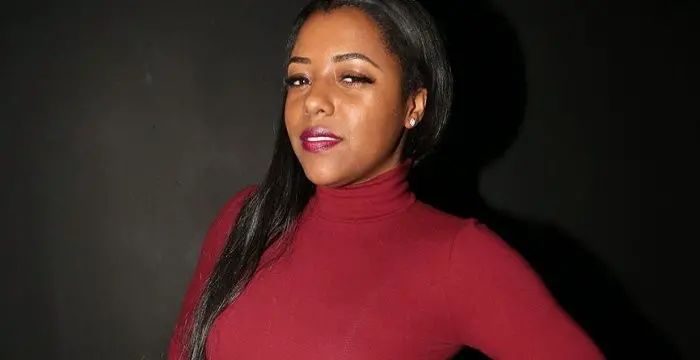 Alexis Smith Walker, popularly known as Sexxy Lexxy, is an African-American singer. Check out this biography to know about her birthday, childhood, family life, achievements, and fun facts about her.
Suicide Christ biography timelines
// 11th Apr 1989

Suicide Christ was born on April 11, 1989. His real name is Scott Arceneaux. His mother's name is Toni Arceneaux. His and Ruby's mothers are sisters. Together they grew up in New Orleans, Louisiana.

// Nov 2013 To 2015

In November 2013, Suicide Christ began publishing his compositions on the internet. '$uicideboy$' owns an account on 'SoundCloud,' where the duo released its first song, '$moke a $ack.' The track 'Paris' garnered millions of listeners on 'SoundCloud.' After the duo signed a contract with 'G59 Records,' they released a 21-part series, 'Kill Your$elf.' In 2015, the duo released several EPs such as 'Black $uicide (with Black Smurf),' 'Grey Sheep,' 'G.R.E.Y.G.O.D.S.,' and 'My Liver Will Handle What My Heart Can't.'

// 2016

By 2016, '$uicideboy$' was the next big name in the rap arena. They began performing live and performed at many international shows, too. By mid-2016, the duo released its 29th EP, 'Radical $uicide.' This five-track EP was placed at number 17 on the 'Billboard Rap' charts. In 2017, they released the EP 'Kill Your$elf, Pt. 11: The Kingdom Come Saga,' a revised version of the 'Kill Your$elf' series. They released 21 volumes of the series. The same year, the duo attended the 'Global Epidemic Tour.' Suicide Christ announced the discontinuation of his 'Twitter' account in 2017.

// 2018

In 2018, Suicide Christ released the single 'FUCKALLOFYOU2K18' with Ruby. The track 'You're Now Tuning in to 66.6 FM with DJ Rapture (The Hottest Hour of the Evening),' premiered on 'XXL' and hit a million plays within a week of release. Their last three projects, 'Eternal Grey,' 'Radical $uicide,' and 'Grey Sheep 2,' earned over a million plays on 'SoundCloud.'
// Famous American peoples
Suicide Christ's FAQ
What is Suicide Christ birthday?

Suicide Christ was born at 1989-04-11

What is Suicide Christ nationalities?

Suicide Christ's nationalities is American

Who is Suicide Christ's father?

Suicide Christ's father is T

Who is Suicide Christ's mother?

Suicide Christ's mother is Toni Arceneaux

What is Suicide Christ's sun sign?

Suicide Christ is Aries

How famous is Suicide Christ?

Suicide Christ is famouse as Punk Rapper

What is Suicide Christ's twitter?

Suicide Christ's twitter is https://twitter.com/suicidechrist

What is Suicide Christ's youtube?

Suicide Christ's youtube is https://www.youtube.com/channel/UCU5AbNuMPGB491GcqXuzwKw/about

What is Suicide Christ's instagram?

Suicide Christ's instagram is https://www.instagram.com/yungxrist