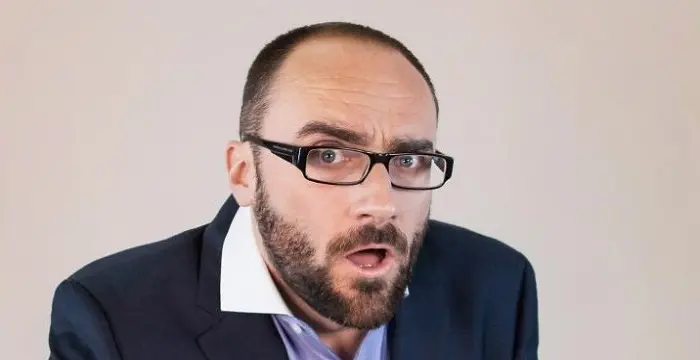 Michael Stevens - Youtube Star, Life Achievements and Childhood
Michael Stevens's Personal Details
Check out all that you wanted to know about Michael Stevens, the famous YouTuber & educator; his birthday, his family and personal life, his girlfriends, fun trivia facts and more.
Information
Detail
Birthday
January 23, 1986
Nationality
American
Famous
Comedians, Social Media Stars, YouTubers, Educators, Entertainers, Speaker, Youtube Star
City/State
Kansas
Spouses
Marnie Stevens (m. 2016)
Siblings
Melissa (sister)
Universities

Blue Valley High School
University of Chicago

Birth Place
Kansas
Gender
Male
Net Worth
$2.8 million
Sun Sign
Aquarius
Born in
Kansas
Famous as
YouTube Star, Educator, Comedian, Speaker, and Entertainer
Socials
// Famous Entertainers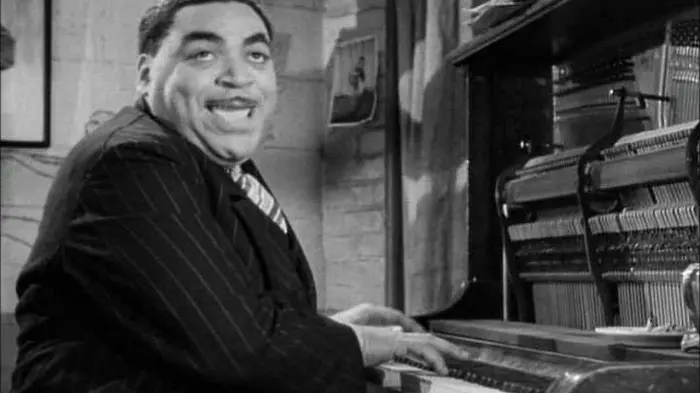 Fats Waller was a renowned pianist, Jazz singer and organist. Read the biography to know more about his childhood, life, and timeline.
Thomas Moore was a famous Irish poet and songwriter known for his Irish melodies. Read more about the life and works of this prolific poet in the following article.
Michael Stevens's photo
Who is Michael Stevens?
Michael Stevens is a famous American speaker, educator, entertainer, comedian, editor and internet personality. He is known for his popular educational channel, Vsauce, which gives answers to many curious questions with its interesting videos that deal with thought-provoking ideas and theories.Stevens is popular among the masses for his TED talks and videos online, which are among the top rated videos by the online users. One of the geniuses of the digital world, Michael Stevens, is also a lover of arts, science, philosophy, language, history and everything else that is interesting. In 2017, he had held an educational stage tour named Brain Candy Live along with Adam Savage (a TV personality, actor and educator), which entertained the public with its interesting demonstrations and other interactive methods to answer several interesting questions. Michael Stevens is also a recipient of several awards, namely, Webby Awards and Streamy Awards, for the categories 'Education' and 'Editing'.
// Famous Youtube Star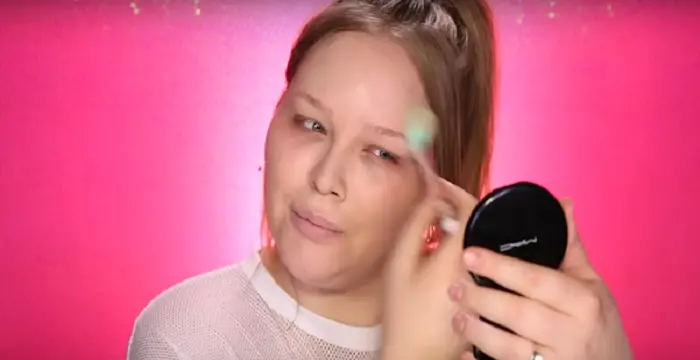 Check out all that you wanted to know about Nikkie De Jager, the famous Dutch Makeup artist; her birthday, her family and personal life, her boyfriends, fun trivia facts and more.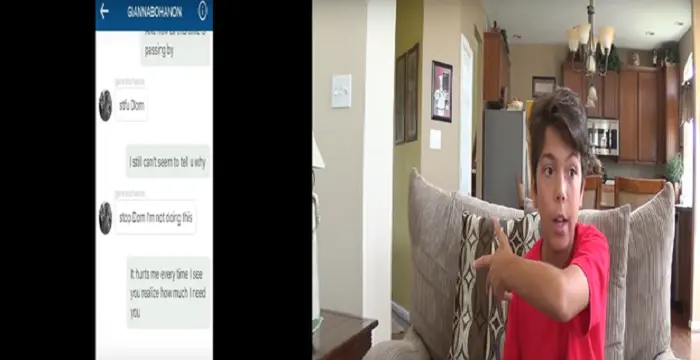 Dominic Tracy is an American YouTube Star. Let's take a look at his family & personal life including age, date of birth, girlfriends, net worth, and fun facts.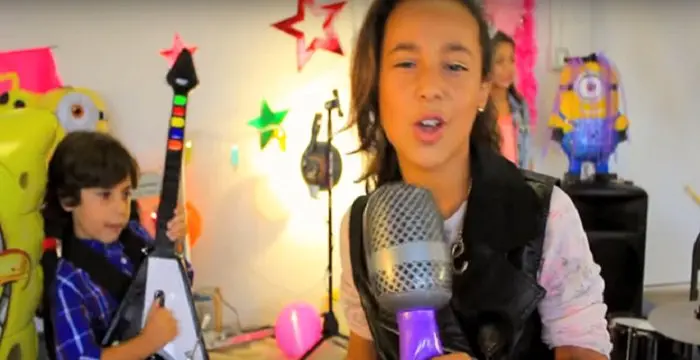 Sophia Montero is an American singer and YouTuber. Let's have a look at her family and personal life including age, date of birth, net worth, relationships, and fun facts.
The Meteoric Rise To Stardom
Michael Stevens started his career in 2007 as a YouTube video editor and caught the eye of Ben Relles (Head of Comedy at YouTube) with his videos that went viral on YouTube. He was soon invited to join an online comedy group named 'Barely Political', where he showcased his talent with top comedians like Mark Douglas, Amber Lee Ettinger, Andrea Feczko and Todd Womack. In 2010, Stevens launched his own YouTube channel, Vsauce, which had videos that were mostly focused on video gaming. He kept releasing game-related videos until he got popular with his educational series, DOT, which also became the focus of his YouTube channel, Vsauce. His educational videos involve scientific concepts, theories, ideas and discussions. Stevens has also won several awards for Vsauce, such as the 'People's Voice for Science & Education' and 'People's Voice for News & Information'.
He has partnered with YouTube Red to create and host the show 'Mind Field', which, deals with different attributes of human behaviour. He has also visited forty cities in the United States with a TV personality Adam Savage, to present their science-based stage show 'Brain Candy Live'. The show was a great success among the public, as it engaged and entertained the audience with interactive sessions and interesting demonstrations.
What Makes Michael Stevens Special
The topics Michael Stevens chooses for his Vsauce videos make him unique from the other YouTubers. Unlike most of the YouTube channels, Vsause deals with intense scientific theories and real-world concepts that give answers to several questions that laymen find interesting. Some of Stevens' unique videos include 'How much money is there in the world?', 'What is the resolution of the eye?' and 'What if the Earth stopped spinning?'.
Behind The Curtains
Michael Stevens was born in Kansas on January 23, 1986. His father was a chemical engineer and his mother worked as a teaching assistant. He developed his comical nature at a very young age. Interestingly, his father used to call him a polymath – a person who knew a lot about a lot. Stevens moved to London in and after his marriage to Marnie, in 2016, he moved back to America. Currently, he resides in Los Angeles. Michael Stevens has dual Bachelor's degrees in Neuropsychology and English Literature. He is a great Wikipedia fan and claims Wiki to be one of the most reliable online sources of authentic information compared to other educational websites.
// Famous Speaker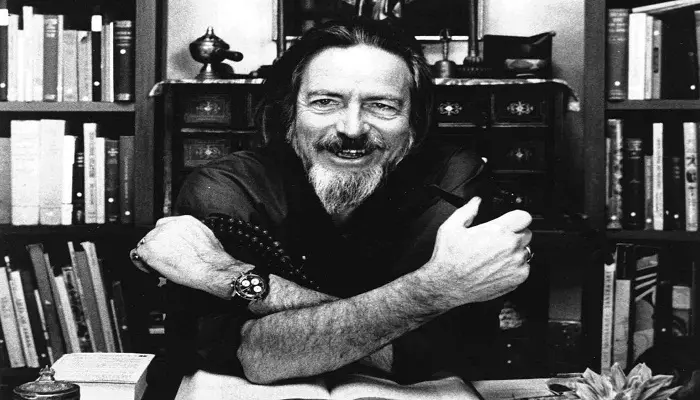 Alan Watts was a famous British philosopher known for his Zen teachings and interpretations of Eastern philosophy. Read more about this great philosopher in the following article.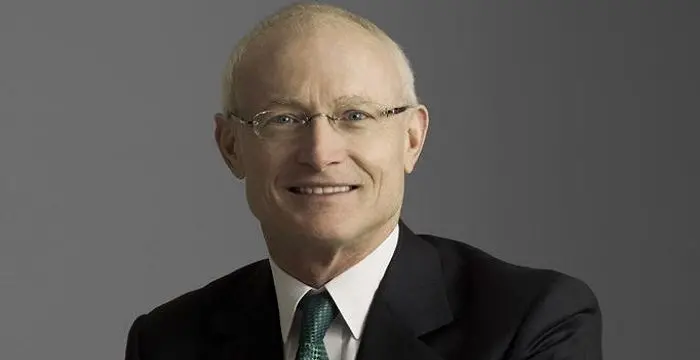 Michael Porter is an economist, researcher, author, advisor, speaker and teacher. This biography profiles his childhood, career, academic contribution, works, life, achievements and timeline.
Michael Stevens's awards
Year
Name
Award

Other

0
Shorty Award for Best in Science
// Famous YouTubers
Michael Stevens's FAQ
What is Michael Stevens birthday?

Michael Stevens was born at 1986-01-23

Where is Michael Stevens's birth place?

Michael Stevens was born in Kansas

What is Michael Stevens nationalities?

Michael Stevens's nationalities is American

Who is Michael Stevens spouses?

Michael Stevens's spouses is Marnie Stevens (m. 2016)

Who is Michael Stevens siblings?

Michael Stevens's siblings is Melissa (sister)

What was Michael Stevens universities?

Michael Stevens studied at Blue Valley High School, University of Chicago

What is Michael Stevens's sun sign?

Michael Stevens is Aquarius

How famous is Michael Stevens?

Michael Stevens is famouse as YouTube Star, Educator, Comedian, Speaker, and Entertainer

What is Michael Stevens's facebook?

Michael Stevens's facebook is https://www.facebook.com/ViralVideo

What is Michael Stevens's twitter?

Michael Stevens's twitter is https://twitter.com/tweetsauce/

What is Michael Stevens's youtube?

Michael Stevens's youtube is https://www.youtube.com/user/Vsauce