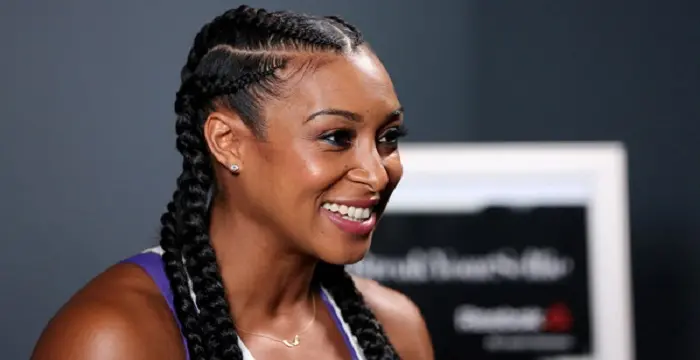 Lita Lewis - Fitness Instructor, Facts and Childhood
Lita Lewis's Personal Details
Check out all that you wanted to know about Lita Lewis, the famous American fitness instructor; her rise to stardom, her family and personal life, her boyfriends, fun trivia facts and more.
| Information | Detail |
| --- | --- |
| Birthday | July 31, 1983 |
| Nationality | American |
| Famous | Miscellaneous, Fitness Instructor |
| City/State | California |
| Birth Place | Los Angeles, California |
| Height | 172 |
| Gender | Female |
| Sun Sign | Leo |
| Born in | Los Angeles, California |
| Famous as | Fitness Instructor |
| Socials | |
// Famous Fitness Instructor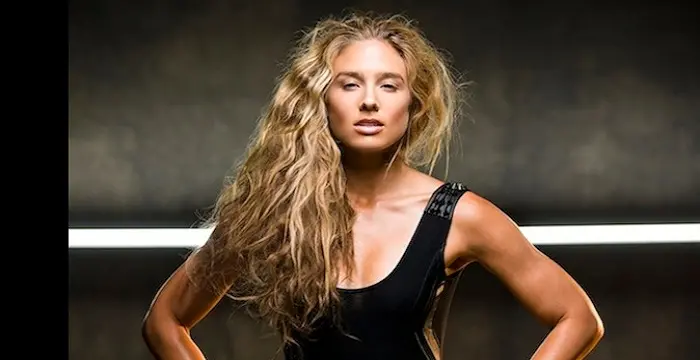 Check out all that you wanted to know about Natalie Uhling, the famous American fitness instructor, fitness model and fitness entrepreneur; her career, her family and personal life, fun trivia facts and more.
Lita Lewis's photo
Who is Lita Lewis?
Lita Lewis is a fitness expert and instructor, who has taken to social media, to make the world a healthier place. Being a certified PT & group fitness instructor, she has strategically channeled social media, to spread her ideas and messages regarding fitness. Lita Lewis offers both in-person training, and online programs, that aim to transform the health of the people, in the most positive way. Her motivational posts and photos have managed to attract a loyal and massive audience and fan base, which follow her every fitness move. Her Instagram channel, 'FollowTheLita', is the epitome of strength and determination. She is renowned for being the face behind the #ThickFit movement, and she propagates the message of maintaining inner and outer strength, through the power of positivity. Her Twitter channel, 'FollowTheLita', also enjoys a huge fan following. Lita stands for everything inspirational, especially through her 'You Fit' program, which helps one find their inner balance and accomplish their personal growth.
// Famous Miscellaneous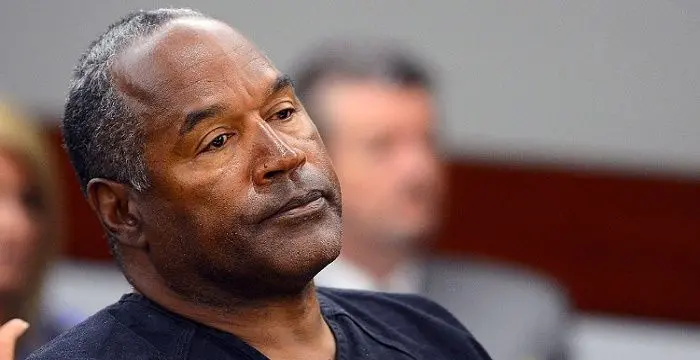 Jason Simpson is the son of former NFL running back, broadcaster and actor O. J. Simpson. Check out this biography to know about his childhood, family, life, and little known facts about him.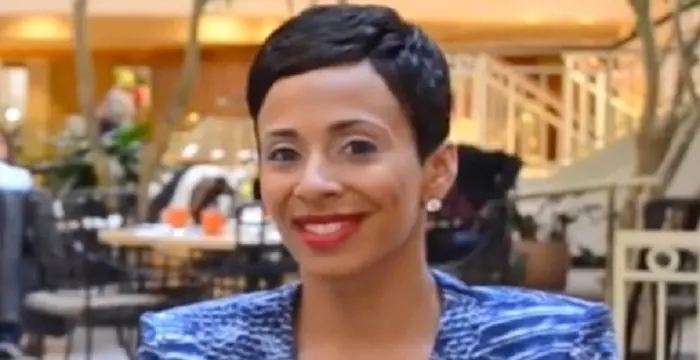 Melissa Brim is the ex-girlfriend of former professional boxer Floyd Mayweather Jr. Check out this biography to know about her birthday, childhood, family life, achievements and fun facts about her.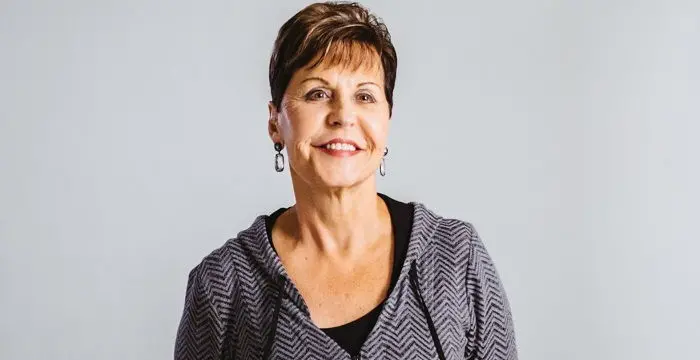 Joyce Meyer is a Christian author and speaker. This biography provides detailed information about her childhood, life, achievements, works & timeline
The Meteoric Rise To Stardom
Lita Lewis has always been a fitness buff. Her journey to fitness started when she was five years old, after her mother enrolled her in an athletics club. She did try her hand in the corporate world, when she worked in the field during the early stages of her career. One fine day, after a seemingly terrible break-up, she ditched her corporate life to simply pick up a pair of weights, and started building her body. And the rest, as they say, is history. She started out by documenting her body transformation and work-out regimes on Instagram, wherein she started receiving a lot of praise for her fitness. As various enquiries and direct messages came her way, she entered into the career of fitness. Over time, Lita has conquered various spheres of fitness, and is considered as a fitness motivator, a life coach and a public speaker. She is currently one of the best rated fitness models, competitors and personal trainers. Her '#ThickFit' and 'YouFit' movement is inspirational, and promotes all youngsters to choose strength and fitness, over 'looking skinny'.
What Makes Lita Lewis So Special
Lita Lewis is known to stand up, and raise her voice against unhealthy ways to look good. Not only does Lita Lewis follow a healthy lifestyle, but she also urges her followers to break away from the 'stereotypical skinny looks' to become strong and fit. With her agenda to 'help others develop the best versions of themselves', Lita helps her fans get fit through appropriate fitness motivation. She spreads a balanced approach to health by helping her followers build speed, power and muscle, as opposed to weight-loss diets. She strives to disrupt the 'Americanized' fitness image which largely prevails. She helps women across the globe, to find the balance between fitness and health.
Behind The Curtains
Lita Lewis was born on July 31, 1983 in Los Angeles, California. She has African-American and Samoan ancestry and was raised in Sydney, Australia. Lita has two younger sisters and she is a role model to them. Lita started her journey to fitness, after she was devastated by a terrible break-up. She is a big fan of green juices and proteins, and includes them in her daily diet. Currently, she lives in Brooklyn, New York.
// Famous Leo Celebrities peoples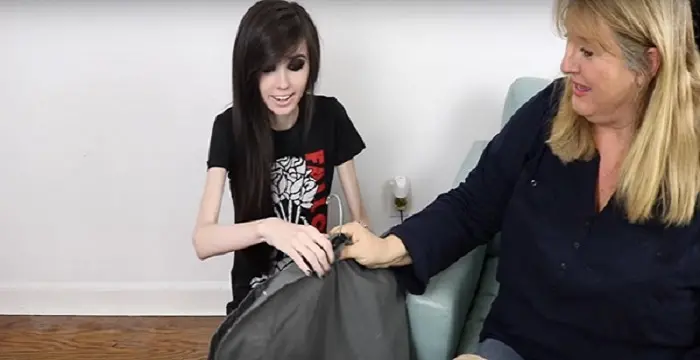 Check out all that you wanted to know about Eugenia Cooney, the famous American Vlogger & YouTube Personality; her birthday, her family and personal life, her boyfriends, fun trivia facts and more.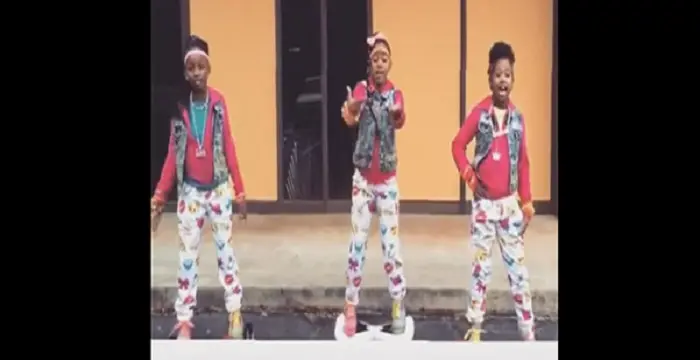 Princess D (Destiny Indira Cox) is an American rapper, dancer and social media personality. Let's have a look at her family and personal life including age, birthday, net worth, and fun facts.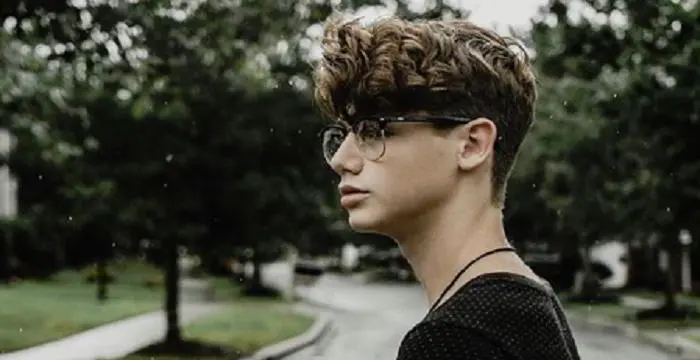 Payton Moormeier is an American social-media personality best known for his musical.ly videos. Check out this family, personal life, etc.
// Famous California peoples
Lita Lewis's FAQ
What is Lita Lewis birthday?

Lita Lewis was born at 1983-07-31

Where is Lita Lewis's birth place?

Lita Lewis was born in Los Angeles, California

What is Lita Lewis nationalities?

Lita Lewis's nationalities is American

How tall is Lita Lewis?

Lita Lewis's height is 172

What is Lita Lewis's sun sign?

Lita Lewis is Leo

How famous is Lita Lewis?

Lita Lewis is famouse as Fitness Instructor

What is Lita Lewis's twitter?

Lita Lewis's twitter is https://twitter.com/FollowTheLita/

What is Lita Lewis's instagram?

Lita Lewis's instagram is https://www.instagram.com/followthelita/