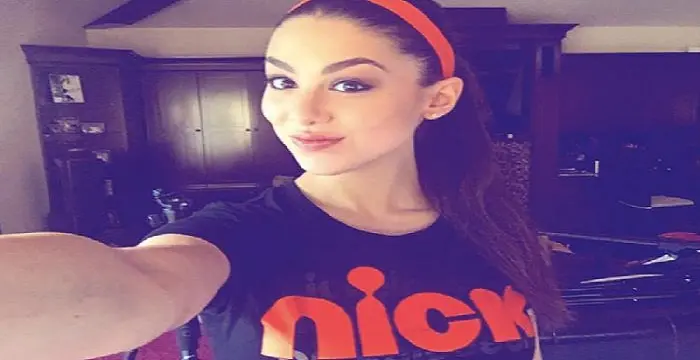 Kira Kosarin - Film & Theater Personalities, Birthday and Childhood
Kira Kosarin's Personal Details
Kira Kosarin is an American actress and social media personality
| Information | Detail |
| --- | --- |
| Birthday | October 7, 1997 |
| Nationality | American |
| Famous | Film & Theater Personalities, Actresses |
| City/State | Florida |
| Known as | Kira Nicole Kosarin |
| Universities | |
| Birth Place | New Jersey |
| Height | 173 |
| Gender | Female |
| Net Worth | $1 million as of Jun 5,2016 |
| Sun Sign | Libra |
| Born in | New Jersey |
| Famous as | Actress |
| Socials | |
// Famous Film & Theater Personalities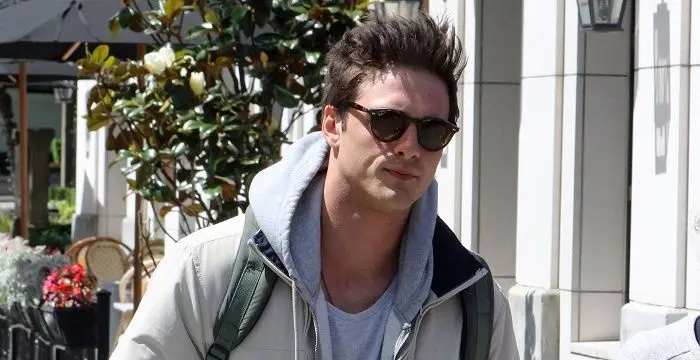 Jacob Elordi is an Australian actor. Let's take a look at his childhood, family, personal life, career, etc.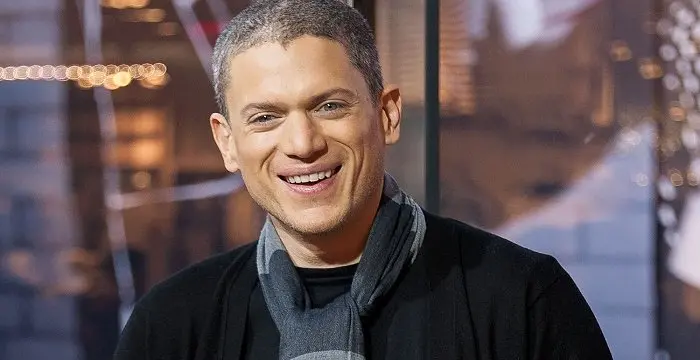 Wentworth Miller is an American actor and screenwriter who achieved recognition for his role in the TV series 'Prison Break'.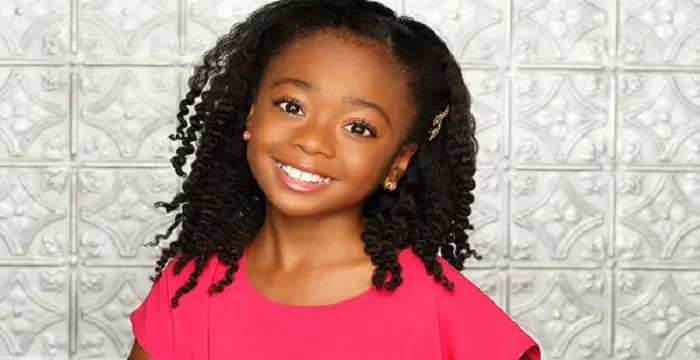 Skai Jackson is an American child actress with huge fan following. Find more about her family & personal life, relationships, facts and more.
Kira Kosarin's photo
Who is Kira Kosarin?
Kira Kosarin is a well-known actress, famous for the Nickelodeon show 'The Thundermans.' She plays the role of Phoebe Thunderman in the show. She costars with Jack Griffo on the show. She has acted in a number of TV movies as well. She is also a model, dancer, and singer. She is quite active on social media, and posts regularly on her YouTube channel, Vine and other platforms. Besides being an actress, she is also a well-known social media personality.
// Famous Actresses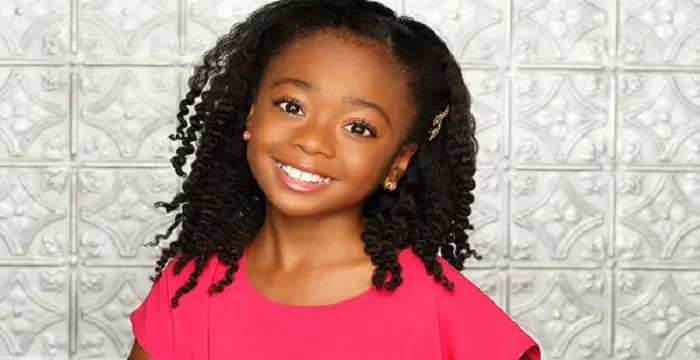 Skai Jackson is an American child actress with huge fan following. Find more about her family & personal life, relationships, facts and more.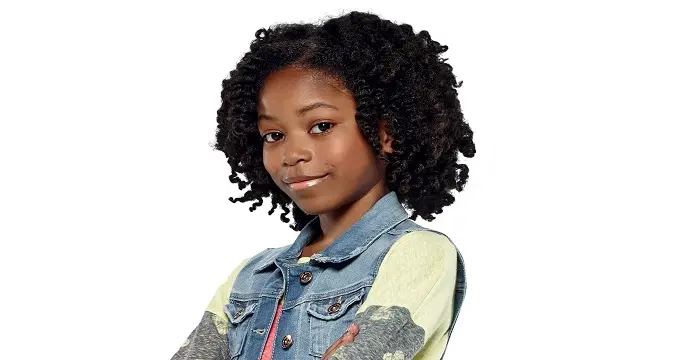 Riele Downs is a Canadian-American actress & Musical.ly star. Let's take a look at her family and personal life including age, birthday, net worth, boyfriends and fun facts.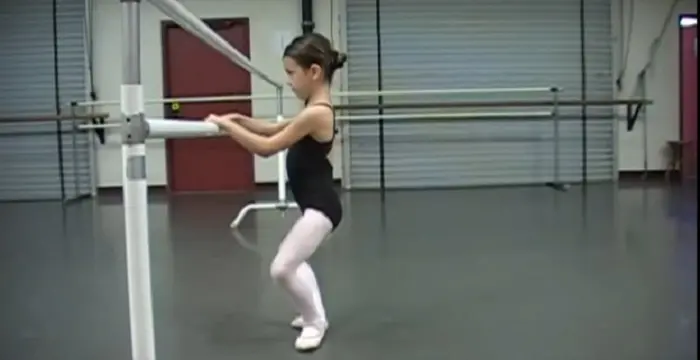 Kaylee Quinn is an American dancer, model, and actress. Let's have a look at her family and personal life including age, date of birth, net worth, relationships, and fun facts.
The Meteoric Rise To Stardom
Kira Kosarin was born in Boca Raton, Florida. She attended Pine Crest School. Her parents were Broadway performers and she grew up surrounded by the performing arts. She was exposed to acting, singing and dancing from an early age. Her mother was a Broadway actress while her father was a music director, conductor and record producer. She decided to move to Los Angeles after attending an 'acting on camera' workshop, to work as a television actor. Her performance as Phoebe Thunderman in the popular Nickelodeon series 'The Thundermans' helped her gain popularity. She has also starred in the 2015 Nickelodeon TV movie 'One Crazy Cruise.' She appeared in the Nickelodeon Christmas holiday special in 2015. She was nominated for the Kids Choice Award in 2015 in the favorite TV Actress category. She was nominated again the next year for the same award. 'The Thundermans' won the favorite TV Show at the Kids choice award in 2016, attesting to its popularity and success. She has performed in the show 'The Thundermans' from the age of 14 onwards, and her character has grown with her. She has stated that she has learnt a lot from the character of Phoebe. She has also stated that it has been an invaluable experience, and she shares a strong bond with her costars. She is a singer and regularly posts song covers on her YouTube channel and is also a talented guitar player. She is a trained ballet dancer and studied at the Bocca Ballet Theatre. She often posts gags and humorous skits on social media. She is very social and gregarious, and collaborates actively with other actors and performers. She sometimes posts makeup tutorials online, which include tips on hairdressing and makeup. She often shares musical material on musical.ly, Vine and elsewhere, and sometimes lip syncs to popular numbers. She is also a model and photographer, posting her photos on Instagram.
What Makes Kira Kosarin So Special
Kira Kosarin is an energetic performer, with a range of skills at her command. She wears a variety of outfits with style and ease. She can perform in a humorous or more serious role with skill and finesse. She lives life to the full engaging in a variety of activities. Her statements are very motivational and articulate. Kira Kosarin has studied every aspect of her craft. She is a quick study and eager to learn. She combines activity and vigor in performance with a wide knowledge of popular culture. She has a well-developed sense of style. She has the ability to fit into a variety of settings and shine in whatever field she turns her hand to. She is always vivacious, energetic and curious. She is adaptable and easy to work with. She has a strong interest in music and dance, and shares her daily activities on social media. She can realistically and believably portray a variety of roles. She has played characters from different cultures and backgrounds, and has a broad outlook. She is a talented model and experiments with a range of looks and outfits. She can wear a more somber and formal look and dress or a more sporty and sunny style with equal ease. She sometimes varies her dress with accessories which may have ethnic themes. She usually wears her hair long. She can be athletic and sporty or more elegant and graceful, adapting to shifting settings. As a child of Broadway performers, her strong musical sense is not surprising. Her early training and exposure gave her a strong base of skills to build on, becoming an all-round performer.
Beyond Fame
KiraKosarin has a close circle of friends. She keeps up with a number of interests including ballet, playing musical instruments and singing. She has a very positive and mature outlook. She is very enthusiastic and motivated. She is serious about physical fitness, following a sophisticated exercise regimen.
Behind the Curtains
She lives with her family and is close to her parents. Her father's name is Danny. She likes to play video games.
Trivia
She has a dog named Delilah.
// Famous Florida peoples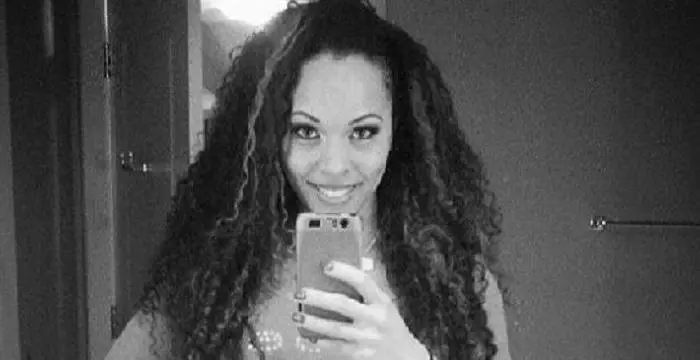 Galina Becker is a former athlete and fitness model from America. Check out this biography to know about her birthday, childhood, family life, achievements and fun facts about her.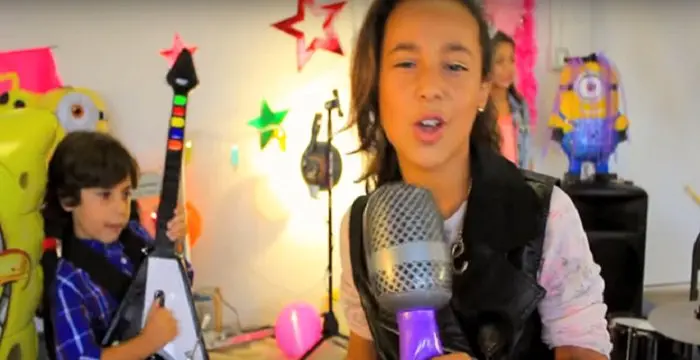 Sophia Montero is an American singer and YouTuber. Let's have a look at her family and personal life including age, date of birth, net worth, relationships, and fun facts.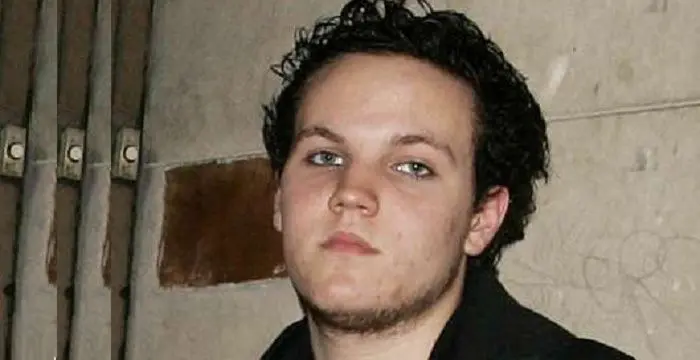 Benjamin Keough is an American socialite who is best known as the grandson and look-alike of legendary musician Elvis Presley.
// Famous American peoples
Kira Kosarin's FAQ
What is Kira Kosarin birthday?

Kira Kosarin was born at 1997-10-07

Where is Kira Kosarin's birth place?

Kira Kosarin was born in New Jersey

What is Kira Kosarin nationalities?

Kira Kosarin's nationalities is American

What was Kira Kosarin universities?

Kira Kosarin studied at Pine Crest School, Florida

How tall is Kira Kosarin?

Kira Kosarin's height is 173

What is Kira Kosarin's sun sign?

Kira Kosarin is Libra

How famous is Kira Kosarin?

Kira Kosarin is famouse as Actress

What is Kira Kosarin's facebook?

Kira Kosarin's facebook is https://www.facebook.com/Kira-Kosarin-169606906419850/

What is Kira Kosarin's twitter?

Kira Kosarin's twitter is https://twitter.com/kirakosarin

What is Kira Kosarin's instagram?

Kira Kosarin's instagram is https://instagram.com/kirakosarin