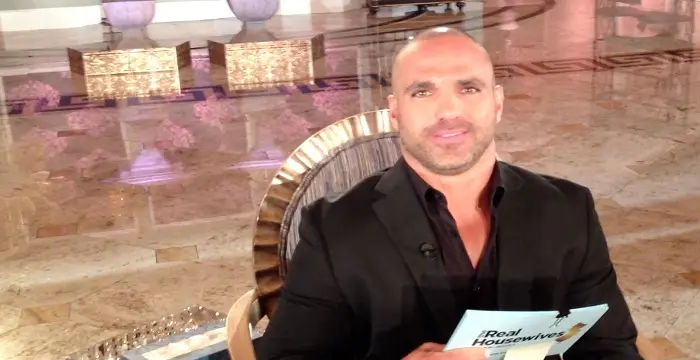 Joe Gorga - Reality Tv Star, Family and Family
Joe Gorga's Personal Details
Joe Gorga is an American reality television personality
| Information | Detail |
| --- | --- |
| Birthday | August 21, 1979 |
| Nationality | American |
| Famous | Social Media Stars, Reality Tv Star |
| City/State | New Jersey |
| Nick names | Giuseppe Gorga/Joe Gorga |
| Spouses | Melissa Gorga |
| Siblings | Teresa Giudice (Sister) |
| Childrens | Joey and Gino Gorga (Sons) and Antonia Gorga |
| Birth Place | Paretson, New Jersey, USA |
| Height | 167 |
| Gender | Male |
| Father | GiancintoGorga |
| Mother | Antonia Gorga |
| Sun Sign | Leo |
| Born in | Paretson, New Jersey, USA |
| Famous as | Reality TV Star |
| Socials | |
// Famous Reality Tv Star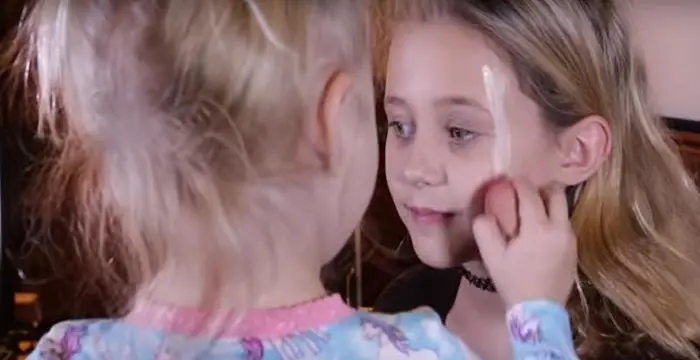 Check out all that you wanted to know about Alabama Barker, the famous reality TV star; her birthday, her family and personal life, fun trivia facts and more.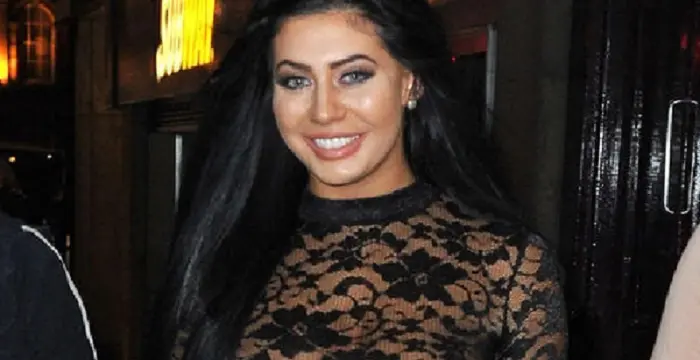 Chloe Ferry is a British reality TV star amd social media personality. Let's have a look at her family and personal life including age, boyfriends, net worth, and fun facts.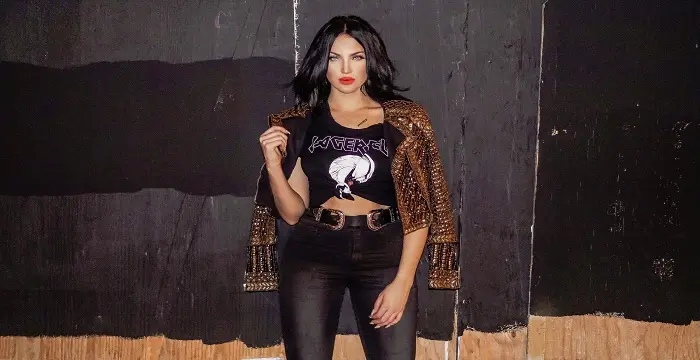 Natalie Halcro is a Canadian model and reality TV star. Let's have a look at her age, birthday, net worth, boyfriends, family, and some fun facts.
Joe Gorga's photo
Who is Joe Gorga?
Joe Gorga is an American reality television personality whose claim to fame is the very famous show 'The Real Housewives of New Jersey' (RHONJ) as the husband of power housewife, Melissa Gorga. Joe is quite popular on social media with more than 300K followers on Instagram and more than 540K followers on micro blogging website twitter. He was introduced in RHONJ in its third season of the show along with Melissa.<

This proves that gone are the days when men were the flag bearer of fame who occasionally passed it on to their wives. But tables have turned quite a bit nowadays. Joe Gorga is a super dad to three lovely children and a loving, supporting husband to Melissa. He backs her up one hundred percent in all of her endeavors and is the kind of husband every woman dreams of. The handsome guy has his own set of followers on social media looking for exciting tidbit from his beautifully perfect life and hopefully some sexy topless snaps every now and then.
// Famous Social Media Stars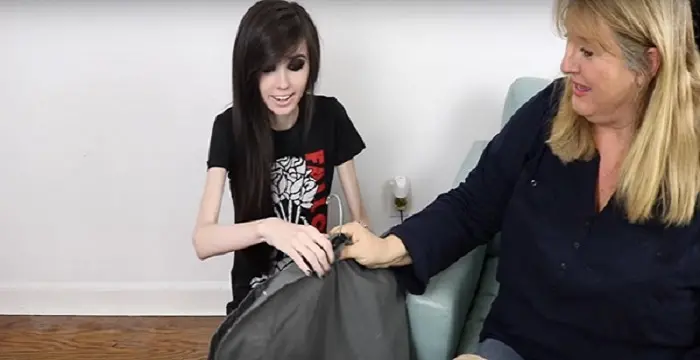 Check out all that you wanted to know about Eugenia Cooney, the famous American Vlogger & YouTube Personality; her birthday, her family and personal life, her boyfriends, fun trivia facts and more.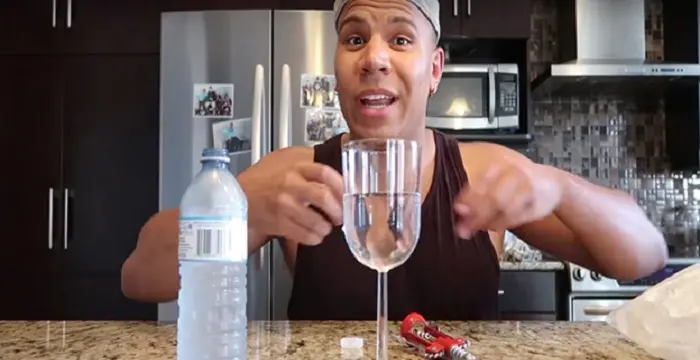 Check out all that you wanted to know about WolfieRaps, the famous YouTube Personality; his birthday, his family and personal life, his girlfriends, fun trivia facts and more.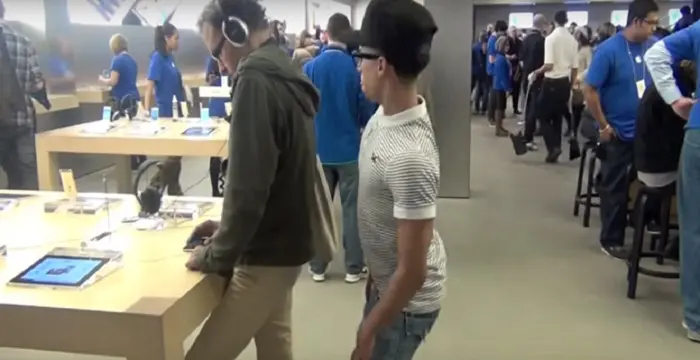 Check out all that you wanted to know about Adam Saleh, the famous YouTube Personality; his birthday, his family and personal life, his girlfriends, fun trivia facts and more.
Rise to Fame
Joe Gorga has been part of the RHONJ cast since its third season aired in 2011, and the couple's charmed life made everyone believe in fairytales. He was the man of the house, taking care of his family. He has provided them with an elaborate and lavish lifestyle and even made a huge mansion for his wife who filled it up with expensive furniture and her own closet with enviable collection of dresses and accessories.
Joe gained popularity as the man-candy of the show and he was the most handsome looking husband of the bunch.
Before the show launched, Joe was a real estate developer, who used to buy distressed properties, convert them into condos and apartments to sell them off for a nice profit.
Throughout the seasons of the RHONJ, the viewers have seen Joey support his wife in her various decisions, stand by her choices and even defend her from his own sister, Teresa Giudice.
He even agreed to build a new home for Melissa when the couple decided to move away from Teresa's influence. The luxurious home that Joe built is reported to have a market value of 2.65 million dollars. He supported her decision to open her own clothing boutique titled Envy and helped her build and fit up the premises. Melissa owns this business along with partner, Jackie Beard Robinson, and the store is located at Montclair, New Jersey on 609 Bloomfield Avenue.
In the show, as well as in real life, Joe is a true-bred Italian male with looks and body to die for and a hot attitude to match.
As of April 2017, his net worth is estimated to be set at around 2.5 million USD.
Behind The Curtains
Joe comes from a family of Italian immigrants and his looks reflect his Mediterranean heritage. He is extremely loyal to his family and friends. He was especially distressed after the death of his mother early 2017. He takes care of his father and regularly visits him with his kids in tow.
He met Melissa in 2003 at a club but Melissa refused his advances saying he was short and not her type. But he proved to be the persistent sort winning his lady over and she moved in with him the same year.
The two got married in 2004 and were proud parents of Antonia by 2005. Joey and Gino followed soon in 2007 and 2010 respectively.
His sister, Teresa Guidice, and husband, Joey, were accused of several counts of bank, mail, wire, and bankruptcy fraud to which they have pleaded guilty in 2014. The couple was sentenced to incarceration, Teresa a total of 15 months and Joey for 41 months. Teresa served 11 months in prison between January 5, 2015 and December 23, 2015.
Joe has had his share of legal troubles. The couple is said to be in a debt of over 1.5 million dollars and are tied up in litigation over several legal battles. He has had to endure over 26 lawsuits since 2002. He has often been accused of being petty and an opportunist by his opponents.
Joe and Melissa are said to be going through a rough patch in their marriage as she has become busy with her store and is not being able to devote much time to her family as she used to. Joe is said to be very upset at the turn of events and has been heard to complain a lot.
// Famous American peoples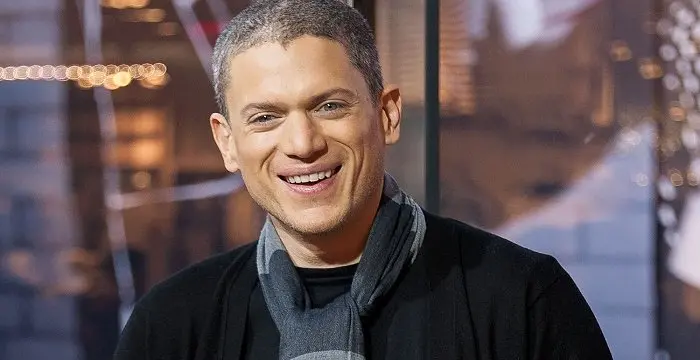 Wentworth Miller is an American actor and screenwriter who achieved recognition for his role in the TV series 'Prison Break'.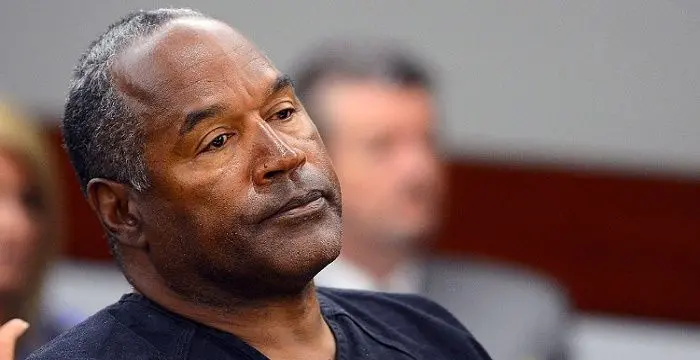 Jason Simpson is the son of former NFL running back, broadcaster and actor O. J. Simpson. Check out this biography to know about his childhood, family, life, and little known facts about him.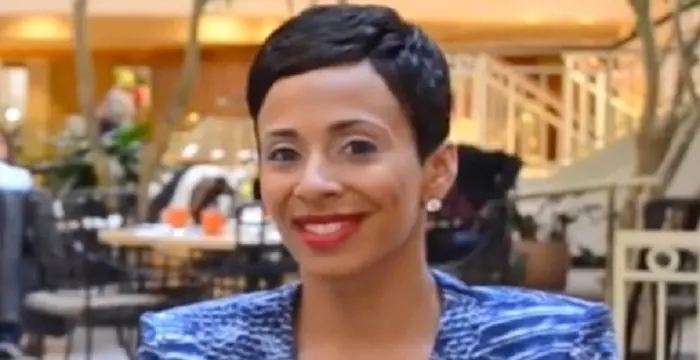 Melissa Brim is the ex-girlfriend of former professional boxer Floyd Mayweather Jr. Check out this biography to know about her birthday, childhood, family life, achievements and fun facts about her.
// Famous Leo Celebrities peoples
Joe Gorga's FAQ
What is Joe Gorga birthday?

Joe Gorga was born at 1979-08-21

Where is Joe Gorga's birth place?

Joe Gorga was born in Paretson, New Jersey, USA

What is Joe Gorga nationalities?

Joe Gorga's nationalities is American

What is Joe Gorga nick names?

Joe Gorga's nickNames is Giuseppe Gorga/Joe Gorga

Who is Joe Gorga spouses?

Joe Gorga's spouses is Melissa Gorga

Who is Joe Gorga siblings?

Joe Gorga's siblings is Teresa Giudice (Sister)

Who is Joe Gorga childrens?

Joe Gorga's childrens is Joey and Gino Gorga (Sons) and Antonia Gorga

How tall is Joe Gorga?

Joe Gorga's height is 167

Who is Joe Gorga's father?

Joe Gorga's father is GiancintoGorga

Who is Joe Gorga's mother?

Joe Gorga's mother is Antonia Gorga

What is Joe Gorga's sun sign?

Joe Gorga is Leo

How famous is Joe Gorga?

Joe Gorga is famouse as Reality TV Star

What is Joe Gorga's twitter?

Joe Gorga's twitter is https://twitter.com/joegorga/

What is Joe Gorga's instagram?

Joe Gorga's instagram is https://www.instagram.com/joeygorga/