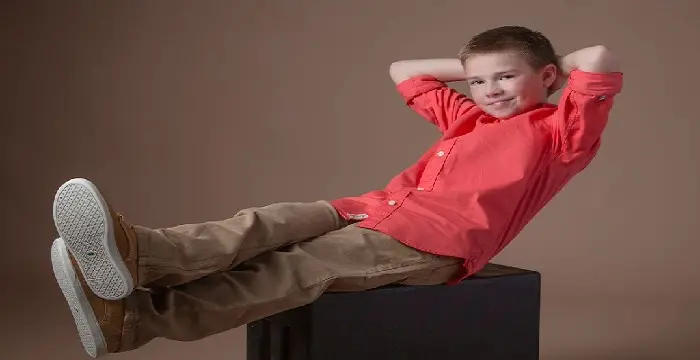 Jet Jurgensmeyer - Child Actors, Life Achievements and Family
Jet Jurgensmeyer's Personal Details
Jet Jurgensmeyer is an American actor
// Famous Film & Theater Personalities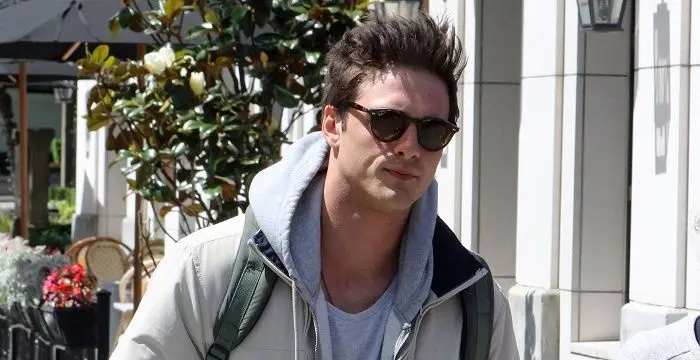 Jacob Elordi is an Australian actor. Let's take a look at his childhood, family, personal life, career, etc.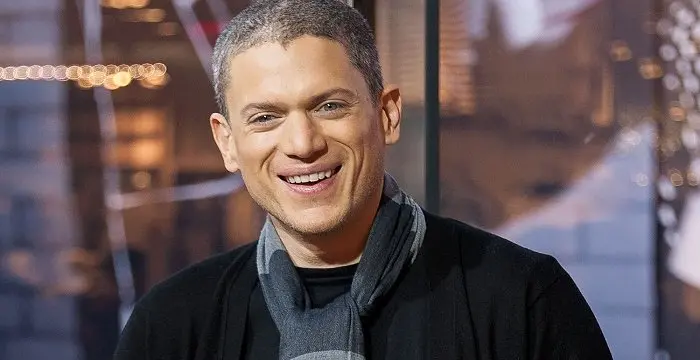 Wentworth Miller is an American actor and screenwriter who achieved recognition for his role in the TV series 'Prison Break'.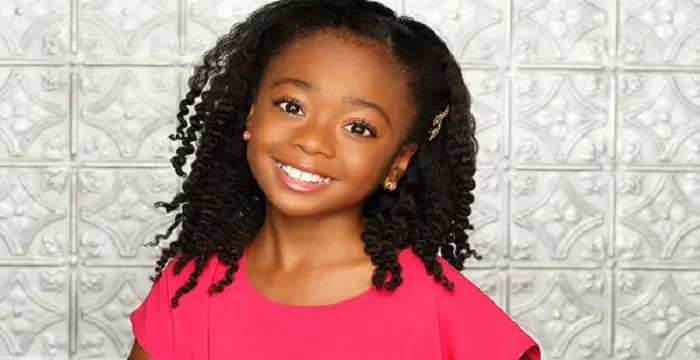 Skai Jackson is an American child actress with huge fan following. Find more about her family & personal life, relationships, facts and more.
Jet Jurgensmeyer's photo
Who is Jet Jurgensmeyer?
It is always an absolute joy to watch young actors steal the show with their incredible talents, be it on-screen or on the stage. Watching them exhibit their talents isn't just entertaining, but also inspiring in many ways. Meet Jet Jurgensmeyer, the 12-year-old who has been entertaining his family since the time he could barely walk. Needless to say, little Jet's natural talent of performing for an audience helped him get to where he is now. His charming personality and the ability to take on any kind of role definitely makes him worth all the accolades and praises coming his way. There is no doubt that this little chap is on his way to carve a niche for himself and looking at his present success graph, seems like Jet will surely reach greater heights. An inspiration to old and young alike, we cannot wait for this gem to grow into a big superstar one day!
// Famous Child Actors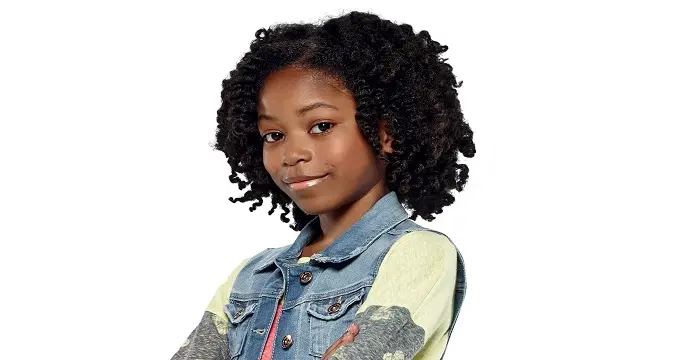 Riele Downs is a Canadian-American actress & Musical.ly star. Let's take a look at her family and personal life including age, birthday, net worth, boyfriends and fun facts.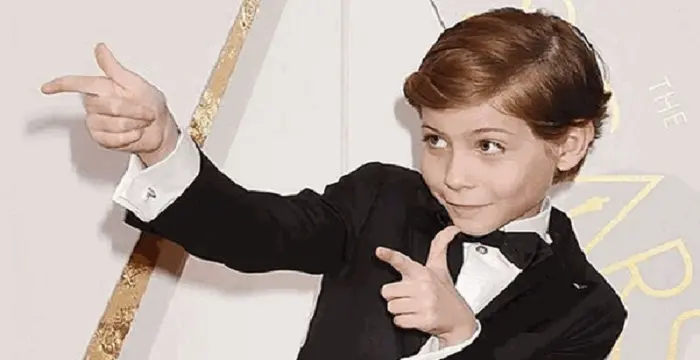 Jacob Tremblay is a Canadian child actor. Let's have a look at his family & personal life including age, birthday, relationships, net worth and fun facts.
All about child rap artist and actor Benjamin Flores, Jr. (Lil' P-Nut) including his age, birthday, girlfriends, net worth, and some fun facts.
The Meteoric Rise to Stardom
Jet, who has been entertaining his family with his funny antics since the age of 3, Jet loved performing for an audience even before he could walk or form whole sentences. Discovering their son's hidden talents, Jet's parents would let him sing and play the guitar in their family restaurant, helping him find his first ever stage to perform and the much needed visibility, of course.
This young lad found his ticket to fame when he nailed his first ever audition, at the tender age of 4. Jet has never looked back since then. The talented lad, who made his debut with the hit television series 'CSI', has since been part of many acclaimed projects like 'Grey's Anatomy', 'Hot in Cleveland' and many more. Not just TV shows, little Jet is also a popular face on the 'Disney' and 'Nickelodeon' channels. A regular for Nickelodeon's 'Shimmer and Shine' and 'Bubble Guppies', and a voice over artist for Disney's 'Special Agent OSO', Jet's career resume does look quite heavy! Jet has also worked in several mainstream Hollywood films and has been part of ensembles which included many acclaimed actors. With roles in feature films like 'Woodlawn' and even 'Disney Channel' original movies like 'Adventures in Babysitting', Jet has already achieved more than most of his peers. Jet's amazing on-screen presence and knack to own any kind of role or character even earned him a spot in the hit Clint Eastwood movie, 'American Sniper'.
Now 12, Jet Jurgensmeyer has already cemented a place for himself in showbiz and has been an inspiration for both young and old alike. Keep going higher, Jet!
What Makes the Person So Special
A chirpy lad, Jet is loved for his friendly and outgoing personality as well as his great sense of humor. Never backing out of tough roles or characters, Jet is all about giving his best even when he's not in his comfort zone. He loves to interact with his fans, encouraging and inspiring them to chase their dreams no matter how rocky the road gets. His infectious positive vibes and his untiring dedication and commitment are what makes this little lad special.
Beyond Fame
Not just a boss in acting and voice-overs, Jet is also a great musician to watch out for. Jurgensmeyer, who has been singing since the age 3, also plays the guitar and has been mesmerizing his audience with his renditions of classic country music. He is currently learning the piano and hopes to be a great musician as well one day.
On the film front, Jet has also garnered a lot of fame for his nominations especially for his roles in the flick 'Little Rascals Save The Day' and the sitcom 'Austin and Ally'.
Behind The Curtains
Jet Jurgensmeyer was born in Nashville, Tennessee USA on 27th November, 2004. There isn't much information regarding his folks, except that they own a restaurant in Nashville, which hosts live music and dinner shows. Jet was homeschooled since his kindergarten days and hence does not find it difficult to keep track with academics. When not working on his TV or film projects, little Jet loves to spend time with his family and friends, fishing and riding horses. He is also quite the athlete and loves soccer, basketball and karate. Jet's family believes in philanthropy and supports the 'Hospice' and the 'Make a Wish' foundations.
Trivia
Not just a rising superstar, Jet loves to sing and play the guitar.
// Famous Actors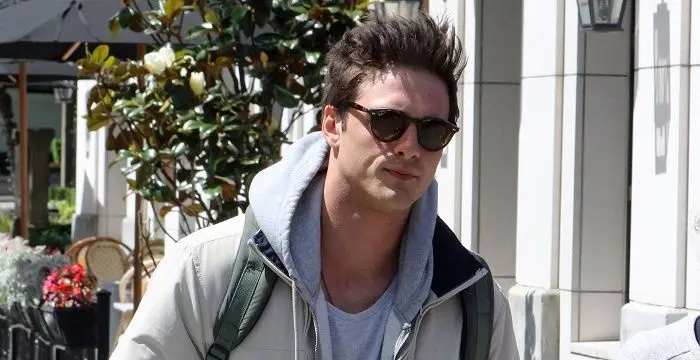 Jacob Elordi is an Australian actor. Let's take a look at his childhood, family, personal life, career, etc.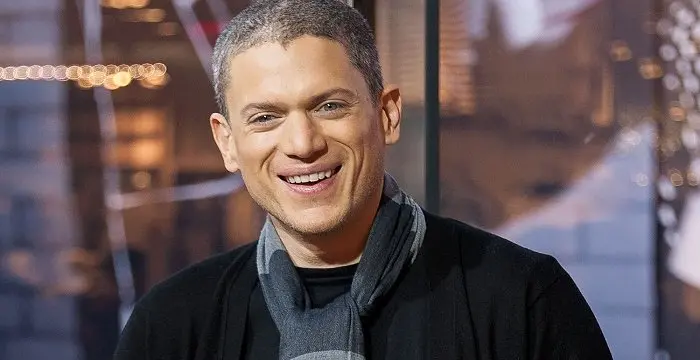 Wentworth Miller is an American actor and screenwriter who achieved recognition for his role in the TV series 'Prison Break'.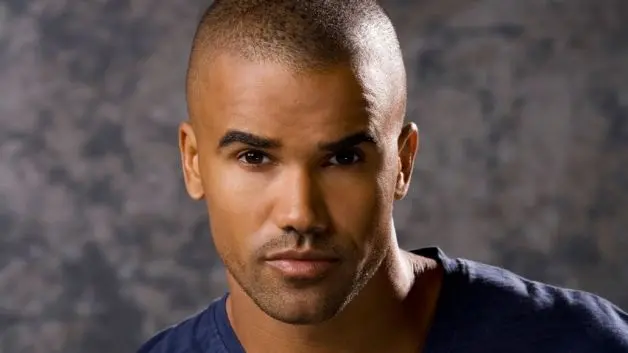 Shemar Moore is a model turned actor best known for his role in the television series 'The Young and the Restless'. This biography of Shemar Moore provides detailed information about his childhood, life, achievements, works & timeline.
// Famous Tennessee peoples
Jet Jurgensmeyer's FAQ
What is Jet Jurgensmeyer birthday?

Jet Jurgensmeyer was born at 2004-11-27

Where is Jet Jurgensmeyer's birth place?

Jet Jurgensmeyer was born in Nashville

What is Jet Jurgensmeyer nationalities?

Jet Jurgensmeyer's nationalities is American

What is Jet Jurgensmeyer's sun sign?

Jet Jurgensmeyer is Sagittarius

How famous is Jet Jurgensmeyer?

Jet Jurgensmeyer is famouse as Actor

What is Jet Jurgensmeyer's facebook?

Jet Jurgensmeyer's facebook is https://www.facebook.com/pg/JetJurgensmeyer/about/

What is Jet Jurgensmeyer's twitter?

Jet Jurgensmeyer's twitter is https://twitter.com/jetjurgensmeyer/

What is Jet Jurgensmeyer's instagram?

Jet Jurgensmeyer's instagram is https://www.instagram.com/jetjurgensmeyer/