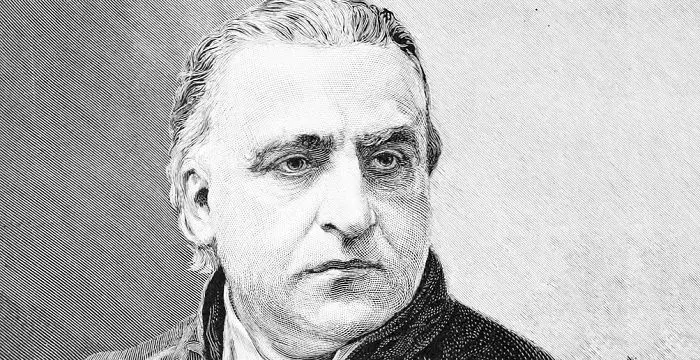 Jean-Martin Charcot - Scientists, Career and Family
Jean-Martin Charcot's Personal Details
A French neurologist and professor, Jean-Martin was instrumental in developing modern science in the field of neurology and had 15 eponyms to his praise
// Famous Scientists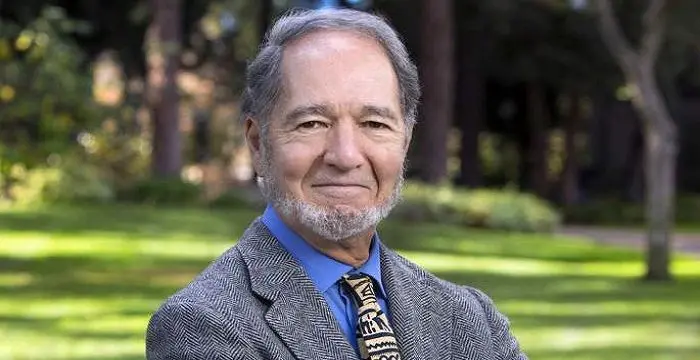 Jared Mason Diamond is an American scientist and author reputed for his highly acclaimed and popular science books.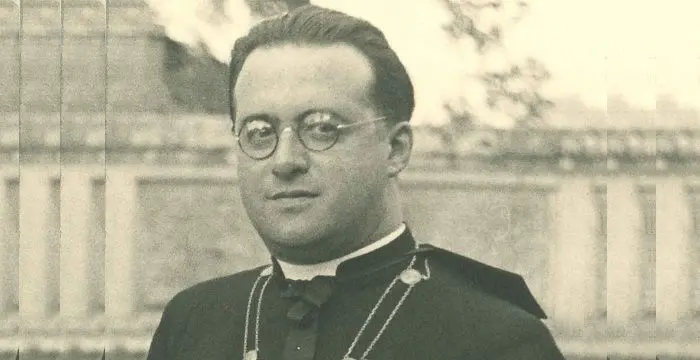 Georges Lemaitre was a Belgian scientist and priest. This biography of Georges Lemaitre profiles his childhood, life, career, achievements and timeline.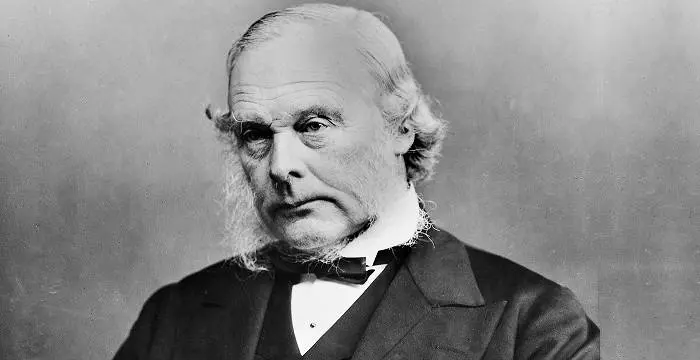 Joseph Lister was a British surgeon who was the founder of antiseptic medicine. This biography of Joseph Lister provides detailed information about his childhood, life, achievements, works & timeline.
Jean-Martin Charcot's photo
Who is Jean-Martin Charcot?
Considered as the 'Napoleon of Neuro-Sciences', Jean-Martin Charcot was one of the select few that went on to make it big in the world of neurology. His techniques, discoveries and passion for the subject, made the 'brain and the spinal cord' the epicenter of all medical innovations towards the early 19th century. Charcot was the founder of modern neurology and there are 15 eponyms after him and his revelations in science. In his long and fruitful career, Charcot practiced neurology extensively and also developed the interest for a rare disease at the time, called hysteria, and developed the term for a killer condition, known as multiple sclerosis. Charcot influenced many medical enthusiasts all over the world, and his students included names such as Sigmund Freud and Alfred Binet etc. After he mastered neurology, Charcot established a clinic which was the first, specialty clinic of its kind and catered to only neurology-related problems or diseases. His legacy demarcated the path for a whole new list of pioneers in the following century, who were greatly influenced by his works and his contribution to science.
// Famous Professor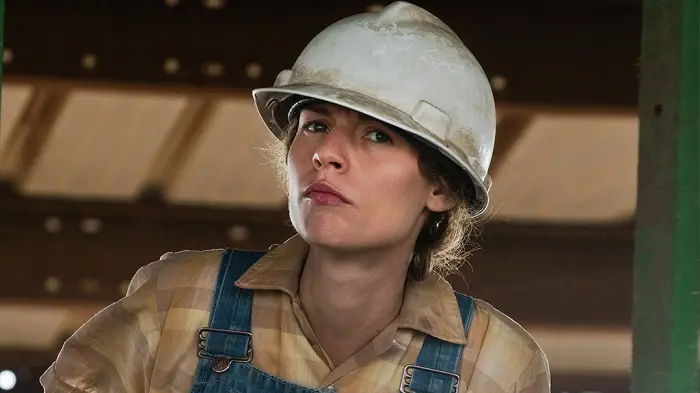 Temple Grandin is a well-known American writer, autistic activist and animal expert. This biography profiles her childhood, life, achievements, career and timeline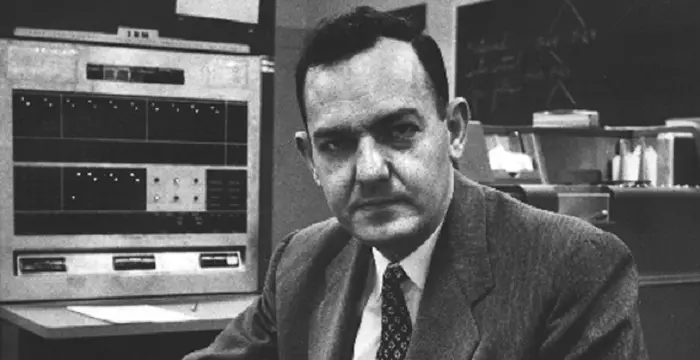 Herbert Simon was an American political scientist, economist, sociologist, psychologist, and computer scientist. Check out this biography to know about his childhood, family life, achievements and other facts related to his life.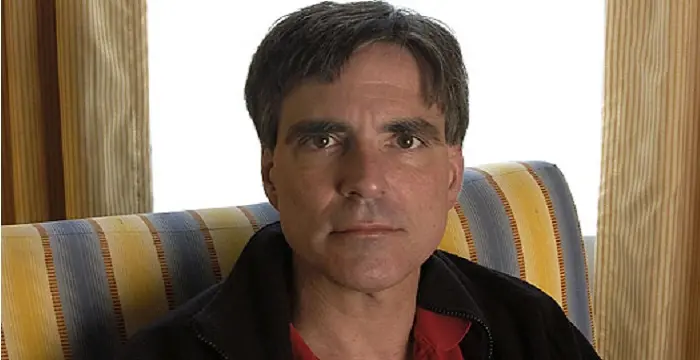 Randolph Frederick "Randy" Pausch was an American professor at Carnegie Mellon University (CMU) in Pittsburgh. Check out this biography to know about his childhood, family life, achievements and other facts about his life.
Biography detail
Childhood And Early Life
Jean-Martin Charcot was born on 29th November 1825, in the modish city of Paris, France. His family had no background in medicine, and both his father and grandfather were 'coach builders'. From a very young age, Charcot demonstrated an interest and love for science. Also, his skill and hand at painting depicted his finesse when it came to minute details and played an important part in defining his career in neurology; a field that required a fine hand with a refined touch.
Career
In 1853, Charcot graduated in medicine and almost immediately secured a place at the prestigious Salpetriere hospital and it was here that his career grew at a rapid pace. In 1853, Charcot rapidly grew from a mere junior intern to the prestigious 'chef de Clinique' owing to his incomparable thesis on protracted rheumatism and how it differed from other forms of gout. This earned him a lot of respect at the hospital and, after the success of this thesis, he got the post of Bureau central of the Paris Hospital in 1856.
In early 1862, at the age of 37 years, Charcot worked as senior physician at the Salpetriere Hospital in Paris. At such a young age, the growth of Charcot was immense and his successes rapid but he never let the admiration and pride overrun his passion of neurological sciences. Although Charcot was professor at the Paris University and served there for the next 30 years, he held his Senior Physician post in the hospital. Charcot concentrated his efforts on all aspects of neurology and was the first, in the early 19th century, to develop and pin a name for the deadly disease known as Multiple Sclerosis. According to Charcot, the disease would damage the sheaths of the brain and the spinal cord leading to seizures, decelerated movement and a certain degree of disability.
His passion for neurology developed to such an extent that he studied and covered all aspects of the nervous system and the brain, and even began to research on cerebral hemorrhage. There were many eponyms associated with Jean-Martin Charcot, and one of his prime discoveries was the Charcot-Marie-Tooth disease that he developed with the aid of another resident known as Pierre Marie. Through 1868, he researched and dwelled on the subject of Parkinson's disease that was also related to the central nervous system and marked a major landmark in his long career.
Later Years
During the Franco-Prussian war of the early 1870's, he indulged in medical research related to issues of typhoid and small pox. Charcot was made professor in the division of 'Pathological Anatomy' in the year 1872 and was later conferred the position of Professor of 'diseases of the Nervous System' in the year 1882. He had a reputation of being articulate, soft spoken and dramatist in terms of teaching and this approach won him many praises in this role. This happened to be the second highlight of his career. The third milestone came about when, in the same year, he opened a Neurological clinic in the Salpetriere that would become the first of its kind, in the whole of Europe. Known for opening the portals to the field of Psychopathology, Charcot wrote a series of articles that gained the widespread attention of neurologists all over the world. His famous 'clinical-anatomical' approach that signified the symptoms in a sick patient and the lacerations discovered during the time of post-mortem helped him make some unbelievable discoveries in the form of trophic properties of the spinal cord. At one stage, Charcot also studied hypnotism to major the subject of hysteria. He conducted various experiments on patients and then eventually put a stop to hypnotism because he believed that it wasn't helping him in his study of hysteria. The subject of hysteria and hypnotism were eventually bid farewell.
Personal Life  
Jean-Martin Charcot was known to love animals and hated any sort of cruelty shown upon animals in the context of laboratory experiments. Charcot also had an indelible passion for arts and was a very talented artist. He married a wealthy widow in 1862, called Madame Duvis, and fathered two children with her. Although he considered art as a personal hobby, he often used art-related concepts in his neurology domain as he believed that the same amount of precision was required for both fields.
Death And Legacy
Jean-Martin Charcot died on 16th August 1893 of a pulmonary heart disease. However, his theories and discoveries still live on in the form of his 15 eponyms such as Charcot's disease, Spiller's syndrome, Charcot's Triads and Charcot's zones etc. One of his greatest contributions to science was the development of neurological investigation, which was made possible with autopsies, long term studies and anatomic analysis. He also played a pivotal role in discovering various neurological diseases that are studied today. A final tribute to the name of Jean-Martin Charcot was when his son, Jean-Baptiste, an Arctic explorer, discovered an Iisland and called it Charcot Island, after his celebrity father. With his skills, designations, and his penchant for neurology, Charcot pioneered and carved a niche in the field of Neurology.
// Famous Neurologists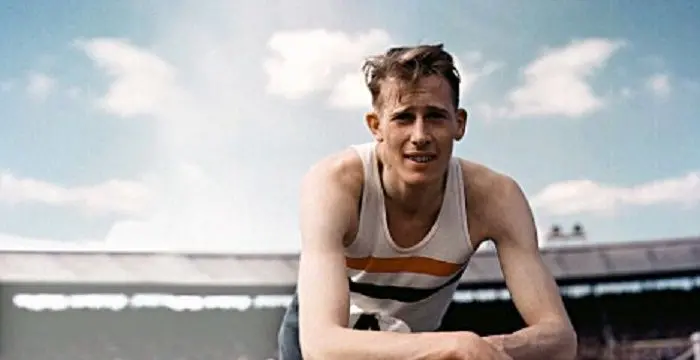 Roger Bannister is an English doctor, academic and a former athlete. Check out this biography to get detailed information on his childhood, life, career, achievements and timeline.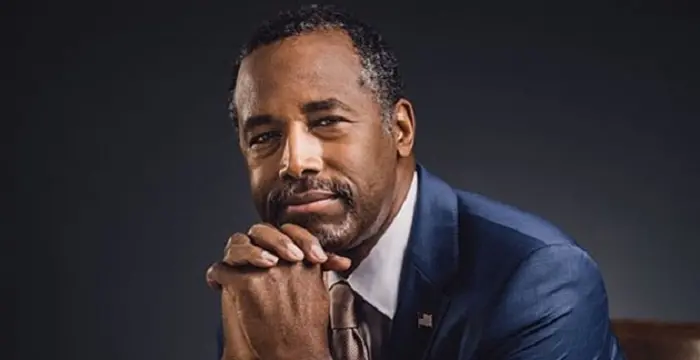 Ben Carson is the first neurosurgeon to have successfully separated conjoined twins joined at the head. This biography of Ben Carson provides detailed information about his childhood, life, achievements, works & timeline.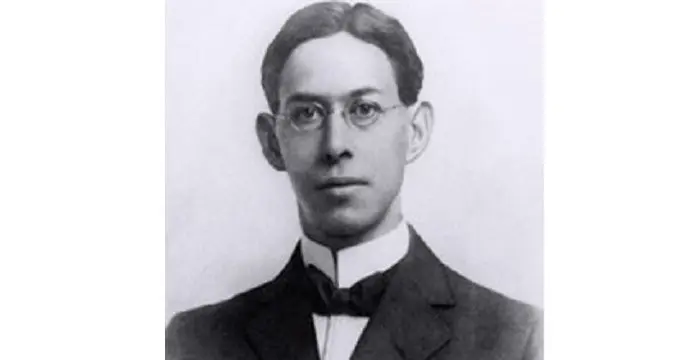 Joseph Erlanger was a renowned American physiologist who won the Nobel Prize in Medicine in 1994. Check out this biography to know about his childhood, life, achievements, works & timeline.
// Famous Physicians
Jean-Martin Charcot's FAQ
What is Jean-Martin Charcot birthday?

Jean-Martin Charcot was born at 1825-11-29

When was Jean-Martin Charcot died?

Jean-Martin Charcot was died at 1893-08-16

Where was Jean-Martin Charcot died?

Jean-Martin Charcot was died in Lac des Settons

Which age was Jean-Martin Charcot died?

Jean-Martin Charcot was died at age 67

Where is Jean-Martin Charcot's birth place?

Jean-Martin Charcot was born in Paris

What is Jean-Martin Charcot nationalities?

Jean-Martin Charcot's nationalities is French

Who is Jean-Martin Charcot spouses?

Jean-Martin Charcot's spouses is Augustine Victoire Durvis Laurent Charcot

Who is Jean-Martin Charcot childrens?

Jean-Martin Charcot's childrens is ean-Baptiste Charcot

What was Jean-Martin Charcot universities?

Jean-Martin Charcot studied at University of Paris

What is Jean-Martin Charcot's sun sign?

Jean-Martin Charcot is Sagittarius

How famous is Jean-Martin Charcot?

Jean-Martin Charcot is famouse as Neurologist, Scientist and Professor