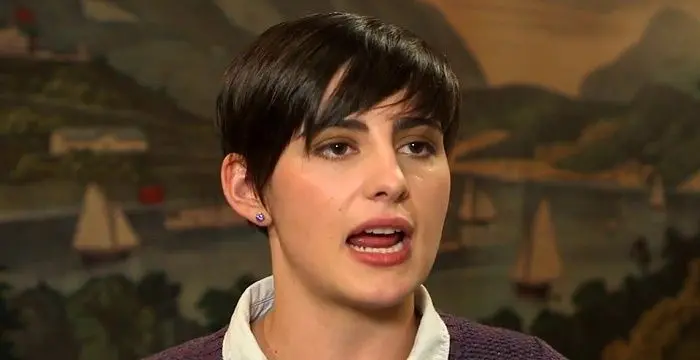 Jacqueline Toboni - Actresses, Birthday and Childhood
Jacqueline Toboni's Personal Details
Jacqueline Toboni is an American actress, best known for her role in the NBC series 'Grimm'
Information
Detail
Birthday
February 18, 1992
Nationality
American
Famous
University Of Michigan, Film & Theater Personalities, Actresses
City/State
California
Siblings
Gianna Toboni
Known as
Jacqueline Rose Driscoll Toboni
Universities

University Of Michigan
University of Michigan

Notable Alumnis
Birth Place
San Francisco, California
Height
175
Gender
Female
Sun Sign
Aquarius
Born in
San Francisco, California
Famous as
Actress
Socials
// Famous University Of Michigan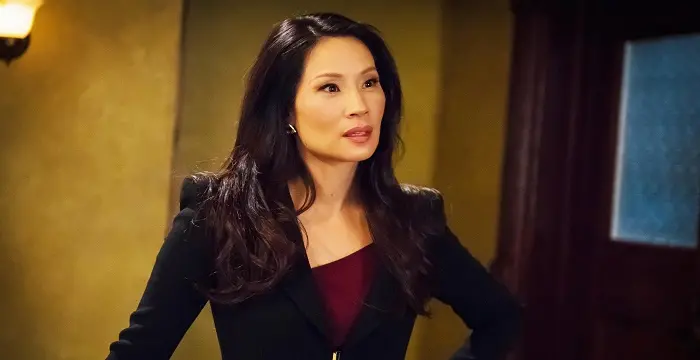 Lucy Alexis Liu is an American actress, model and an occasional film producer. This biography profiles her childhood, early life, career, major works, awards, achievements, personal life, legacy and timeline.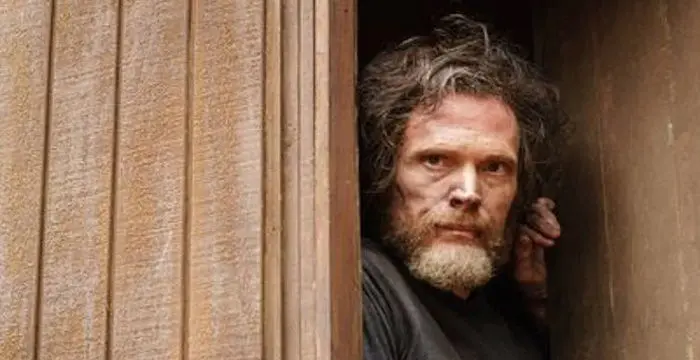 Ted Kaczynski is an infamous criminal who became known for a campaign of letter bombs he sent by the name 'Unabomber'. Check out this biography to know about his childhood, family life, achievements and fun facts about him.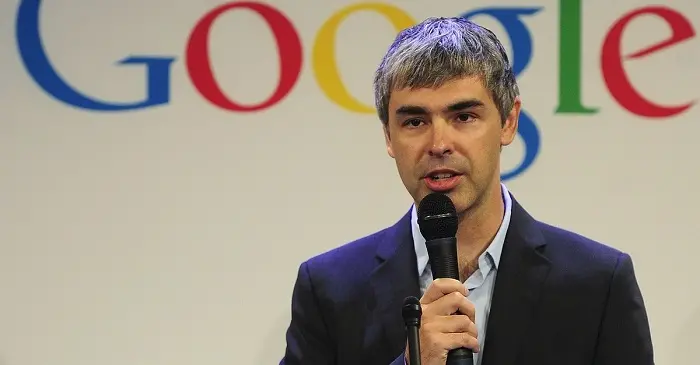 Larry Page is the co-founder of search engine Google. This biography of Larry Page provides detailed information about his life, achievements, works & timeline.
Jacqueline Toboni's photo
Who is Jacqueline Toboni?
Jacqueline Toboni is an American actress who is best known for playing the guest role of Theresa Rubel (nicknamed 'Trubel' and pronounced like 'trouble'), on the NBC fantasy police procedural drama series 'Grimm', loosely based on Grimm brothers' fairy tales. She joined the show on its third season in 2014 after being discovered by executive producer Jim Kouf, and portrayed the role till the fifth season of the series in 2017. Also in 2014, she acted in the short film 'Bad Girls' and made guest appearances on shows like 'Home & Family' and 'The Late Late Show with Craig Ferguson'. The following year, she appeared as herself on 'Jill Takes LA' and also made a guest appearance on one episode of 'Major Crimes'. She was cast in the recurring role of Jo on the Netflix anthology series 'Easy' in 2016 and is still portraying the role on the web series. In 2017, she played Kelly in the film 'Liked' and appeared as a guest on the eleventh episode of the sixteenth season of 'Hell's Kitchen', in which she was a patron at the dinner service that honored the contributors from 'Stand Up to Cancer'. She has a number of movies lined up for release, including the drama 'The Bygone', the thriller 'Stand at Paxton County' and the horror drama 'The Last Room'.
// Famous Film & Theater Personalities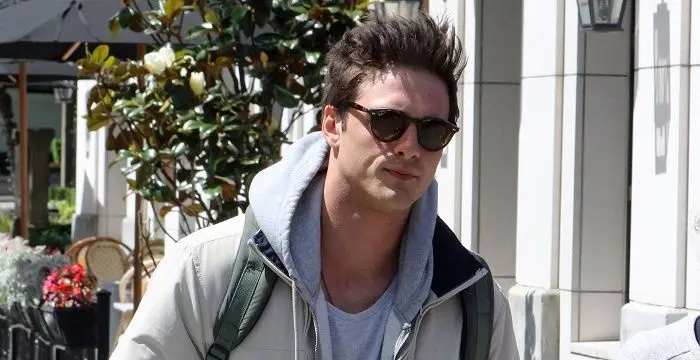 Jacob Elordi is an Australian actor. Let's take a look at his childhood, family, personal life, career, etc.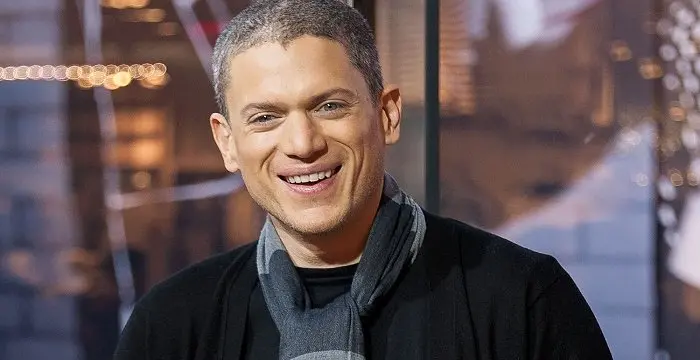 Wentworth Miller is an American actor and screenwriter who achieved recognition for his role in the TV series 'Prison Break'.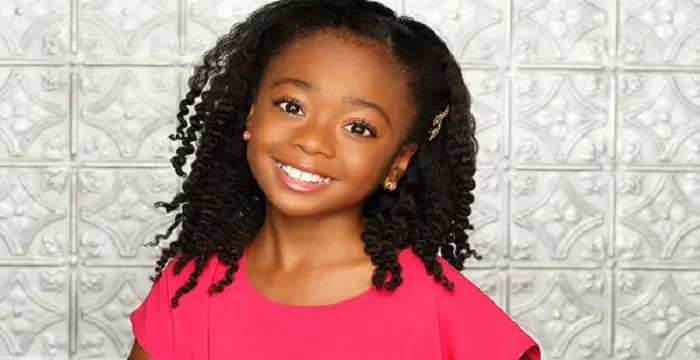 Skai Jackson is an American child actress with huge fan following. Find more about her family & personal life, relationships, facts and more.
Rise to Stardom
While still studying at St. Ignatius College Preparatory, Jacqueline Toboni began performing in the Young Conservatory at the American Conservatory Theatre (ACT) in San Francisco. In February 2014, while studying at the University of Michigan, she was discovered by screenwriter, director, and producer Jim Kouf, who had come to speak to her screenwriting class. He did a table read with the students and sorted out some of them. To give them a feel of the audition process, he allowed them to read the script for the young female character of Trubel, a major upcoming character on the third season of the NBC television series 'Grimm'. Despite the fact that Jacqueline had no prior professional experience in movies and television, she stunned Kouf with her taped reading. He then convinced NBC executives and the show's production company Hazy Mills to hire her for the role, following which she had to fly to Los Angeles to read for the part again alongside experienced LA actresses. Later, she also had to do a screen test with David Giuntoli in Portland, but she eventually bagged the role and made it a fan favorite in no time. Interestingly, just after she was selected for the role, her mother co-incidentally recovered a Grimm brothers' fairy tale book which was by her bedside all the time. She went on to portray Theresa 'Trubel' Rubel for three seasons between 2014 and 2017. She later got a recurring role on the Netflix series 'Easy' and also appeared in a few movies and TV shows.
What Makes Jacqueline Special
Talking about her role of 'Truble' in an interview, Jacqueline Toboni said that she draws upon her childhood self "that just wanted to be a tomboy so badly" to portray the character. She was the little rascal growing up and was part of the neighborhood group that used to create hassles for everyone such as doorbell ditching and planting smoke bombs on people's doorsteps. Asked about if she trained for all the fight scenes, she revealed that she is certified in stage combat from her time in Michigan. While she does have a stunt double, she often does her own stunts, and once had run onto a car and drop-kicked somebody in the face.
Personal Life
Jacqueline Toboni was born on February 18, 1992, in San Francisco, California. She is Italian from her father's side and Irish from her mother's side. She did her school graduation from St. Ignatius College Preparatory, in San Francisco, in 2010. She next enrolled into the University of Michigan to study theatre. While she had to postpone her studies for a few months after getting the role of Trubel on 'Grimm', she returned to complete her graduation with a Bachelor of Fine Arts degree in May 2014. Side-by-side her studies, she also attended a number of theatre programs. She was an apprentice at the Williamstown Theatre Festival, and also went to the Movement Theatre Studio in New York and the Royal Academy of Dramatic Art in London. She is the youngest of her parents' five children and has three brothers and a sister. Her eldest brother, Michael, is a doctor; her second brother, Joey, is a contractor in San Francisco; and her third brother is a scout for Red Sox. Her sister, Gianna Toboni, works as a correspondent and producer for VICE news on HBO and was named among 30 influential people under 30 by 'Forbes'.
// Famous Actresses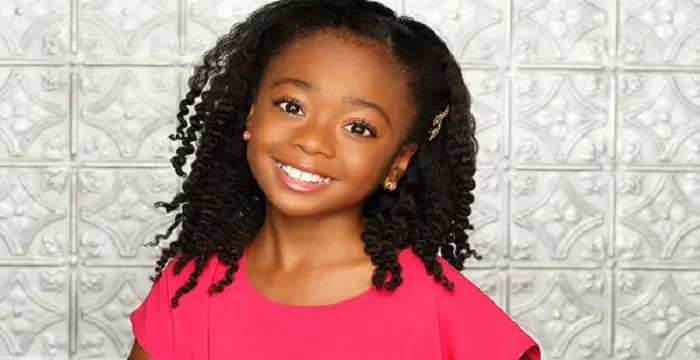 Skai Jackson is an American child actress with huge fan following. Find more about her family & personal life, relationships, facts and more.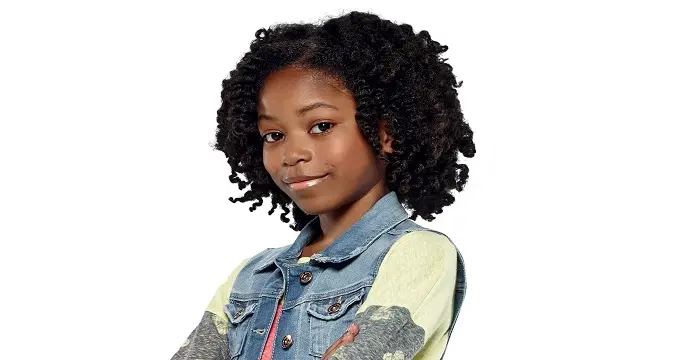 Riele Downs is a Canadian-American actress & Musical.ly star. Let's take a look at her family and personal life including age, birthday, net worth, boyfriends and fun facts.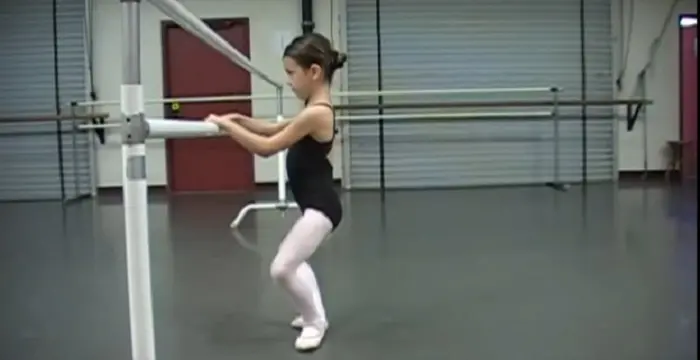 Kaylee Quinn is an American dancer, model, and actress. Let's have a look at her family and personal life including age, date of birth, net worth, relationships, and fun facts.
// Famous Aquarius Celebrities peoples
Jacqueline Toboni's FAQ
What is Jacqueline Toboni birthday?

Jacqueline Toboni was born at 1992-02-18

Where is Jacqueline Toboni's birth place?

Jacqueline Toboni was born in San Francisco, California

What is Jacqueline Toboni nationalities?

Jacqueline Toboni's nationalities is American

Who is Jacqueline Toboni siblings?

Jacqueline Toboni's siblings is Gianna Toboni

What was Jacqueline Toboni universities?

Jacqueline Toboni studied at University Of Michigan, University of Michigan

What was Jacqueline Toboni notable alumnis?

Jacqueline Toboni's notable alumnis is University Of Michigan

How tall is Jacqueline Toboni?

Jacqueline Toboni's height is 175

What is Jacqueline Toboni's sun sign?

Jacqueline Toboni is Aquarius

How famous is Jacqueline Toboni?

Jacqueline Toboni is famouse as Actress

What is Jacqueline Toboni's facebook?

Jacqueline Toboni's facebook is https://www.facebook.com/Jacqueline-Toboni-323787431309422/

What is Jacqueline Toboni's twitter?

Jacqueline Toboni's twitter is https://twitter.com/jtaboner/

What is Jacqueline Toboni's instagram?

Jacqueline Toboni's instagram is https://www.instagram.com/jtoboni/