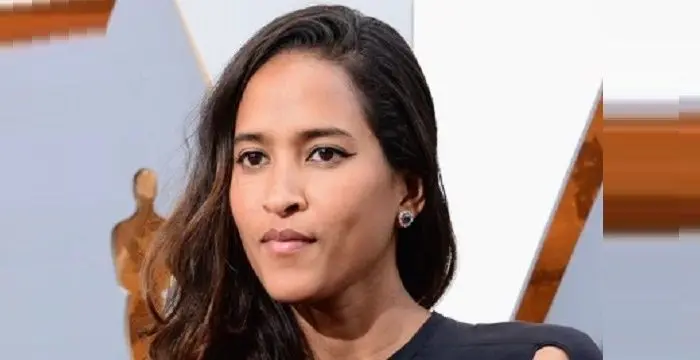 Helen Lasichanh - Wife of Pharrell Williams, Life Achievements and Family
Helen Lasichanh's Personal Details
Helen Lasichanh is a Miami-based fashion designer, stylist, and model, who came to limelight after marrying Pharrell Williams
Helen Lasichanh's photo
Who is Helen Lasichanh?
Helen Lasichanh is a Miami-based fashion designer, stylist, and model, who came into limelight following her acquaintance with Pharrell Williams, well-known American rapper, musician, and songwriter. Her eminence gradually soared as she was frequently spotted with Pharrell at public ceremonies and galas where her stunning looks and trendy outfits garnered greater attention than her boyfriend. Both of them dated each other for five years during which time their relationship turned incorrigibly romantic and they eventually ended up becoming one another's 'besties'. Helen shot to countrywide fame and recognition after she married Pharrell in a glittering and ostentatious wedding ceremony in 'Coconut Grove', Florida that was attended by numerous celebrities from the entertainment industry. She composed a song which she dedicated to her first child, Rocket Ayer Williams. Later on, the track was included in the original soundtrack of the movie, 'Despicable Me!' She is also looked upon as a style icon, often featuring in the fashion pages of the mainstream newspapers, including the 'New York Post' and 'The Huffington Post'.
// Famous Fashion Designers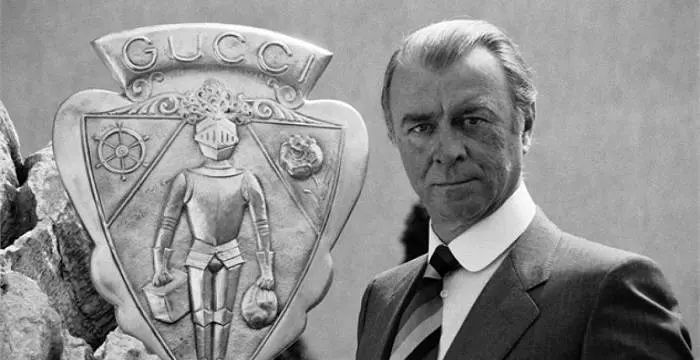 Guccio Gucci was a famous fashion designer from Florence, Italy, and the founder of the world-renowned fashion brand 'Gucci.' Check out this biography to know about his childhood, family, personal life, career, etc.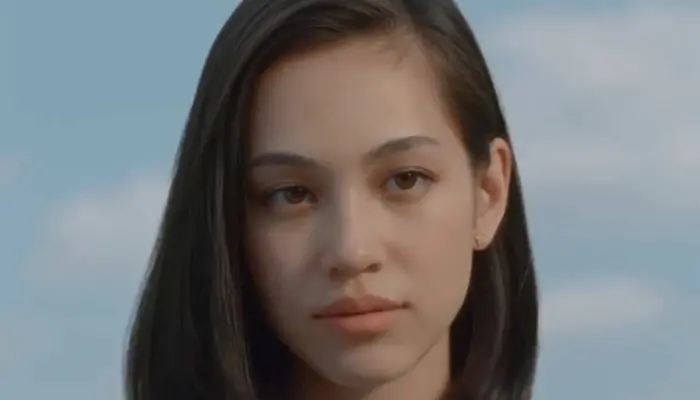 Kiko Mizuhara (Audrie Kiko Daniel) is an American-Japanese actress, model, and designer. This biography provides detailed information about her childhood, family, personal life, career, etc.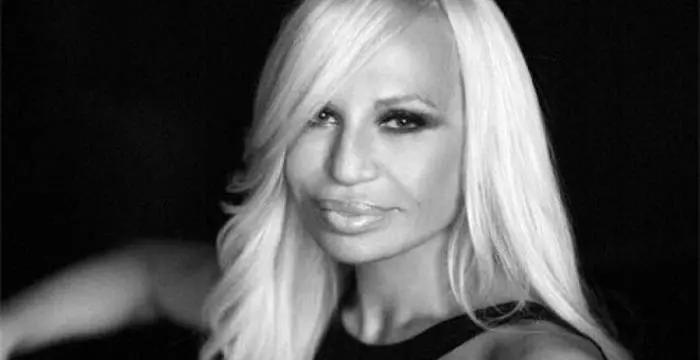 Donatella Versace is a well-known Italian fashionista and current Vice President of the Versace Group. This biography offers a glimpse of her childhood, career, achievements and timeline.
Childhood & Early Life
Helen Lasichanh was born on 22 July 1980 in Florida. She is of Laotian and Ethiopian descent. She spent her growing up years in Miami. Helen went to Miami Coral Park High School and graduated from high school in 1998.
She attended the St. Thomas University situated in Miami Gardens, Florida, and earned her graduate degree from the higher education establishment. As a college student, she demonstrated a talent for playing volleyball and was an active member of the university team.
She was honored with the 'Florida Sun Conference Player of the Year' Award in 2001. After she was through with her studies, she endeavored to establish her career in the fashion designing industry. She also tried to make her mark as a model, sashayed on the ramp on behalf of several modeling agencies.
The way she turns herself out, attired in stylish and elegant outfits, gives one the impression that she would have definitely succeeded as a fashion designer, had she focused on her career.
Romance & Marriage With Pharrell Williams
Helen Lasichanh first came across Pharrell Williams a renowned singer, rapper, songwriter, record and film producer, at a banquet in 2008. Pharrell was intensely smitten by her drop-dead looks and instantly fell for her. Lasichanh, however, ignored his overtures initially as she was believed to be in a serious relationship with somebody else.
Pharrell left no stone unturned in trying to catch her attention and woo her but in vain. Pharrell had to patiently wait in the wings for two and a half years till Lasichanh broke up with her boyfriend, paving the way for Williams to begin courting her.
Lasichanh accompanied Pharrell Williams to several social events and functions where both of them were photographed holding each other's hands attired in Lanvin apparels and Chanel necklaces. She had once revealed in an interview with Oprah Winfrey that she had deliberately adopted an indifferent attitude towards Pharrell to figure out if he was sincere about her.
Eventually, she gave in to Pharrell's relentless and persistent wooing following which they began a whirlwind romance. They dated for some years and got engaged in July 2013. They were both present at the 16th July premiere of 'The Dark Knight Rises' where Lasichanh was spotted wearing a large diamond ring.
Their tempestuous affair ended in their wedding which was solemnized on 12 October 2013 at 'The Kampong National Tropics Botanical Garden' in Coconut Grove near Miami, Florida. The wedding was attended by celebrity entertainers and artists including Jay Z, Kanye West, Kim Kadarshian, Justin Timberlake, Robin Thicke, and Gwen Stefani.
Personal Life
Helen Lasichanh was making an effort to become an accomplished fashion designer, model, and stylist before the distinguished rapper, Pharrell Williams came into her life. After an extended courtship, she married Pharrell in a private ceremony in Miami.
The couple' first child, a son named 'Rocket Man' Williams was born in November 2008, and five years later, they tied the knot. Soon after their marriage, the couple became the proud parents of triplets .
Trivia
Since 2015, Helen and Pharrell have been actively involved in community service, serving food to destitute at Los Angeles Mission Christmas Celebration
Helen, unlike other Christian brides who put on the traditional bridal gown during the wedding ceremony, was attired in plaids or checkered costumes, and ditto for Williams
She is one of the select few celebrities or celebrity spouse who believes more in leading a low-profile life, contributing to society meaningfully rather than uploading every moment of life on social media
She appears taller than her husband because of the stilettos she puts on frequently but it seems as if she would have looked taller even if they stood juxtaposed, barefoot!
// Famous Fashion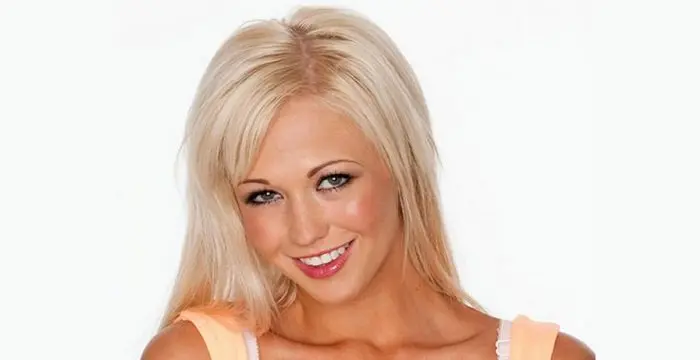 Sophie Victoria Reade is a British model and reality show star. Let's take a look at her family and personal life, including her age, birthday, boyfriends, and some interesting facts.
Maria Zulay Salaues Antelo is a Bolivian model and girlfriend of the French footballer Paul Pogba. Check out this biography to know about her birthday, childhood, family life, achievements and fun facts about her.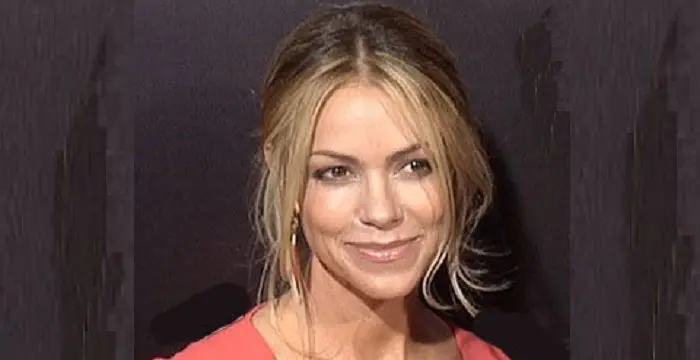 Christine Baumgartner is an American model and the wife of famous American actor Kevin Costner. Check out this biography to know about her birthday, childhood, family life, achievements and fun facts about her.
Helen Lasichanh biography timelines
// 22nd Jul 1980 To 1998

Helen Lasichanh was born on 22 July 1980 in Florida. She is of Laotian and Ethiopian descent. She spent her growing up years in Miami. Helen went to Miami Coral Park High School and graduated from high school in 1998.

// 2001

She was honored with the 'Florida Sun Conference Player of the Year' Award in 2001. After she was through with her studies, she endeavored to establish her career in the fashion designing industry. She also tried to make her mark as a model, sashayed on the ramp on behalf of several modeling agencies.

// 2008

Helen Lasichanh first came across Pharrell Williams a renowned singer, rapper, songwriter, record and film producer, at a banquet in 2008. Pharrell was intensely smitten by her drop-dead looks and instantly fell for her. Lasichanh, however, ignored his overtures initially as she was believed to be in a serious relationship with somebody else.

// Nov 2008

The couple' first child, a son named 'Rocket Man' Williams was born in November 2008, and five years later, they tied the knot. Soon after their marriage, the couple became the proud parents of triplets .

// Jul 2013

Eventually, she gave in to Pharrell's relentless and persistent wooing following which they began a whirlwind romance. They dated for some years and got engaged in July 2013. They were both present at the 16th July premiere of 'The Dark Knight Rises' where Lasichanh was spotted wearing a large diamond ring.

// 12th Oct 2013

Their tempestuous affair ended in their wedding which was solemnized on 12 October 2013 at 'The Kampong National Tropics Botanical Garden' in Coconut Grove near Miami, Florida. The wedding was attended by celebrity entertainers and artists including Jay Z, Kanye West, Kim Kadarshian, Justin Timberlake, Robin Thicke, and Gwen Stefani.

// 2015

Since 2015, Helen and Pharrell have been actively involved in community service, serving food to destitute at Los Angeles Mission Christmas Celebration
// Famous Models
Helen Lasichanh's FAQ
What is Helen Lasichanh birthday?

Helen Lasichanh was born at 1980-07-22

Where is Helen Lasichanh's birth place?

Helen Lasichanh was born in Miami, Florida

What is Helen Lasichanh nationalities?

Helen Lasichanh's nationalities is American

Who is Helen Lasichanh spouses?

Helen Lasichanh's spouses is Pharrell Williams

Who is Helen Lasichanh childrens?

Helen Lasichanh's childrens is Rocket Ayer Williams

What was Helen Lasichanh universities?

Helen Lasichanh studied at Miami Coral Park Senior High School, St. Thomas University, Miami Gardens, Florida

How tall is Helen Lasichanh?

Helen Lasichanh's height is 180

What is Helen Lasichanh's sun sign?

Helen Lasichanh is Cancer

How famous is Helen Lasichanh?

Helen Lasichanh is famouse as Wife of Pharrell Williams

What is Helen Lasichanh's facebook?

Helen Lasichanh's facebook is https://www.facebook.com/lbuddy22/

What is Helen Lasichanh's twitter?

Helen Lasichanh's twitter is https://twitter.com/pharrell_helen/

What is Helen Lasichanh's instagram?

Helen Lasichanh's instagram is https://www.instagram.com/pharrell_helen/