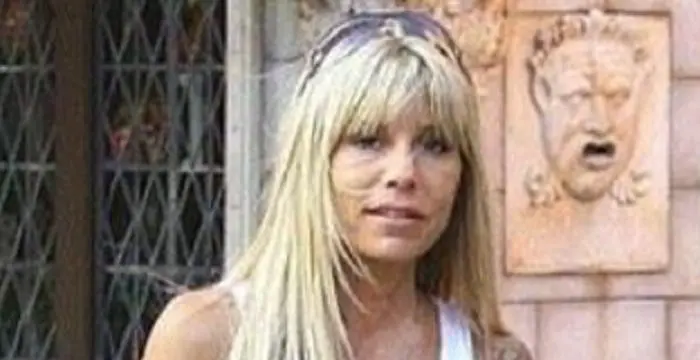 Annie Bakes - Adult Model, Life Achievements and Childhood
Annie Bakes's Personal Details
Annie Bakes is an American adult model and the ex-wife of Dennis Rodman
Annie Bakes's photo
Who is Annie Bakes?
Annie Bakes is an American former adult model. She is best recognized as the ex-wife of NBA player, actor, wrestler and TV personality Dennis Rodman. Approached by a modeling agent at the age of 16, she has modeled for numerous agencies and companies till date. She has also worked in clubs as a hostess. Known for her exquisite looks in the modeling world, Bakes was once one of the most sought-after adult models in the industry. She is bold and stylish with a wonderful figure to die for. A multitalented personality, Bakes is also an author of the book 'White Girls Don't Bounce'. Currently, she is married to a police officer and is a doting mother of a young woman. Despite her celebrity status, the American diva is said to be a down-to-earth personality.
Career
Annie Bakes started modeling in her teenage years. She initially modeled for print commercials, and after the age of 18, turned to modeling for products such as lingerie and swimwear. Around this time, Bakes also started to work at night clubs to supplement her income. Unfortunately, her modeling career ended in the year 1986 after a road accident left her with injuries and scars.
After getting out of her tumultuous marriage, Bakes started writing, and in 1997, released a book titled 'Worse Than He Says He Is: My Walk On The Wild Side With Dennis Rodman'. The same book was later also released under another title 'White Girls Don't Bounce.'
Relationship with Dennis Rodman
Annie Bakes started dating professional basketball player Dennis Rodman after she caught his eye at a club in 1987. She instantly fell in love with him at the first meeting. Two years later, she gave birth to their first baby, a daughter named Alexis. Then in 1991, Bakes married the NBA player. However, their marriage turned out to be a disaster. The adult model once claimed that Rodman cheated on her and repeatedly forced her to undergo abortions. In 1993, after finding out she had caught an STD from him, the duo had a nasty fight and Bakes filed for divorce which was finalized later that year.
In the late 1990s, there were rumors that the two had reconciled for the sake of their daughter. However, those rumors were dismissed when Rodman married Carmen Electra.
Personal Life
Annie Bakes was born as Anicka Bakes on 26th February 1965 in Allentown, Pennsylvania, the USA. During her formative years, her family relocated quite often due to which she struggled with making friends. There are no details available regarding Bakes' parents, family background, and education.
According to some reports, she is now remarried to a policeman whose identity remains unknown. As of now, the former model is active on Facebook.
// Famous Fashion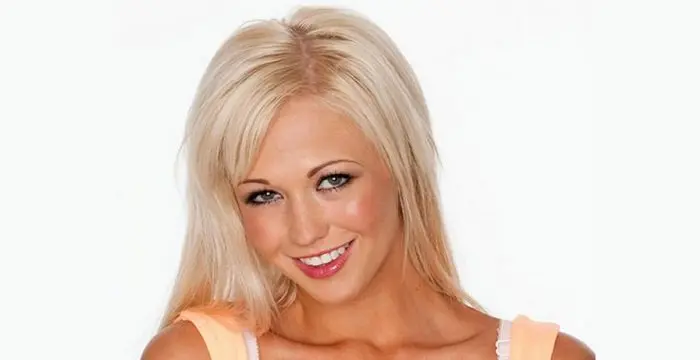 Sophie Victoria Reade is a British model and reality show star. Let's take a look at her family and personal life, including her age, birthday, boyfriends, and some interesting facts.
Maria Zulay Salaues Antelo is a Bolivian model and girlfriend of the French footballer Paul Pogba. Check out this biography to know about her birthday, childhood, family life, achievements and fun facts about her.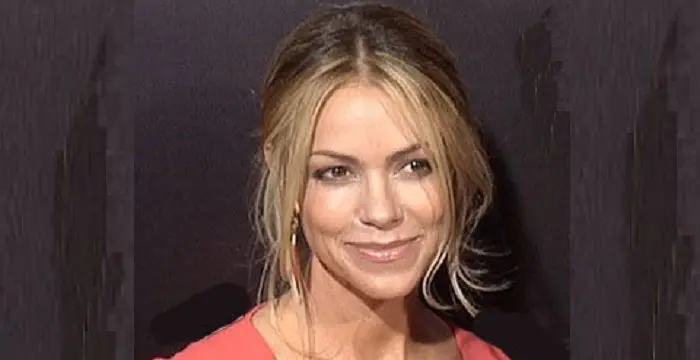 Christine Baumgartner is an American model and the wife of famous American actor Kevin Costner. Check out this biography to know about her birthday, childhood, family life, achievements and fun facts about her.
Annie Bakes biography timelines
// 26th Feb 1965

Annie Bakes was born as Anicka Bakes on 26th February 1965 in Allentown, Pennsylvania, the USA. During her formative years, her family relocated quite often due to which she struggled with making friends. There are no details available regarding Bakes' parents, family background, and education.

// 1987

Annie Bakes started dating professional basketball player Dennis Rodman after she caught his eye at a club in 1987. She instantly fell in love with him at the first meeting. Two years later, she gave birth to their first baby, a daughter named Alexis. Then in 1991, Bakes married the NBA player. However, their marriage turned out to be a disaster. The adult model once claimed that Rodman cheated on her and repeatedly forced her to undergo abortions. In 1993, after finding out she had caught an STD from him, the duo had a nasty fight and Bakes filed for divorce which was finalized later that year.

// 1997

After getting out of her tumultuous marriage, Bakes started writing, and in 1997, released a book titled 'Worse Than He Says He Is: My Walk On The Wild Side With Dennis Rodman'. The same book was later also released under another title 'White Girls Don't Bounce.'
// Famous Models
Annie Bakes's FAQ
What is Annie Bakes birthday?

Annie Bakes was born at 1965-02-26

Where is Annie Bakes's birth place?

Annie Bakes was born in Allentown, Pennsylvania

What is Annie Bakes nationalities?

Annie Bakes's nationalities is American

Who is Annie Bakes spouses?

Annie Bakes's spouses is Dennis Rodman (m. 1992–1993)

Who is Annie Bakes childrens?

Annie Bakes's childrens is Alexis Rodman

What is Annie Bakes's sun sign?

Annie Bakes is Pisces

How famous is Annie Bakes?

Annie Bakes is famouse as Adult model, Ex-wife of Dennis Rodman