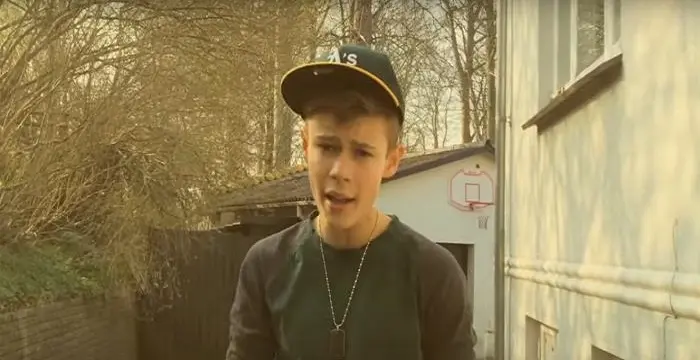 Benjamin Lasnier - Danish Men, Career and Personal Life
Benjamin Lasnier's Personal Details
Check out all that you wanted to know about Benjamin Lasnier, the famous singer & social media star; his birthday, his family and personal life, his girlfriends, fun trivia facts and more.
// Famous Danish Men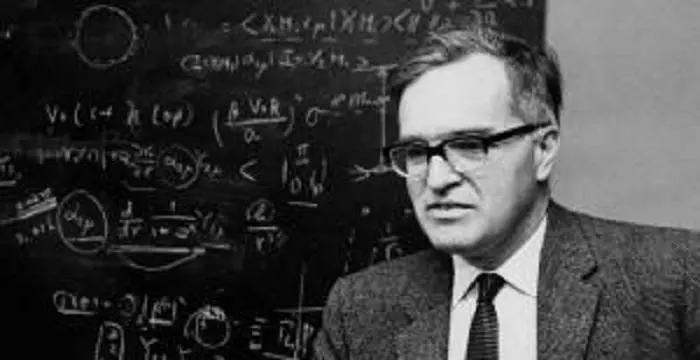 Aage Niels Bohr was a Nobel Prize winning nuclear physicist. This biography profiles his childhood, life, research career, achievements and timeline.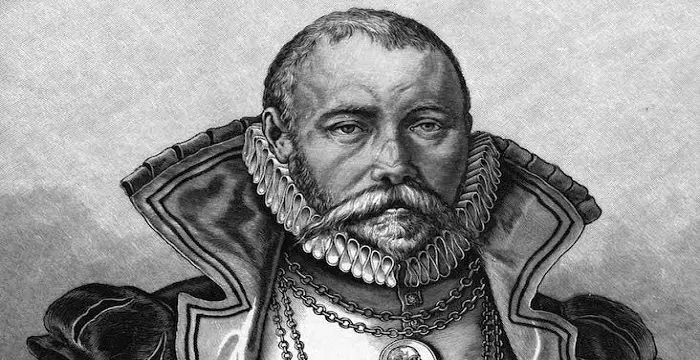 Tycho Brahe was a Danish nobleman who made important contributions to astronomy. Check out this biography to know about his childhood, family life, achievements and interesting facts about him.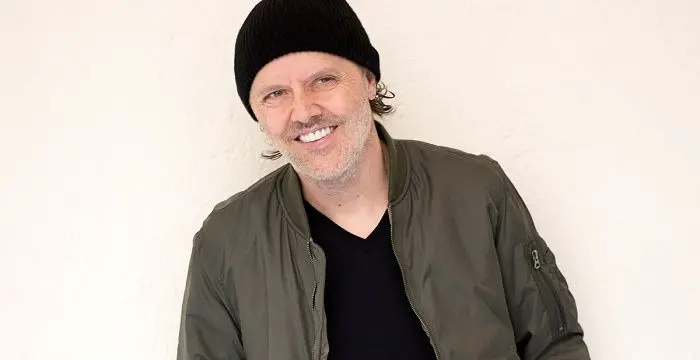 Lars Ulrich is one of the founding members and drummer of the famous heavy metal band Metallica. This biography provides detailed information on his childhood, life, career, achievements & timeline.
Benjamin Lasnier's photo
Who is Benjamin Lasnier?
While most famous singers develop a fan-base after releasing their music, Benjamin Lasnier became a singer after he already had a huge fan base. Coming from a family with no background in music, Benjamin knew that he needed to take a different approach to achieve his big dreams. When he became famous on Instagram after starting to post selfies, he decided to strengthen his social media fan-base before introducing to them 'Benjamin the Singer'. Initially starting with Instagram, he gradually moved to other social media platforms like Twitter and YouTube, and soon gained popularity on each platform. In 2013, he inched closer to his dream of becoming a singer when he was offered a record deal by Sony Music, Denmark. However, he was unable to record any single with Sony even after months. He then collaborated with Swedish talent scout Peter Swartling and released his first single 'You've Got My Number' in December 2014. Gaining popularity as the 'Danish Justin Bieber', he has since then released a number of singles including 'Everythang', 'Chill with You', 'Reckless Love' and 'Love You Out Loud'. In 2016, Benjamin won the MTV Europe Music Awards for 'Best Danish Act'.
// Famous Singers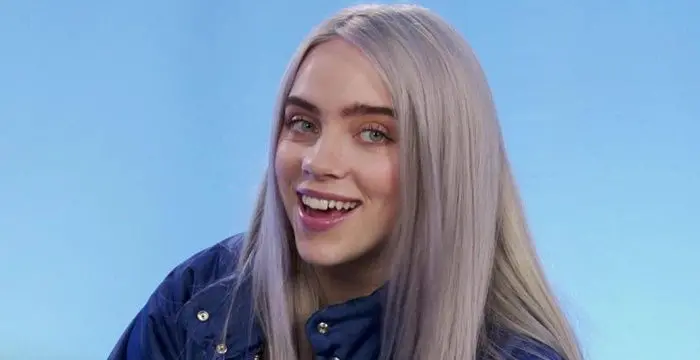 Billie Eilish Pirate Baird O'Connell is an American singer and songwriter. Check out this biography to know about her childhood, family, personal life, birthday, etc.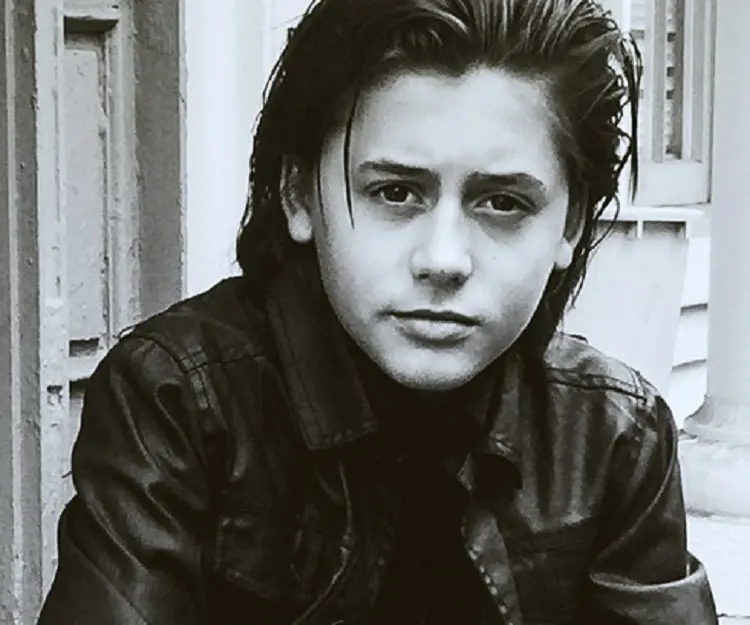 All about American actor and singer Isaak Presley including his age, birthday, family life, girlfriends, net worth, and some fun facts.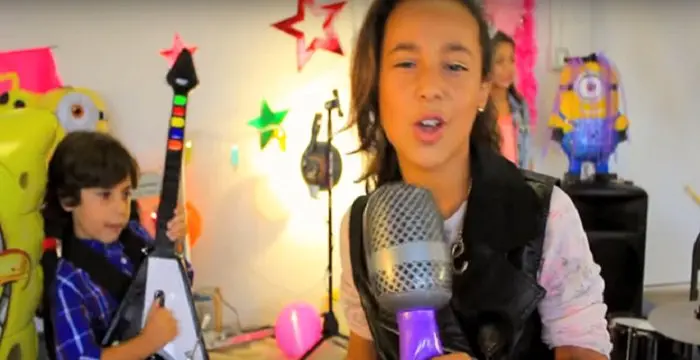 Sophia Montero is an American singer and YouTuber. Let's have a look at her family and personal life including age, date of birth, net worth, relationships, and fun facts.
The Meteoric Rise To Stardom
Starting with just a video that he had posted on Instagram, Benjamin Lasnier is now an international star. However, it was his cousin Rebekka who first convinced him to join Instagram in 2013, while sitting in a restaurant in Denmark. She helped Benjamin set up an account, after which he posted a funny video on Instagram. By the time he had finished his pizza, he had over 50 likes on his video from all over the world. This is when the young boy realized that he could make it big on the social media platform. He followed the profiles of a few famous Instagram personalities to learn from them. He started to take his pictures from different angles to make his photos look more dynamic. He kept posting on the site regularly, and soon his photos started to appear on Instagram's popular page. It took him just a month to get 70 thousand followers on Instagram.
What Makes Benjamin Lasnier So Special
Uploading 12 pictures a day on Instagram may not sound too surprising to some young social media users out there, but getting between 50 and 60 thousand likes on most of those pictures is certainly a great feat. It, however, was not a stroke of luck for Benjamin Lasnier. As soon as he started to gain followers, Benjamin took his new-found social media fame so seriously that he spent hours to study what famous people were doing on social media and when people from different time zones became active on various social media platforms. He not only fine-tuned the contents of his posted, but also made a timetable of when to post them. He even set alarms to be ready for his fans from different countries. With this clever strategy, he took his interactions with his fans to the next level, and within weeks, the number of his followers skyrocketed. His unique way of posting on Instagram, often with endearing captions dedicated to his fans, makes his fans feel like he is directly speaking to them. His huge fan base even has a name for them: 'Benzilers'. There was a time when he was popular mainly because of his physical resemblance with pop star Justin Beiber. However, with his enormous fan following and growing fame as a singer, he has acquired his own identity as a performer. The 17-year-old singer already has a book written on him by Katrine Memborg.
Beyond Fame
Benjamin Lasnier's dream of being a singer has been the driving force behind all his strategy on social media. After gaining fame as the "Instagram Boy", in an attempt to rebrand his image, he even started to limit the number of selfies he posted on Instagram. Incidentally, once Benjamin started to expand his reach into the music industry, he gradually became too busy for social media. The boy, who once posted a dozen pictures on Instagram alone, now excuses himself to fans for being irregular. However, all that is not for nothing. Benjamin recently revealed to his fans that he is busy on making "killer songs" for his fans. Benjamin has also released his own clothing line named BeLasnier Fashion Collection.
Behind The Curtains
Born on 2nd April, 1999, in Luxembourg, Benjamin was raised in Copenhagen, Denmark. His mother is Danish while his father is French. He has three younger siblings, Amanda, Olivia and Marius. It was his mother, Merete Lasnier, who supported him in following his ambition after she found out about his large fan following. She is also the one who encourages the young entertainer to ignore abusive comments on social media.
Trivia
Benjamin's dog, Batman, had over 42k followers on Instagram at one point.
// Famous Social Media Stars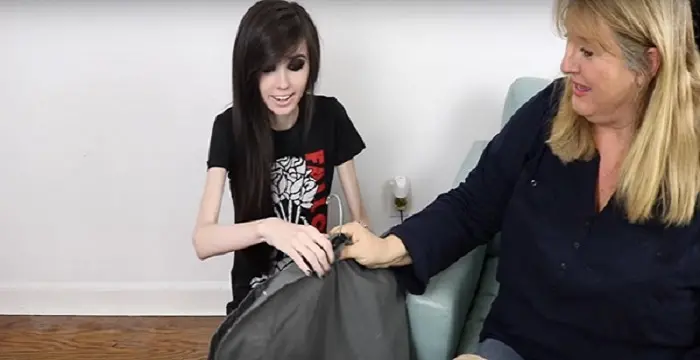 Check out all that you wanted to know about Eugenia Cooney, the famous American Vlogger & YouTube Personality; her birthday, her family and personal life, her boyfriends, fun trivia facts and more.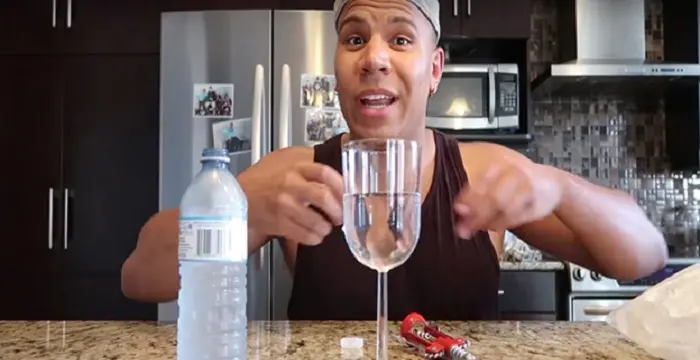 Check out all that you wanted to know about WolfieRaps, the famous YouTube Personality; his birthday, his family and personal life, his girlfriends, fun trivia facts and more.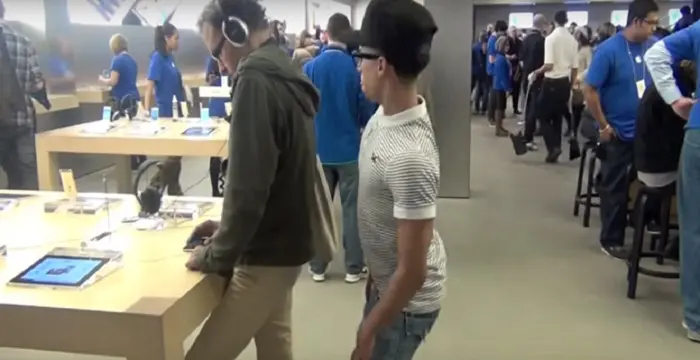 Check out all that you wanted to know about Adam Saleh, the famous YouTube Personality; his birthday, his family and personal life, his girlfriends, fun trivia facts and more.
// Famous Pop Singers
Benjamin Lasnier's FAQ
What is Benjamin Lasnier birthday?

Benjamin Lasnier was born at 1999-04-02

Where is Benjamin Lasnier's birth place?

Benjamin Lasnier was born in Luxembourg

What is Benjamin Lasnier nationalities?

Benjamin Lasnier's nationalities is Danish

Who is Benjamin Lasnier siblings?

Benjamin Lasnier's siblings is Amanda, Marius, Olivia

Who is Benjamin Lasnier's father?

Benjamin Lasnier's father is M

Who is Benjamin Lasnier's mother?

Benjamin Lasnier's mother is Merete Lasnier

What is Benjamin Lasnier's sun sign?

Benjamin Lasnier is Aries

How famous is Benjamin Lasnier?

Benjamin Lasnier is famouse as Singer, Social Media Star

What is Benjamin Lasnier's twitter?

Benjamin Lasnier's twitter is http://www.twitter.com/benjaminlasnier

What is Benjamin Lasnier's instagram?

Benjamin Lasnier's instagram is http://www.instagram.com/benjaminlasnier