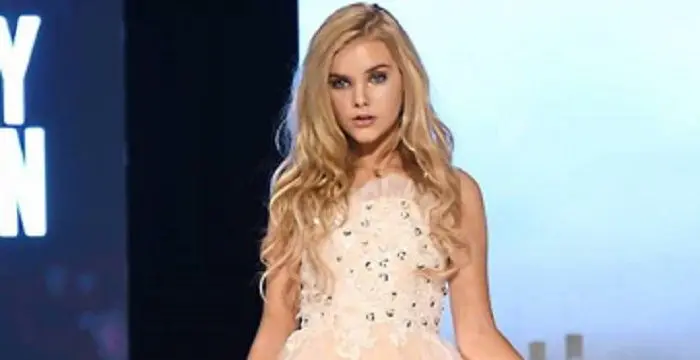 Eden Wood - Reality Television Star, Family and Childhood
Eden Wood's Personal Details
Eden Wood is an American reality television star and actress
// Famous Reality Television Star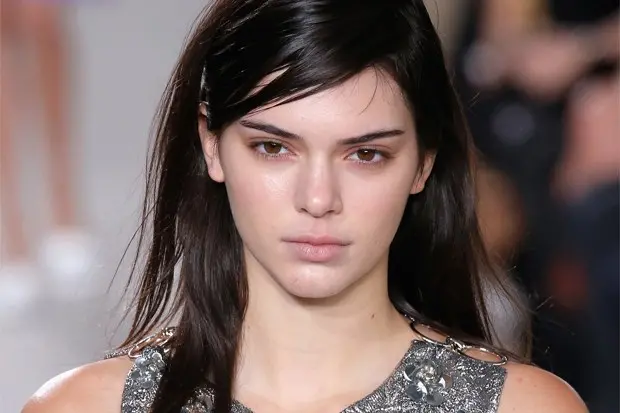 Kendall Nicole Jenner is an American television personality, socialite and modelling sensation. This biography profiles her childhood, life, career, achievements and timeline.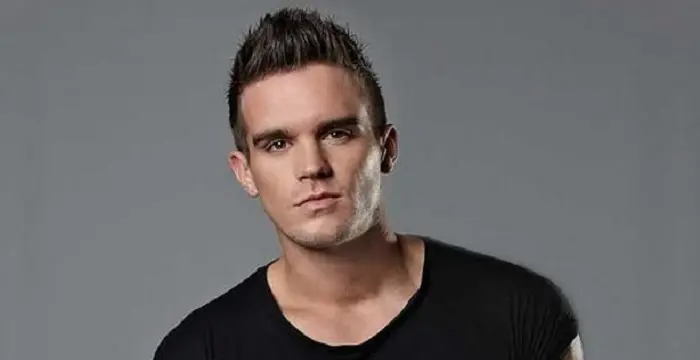 Gaz Beadle is an English reality TV personality, best known for his MTV series, Geordie Shore. Let's take a look at his family, personal life, age, career, achievements and some fun facts.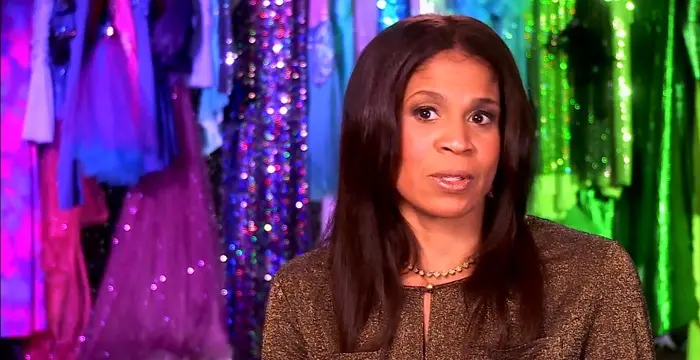 Dr. Holly Frazier is a reality Television personality and Instagram star. Let's take a look at her family, personal life, net worth, and some fun facts.
Eden Wood's photo
Who is Eden Wood?
Eden Wood is an American reality television star and actress. After participating consistently in many child beauty pageants, she turned her attention towards modeling and acting. Eden has tried her hand at singing and dancing as well, and has managed to achieve similar fame as a singer and dancer. She is best known for appearing in the TV reality show, 'Toddlers and Tiaras.' Eden has also performed in several television shows and has been the guest of many talk shows. Eden came up with her own show on Logo TV and performed in one of the award shows, aired on the channel. Her filmography includes films, such as 'The Little Rascals Save the Day,' 'Jimmy Paul: The Pug Tooth Fairy,' etc. Her achievements have been penned down in her biography which was co-written by her mother.
// Famous Reality Tv Personalities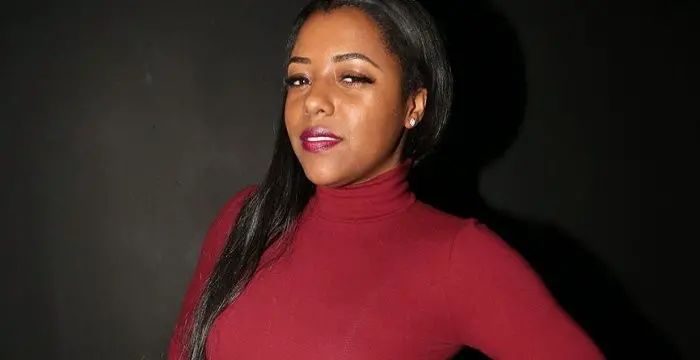 Alexis Smith Walker, popularly known as Sexxy Lexxy, is an African-American singer. Check out this biography to know about her birthday, childhood, family life, achievements, and fun facts about her.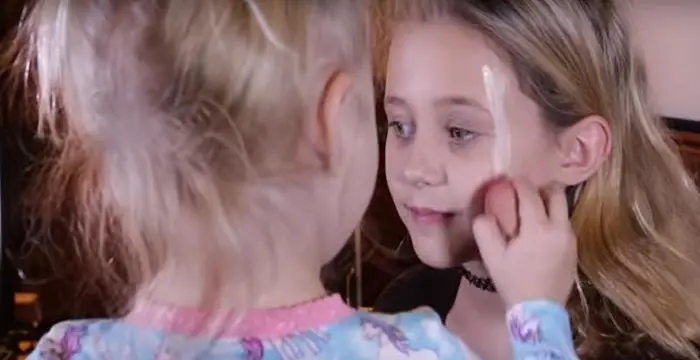 Check out all that you wanted to know about Alabama Barker, the famous reality TV star; her birthday, her family and personal life, fun trivia facts and more.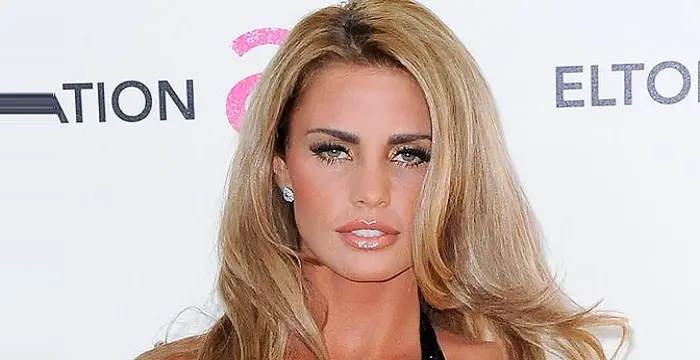 Katie Price is an English model and television personality. This biography explores her childhood, early life, career, major works, awards, personal life, legacy and trivia.
The Success Story
Eden made her debut when she was just a toddler. She made her first public appearance by taking part in a stage play titled 'Christmas Musical.' Two years later, she was offered a role in the independent film, 'The Angry Box.' The film was shot in Shreveport, Louisiana. When the film was made public, Eden emerged as a star. She was subsequently approached by the producers of some of the biggest shows in American television, requesting her to appear as a guest in their shows.
The following year, Eden had a major breakthrough when she participated in the reality show, 'Toddlers and Tiaras,' which was aired on the channel, TLC. The show featured Eden's life and her phenomenal achievements at such a young age. 'Toddlers and Tiaras' made her a household name in the USA. By the age of four, Eden began with her vocal and dance training. Along with that, she also learned gymnastics. She had just completed a few days of training when she lent her voice to the song, 'Cutie Patootie.'
While the song elevated her fame, it also placed her in the midst of a controversy. The lyrics of the song had the word 'booty' which was criticized by many professional musicians. To them, it was morally wrong to let a kid utter such words. But Eden was not bothered by the controversy as she carried on doing what she does best. She soon became the face of TLC, thanks to the popularity of 'Toddlers and Tiaras.' Meanwhile, she also came up with her own show titled 'Eden's World.' She also performed in one of the award shows, hosted by the popular British celebrity, Kelly Osbourne.
By the time Eden turned six, she had decided to take a break from pageants and beauty contests. But she could not restrain herself from being under the spotlight. Hence, she once again became active in the entertainment industry. This time around, Eden started performing on international stages and thus became an international star. She then started to appear in many talk shows, such as 'Good Morning America,' 'The Talk,' 'Showbiz Tonight,' 'The View,' 'Entertainment Tonight' and 'The Wendy Williams Show.' She also appeared in various shows, aired in countries like Japan, England, Ireland and Australia.
As a singer, Eden has recorded many tracks for 'Neon Pink Records,' a famous record label. She was also a part of the launch of a music group called 'LOL The Band.' In 2014, Eden appeared as Darla Hood in the flick, 'The Little Rascals Save the Day.' She also played Peter Pan in a stage play. Eden has also modelled for a footwear line called 'Cicciabella.' She then launched her own fashion line and named it, 'The Eden Wood Line.'
Personal Life
Eden Wood was born on February 18, 2005 in Arkansas. Her mother, Mickie Wood, has co-written a book on her daughter's journey to fame. Eden grew up in a middle-class family as her father worked as a welder. Eden received formal training in dance from Jo Carlisle & Blake Nagy's Performing Arts Center at South Mississippi. She likes spending time with her dolls and owns a huge collection of Barbie dolls.
On many occasions, Eden's mother has been accused of using her daughter to lead a lavish lifestyle. Sources say that Mickie was the one who forced Eden to get into the entertainment industry at such a young age. While Mickie has denied such claims, she has accepted the fact that it is because of Eden that her family is leading a better lifestyle.
// Famous Actresses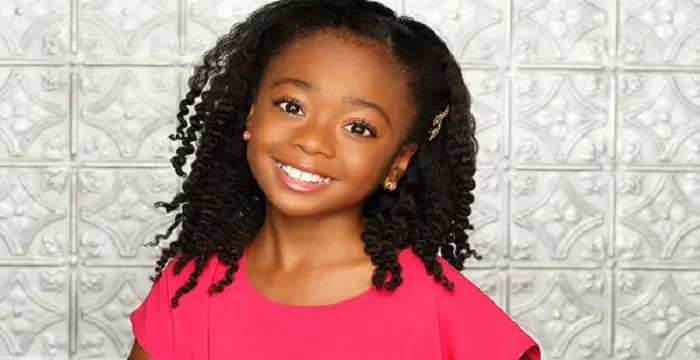 Skai Jackson is an American child actress with huge fan following. Find more about her family & personal life, relationships, facts and more.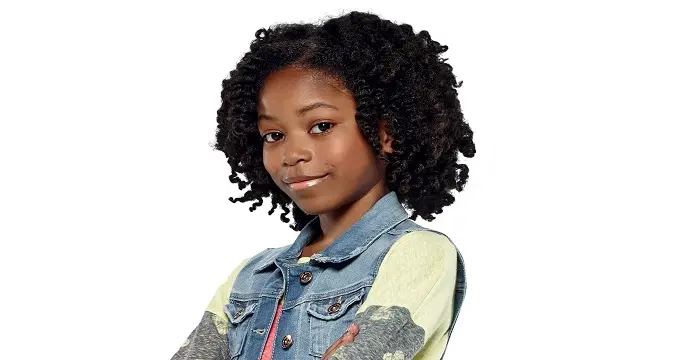 Riele Downs is a Canadian-American actress & Musical.ly star. Let's take a look at her family and personal life including age, birthday, net worth, boyfriends and fun facts.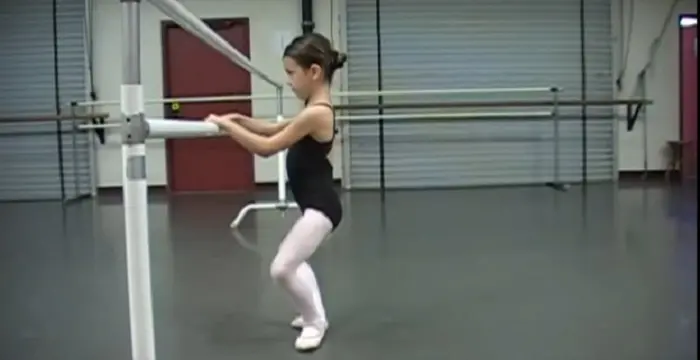 Kaylee Quinn is an American dancer, model, and actress. Let's have a look at her family and personal life including age, date of birth, net worth, relationships, and fun facts.
Eden Wood biography timelines
// 18th Feb 2005

Eden Wood was born on February 18, 2005 in Arkansas. Her mother, Mickie Wood, has co-written a book on her daughter's journey to fame. Eden grew up in a middle-class family as her father worked as a welder. Eden received formal training in dance from Jo Carlisle & Blake Nagy's Performing Arts Center at South Mississippi. She likes spending time with her dolls and owns a huge collection of Barbie dolls.

// 2014

As a singer, Eden has recorded many tracks for 'Neon Pink Records,' a famous record label. She was also a part of the launch of a music group called 'LOL The Band.' In 2014, Eden appeared as Darla Hood in the flick, 'The Little Rascals Save the Day.' She also played Peter Pan in a stage play. Eden has also modelled for a footwear line called 'Cicciabella.' She then launched her own fashion line and named it, 'The Eden Wood Line.'
// Famous Film & Theater Personalities
Eden Wood's FAQ
What is Eden Wood birthday?

Eden Wood was born at 2005-02-18

Where is Eden Wood's birth place?

Eden Wood was born in Arkansas

What is Eden Wood nationalities?

Eden Wood's nationalities is American

Who is Eden Wood's father?

Eden Wood's father is M

Who is Eden Wood's mother?

Eden Wood's mother is Mickie Wood

What is Eden Wood's sun sign?

Eden Wood is Aquarius

How famous is Eden Wood?

Eden Wood is famouse as Reality Television Star, Actress

What is Eden Wood's instagram?

Eden Wood's instagram is https://www.instagram.com/officialedenwood/