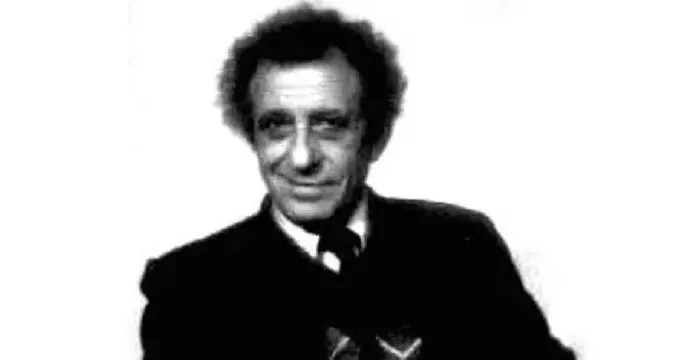 Constantine Andreou - Miscellaneous, Life Achievements and Life
Constantine Andreou's Personal Details
A prominent figure of the international art scene, Constantine Andreou added a lot to the Greek culture
// Famous Sculptors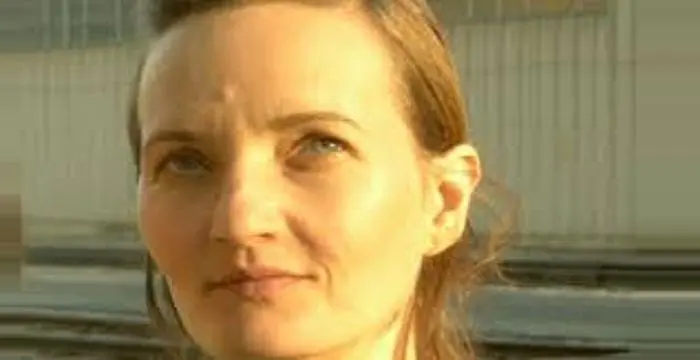 Yvonne McGuinness is an Irish multimedia artist. This biography profiles her childhood, family, personal life, career, etc.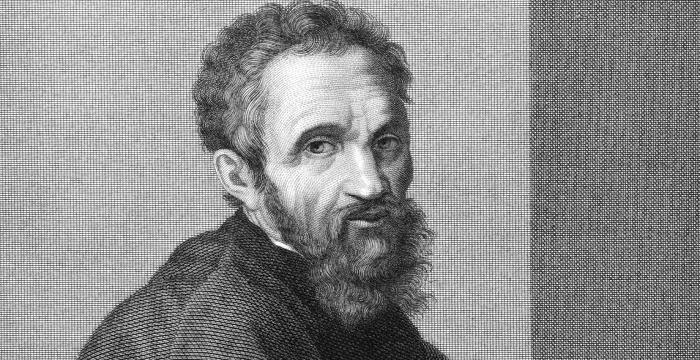 Michelangelo was an Italian sculptor, painter, architect and poet. He is considered to be one of the greatest artists of the High Renaissance period. Know more about his childhood, life, achievements, works & timeline, in this brief biography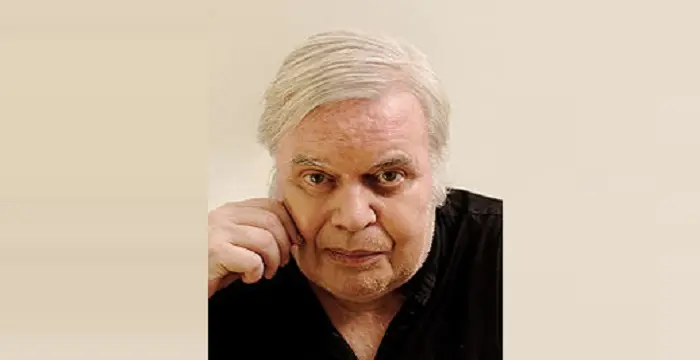 The famous designer of science fiction movie 'Alien', H. R. Giger is known for his surrealist and pioneering set-designs, sculptures and paintings. To know more about his childhood, career, profile and timeline read on.
Constantine Andreou's photo
Who is Constantine Andreou?
A figure that played a major role in the advancement of 20th century art, Constantine was an eminent Greek artist and sculptor. With a career spanning over six decades, he contributed a lot towards the artistic community of Europe, especially France. He received great accolades, including the Legion d'honneur of the highest degree and Ordre des Arts et des Lettres, an award that recognized his significant contribution to the world of arts and literature. Even when a part of the World War 2 and serving the army, he didn't let his artwork and sculptures take a backseat. Such was his dedication and passion towards his work. Initially criticized for his work and declared ineligible for competitions, Constantine managed to create a niche for himself. An account of his life below highlights on the significant phases of his life. Read on to explore all about his childhood, life, feats and deeds in this write-up. An influencing character indeed!
// Famous Artists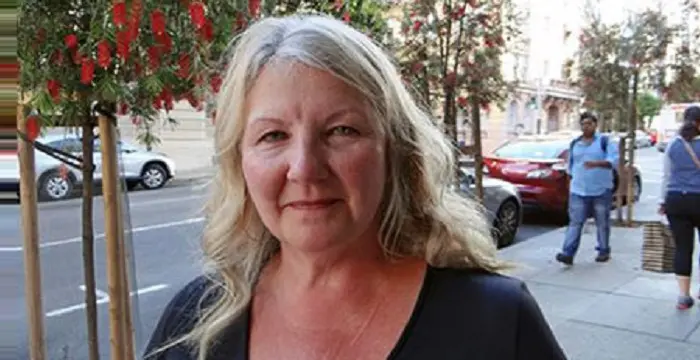 Susan Mikula is an American artist and photographer. Check out this biography to know about her childhood, family life, achievements and fun factsabout her life.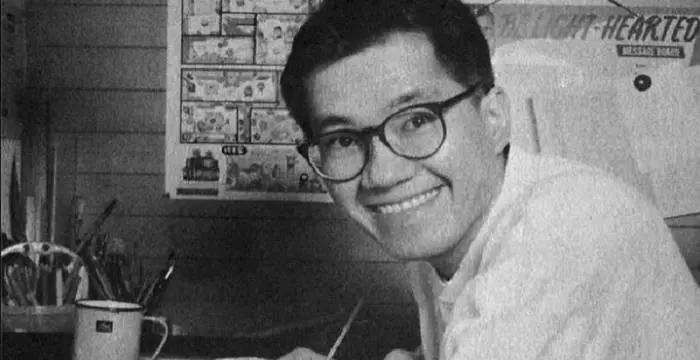 Akira Toriyama is a Japanese manga artist. This biography profiles his childhood, family, personal life, achievements, etc.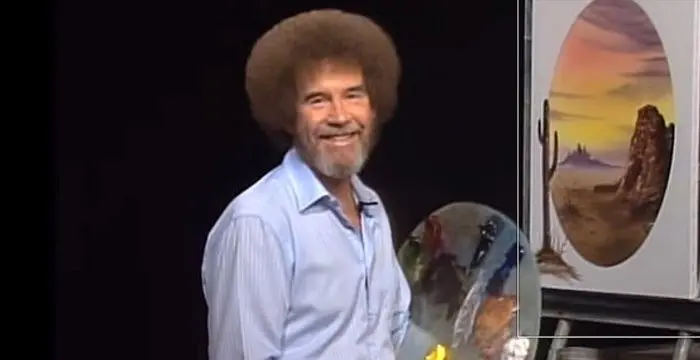 Bob Ross was a celebrated, creative American painter and an art instructor. Check out this biography to know about his birthday, childhood, family life, achievements and fun facts about him.
Biography detail
Constantine Andreou's Childhood And Early Life
Constantine was born on March 24, 1917, in Sao Paulo. His parents immigrated to Brazil a few years before he was born. Constantine's family returned to Greece and settled in Athens in 1925 and they stayed there until the end of World War 2. During his stay in Athens, he was exposed to the craft industry and he even worked as a carpenter. He graduated in technical design in 1935 and undertook his studies in sculpture.
Career
Constantine's career started just a few years before the World War hit Greece, and by 1939, he was participating in national competitions of art. He took part in the "Panellinio" in 1939, but three of his sculptures were disqualified, as they were an "imitation" of nature. He tried entering the competition again with the same sculptures, but was disqualified yet again. Memos Makris, John Miliades, and Nikos Nikolaou, who were some of the great artists of his time, came to his defense and Andreou gained quite a bit of popularity because of the publicity his work gained because of such influential artists. 
When Greece entered the World War 2 on the allies' side in 1940, Constantine was hired into the Hellenic Army. During his time in the army, he played an active role in the Greek resistance. The distractions from the war however, did not stop Constantine from concentrating and continuing with his artwork and studies, and he won a scholarship to go to France in 1945. For the next 57 years of his life, he resided here.
Years In France
Constantine came up with a new way to express himself in 1947. He used welded copper sheets and fashioned them in a manner, which enabled him to adopt ways far from tradition. Le Corbusier, one of the pioneers of modern architecture, was an inspiration for Constantine. The friendship they shared allowed him to construct new methods of expression and develop his personal language.  After meeting for the first time in 1947, Constantine worked on and off till 1953 with Le Corbusier. 
Andreou was a part of a selected group of philosophers during the same time. The group included Jean-Paul Sartre and the discussions were held in Saint-Germain-des-Prés, which was an area in Paris, France in the 6th arrondissement of Paris.  Sarte wrote highly about Constantine in his periodical Les Temps Modernes. 
In 1951, Constantine held his first exhibition in Paris.  His transformed style was first expressed here. In the "Seven Greek Sculptors" group exhibition, Andreou's work was deemed to be the most successful work with a rich and varied amount of work on display. Compared to artist like Mondrian, Picasso, and Gastaud; Constantine was estimated to be as good as them. 
Andreou was made the chairman of the "Autumn Salon" in Paris, in 1982. While in France the artist lived in a town named la Villa-du-Bois and the library in this town was commemorated to Constantine Andreou in 1999. During his time in France, Andreou paid regular visits to friends and family in France and Greece.  His long time friend Nikos Nikolaou convinced him to buy an island house, so in 1977 he purchased an old winery on the island of Aegina and converted it into a house. 
After permanently returning to Athens in 2002 and 2004, Constantine founded the Costas Andreou Foundation, which is now chaired by his brother Arys Andreou.  The foundation was started to promote art and the increase the weight of sculpture work and painting. Based on the decision of the international judging committee, young artists were given awards every 3 years. The first award was given away on March 2008.
Death
Constantine passed away on October 8, 2007 in Athens, Greece.
Awards
Gran Prix d'Antoine Pevsner, 1998
Croix de Chevalier de la Légion d'honneur, 2000
Officier de l'Ordre des Arts et des Lettres, 2005
// Famous Miscellaneous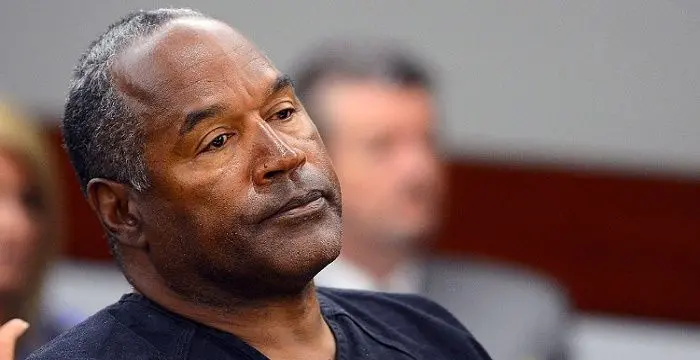 Jason Simpson is the son of former NFL running back, broadcaster and actor O. J. Simpson. Check out this biography to know about his childhood, family, life, and little known facts about him.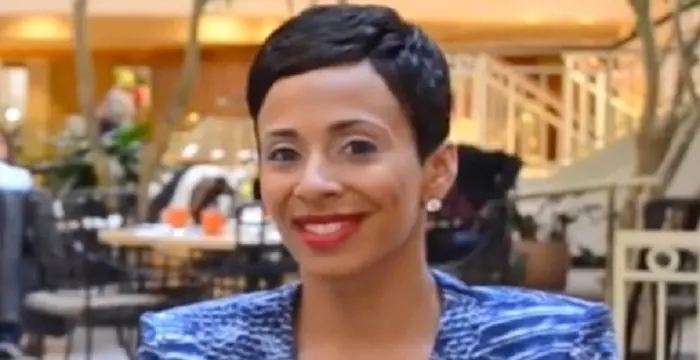 Melissa Brim is the ex-girlfriend of former professional boxer Floyd Mayweather Jr. Check out this biography to know about her birthday, childhood, family life, achievements and fun facts about her.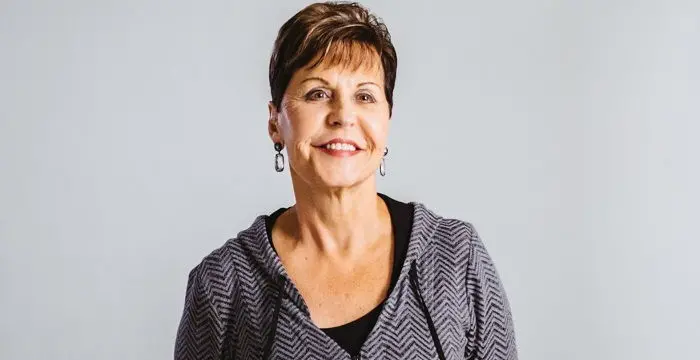 Joyce Meyer is a Christian author and speaker. This biography provides detailed information about her childhood, life, achievements, works & timeline
// Famous Artists & Painters
Constantine Andreou's FAQ
What is Constantine Andreou birthday?

Constantine Andreou was born at 1917-03-24

When was Constantine Andreou died?

Constantine Andreou was died at 2007-10-08

Where was Constantine Andreou died?

Constantine Andreou was died in Athens

Which age was Constantine Andreou died?

Constantine Andreou was died at age 90

Where is Constantine Andreou's birth place?

Constantine Andreou was born in São Paulo

What is Constantine Andreou nationalities?

Constantine Andreou's nationalities is Brazilian, Greek

What is Constantine Andreou's sun sign?

Constantine Andreou is Aries

How famous is Constantine Andreou?

Constantine Andreou is famouse as Painter, Sculptor