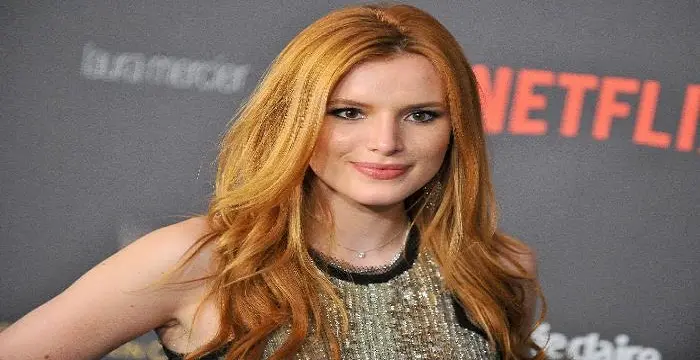 Bella Thorne - Singers, Birthday and Facts
Bella Thorne's Personal Details
Bella Thorne is an American actress and singer
| Information | Detail |
| --- | --- |
| Birthday | October 8, 1997 |
| Nationality | American |
| Famous | Bisexual, Lesbians, Film & Theater Personalities, Actresses, Singers |
| City/State | Florida |
| Nick names | Anabella Avery Thorne |
| Siblings | Dani Thorne, Kilie Thorne, Remi Thorne |
| Known as | Annabella Avery Thorne |
| Birth Place | Pembroke Pines, Florida |
| Height | 173 |
| Gender | Female |
| Father | Reinaldo Thorne |
| Mother | Tamara Thorne |
| Net Worth | $5 million as of Jun 4,2016 |
| Sun Sign | Libra |
| Born in | Pembroke Pines, Florida |
| Famous as | Actress, singer |
| Socials | |
// Famous Singers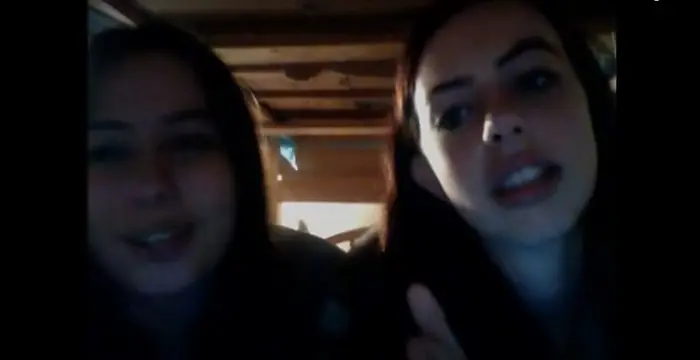 Dani Cimorelli is an American Singer & social media star. Let's have a look at her family & personal life including age, date of birth, boyfriends, net worth and fun facts.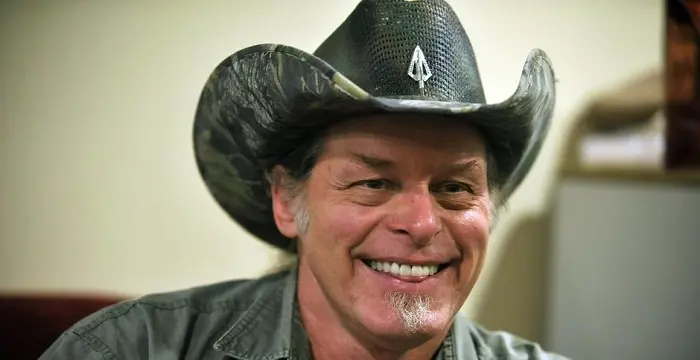 Ted Nugent is a hard rock musician known for his hits 'Stranglehold' and 'Cat Scratch Fever'. This biography of Ted Nugent provides detailed information about his childhood, life, achievements, works & timeline.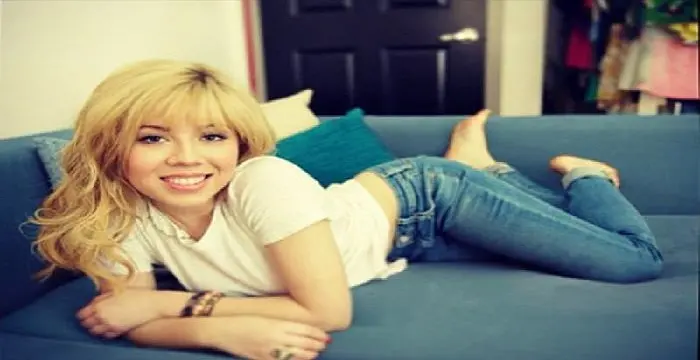 Jennette McCurdy is an American actress and singer-songwriter. Let's have a look at her family and personal life including age, boyfriends, net worth, and fun facts.
Bella Thorne's photo
Who is Bella Thorne?
Bella Thorne is a popular name in American television. She is known for her role of Ruthy Spivey in the television drama 'My Own Worst Enemy.' Bella was diagnosed with dyslexia in the first grade, but she overcame it with rigorous writing and reading practice. She started her acting career with an uncredited role in the 2003 film 'Stuck on You.' Bella received a major break in 2007 when she was cast as Margaux Darling in the second season of the TV series 'Dirty Sexy Money.' The year 2010 saw another major role for her when she replaced Jolean Wejbe on HBO's 'Big Love.' However, Bella is best known for playing Cece Jones, a major role in 'Shake It Up,' a Disney Channel series. She portrayed an ambitious dancer with dyslexia.
// Famous Film & Theater Personalities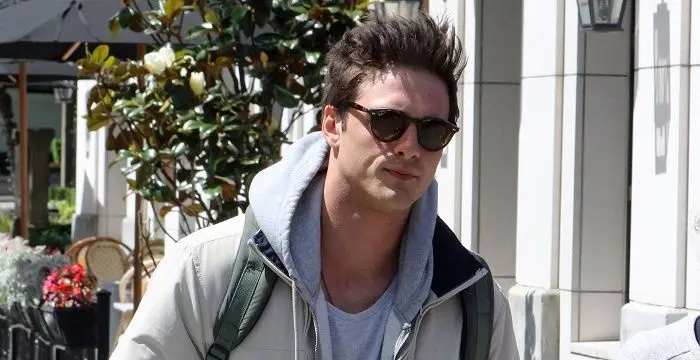 Jacob Elordi is an Australian actor. Let's take a look at his childhood, family, personal life, career, etc.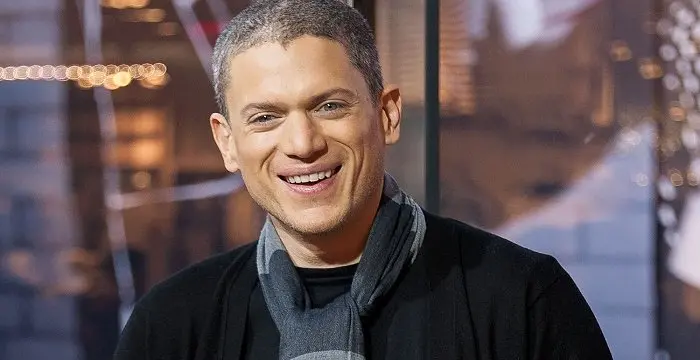 Wentworth Miller is an American actor and screenwriter who achieved recognition for his role in the TV series 'Prison Break'.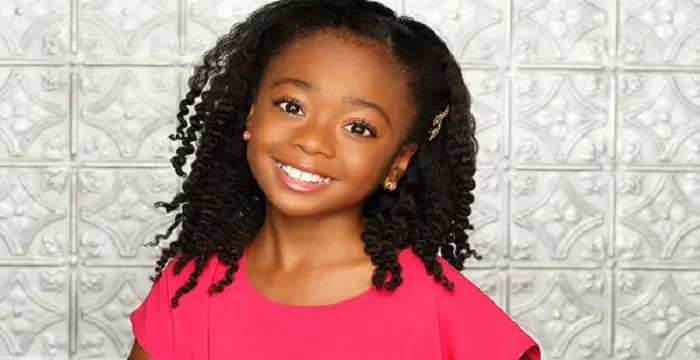 Skai Jackson is an American child actress with huge fan following. Find more about her family & personal life, relationships, facts and more.
The Meteoric Rise To Stardom
Bella's acting career saw a meteoric rise in the year 2008 when she got an opportunity to play Ruthey Spivey alongside Mädchen Amick and Taylor Lautner in the famous television drama 'My Own Worst Enemy.' She then got another big break where she played the popular CeCe Jones in 'Shake it up' on the Disney Channel. She came up really good with her acting and started giving voices to popular cartoon series like 'Phineas and Ferb.' The year 2012 saw Bella Thorne launching her first album –'Made in Japan' followed by a single 'TTYLXOX'and another album and a single 'Jersey' and 'Call it whatever' respectively. She launched her first teenagers' novel in the year 2015, which was followed by another one in the next year. She also voiced a Video Game - 'Marvel Avengers Academy.' Thus, the recent few years have seen her climb from a simple side-line actress to a popular multi-talented star.
What Makes Bella So Special
One of the things that makes the Disney Channel so popular is that it has shows with relatable story-lines and Bella Thorne's CeCe Jones of 'Shake It Up' fame is no exception. Having been diagnosed with dyslexia herself in the first grade, Bella could very realistically portray the ambitious, dyslexic dance prodigy on reel. One of the lesser known facts about Bella Thorne is that she was bullied in school, due to which she was home-schooled for a while. Drawing from her early experiences, she now often speaks out against bullying and encourages many others to do so.Her off-screen support for dyslexic kids is also inspiring.
Bella Thorne supports welfare campaigns and is involved in many philanthrophic activities along with charitable ones with different organizations like 'DoSomething.org,' 'TjMartell Foundation,' and 'Friends of El Faro.' She has also worked to spread knowledge and awareness about dyslexia. When asked about her dyslexia, she says, "I have to work extra hard because I am dyslexic. People said that I couldn't be an actress, but I'm proving them wrong. Acting has helped me overcome the challenge."
Beyond Fame
Bella is a supporter of the Cystic Fibrosis Foundation, the Humane Society, and the Nomad Organisation, which provides the poor children in Africa with medical support, food, and education. She also sponsors a child named Lydia Kanini Kiio in Kibwezi, Kenya.
Behind The Curtains
Bella Thorne was born in Pembroke Pines in Florida and has three elder siblings. They are all actors. Bella's father died in a motorcycle accident in 2007. Her mother, Tamara Thorne, is a bestselling American horror writer. Bella was diagnosed with dyslexia as a kid. She overcame it with hard work and practice. She was also bullied in school. She is also an ambassador for Neutrogena products. She came out as bisexual in August 2016.
Trivia
Bella's first language is Spanish, but she dropped when she started attending school. She has a wolf-husky mix pup named 'Vodoo' and a cocker spaniel named 'Pyro.'
// Famous Bisexual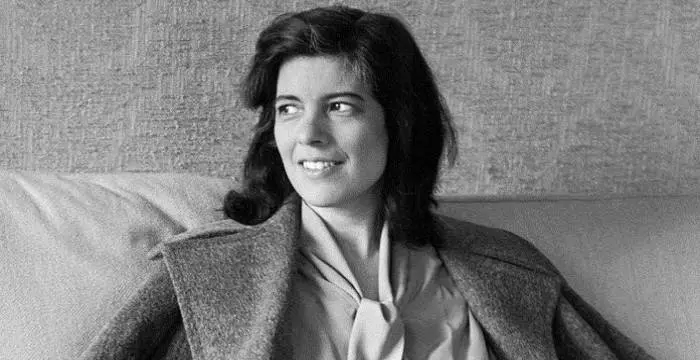 Susan Sontag is an American critical essayist, cultural analyst, novelist, political activist, filmmaker and playwright of international repute. Read on to find out more about her childhood, career, profile and timeline.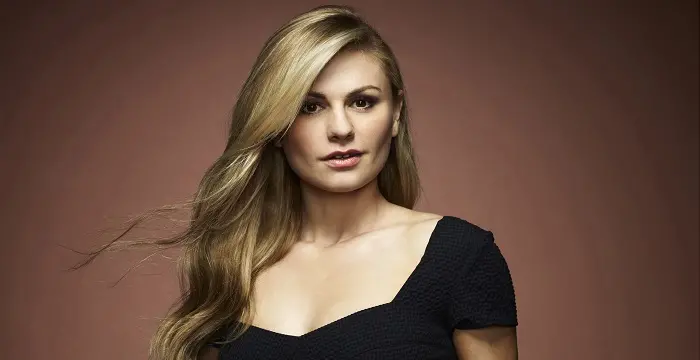 Anna Paquin is a Kiwi film, theatre and television actress known for her roles in movies like 'The Piano', 'Fly Away Home', and 'X-Men. This biography provides detailed information about her childhood, life, achievements, works & timeline.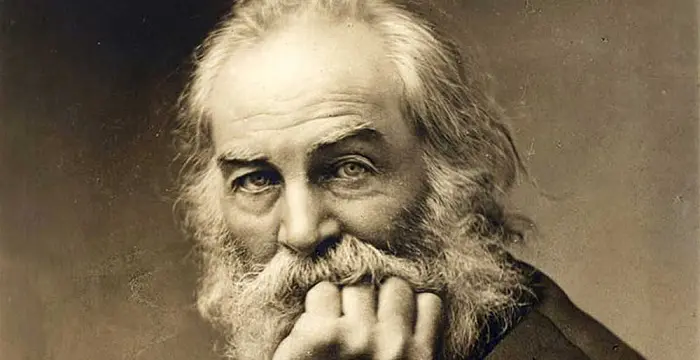 Walt Whitman was an American poet, journalist and humanist. Read this brief biography to find more on his life & timeline.
// Famous Actresses
Bella Thorne's FAQ
What is Bella Thorne birthday?

Bella Thorne was born at 1997-10-08

Where is Bella Thorne's birth place?

Bella Thorne was born in Pembroke Pines, Florida

What is Bella Thorne nationalities?

Bella Thorne's nationalities is American

What is Bella Thorne nick names?

Bella Thorne's nickNames is Anabella Avery Thorne

Who is Bella Thorne siblings?

Bella Thorne's siblings is Dani Thorne, Kilie Thorne, Remi Thorne

How tall is Bella Thorne?

Bella Thorne's height is 173

Who is Bella Thorne's father?

Bella Thorne's father is Reinaldo Thorne

Who is Bella Thorne's mother?

Bella Thorne's mother is Tamara Thorne

What is Bella Thorne's sun sign?

Bella Thorne is Libra

How famous is Bella Thorne?

Bella Thorne is famouse as Actress, singer

What is Bella Thorne's facebook?

Bella Thorne's facebook is https://www.facebook.com/bellathorne/

What is Bella Thorne's twitter?

Bella Thorne's twitter is https://twitter.com/bellathorne

What is Bella Thorne's instagram?

Bella Thorne's instagram is https://www.instagram.com/bellathorne/