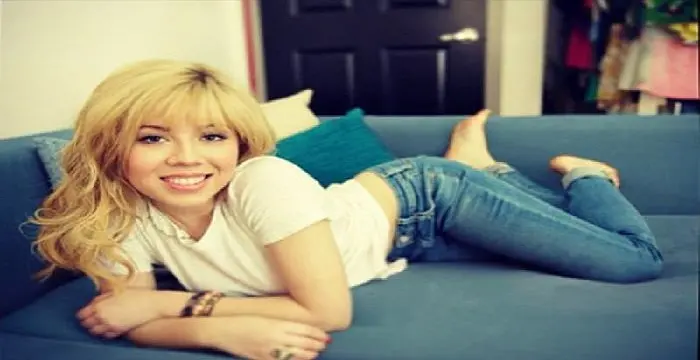 Jennette McCurdy - Singers, Timeline and Childhood
Jennette McCurdy's Personal Details
Jennette McCurdy is an American actress and singer-songwriter
| Information | Detail |
| --- | --- |
| Birthday | June 26, 1992 |
| Nationality | American |
| Famous | Film & Theater Personalities, Actresses, Country Singers, Singers |
| City/State | California |
| Nick names | Net Net, Nettie, Nette, Jennie |
| Siblings | Dustin (older brother), Marcus (older brother), Scott (older brother) |
| Known as | Jennette Michelle Faye McCurdy |
| Birth Place | Long Beach, California, United States |
| Height | 157 |
| Gender | Female |
| Father | Mark McCurdy |
| Mother | Debra McCurdy |
| Net Worth | $5 million |
| Sun Sign | Cancer |
| Born in | Long Beach, California, United States |
| Famous as | Actress & Singer |
| Socials | |
// Famous Singers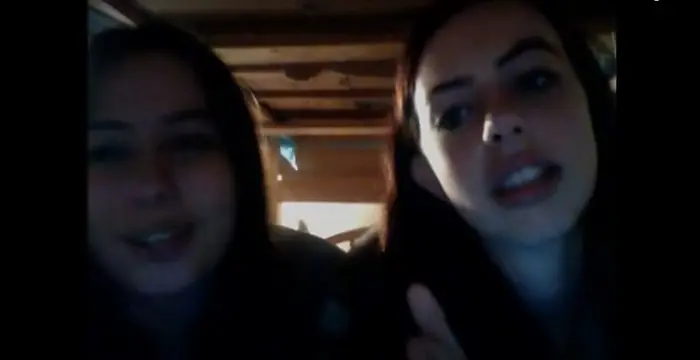 Dani Cimorelli is an American Singer & social media star. Let's have a look at her family & personal life including age, date of birth, boyfriends, net worth and fun facts.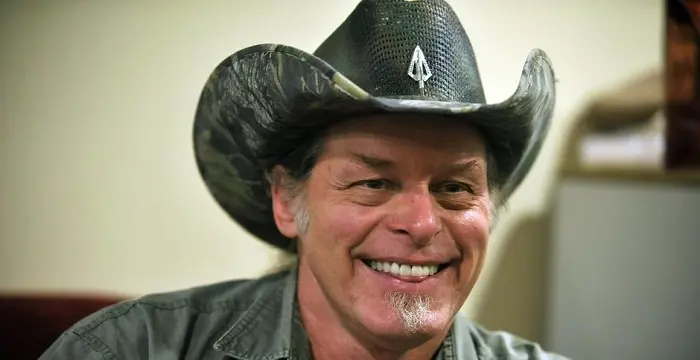 Ted Nugent is a hard rock musician known for his hits 'Stranglehold' and 'Cat Scratch Fever'. This biography of Ted Nugent provides detailed information about his childhood, life, achievements, works & timeline.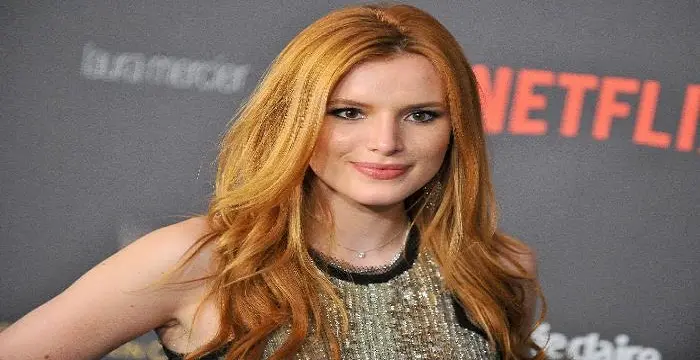 Bella Thorne is an American actress and singer. Let's have a look at her personal and family life including age, net worth, relationships and fun facts.
Jennette McCurdy's photo
Who is Jennette McCurdy?
Jeanette McCurdy is an American actress who became famous for her role in sitcoms, TV serials and movies. Her talent as a singer and a songwriter has also brought her a lot of fame. She has written numerous songs which she has sung herself. Her other talents include being a screenwriter and a producer of videos and movies. She has earned a lot of popularity as a writer also by writing for some famous magazines. She has won a lot of awards for her performances in various movies made for the TV and has also been nominated for her work in serials. Her all-round performance in the world of entertainment has made a large number of people her fans for a long time to come. Presently she has more than 6.4 million followers on Instagram and more than 6.31 million followers on Twitter with the figures increasing every single day.
// Famous Actresses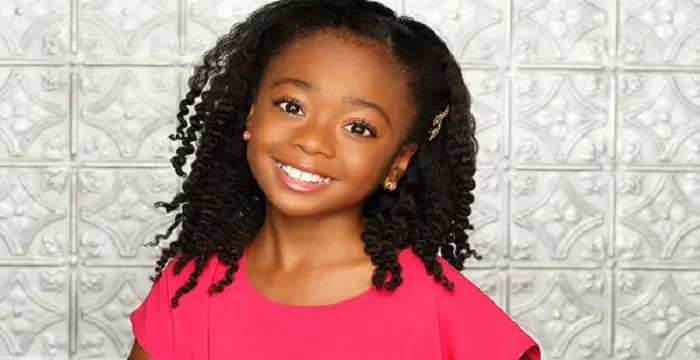 Skai Jackson is an American child actress with huge fan following. Find more about her family & personal life, relationships, facts and more.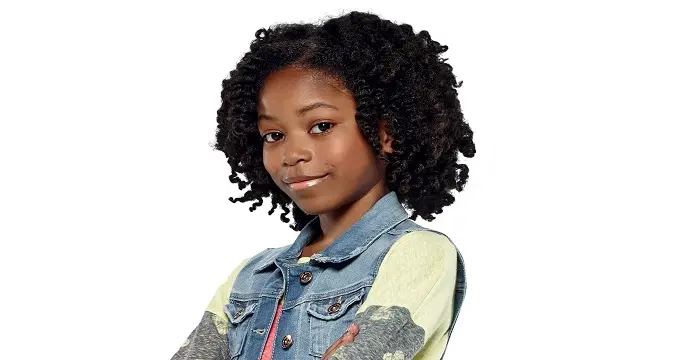 Riele Downs is a Canadian-American actress & Musical.ly star. Let's take a look at her family and personal life including age, birthday, net worth, boyfriends and fun facts.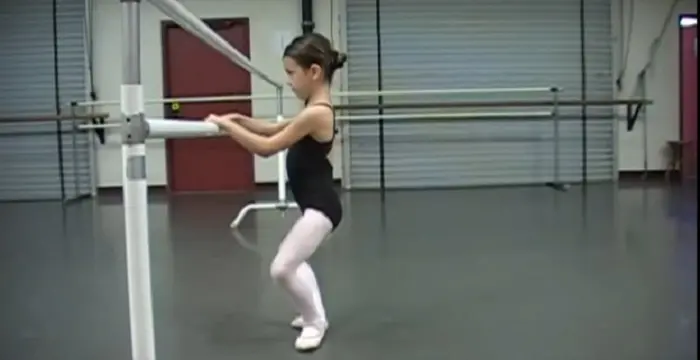 Kaylee Quinn is an American dancer, model, and actress. Let's have a look at her family and personal life including age, date of birth, net worth, relationships, and fun facts.
The Meteoric Rise To Stardom
Jennette McCurdy was inspired to choose an acting career when she saw Harrison Ford acting in the TV serial 'Star Wars.' She started acting in 2000 when she was only eight years old and played the role of Cassidy Gilford in Episode 6.1 of the TV serial 'Mad TV'. In 2001 she played the role of Anna Markov in the film 'Shadow Fury', in 2002 she played the part of Mary Fields in the film 'My Daughter's Tears' and the part of Jackie Trent in the TV serial 'CSI:Crime Scene Investigation'. In 2003 she got an opportunity to act opposite Harrison Ford himself in 'Hollywood Homicide' and also as Amanda Simmons in the film 'Taylor Simmons' in the same year. From then on she went from strength to strength and by 2016 she had acted in twelve films and more than forty TV serials. She has earned 'Young Artist Awards' nominations for various categories for TV serials such as 'Strong Medicine' in 2004, 'The Last Day of Summer' in 2008 and 'iCarly' in 2009. She also won a nomination for the 'Teen Choice Awards' in 2009 for 'iCarly' including many more nominations from 2010 to 2014. Jennette won the 'Australian Kids' Choice Awards' in 2010, the 'MeusPremios Nick Brazil' award in 'Funniest Character' category in 2011 and the 'Kids' Choice Awards' in the 'Favorite TV Sidekick' category in 2012 for 'iCarly'.
What Makes Jennette So Special
Jennette McCurdy has become a very popular figure not only for her acting talent but also as singer who is a philanthropist at heart. When her friend Cody Waters died from cancer at a very young age at the 'St. Jude Children's Research Hospital' she dedicated her second single 'Homeless Heart' to him. She also donated twenty percent of the proceeds from the sale of this single recording to the 'Cody Waters Foundation' for the treatment of children suffering from cancer. She also acts as a 'StarPower Ambassador' for the 'Starlight Children's Foundation.' Her talents as a writer came to the fore when she wrote an article on the struggle which she and her family faced while her mother fought with cancer for several long years. The article was published in the 'Wall Street Journal' and attracted a lot of readers who felt great sympathy for her after reading it. Her multi-faceted talents are something that is rarely seen in one person and for which she has earned the respect and admiration from a large section of the audience that the entertainment industry caters to.
Beyond Fame
Jennette McCurdy has been able to avoid getting involved in too many scandals during the years she has been performing in the entertainment industry and social media. The only time she created a huge controversy was when she failed to turn up at the 'Nickelodeon's Kid's Choice Awards' function in spite of being invited. It became all the more complicated when she raised the issue of Nickelodeon favoring her co-star Ariana Grande more than her. The fallout of this controversy was that Nickelodeon stopped broadcasting the serial 'Sam & Cat' after only one season to avoid any more trouble. In the end it was proven that the rumor of the rift between Jennette and Ariana was a figment of imagination only and nothing else as both were still good friends. She hopes to graduate from film school and dreams of converting her screenplays into films.
Behind The Curtains
Jennette McCurdy was born in Long Beach, California as Jennette Michelle Faye McCurdy. Her parents were Debra and Mark McCurdy. She grew up in Garden Grove, California with her three older brothers named Marcus, Scott and Dustin. She is a columnist for the 'Seventeen' magazine and has written for 'The Huffington Post'. She has written a total of eight articles for the 'Wall Street journal' on various topics.Sheloves to do figure skating and has taken part in many competitions.
Trivia
Jennette McCurdy has three dogs named Snoopy, Chewie and Musashi and two turtles named Tootsen and Zeus.
// Famous Country Singers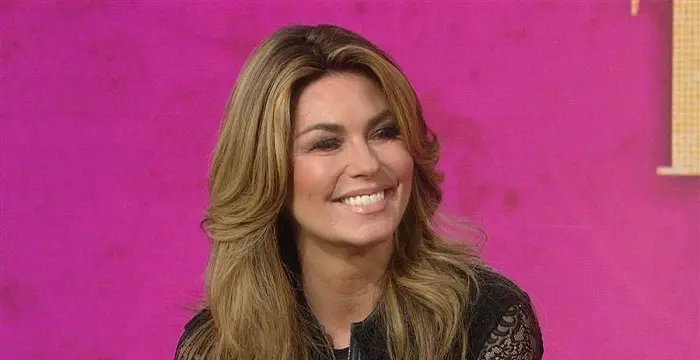 Shania Twain is a Canadian pop singer famous for her album 'The Woman in me'. This biography of Shania Twain provides detailed information about his childhood, life, achievements, works & timeline.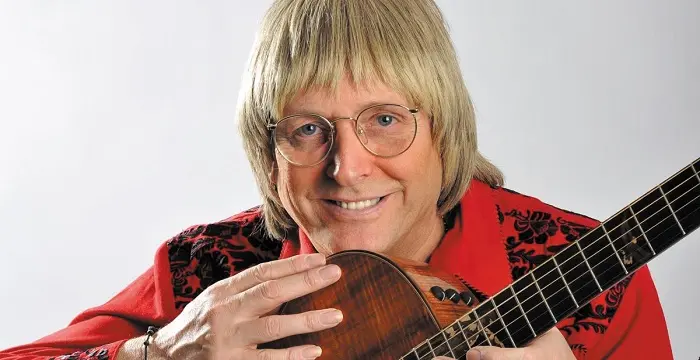 John Denver, a famous American singer-songwriter and activist, is remembered for songs like Take Me Home, Country Roads and Annie's Song. To know more about his childhood, career, profile and timeline read on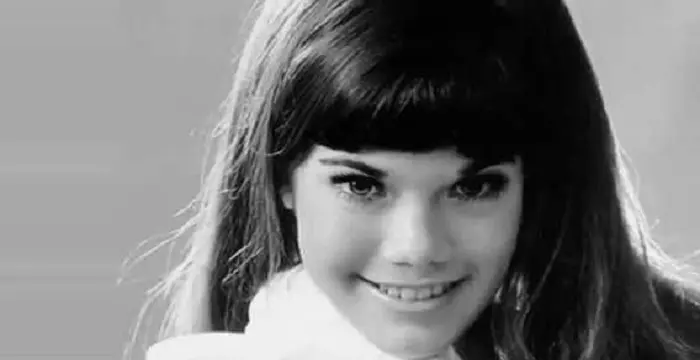 Barbi Benton is an American model actress and singer, best known for being a longtime former girlfriend of 'Playboy' founder, Hugh Hefner. Check out this biography to know about her childhood, family life, achievements and fun facts about her.
// Famous Film & Theater Personalities
Jennette McCurdy's FAQ
What is Jennette McCurdy birthday?

Jennette McCurdy was born at 1992-06-26

Where is Jennette McCurdy's birth place?

Jennette McCurdy was born in Long Beach, California, United States

What is Jennette McCurdy nationalities?

Jennette McCurdy's nationalities is American

What is Jennette McCurdy nick names?

Jennette McCurdy's nickNames is Net Net, Nettie, Nette, Jennie

Who is Jennette McCurdy siblings?

Jennette McCurdy's siblings is Dustin (older brother), Marcus (older brother), Scott (older brother)

How tall is Jennette McCurdy?

Jennette McCurdy's height is 157

Who is Jennette McCurdy's father?

Jennette McCurdy's father is Mark McCurdy

Who is Jennette McCurdy's mother?

Jennette McCurdy's mother is Debra McCurdy

What is Jennette McCurdy's sun sign?

Jennette McCurdy is Cancer

How famous is Jennette McCurdy?

Jennette McCurdy is famouse as Actress & Singer

What is Jennette McCurdy's facebook?

Jennette McCurdy's facebook is https://www.facebook.com/jennettemccurdy/

What is Jennette McCurdy's twitter?

Jennette McCurdy's twitter is https://twitter.com/jennettemccurdy

What is Jennette McCurdy's instagram?

Jennette McCurdy's instagram is https://www.instagram.com/jennettemccurdy/