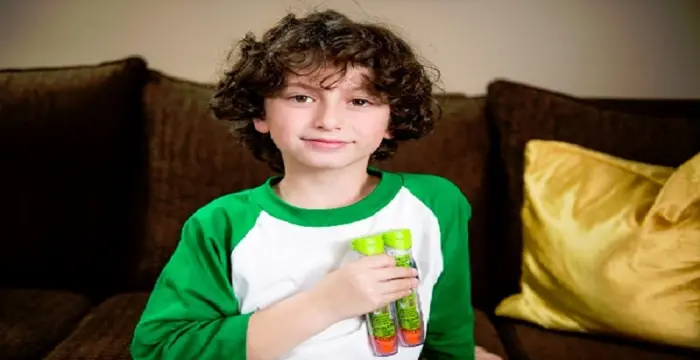 August Maturo - Tv Actor, Timeline and Childhood
August Maturo's Personal Details
All about American TV Actor and YouTuber, August Maturo including his age, his birthday, net worth, and some fun facts.
// Famous Youtubers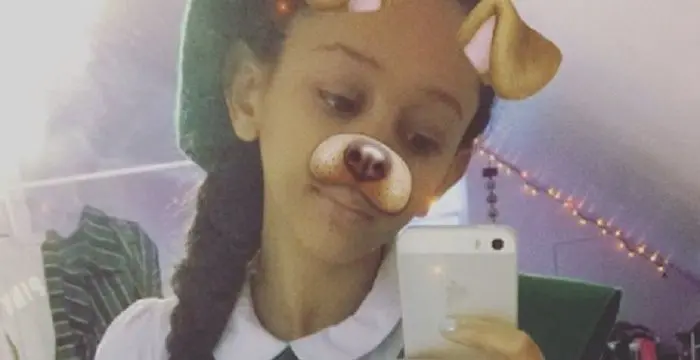 ASMR Aspen is an American YouTuber. Check out this biography to know about her birthday, childhood, family life, achievements and fun facts about her.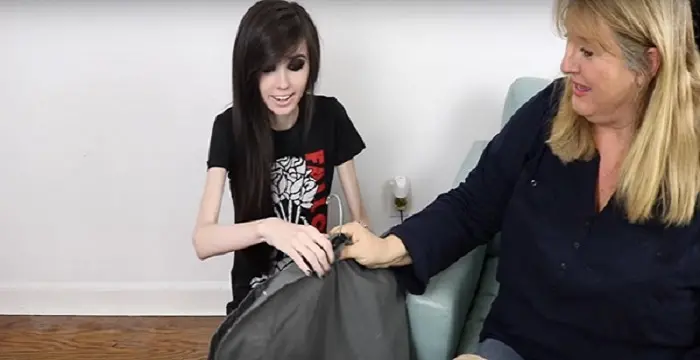 Check out all that you wanted to know about Eugenia Cooney, the famous American Vlogger & YouTube Personality; her birthday, her family and personal life, her boyfriends, fun trivia facts and more.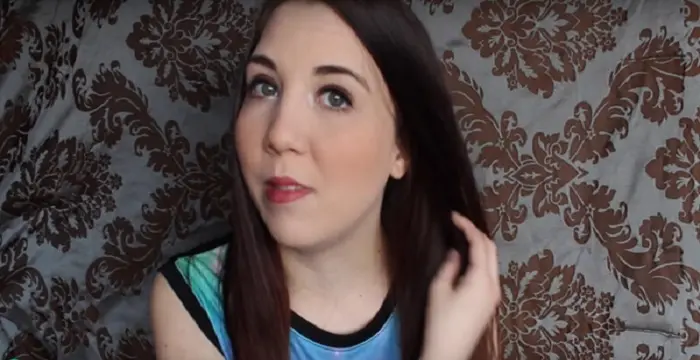 Check out all that you wanted to know about Jessii Vee, the famous Canadian Vlogger & YouTube Personality; her birthday, her family and personal life, her boyfriends, fun trivia facts and more.
August Maturo's photo
Who is August Maturo?
Adorable August has been a sensation on Disney since 2014. He has stolen all our hearts on 'Girl Meets World' but if you think this is where it ends, then you will be surprised to know that this nine-year-old has his own YouTube channel which is solely dedicated to science experiments! He is both handsome and smart, a combination not found in many. As a science wiz and actor, August has created quite a commendable fan base for himself. His social media accounts are run and monitored by his mother. His fans are counted in millions, with over 2.1 million followers on Instagram. He has around 192K fans on Twitter as well, and a very attractive 583K fans on Facebook. August has appeared in umpteen commercials as well, branding and being the face of so many products.
// Famous Tv Actor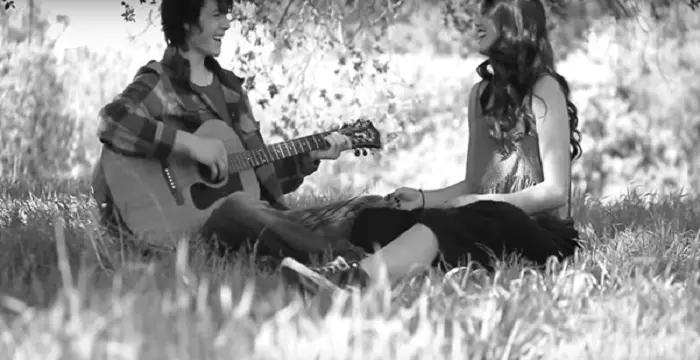 Check out all that you wanted to know about Paris Berelc, the famous T.V. actor and gymnast; her birthday, her family and personal life, her boyfriends, fun trivia facts and more.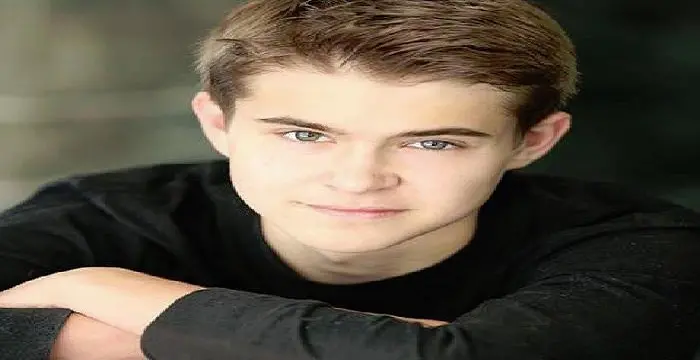 Check out all that you wanted to know about Gus Kamp, the famous actor; his birthday, his family and personal life, his girlfriends, fun trivia facts and more.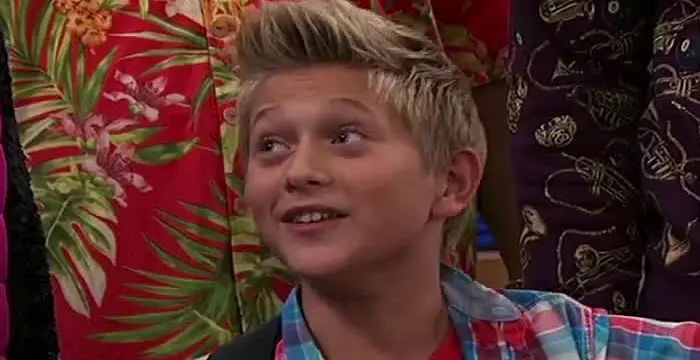 All about Brazilian-American TV actor, amateur athlete and social media personality including his age, birthday, net worth, girlfriends and some fun facts.
The Meteoric Rise to Stardom
It all began when he was only three years old.He acted in a church play and realized his calling. Thushe told his mother that he wanted to be on stage always and not in the audience. Realizing her son's dream, his mother booked an agent for her son and by the age of four this little boy had become a star. He first starred in the pilot of TV drama 'Applebaum' as Isaac. He also starred and had several appearances in sitcoms such as 'Weeds', 'How I Met Your Mother', 'Raising Hope' and 'Suburgatory.' He is presently busy with 'Girl Meets World'on Disney Channel, where he plays a character with his own name 'Auggie.'He is also the brand ambassador of 'EpiPen.' He has a YouTube channel which is titled after him where his mother records and uploads videos of Ocean and August conducting science experiments. The two of them share such a beautiful bond that their viewers love watching them!
What Makes August So Special
After stealing the show on 'Girl Meets World', we can easily denote that everything about this boy is special. Let alone his viewers, even the cast and director on the Disney set can't get enough of him! What spontaneously attracts us to him is his innocent eyes and bright smile. The light curls that fall on his forehead make him almost irresistible. August truly embodies sincerity and honesty. His hard work and willingness to learn helps him get better with each passing day. He loves to explore, learn, and is always optimistic. He says that he wants to travel and explore the world. In fact, as a student too he is one of the brightest boys in his class.
Beyond Fame
With a drive to learn, August has so many hobbies and talents. He is not only a born actor but a musician as well; he can play the piano and loves singing. He gets his feet tapping to almost everything, and is a great dancer too. When it comes to sports his favorite is undoubtedly baseball. In school his favorite subjects are Science, Geography and Astronomy. He once mentioned in an interview that if he hadn't been an actor he would be a scientist, as experiments intrigue him. He loves spending time with both his siblings and planning picnics with his parents. He even wants to become a writer and probably write his first book on science experiments.
Behind The Curtains
August was born in the month of August in 2007 in California. His mother named him August because she thought the name was "cool"and not because of his birth month as many think. He has an elder sister Michele who adores her brother. He also has a younger brother, Ocean, who is also very popular. August is currently studying in grade 5 though he should be in grade 4; he had to repeat a year in kindergarten because he changed his school that year and later he skipped second grade. He is the most intelligent boy of his grade and is an active participant in class. What is most interesting to note is that he actually began reading and writing at the age of two. His best friend is McKenna Grace. However, it is sad to mention that he suffers from a chronic food allergy. He is allergic to peanuts, tree nuts, coconut and sesame. He juggles shooting and homework, and presently doesn't have any other project at hand, since most of his time is spent on the sets of 'Girl Meets World.' He loves working on the show as the cast is like a real family to him. Predicting his future isn't difficult as his current success will definitely pave the way to a prosperous one.
Trivia
August and his brother Ocean share the same birthday, but born five years apart.
// Famous Film & Theater Personalities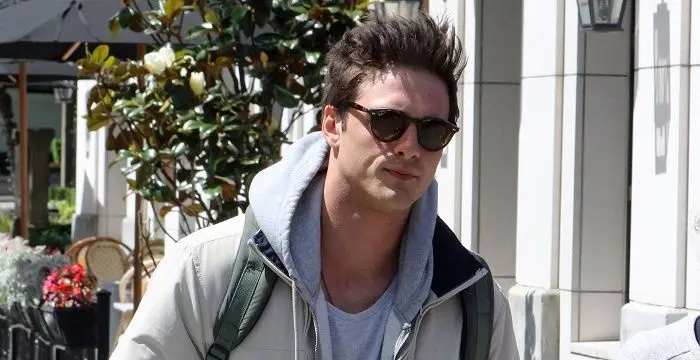 Jacob Elordi is an Australian actor. Let's take a look at his childhood, family, personal life, career, etc.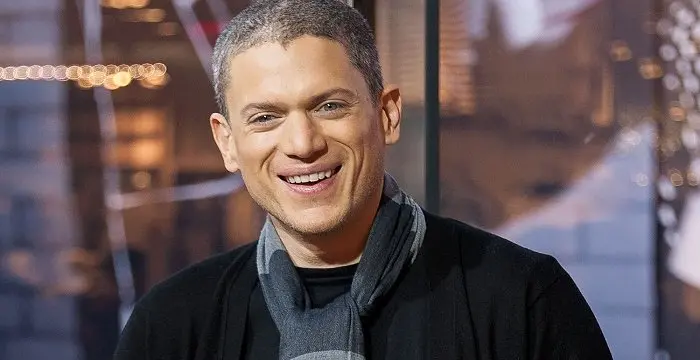 Wentworth Miller is an American actor and screenwriter who achieved recognition for his role in the TV series 'Prison Break'.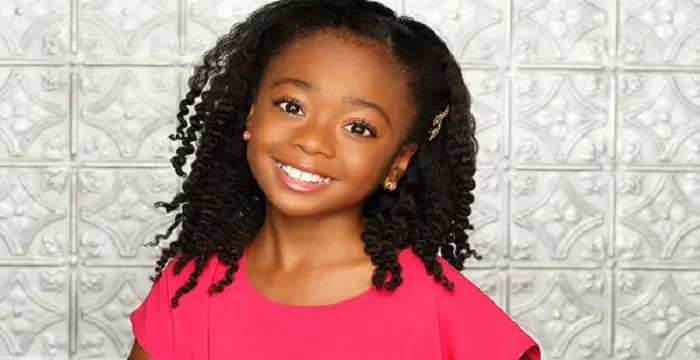 Skai Jackson is an American child actress with huge fan following. Find more about her family & personal life, relationships, facts and more.
// Famous Actors
August Maturo's FAQ
What is August Maturo birthday?

August Maturo was born at 2007-08-28

Where is August Maturo's birth place?

August Maturo was born in Ventura, CA

What is August Maturo nationalities?

August Maturo's nationalities is American

Who is August Maturo siblings?

August Maturo's siblings is Michele Maturo, Ocean Maturo

What is August Maturo's sun sign?

August Maturo is Virgo

How famous is August Maturo?

August Maturo is famouse as TV Actor, YouTuber

What is August Maturo's facebook?

August Maturo's facebook is https://www.facebook.com/pg/AugustMaturo/

What is August Maturo's twitter?

August Maturo's twitter is https://twitter.com/AugustMaturo

What is August Maturo's instagram?

August Maturo's instagram is https://www.instagram.com/augustmaturo/