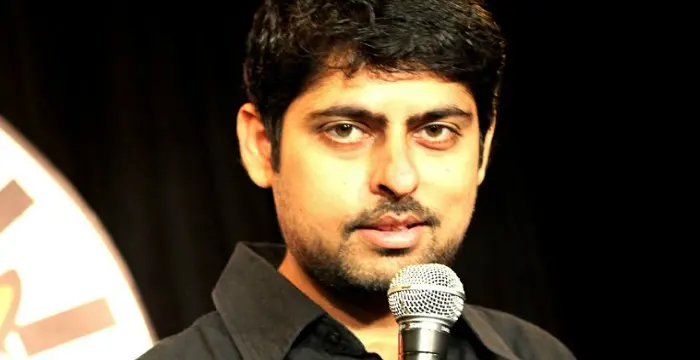 Varun Grover - Writers, Timeline and Life
Varun Grover's Personal Details
Varun Grover is an Indian stand-up comedian and writer
Information
Detail
Birthday
January 26, 1980
Nationality
Indian
Famous
Film & Theater Personalities, Comedians, Stand-up Comedians, Lyricists & Songwriters, Writers
Universities

IIT Benaras Hindu University
Varanasi

Birth Place
Sundernagar, Himachal Pradesh, India
Height
165
Gender
Male
Sun Sign
Aquarius
Born in
Sundernagar, Himachal Pradesh, India
Famous as
Writer, Lyricist, Stand-up Comedian
Socials
// Famous Lyricists & Songwriters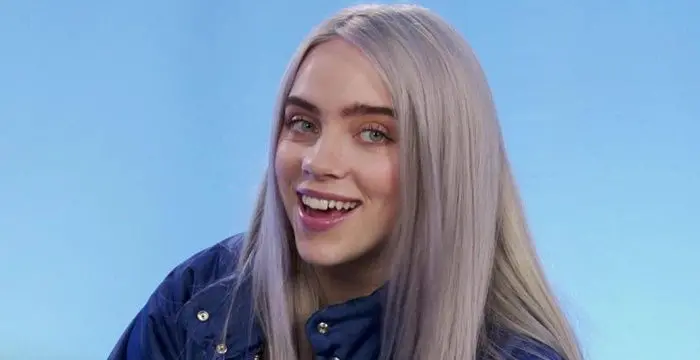 Billie Eilish Pirate Baird O'Connell is an American singer and songwriter. Check out this biography to know about her childhood, family, personal life, birthday, etc.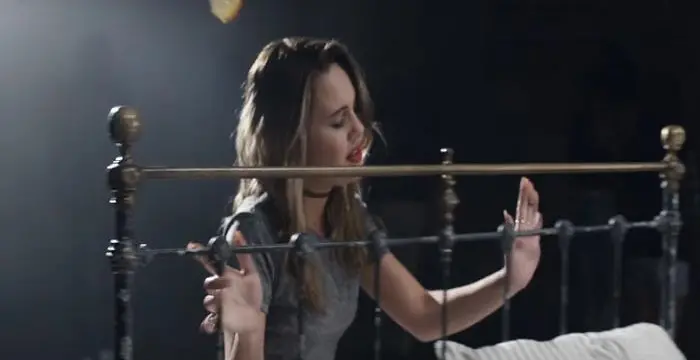 Check out all that you wanted to know about Bea Miller, the famous singer & actress; her birthday, her family and personal life, her boyfriends, fun trivia facts and more.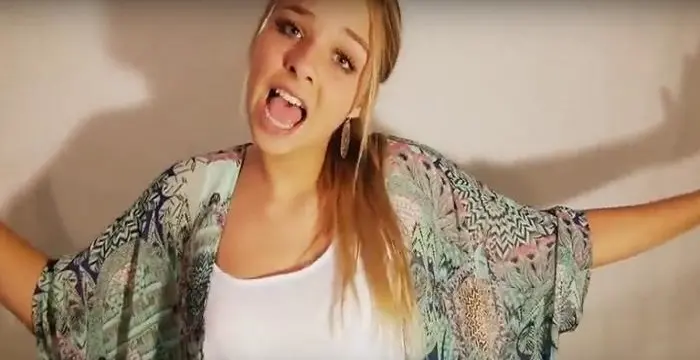 Check out all that you wanted to know about Kylee Renee, the famous singer; her birthday, her family and personal life, her boyfriends, fun trivia facts and more.
Varun Grover's photo
Who is Varun Grover?
Varun Grover is an Indian stand-up comedian, writer and lyricist. A rare combination of intellectual prowess and sensitive literary clairvoyance, Varun Grover is one of those multi-talented personalities whose strength is in being able to grab multiple avenues of creativity and spin them into success. He is a writer who has been able to deliver critically acclaimed screenplays and a lyricist who has created the most-heart-touching words to beautiful music and last but not the least, a stand-up comedian who has his audiences in splits without much effort. His body of work has earned him multiple prestigious awards and even more nominations at national as well as international level. Varun has emerged as this worthy contender for respect and acclaim through his powerful writing and also through his benevolent body of socially conscious decisions. The young writer has always been wary of following the conventional path and continues to wow us with his off-beat points of view.
// Famous Writers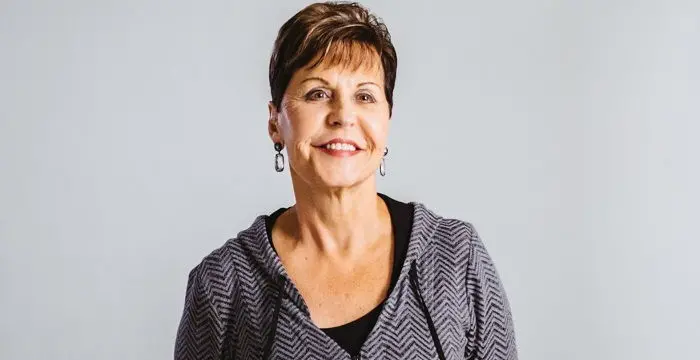 Joyce Meyer is a Christian author and speaker. This biography provides detailed information about her childhood, life, achievements, works & timeline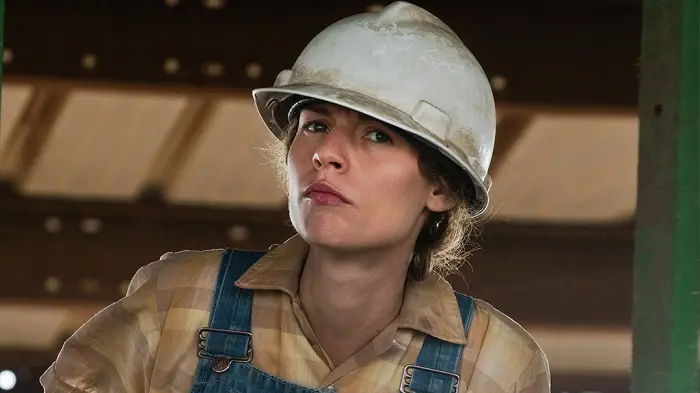 Temple Grandin is a well-known American writer, autistic activist and animal expert. This biography profiles her childhood, life, achievements, career and timeline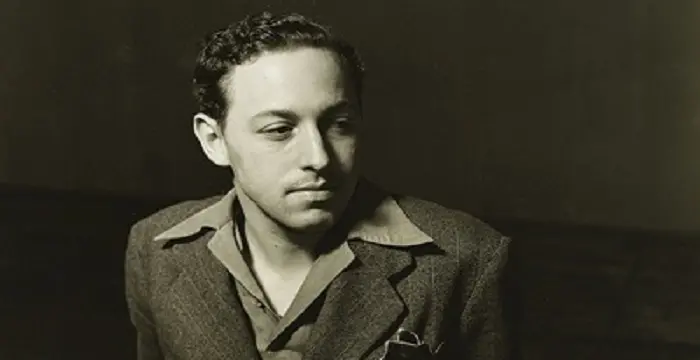 Tennessee Williams was one of the greatest playwrights of the 20th century. This biography of Tennessee Williams provides detailed information about his childhood, life, achievements, works and timeline.
Childhood & Early Life
Varun is a native of beautiful hilly state of Himachal having been born into a middle class family in Sundernagar. He spent much of his childhood in the picturesque small town and did not see abundance while growing up. Later in life he moved with his family to other towns such as Dehradun in Uttarakhand and Lucknow in Uttar Pradesh, where he spent most of his adolescent life and also did his schooling.
After completing his school, he enrolled in Civil Engineering course at Indian Institute of Technology, Banaras Hindu University, Varanasi, Uttar Pradesh.
Throughout his school and college days, Varun had an affinity for writing. He would write poetry for his friends to help with their love lives. He forged strong friendships during that time which later helped him shape his career the way he wanted. He also occasionally wrote for children's publication and magazines.
During his college days at BHU, he left the sheltered anonymity of his diary and graduated to writing scripts for college theatres. The plays that he wrote went on to several national youth festivals and the acclaim he received thereof helped boost his confidence as a writer.
After the completion of his engineering degree, Varun started working as a software consultant at an MNC in Pune, but continued to harbor the aspiration to become a writer.
In 2004, he decided that he couldn't spend a lifetime as an engineer, and decided to take the plunge. He quit his job and moved to Mumbai to pursue his writing career full time in the entertainment industry.
Varun's Success Story
Varun struggled initially to find steady writing jobs in the city but he continued on with the bigger picture in mind. He struggled to make connections and had a hard time getting quality work. Finally, from 2006, Varun landed several writing jobs in television shows like 'Dus Ka Dum', 'Oye! It's Friday!, 'The Great Indian Comedy Show' and several others. These gigs opened up the comedic dimension to his writing as he scripted some of the best jokes and punch-lines that featured on the Great Indian Comedy Show. These also gave him the boost of confidence that steady jobs in your field of passion affords you.
The writing jobs in television continued till about 2010 but opened up the required channels for Varun and he soon moved ahead in his career to write for films that he always wanted to.
In 2010, in his haste to gain experience of writing for films, Varun signed a project titled 'Accident on Hill Road' as a dialogue writer. He later regretted the decision to jump in so eagerly without any serious consideration and signing on to a sub-par project.
He decided to wait for the right opportunity which came a few years later. He came together with successful director Anurag Kashyap to work as a lyricist for several of his projects like 'Girl in the Yellow Boots' (2011), 'Gangs of Wasseypur I' (2012) and 'Gangs of Wasseypur II' (2012). He again worked with the director, but this time as an actor in Bombay Velvet (2015).
Since 'Girl in the Yellow Boots', Varun's career has been on a roll. He has amassed an impressive resume of work most notably having worked as a lyricist in critically as well as commercially successful films like 'Dum Laga Ke Haisha' (2015), 'Masaan' (2015), 'Zubaan' (2016), 'Fan' (2016), 'Raman Raghav 2.0' (2016) and most recently 'Udta Punjab' (2016). For the 2015's most critically celebrated film 'Masaan' that also garnered international acclaim, Varun was also the writer of the project.
Controversies & Crowning Moments
Varun is new to the entertainment industry but unlike other newbies in his field he prefers to play by his own rules and principles. He is not afraid to speak up his mind and his honesty is a refreshing change to politically correct takes of his peers. Varun was one of the few comedians who dared to speak his mind when the TVF controversy regarding CEO Arunabh Kumar broke out. He also addressed the allegations against director/producer Vikas Behl of Queen and Phantom Productions fame for molestations. He accused the entire comedian community for keeping mum and condoning their 'unforgivable' deeds for the sake of a silly bro-code. He has also spoken frequently about the industry undervaluing writers in general and drawing inspiration from it nonetheless.
Varun's body of work has earned him national as well as international acclaim. He has been nominated several times for his work as a lyricist in prestigious awards like the National Film Awards, Filmfare Awards, Zee Cine Awards and Apsara Film & Television Producers Guild Awards. Most of the nominations happened in 2015, for the lyrics of the soulful 'Moh Moh Ke Dhage' from the film 'Dum Laga Ke Haisha'. He won the 63rd National Film Awards, Guild Awards and Zee Cine Awards for best lyricist that year. He was also awarded best Lyricist and Screenplay writer at the Stardust Awards the same year for the song 'Tu Kisi Rail Si Guzarti Hain' and the film Masaan respectively.
Varun's USP
As a stand-up comedian, his humor is straight, suitable for all age groups, with great punch-lines and terrific comic timing. He is clearly motivated by the creative thrill of the job and not by how much money he is getting to pile up in the bank. He donated his entire prize money, Rs. 50,000, from the National Film Awards win to the farmer's relief fund in Maharashtra. Not just a talented writer but a gem of a human being, Varun Grover is just starting out in the industry and has a long way to go still.
// Famous Stand-up Comedians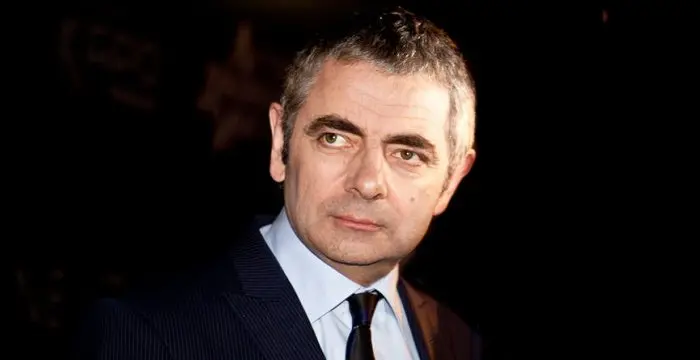 Rowan Atkinson is an English actor and screenwriter, famous for his work in 'Mr. Bean' and 'Blackadder'. This biography profiles his childhood, life, acting career, achievements and timeline.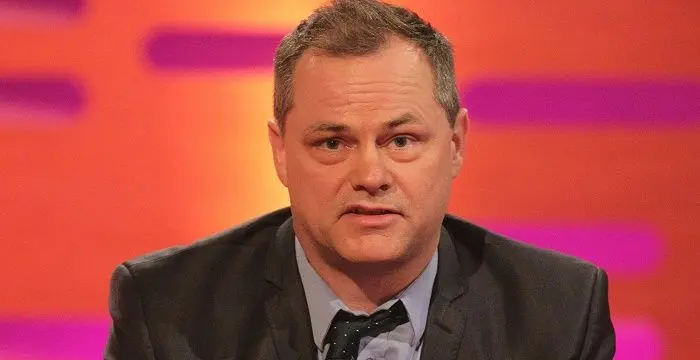 Jack Dee is an English stand-up comedian, actor and writer. This biography provides detailed information about his childhood, life, works, achievements and timeline.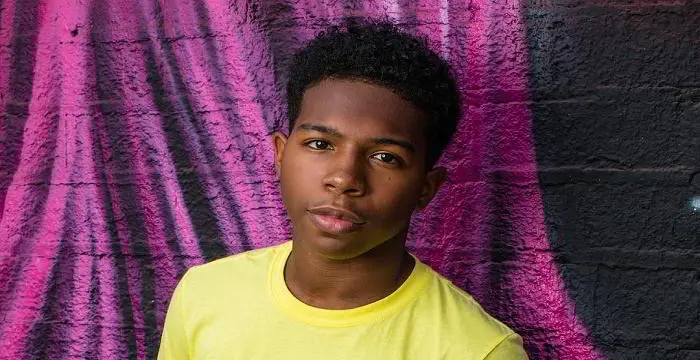 Deshae Frost is an American stand-up comedian and actor. Let's have a look at his childhood, family, personal life, etc.
// Famous Film & Theater Personalities
Varun Grover's FAQ
What is Varun Grover birthday?

Varun Grover was born at 1980-01-26

Where is Varun Grover's birth place?

Varun Grover was born in Sundernagar, Himachal Pradesh, India

What is Varun Grover nationalities?

Varun Grover's nationalities is Indian

What was Varun Grover universities?

Varun Grover studied at IIT Benaras Hindu University, Varanasi

How tall is Varun Grover?

Varun Grover's height is 165

What is Varun Grover's sun sign?

Varun Grover is Aquarius

How famous is Varun Grover?

Varun Grover is famouse as Writer, Lyricist, Stand-up Comedian

What is Varun Grover's facebook?

Varun Grover's facebook is https://www.facebook.com/VarunGroverGangsOfWasseypur/

What is Varun Grover's twitter?

Varun Grover's twitter is https://twitter.com/varungrover

What is Varun Grover's youtube?

Varun Grover's youtube is https://www.youtube.com/user/thedailytamasha