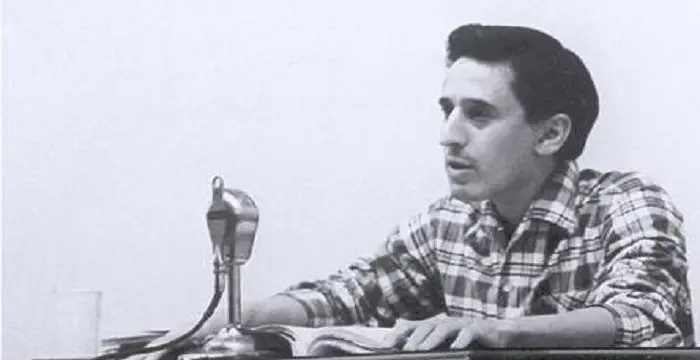 Roque Dalton - Journalists, Timeline and Childhood
Roque Dalton's Personal Details
Roque Dalton was a Salvadoran poet, one of Latin America's greatest poets
// Famous Poets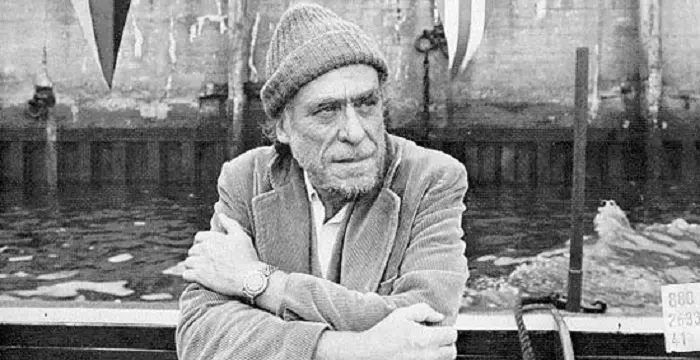 Charles Bukowski was a German-born American novelist, short story writer and poet. With this biography, learn in details about his childhood, life, works, career and timeline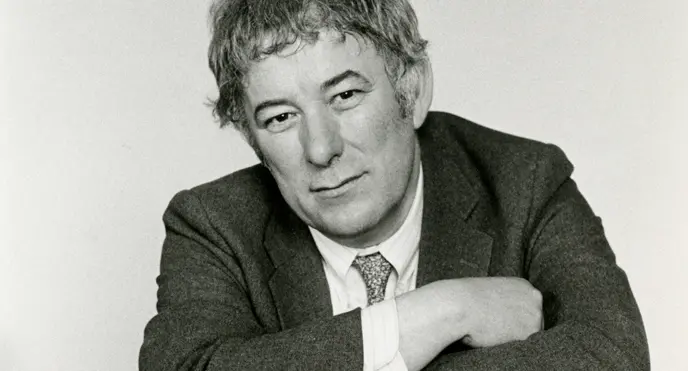 Nobel Laureate Seamus Heaney was an Irish poet, playwright and translator. Know about his profile, childhood, life and timeline in the biography below.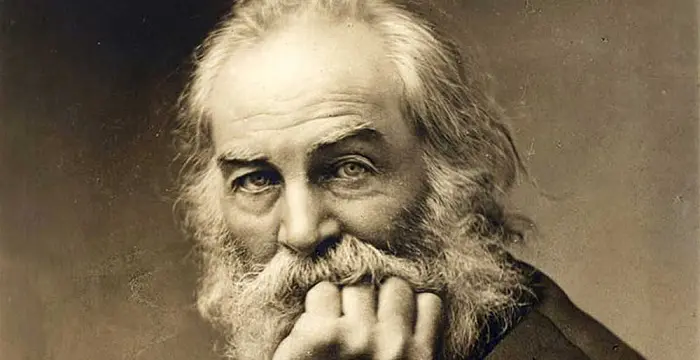 Walt Whitman was an American poet, journalist and humanist. Read this brief biography to find more on his life & timeline.
Roque Dalton's photo
Who is Roque Dalton?
Roque Dalton García was a Salvadoran poet and journalist. He is considered as one of the most influential poets in the history of Latin America. Known for his highly emotional, sarcastic and touching pieces of writings on life, death, love, struggles, and politics, he left an indelible mark on Latin American history with his immortal poetry. Intelligent, inquisitive and rebellious, he was not just a poet or a journalist, but also a revolutionary who was arrested numerous times for his political activism. But there was nothing that could stop this courageous soul from doing what he believed to be right. Born as the illegitimate son of an outlaw, he faced considerable criticism while growing up. Even though his mother worked as a nurse and gave him a good upbringing, he felt like an outsider among his peers. His childhood experiences kindled in him resentment towards the society and encouraged his rebellious streak. As a young man he expressed his anguish and mental turmoil through his scathing, satirical prose on politics, life and death. A revolutionary poet, he became actively involved in political activism. Arrested several times, he was even sentenced to death twice though he managed to escape both times. His turbulent life came to an abrupt end shortly before his fortieth birthday when he was shot to death at the orders of his political rival
// Famous Journalists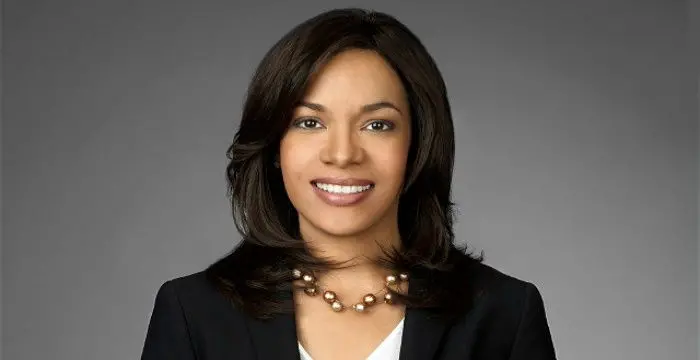 Sunny Hostin is an American lawyer, social commentator, columnist and journalist. Check out this biography to know about her childhood, family life, achievements and fun facts about her.
Melinda Farrell is an internationally renowned sports anchor and freelance sports reporter. This biography profiles her childhood, life, career, achievements, and some facts.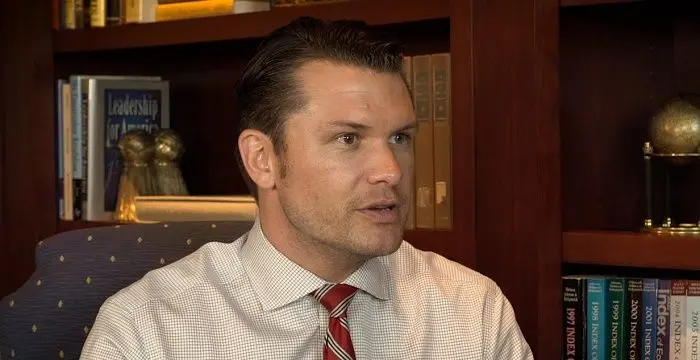 Pete Hegseth is a FOX News Channel contributor from America. Check out this biography to know about his childhood, family life, achievements and fun facts about him.
Childhood & Early Life
He was born on 14 May 1935 in San Salvador, El Salvador, as the illegitimate son of Winnall Dalton and María García Medrano. His father was a married man—one of the members of the outlawed Dalton brothers—who developed a relationship with nurse Maria who cared for him after he was badly injured in a homicide attempt. Roque was born out of this union.
His mother was a hard working woman, who through her job as a nurse earned enough money to provide her son with a comfortable life. She ensured that Roque received a high quality education and sent him to Externado San José, an exclusive Jesuit school for boys in San Salvador.
Roque faced considerable ostracism in school from the other students because of his illegitimate birth and became a resentful teenager. He was a very intelligent and smart student and was chosen as the valedictorian on graduation day. He used the occasion to deliver a scathing speech criticizing the hypocrisy of his teachers and accused them of supporting the prejudices of the rich students.
He then went to study at the University of Santiago, Chile, where he spent a year before returning to San Salvador to study law at the University of San Salvador. There he helped to found the University Literary Circle.
During this time he was attracted by Socialism and joined the Communist Party. He became a militant revolutionary during the Cuban revolution and was arrested in 1959 and 1960 for inciting students and peasants to revolt against the landowners.
He was sentenced to be executed by firing squad for his revolutionary activities. But he escaped this fate when the dictatorship of Colonel José María Lemus was overthrown by a coup d'état a day before the sentence was to be carried out.
Career
He went to exile in Mexico and focused on his writing. There he composed many of the poems that were published in 'La Ventana en el rostro' ("The Window in My Face," 1961) and 'El turno del ofendido' ("The Injured Party's Turn," 1962).
From Mexico he went to Cuba where he was warmly received by other exiled Cuban and Latin American writers. There he not only focused on his writing, but also underwent military training in preparation of his return to El Salvador.
Roque returned to El Salvador in the summer of 1965 to continue his political work that had been interrupted by his imprisonment and exile. In spite of his best efforts to keep his arrival a secret, the authorities found out and arrested him. He was once again sentenced to death.
Destiny, however, had other plans for him and his prison wall was shattered in an earthquake, allowing him to escape. He returned to Cuba and later on went to Prague as a correspondent for 'The International Review: Problems of Peace and Socialism'.
He returned to El Salvador in disguise in 1973 with the aid of false documentation. There he became involved in underground activities even as he continued to write poetry.
Awards & Achievements
He won the Casa de las Américas poetry prize in 1969 for his book, 'Taberna y ostros lugares' ("Tavern and Other Places"), reflecting his long stay in Prague.
Personal Life & Legacy
He was an energetic person, exuberant and enthusiastic most of the times. He was a prolific writer and a revolutionary at heart. He believed that a revolutionary poet should not remain in the sidelines but should actively participate in the struggle. He was a courageous soul who willingly risked his life several times fighting for a cause he believed in.
In 1975, a military faction of the Ejército Revolucionario del Pueblo (ERP) wrongly accused him of trying to divide their organization and sentenced him to death. He was executed on 10 May, 1975, just four days short of his 40th birthday
// Famous Media Personalities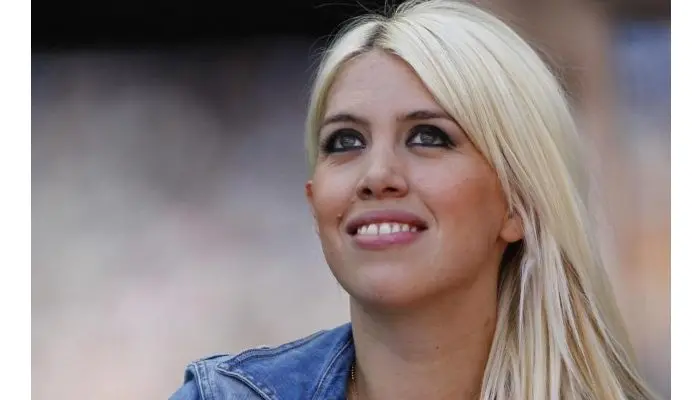 Wanda Nara is an Argentine model, reality personality, and football agent, more famous as the wife of Argentine football player Mauro Icardi.
Melinda Farrell is an internationally renowned sports anchor and freelance sports reporter. This biography profiles her childhood, life, career, achievements, and some facts.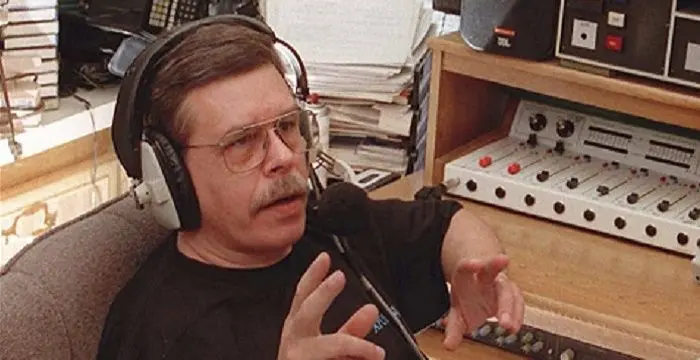 Art Bell was an American broadcaster and author, known as 'The King of Late Night Radio.' Check out this biography to know more about his childhood, family, personal life, career, etc.
Roque Dalton biography timelines
// 14th May 1935

He was born on 14 May 1935 in San Salvador, El Salvador, as the illegitimate son of Winnall Dalton and María García Medrano. His father was a married man—one of the members of the outlawed Dalton brothers—who developed a relationship with nurse Maria who cared for him after he was badly injured in a homicide attempt. Roque was born out of this union.

// 1959 To 1960

During this time he was attracted by Socialism and joined the Communist Party. He became a militant revolutionary during the Cuban revolution and was arrested in 1959 and 1960 for inciting students and peasants to revolt against the landowners.

// 1961 To 1962

He went to exile in Mexico and focused on his writing. There he composed many of the poems that were published in 'La Ventana en el rostro' ("The Window in My Face," 1961) and 'El turno del ofendido' ("The Injured Party's Turn," 1962).

// 1965

Roque returned to El Salvador in the summer of 1965 to continue his political work that had been interrupted by his imprisonment and exile. In spite of his best efforts to keep his arrival a secret, the authorities found out and arrested him. He was once again sentenced to death.

// 1969

He won the Casa de las Américas poetry prize in 1969 for his book, 'Taberna y ostros lugares' ("Tavern and Other Places"), reflecting his long stay in Prague.

// 1973

He returned to El Salvador in disguise in 1973 with the aid of false documentation. There he became involved in underground activities even as he continued to write poetry.

// 10th May 1975

In 1975, a military faction of the Ejército Revolucionario del Pueblo (ERP) wrongly accused him of trying to divide their organization and sentenced him to death. He was executed on 10 May, 1975, just four days short of his 40th birthday
// Famous Assassination peoples
Roque Dalton's FAQ
What is Roque Dalton birthday?

Roque Dalton was born at 1935-05-14

When was Roque Dalton died?

Roque Dalton was died at 1975-05-10

Which age was Roque Dalton died?

Roque Dalton was died at age 39

Where is Roque Dalton's birth place?

Roque Dalton was born in San Salvador

What is Roque Dalton nationalities?

Roque Dalton's nationalities is Salvadoran

What was Roque Dalton universities?

Roque Dalton studied at Externado San José

What is Roque Dalton's cause of dead?

Roque Dalton dead because of Assassination

What is Roque Dalton's sun sign?

Roque Dalton is Taurus

How famous is Roque Dalton?

Roque Dalton is famouse as Poet