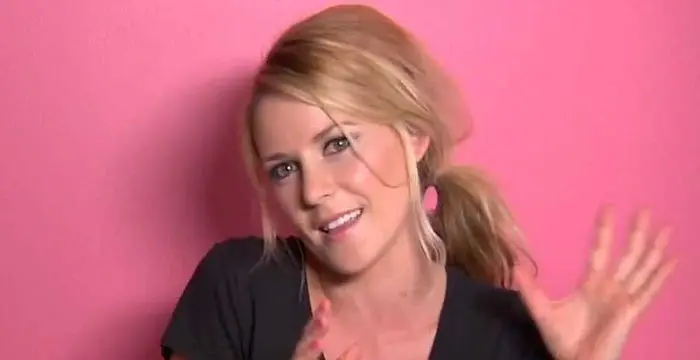 Renee Paquette - Sports Broadcaster, Life Achievements and Facts
Renee Paquette's Personal Details
Renee Paquette is a Canadian sports broadcaster affiliated with WWE
// Famous Sports Broadcaster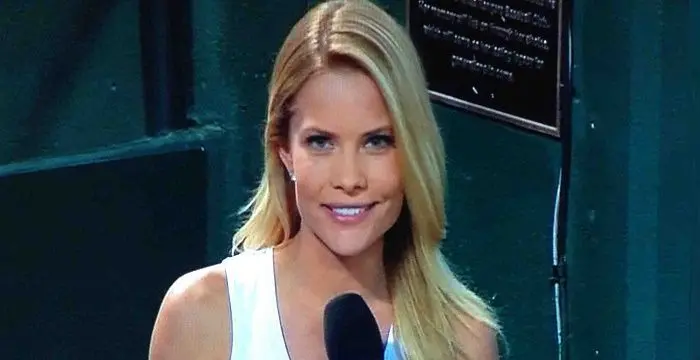 Kelly Nash is a popular American sports broadcaster and reporter. Let's take a look at her family, personal life, career, life facts etc.
Renee Paquette's photo
Who is Renee Paquette?
Renee Paquette is a Canadian sports broadcaster best known as the host and backstage interviewer of WWE, appearing for both the SmackDown and the Raw brands. She is also an occasional actress who has appeared in a handful of commercials, films, and music videos. Trained in improvisational comedy, Paquette has also served as a sportscaster for 'The Score.' Also recognized as the wife of wrestler Jonathan Good aka Dean Ambrose, she has terrific presenting and interviewing skills. Millions of people who watch wrestling shows, both on the TV or live, get mesmerized by her hosting abilities. Having met WWE stars Stone Cold Steve Austin, Trish Stratus and Triple H as a kid, Paquette finds it funny that she too ended up there on the ring, albeit through a different path. On a personal note, the sports broadcaster currently resides in the USA with her family.
// Famous Media Personalities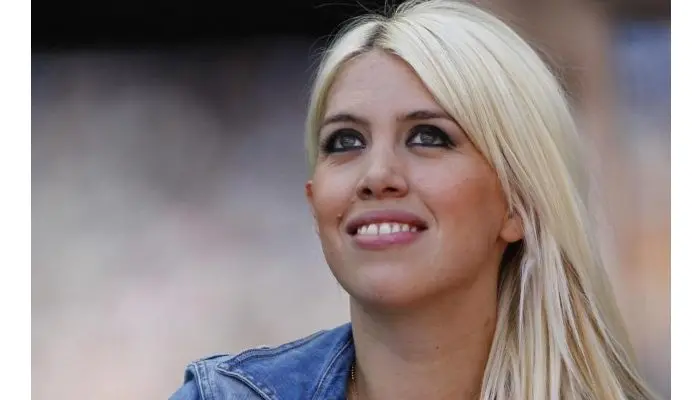 Wanda Nara is an Argentine model, reality personality, and football agent, more famous as the wife of Argentine football player Mauro Icardi.
Melinda Farrell is an internationally renowned sports anchor and freelance sports reporter. This biography profiles her childhood, life, career, achievements, and some facts.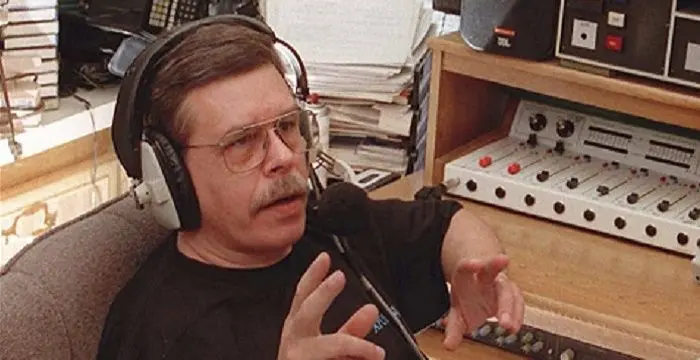 Art Bell was an American broadcaster and author, known as 'The King of Late Night Radio.' Check out this biography to know more about his childhood, family, personal life, career, etc.
Career
During 2008 and 2009, Renee Paquette presented BiteTV's 'Rippin' It-N-Lippin' It.' After this, she joined The Score Television Network for the show called 'Right After Wrestling' (renamed as Aftermath) where she appeared alongside Mauro Ranallo, Arda Ocal and former WWE referee Jimmy Korderas. In October 2012, she signed with WWE, choosing the ring name Renee Young. On 29 March 2013, Paquette made her on-screen debut when she interviewed Big Show, Randy Orton, and Sheamus.
After this, she started co-hosting World Tour segments and then went on to be promoted as a main presenter on 'JBL and Cole Show' until its cancellation in June 2015. In September 2013, she made her debut as a commentator on NXT. From July 2014 to January 2015, the Canadian sports broadcaster served as a color commentator for WWE Superstars. In April 2015, she began hosting her own show 'Unfiltered with Renee Young'. In June that year, she served as the co-host of the professional wrestling reality TV series 'Tough Enough' for the show's sixth season.
Other Works
Renee Paquette has done commercials for Oxy and Noxzema. In 2005, she made a cameo appearance in Kelly Clarkson's music video for the song "Behind These Hazel Eyes". In 2016, she became one of the main cast members in the reality TV series 'Total Divas.' Since December 2016, she has also hosted the podcast 'Regular Girls with Stacy McGunnigle'. Talking about her awards and honors, Paquette won the Slammy Award in 2013 under the category 'Favorite Web Show of the Year' for 'The JBL and Cole Show,' shared with her co-hosts with Michael Cole and John "Bradshaw" Layfield.
Personal Life
Renee Paquette was born on September 19, 1985 in Toronto, Canada. In 2013, she started dating Jonathan Good aka Dean Ambrose. The couple got married in 2017. Currently, they reside in Las Vegas, Nevada. As for now, Paquette is also active on social media websites, such as Twitter, Facebook, and Instagram.
// Famous TV Anchors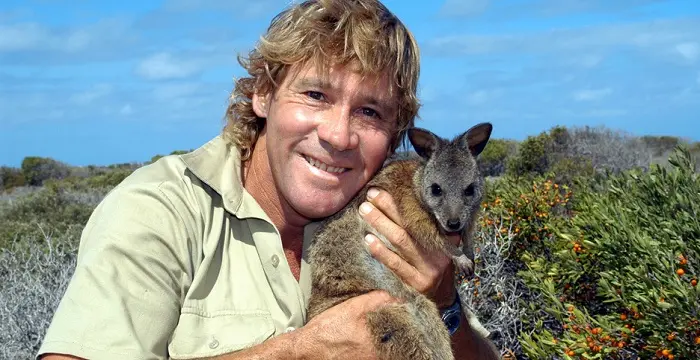 Steve Irwin was a famous Australian naturalist best known for his wildlife show 'The Crocodile Hunter'. To know more about his childhood, career, profile and timeline read on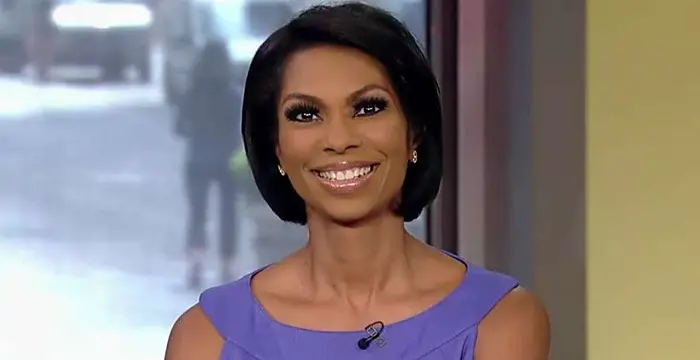 Harris Faulkner is a new anchor and television presenter for Fox News Channel. Check out this biography to know about her childhood, family life, achievements and fun facts about her life.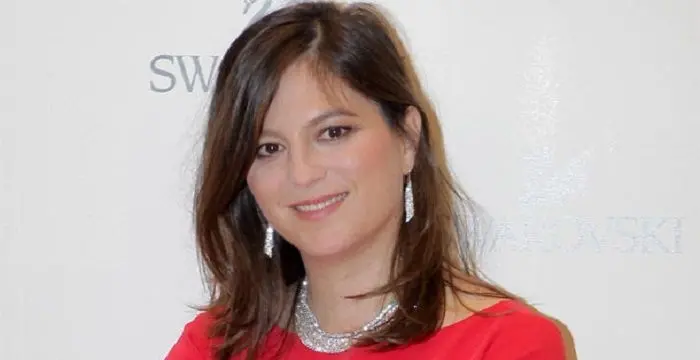 Chábeli Iglesias is a Spanish socialite and a TV host. Check out this biography to know about her childhood, family life, achievements and fun facts about her life.
// Famous Canadian peoples
Renee Paquette's FAQ
What is Renee Paquette birthday?

Renee Paquette was born at 1985-09-19

Where is Renee Paquette's birth place?

Renee Paquette was born in Toronto

What is Renee Paquette nationalities?

Renee Paquette's nationalities is Canadian

Who is Renee Paquette spouses?

Renee Paquette's spouses is Dean Ambrose

How tall is Renee Paquette?

Renee Paquette's height is 165

What is Renee Paquette's sun sign?

Renee Paquette is Virgo

How famous is Renee Paquette?

Renee Paquette is famouse as Sports Broadcaster

What is Renee Paquette's facebook?

Renee Paquette's facebook is https://www.facebook.com/UnfilteredRenee/

What is Renee Paquette's twitter?

Renee Paquette's twitter is https://twitter.com/ReneeYoungWWE/

What is Renee Paquette's instagram?

Renee Paquette's instagram is https://www.instagram.com/reneeyoungwwe/