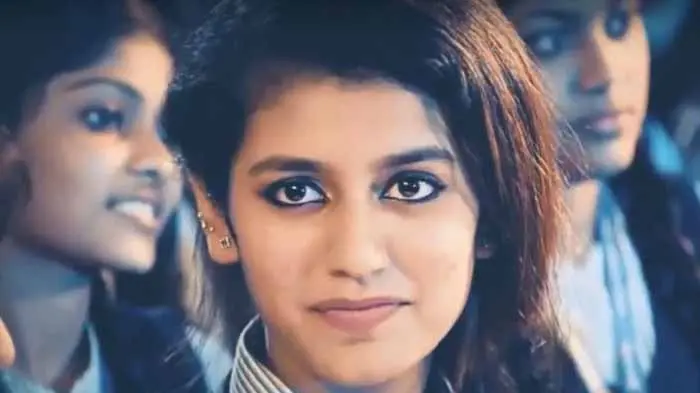 Priya Prakash Varrier - Instagram Stars, Birthday and Personal Life
Priya Prakash Varrier's Personal Details
Priya Prakash Varrier is the lead actress of the upcoming Malayalam language film 'Oru Adaar Love'
// Famous Actresses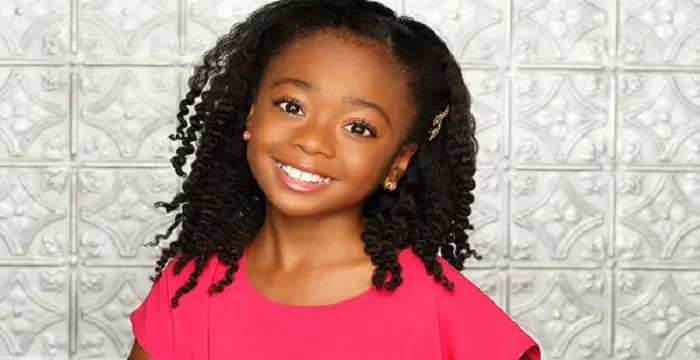 Skai Jackson is an American child actress with huge fan following. Find more about her family & personal life, relationships, facts and more.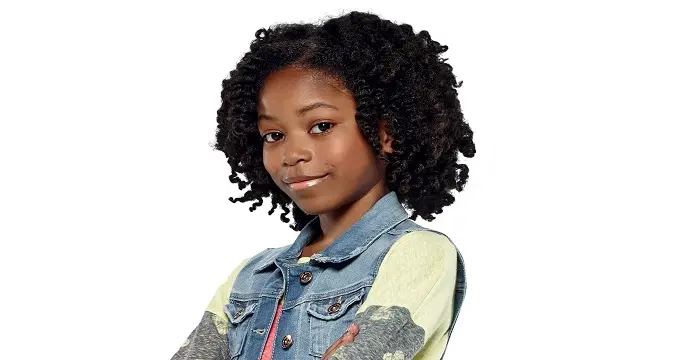 Riele Downs is a Canadian-American actress & Musical.ly star. Let's take a look at her family and personal life including age, birthday, net worth, boyfriends and fun facts.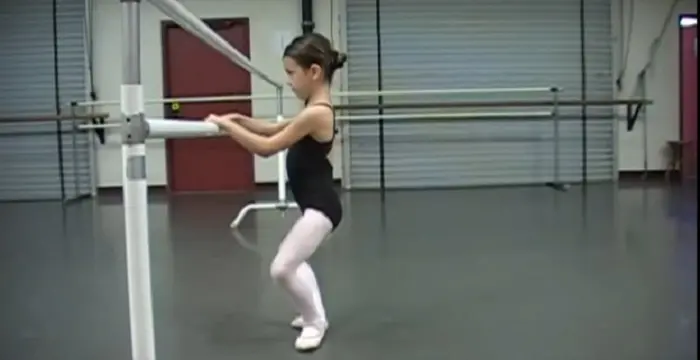 Kaylee Quinn is an American dancer, model, and actress. Let's have a look at her family and personal life including age, date of birth, net worth, relationships, and fun facts.
Priya Prakash Varrier's photo
Who is Priya Prakash Varrier?
Priya Prakash Varrier is an Indian regional film actress and model who recently began her acting career with the upcoming Malayalam-language film 'Oru Adaar Love' directed by Omar Lulu. The film, in which she stars alongside a bunch of emerging actors and actresses, is scheduled to be released on March 3, 2018. She gained celebrity status in India after her flirtatious wink from a short teaser clip of the song 'Manikya Malaraya Poovi' from the film was turned into several viral memes a few weeks before the release of the film. Her expressions, wink and eyebrow-lifts in the clip made her an internet sensation overnight on all the major social media platforms including Instagram, YouTube and Facebook. She also earned international attention after her name was listed third among celebrities who registered the largest one-day follower gain on Instagram, behind American socialite Kylie Jenner and Portuguese footballer Christiano Ronaldo. With 605k new followers on her Instagram profile, she was the third person in the whole world to achieve this feat after Jenner, who had added 860k new followers on Feb 5, 2018, and Ronaldo, who had earned 650k followers on Feb 13, 2017.
// Famous Instagram Models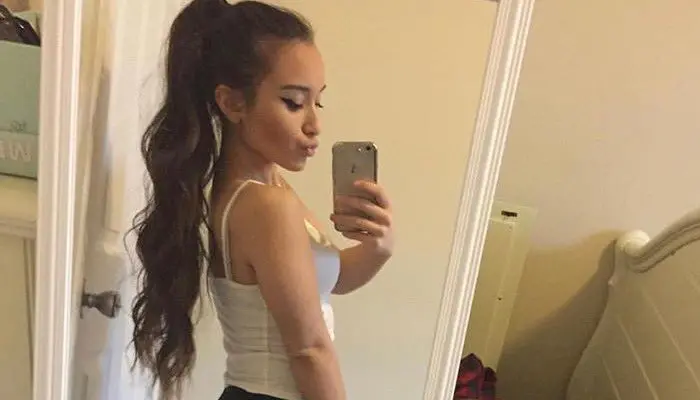 Alahna Ly is an American social media star. Let's have a look at her family, personal life, age, birthday, etc.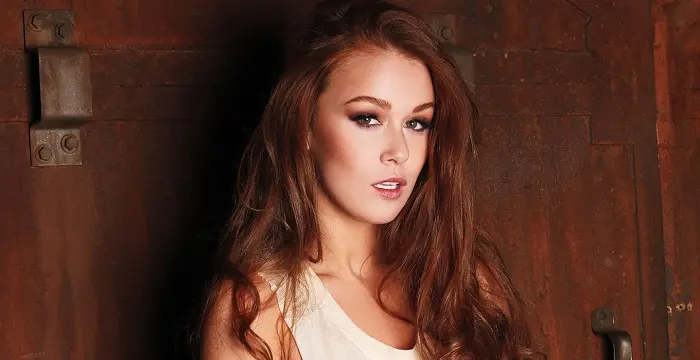 Check out all that you wanted to know about Leanna Decker, the famous model & Instagram star; her career, personal life, trivia facts and lots more.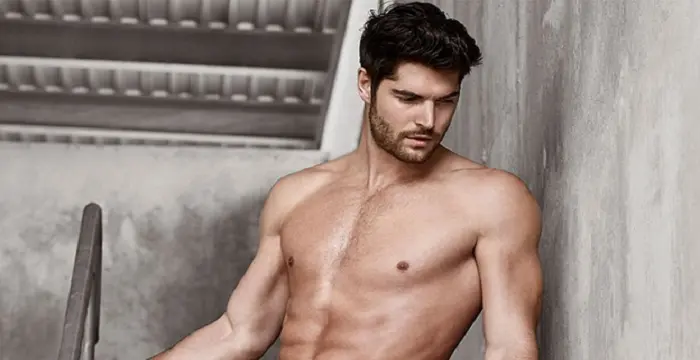 Check out all that you wanted to know about Nick Bateman, the famous American actor, model & Instagram star; his birthday, his family and personal life, his girlfriends, fun trivia facts and more.
Rise to Stardom
Priya Prakash Varrier, who was just like any other new faces trying to make an impact as an actress in Malayalam film industry, instantaneously rose to fame a couple days before the Valentine's Day in 2018, literally with a wink. The music video for the song 'Manikya Malaraya Poovi' from her upcoming debut film 'Oru Adaar Love' was shared on YouTube on February 9, 2018. She also shared a short clip from the song featuring herself on her Instagram profile the same day. The clip, which showed her exchanging flirtatious expressions with her co-star Roshan Abdul Rahoof at a school event dressed in school uniform, immediately went viral on Instagram, as well as various other social media platforms. She was soon dubbed the "winking girl" and dominated the Valentine's season conversations on social media with a huge number of memes being posted by netziens, who were floored just as her co-star on the clip. Almost every Indian national media house subsequently published an article covering on her sudden rise to fame and newfound celebrity status.
According to Social Blade, social media statistics counter, she had less than 69k followers on 10 February 2018, and went on to register over 1.66 million followers by the end of 12 February 2018. With the extensive media coverage she is still getting, her Instagram account is growing by the minute, and she has already earned over 2.6 million followers. Riding on her heart-melting wink and smile, the official music video of the song has registered nearly 9.5 million views on YouTube. Stunned and overwhelmed by the sudden attention she got on social media, she recently thanked her followers for showering her with love.
Career Before Internet Fame
Priya Prakash Varrier's emerging acting career has got the right spur thanks to her viral video, as she has in fact surpassed most of the Bollywood star kids in fan following and her expressive acting is already being compared to leading ladies of the Indian film industry. However, she had previously appeared on the Tamil music video 'Nee Vaanam Naan Mazhai' and had bagged another film role from the team of her current film, but missed the shoots due to board exams. She has also made a name for herself as a model and often posts pictures of her on the ramp of local fashion and talent shows she takes part in, such as Aiswaryarani 2017 and a fashion show at Gold Souk Grande, Kochi.
In January 2018, she did a fashion shoot for www.senyphotography.com. She has been regular on Instagram for some time now, posting beautiful images of herself at various events during different occasions. She not only shared snaps with her family and friends, but also kept her followers updated with her music and dance performances, modeling assignments, as well as acting ventures.
Personal Life
Priya Prakash Varrier was born on November 11, 1999, in Poonkunnam in Thrissur district of Kerala to Preetha and Prakash Varrier. She has recently completed school and is continuing higher studies in college despite her acting assignments. She is currently a first-year bachelor of commerce student at ICA College in Thrissur, and stays there in a hostel. She is trained in the classical dance style Mohiniyattam.
After the music video of the song from her movie went viral on the internet, various websites mentioned her onscreen co-star Roshan Abdul Rahoof as her real life boyfriend. Some other sources named Rishikesh Saji, who often makes appearances on her social media photos alongside her friends, to be the person she is dating. However, there is no official information available on her relationship status.
// Famous Instagram Stars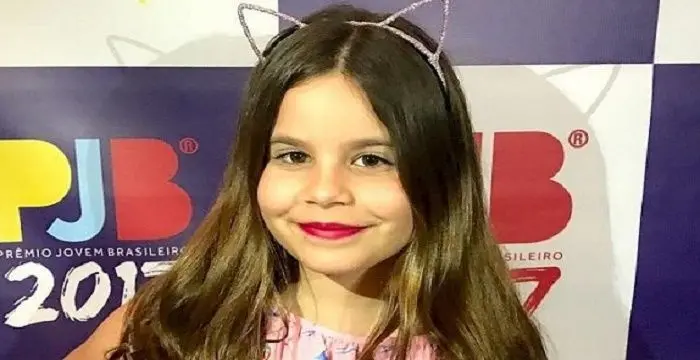 Luara Fonseca, known on the web as "luaraff," is a musical.ly star. Check out this biography to know about her childhood, family life, achievements and fun facts about her.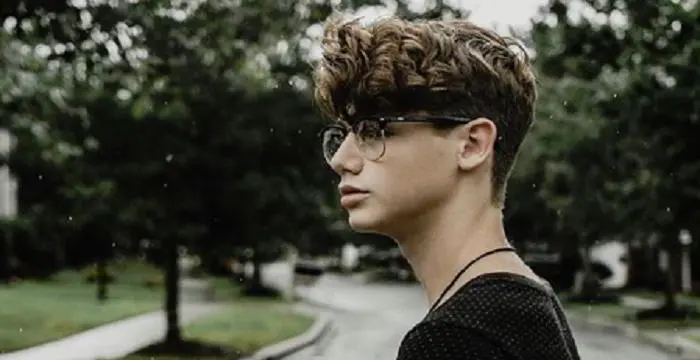 Payton Moormeier is an American social-media personality best known for his musical.ly videos. Check out this family, personal life, etc.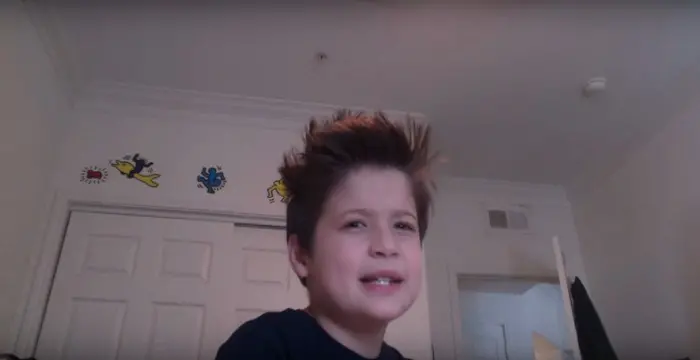 Davis Cleveland is an American actor. Let's have a look at his family & personal life including age, net worth, and fun facts.
// Famous YouTubers
Priya Prakash Varrier's FAQ
What is Priya Prakash Varrier birthday?

Priya Prakash Varrier was born at 1999-11-11

Where is Priya Prakash Varrier's birth place?

Priya Prakash Varrier was born in Poonkunnam, Thrissur, Kerala

What is Priya Prakash Varrier nationalities?

Priya Prakash Varrier's nationalities is Indian

How tall is Priya Prakash Varrier?

Priya Prakash Varrier's height is 163

Who is Priya Prakash Varrier's father?

Priya Prakash Varrier's father is Prakash Varrier

Who is Priya Prakash Varrier's mother?

Priya Prakash Varrier's mother is Preetha Varrier

What is Priya Prakash Varrier's sun sign?

Priya Prakash Varrier is Scorpio

How famous is Priya Prakash Varrier?

Priya Prakash Varrier is famouse as Actress

What is Priya Prakash Varrier's facebook?

Priya Prakash Varrier's facebook is https://www.facebook.com/priyawarrieractress/

What is Priya Prakash Varrier's twitter?

Priya Prakash Varrier's twitter is https://twitter.com/ppriyavarrier

What is Priya Prakash Varrier's instagram?

Priya Prakash Varrier's instagram is https://www.instagram.com/priya.p.varrier/?hl=en