Penelope Disick - Kourtney Kardashian's Daughter, Birthday and Childhood
Penelope Disick's Personal Details
Check out all that you wanted to know about Penelope Disick, Kourtney Kardashian's daughter; her birthday, her family and personal life, her boyfriend, fun trivia facts and more.
Penelope Disick's photo
Who is Penelope Disick?
Penelope Disick is the little daughter of reality TV star Kourtney Kardashian and businessman Scott Disick. She is a child celebrity and is best known for being a part of the cast in the reality television show 'Keeping up with the Kardashians.' The images of this adorable child are searched for by her innumerable fans worldwide. Penelope was also seen in the television series 'Kourtney and Kim Take Miami.' Too young to achieve fame on her own, she is so popular mainly because of the fact that she is the daughter of Kourtney and Scott.
// Famous Miscellaneous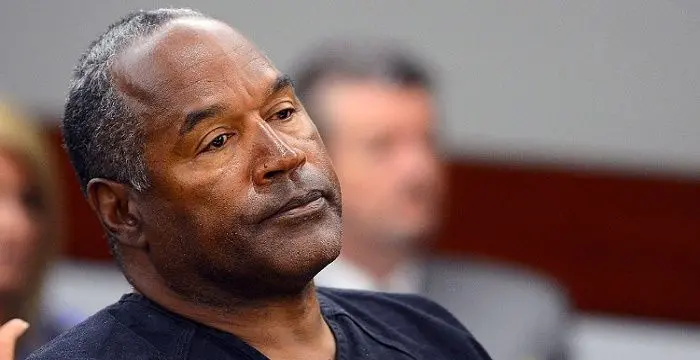 Jason Simpson is the son of former NFL running back, broadcaster and actor O. J. Simpson. Check out this biography to know about his childhood, family, life, and little known facts about him.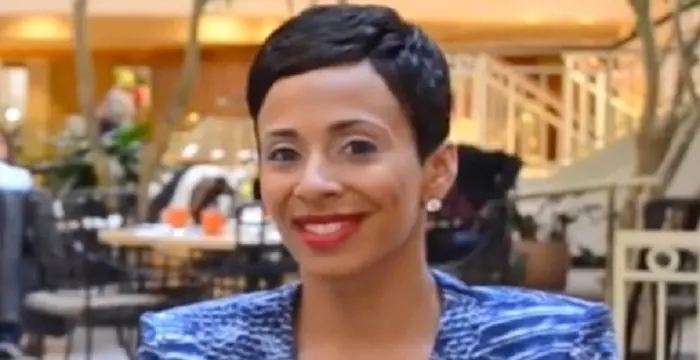 Melissa Brim is the ex-girlfriend of former professional boxer Floyd Mayweather Jr. Check out this biography to know about her birthday, childhood, family life, achievements and fun facts about her.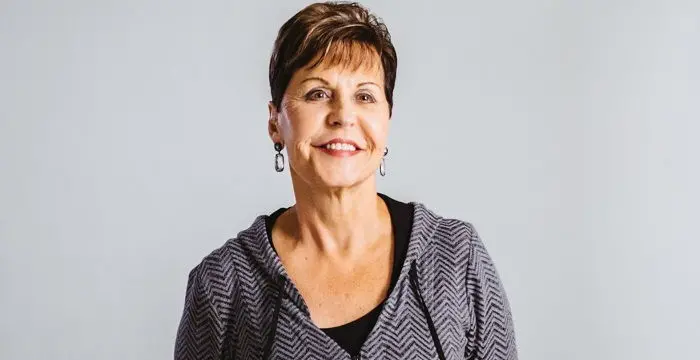 Joyce Meyer is a Christian author and speaker. This biography provides detailed information about her childhood, life, achievements, works & timeline
What Makes Penelope Disick so Special
Penelope Disick is one of those special kids who are born into stardom! When Kourtney, already a mom of a little boy, announced her second pregnancy, her fans frantically hoped for a girl this time. When Penelope was born, it was not just the Kardashian and Disick families that were elated, but also the numerous fans of the Kardashian family. When Penelope was just a tiny infant, her mother introduced her to the world through her social media posts, much to the jubilation of her fans. As the only girl among the Disick siblings—she has two brothers—Penelope is indeed the princess of the family. Her mom dotes on her completely and so do her dad and brothers. She often makes appearances on her mom's television shows, giving us glimpses of her cuteness and adorable antics.
Personal Life
Penelope Scotland Disick was born on July 8, 2012 in Los Angeles, California. She is extremely fond of her siblings, Mason Dash Disick and Reign Aston Disick. Her grandparents Kris and Robert Kardashian, as well as Jeffery and Bonnie Disick dote on her. Though their parents are now separated, they do spent quality time as a family. Penelope is often spotted with her siblings in the karate classes. Her mother Kourtney is a successful businesswoman and reality TV star who has won the hearts of many through her reality television series. Kourtney is also an actress, socialite, and model. Though still very young, Penelope has already started displaying personality traits that make us believe that the little girl would soon be following in her mother's footsteps as a beautiful, confident, and elegant young lady. Nelly, as her celebrity aunt Khloe Kardashian calls her, is an absolute delight and will continue to be so in the future. She is growing up fast and we know for sure that one day she is gonna be a gorgeous and popular diva in her own right, just like her mom and aunts.
// Famous Los Angeles peoples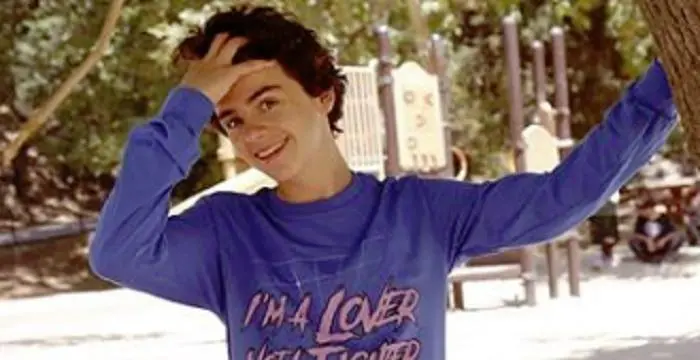 Jack Dylan Grazer is an American actor known mainly for his performance in the movie version of 'Stephen King's novel 'It.' Check out this biography to know about his childhood, family, personal life, birthday, etc.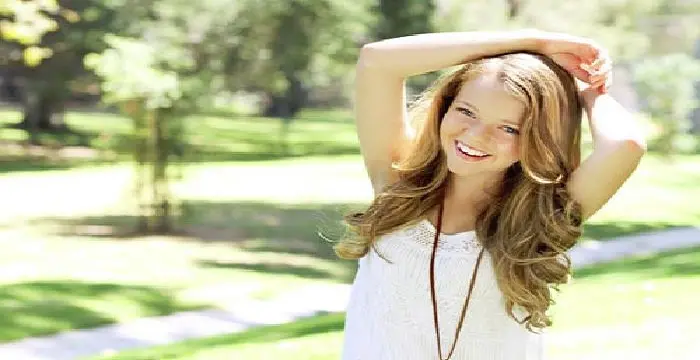 Jade Pettyjohn is an American actress and singer. Let's take a look at her personal & family life, including age, birthday, personal life, family, and fun facts.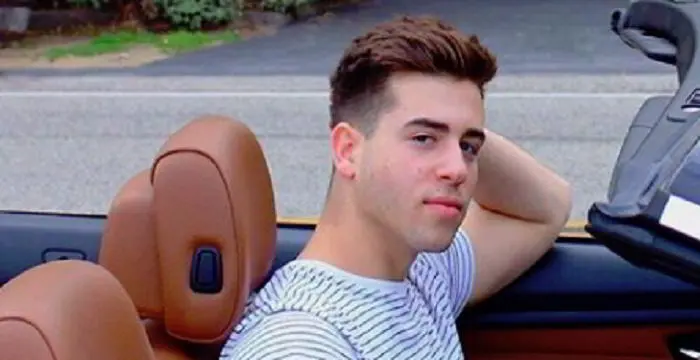 Adi Fishman is an American comedy YouTuber. Check out this biography to know about his birthday, childhood, family life, achievements and fun facts about him.
// Famous California peoples
Penelope Disick's FAQ
What is Penelope Disick birthday?

Penelope Disick was born at 2012-07-08

Where is Penelope Disick's birth place?

Penelope Disick was born in LA, California

What is Penelope Disick nationalities?

Penelope Disick's nationalities is American

Who is Penelope Disick siblings?

Penelope Disick's siblings is Mason Dash Disick, Reign Aston Disick

Who is Penelope Disick's father?

Penelope Disick's father is Scott Disick

Who is Penelope Disick's mother?

Penelope Disick's mother is Kourtney Kardashian

What is Penelope Disick's sun sign?

Penelope Disick is Cancer

How famous is Penelope Disick?

Penelope Disick is famouse as Kourtney Kardashian's Daughter

What is Penelope Disick's facebook?

Penelope Disick's facebook is https://www.facebook.com/MissPenelopeScotland/

What is Penelope Disick's twitter?

Penelope Disick's twitter is https://twitter.com/PenelopeUpdates/

What is Penelope Disick's instagram?

Penelope Disick's instagram is https://www.instagram.com/penelopedisick1/