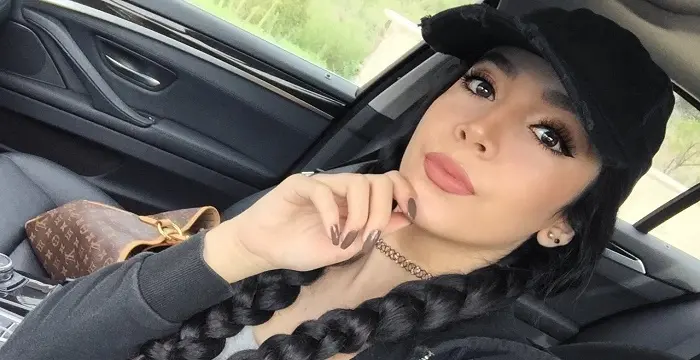 Monique Lynn - Beauty, Timeline and Facts
Monique Lynn's Personal Details
Monique Lynn is an American YouTuber, Instagram Star and social media personality
// Famous Makeup Artist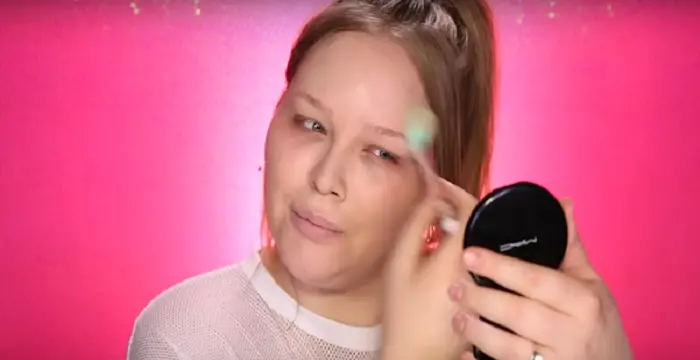 Check out all that you wanted to know about Nikkie De Jager, the famous Dutch Makeup artist; her birthday, her family and personal life, her boyfriends, fun trivia facts and more.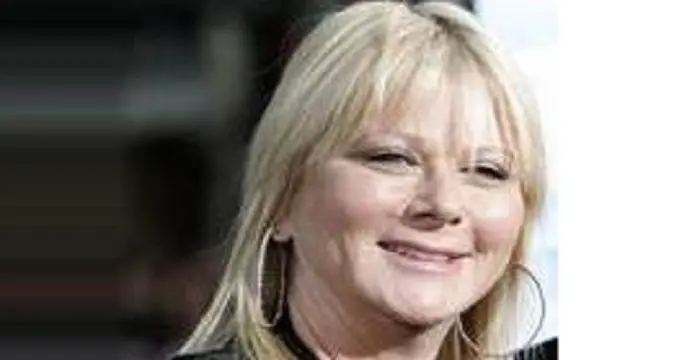 Sheryl Berkoff is a famous Hollywood makeup artist best known as the loving wife of actor Rob Lowe. This biography profiles her childhood, family, personal life, and some interesting facts.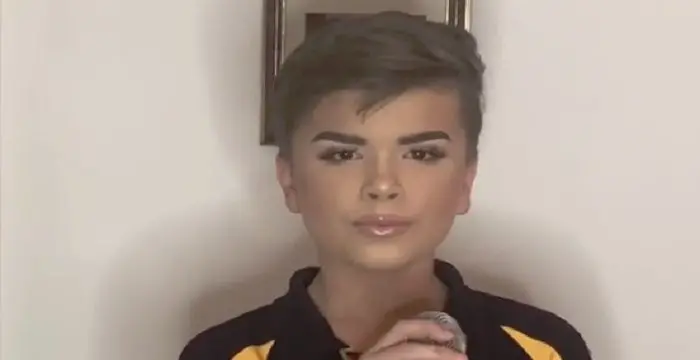 Reuben De Maid is a Welsh singer and makeup artist. Check out this biography to know about his birthday, childhood, family life, achievements and fun facts about him.
Monique Lynn's photo
Who is Monique Lynn?
Monique Lynn is a popular social media personality. She is well-known for her posts on Instagram and her videos on YouTube. She has a strong interest in makeup, and a wide knowledge of makeup styles, products and techniques. She often posts makeup tutorials on YouTube and elsewhere. She has over 609K followers on Instagram. She is also a model and actor. She loves travel and fashion, often modeling or showcasing different brands. She has posted a number of travelogues and vlogs.
// Famous Beauty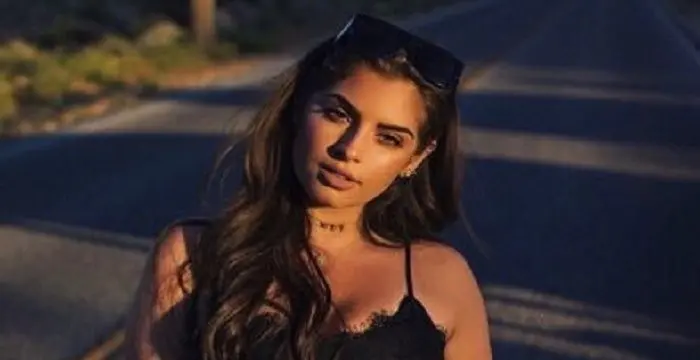 Nazanin Kavari is an American beauty and fashion vlogger of Romanian origin. Check out this biography to know about her childhood, family life, achievements and fun facts about her.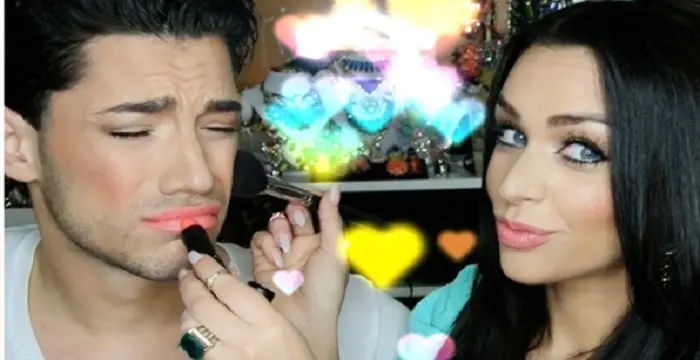 All about American YouTube star, beauty blogger, fashion vlogger & fitness guru, Carli Sue Bybel; her age, birthday, boyfriends, net worth, and some fun facts.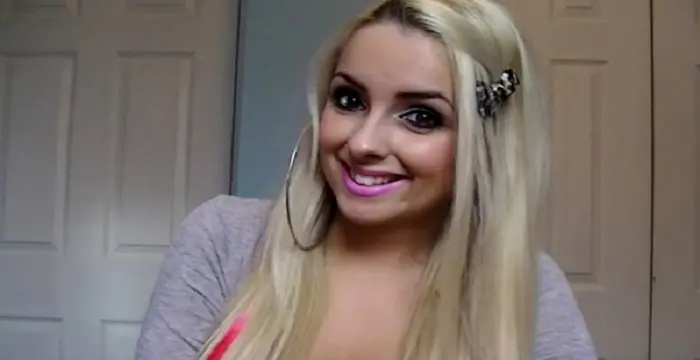 All about American YouTube star, Model & Fashion Vlogger PiinkSparkles; her age, birthday, boyfriends, net worth, and some fun facts.
The Meteoric Rise to Stardom
Monique Lynn was born in Northern California. She posted her first makeup video at the age of eight. She had a flair for makeup and fashion from an early age. Her videos on YouTube have gained a large following and many fans. She has created her own YouTube channel where she posts makeup tutorials, videos on her favorite makeup products or brands and information about new makeup products. She comments on fashion trends, hairstyling and accessories in her videos. She often reviews new beauty products and accessories including shoes, and also has an interest in hairstyling.
What Makes Monique Lynn So Special
Monique Lynn's vlogs allow viewers to experience a slice of her life. She is very creative and collaborative. She often features her friends and colleagues as well as various models in her videos. Her inventive and thoughtful use of styling techniques and products has contributed to her popularity. A lot of planning and careful preparation goes into the creation of her videos. She sometimes creates her own unique makeup looks using products from famous cosmetic lines. She often features products associated with Kylie Jenner in her makeup tutorials and reviews. She has also covered other brands like Jeffree Star Cosmetics and MYX Cosmetics. She has posted several travelogues. Monique Lynn anchors her travelogues with gregarious enthusiasm and careful organization. She also posts videos which follow a storyline, and her humorous side shows through in some of them. Some of these videos involve direct storytelling, creating a connection between the narrator and the viewers. Her visual creations sometimes combine her interests, and can be travelogues which feature reviews of makeup and accessories as well as new products. She often presents different viewpoints and styles, highlighting new trends. Her interest in photography and modeling are showcased in her social media posts. She uses a combination of makeup, styling, accessories and clothing to create unique looks, and stays in touch with the latest trends in fashion. She is also a model who creates her own look and has a good idea of all the tools needed to create and present appealing styles.
Beyond Fame
Monique Lynn's interest in, and love for all facets of fashion and makeup are evident in her social media content. She is a quick learner, and loves to try new experiences. She had a unique childhood, travelling to over 40 countries. Her active and energetic nature was evident even as a child. She is very outgoing, confident and friendly.
Behind the Curtains
She lives with her family. She was born and brought up in northern California by her mother and step father. Her mother is a lawyer. She is her mother's only child. She finished high school a year early before joining university. She moved to Malibu in 2014 to attend university. She is a motivational blogger and has a friendly nature. She is quite creative with interests in a variety of fields.
// Famous Instagram Stars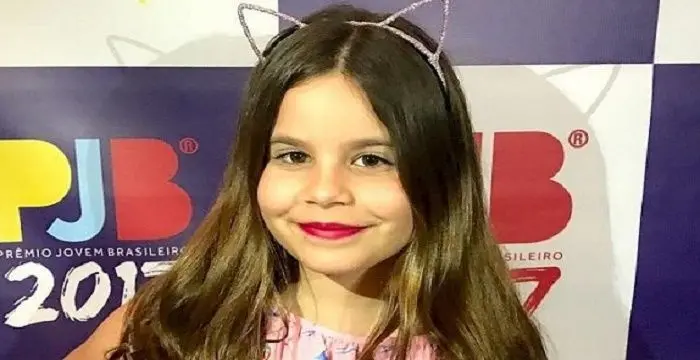 Luara Fonseca, known on the web as "luaraff," is a musical.ly star. Check out this biography to know about her childhood, family life, achievements and fun facts about her.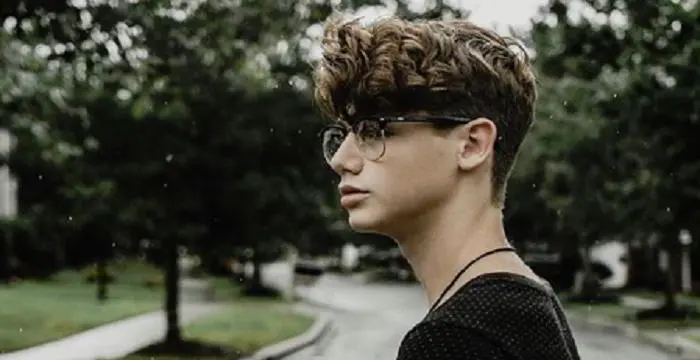 Payton Moormeier is an American social-media personality best known for his musical.ly videos. Check out this family, personal life, etc.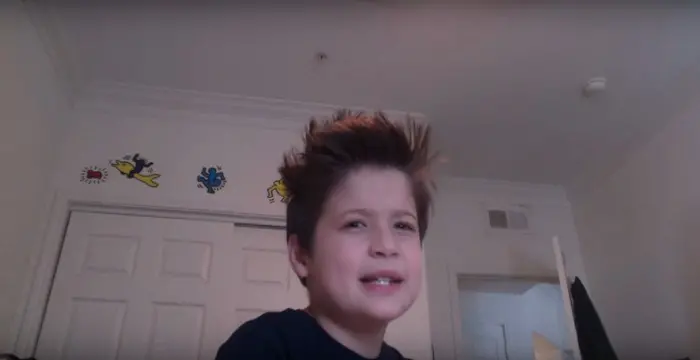 Davis Cleveland is an American actor. Let's have a look at his family & personal life including age, net worth, and fun facts.
// Famous Fashion Vloggers
Monique Lynn's FAQ
What is Monique Lynn birthday?

Monique Lynn was born at 1997-03-13

Where is Monique Lynn's birth place?

Monique Lynn was born in California

What is Monique Lynn nationalities?

Monique Lynn's nationalities is American

How tall is Monique Lynn?

Monique Lynn's height is 163

What is Monique Lynn's sun sign?

Monique Lynn is Pisces

How famous is Monique Lynn?

Monique Lynn is famouse as Beauty & Makeup Artist, Social Media Star

What is Monique Lynn's twitter?

Monique Lynn's twitter is https://twitter.com/moniquelynn

What is Monique Lynn's youtube?

Monique Lynn's youtube is https://www.youtube.com/channel/UCSCR0uNT7vtZL37gUfD0XxA

What is Monique Lynn's instagram?

Monique Lynn's instagram is https://www.instagram.com/_moniquelynn/