Matthias - Film Maker, Birthday and Family
Matthias's Personal Details
Matthew Fredrick, popularly known by his online alias 'Matthias', is an American YouTube star, filmmaker and musician
Information
Detail
Birthday
September 20, 1988
Nationality
American
Famous
Social Media Stars, YouTubers, Vloggers, Film Maker, Musicians, Youtube Star
City/State
California
Nick names
Matthew Fredrick
Spouses
Amanda Faye
Siblings
Joey, Sarah
Universities

College of the Canyons
California State University
Northridge (CSUN)

Birth Place
Woodland Hills, Los Angeles, California
Gender
Male
Sun Sign
Virgo
Born in
Woodland Hills, Los Angeles, California
Famous as
YouTube Star, Filmmaker & Musician
Socials
// Famous Musicians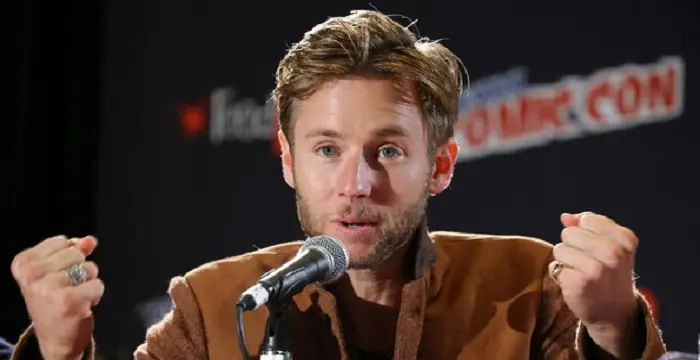 Greg Cipes is a multi-talented American artist; he is an actor, musician, voice actor, composer and professional surfer. Check out this biography to know about his childhood, family life, achievements and fun facts about his life.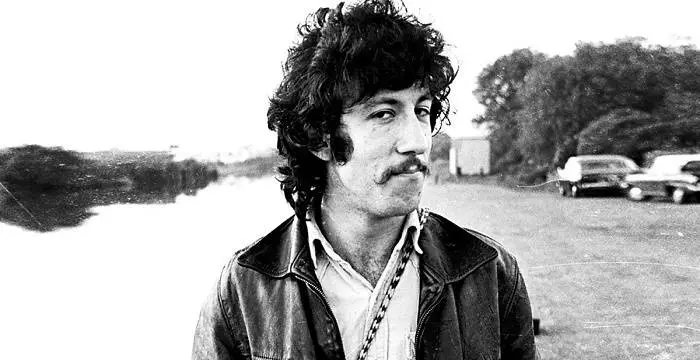 Peter Green is a British musician and the founder of the famous English band 'Fleetwood Mac'. This biography offers detailed information on his childhood, life, career, achievements & timeline.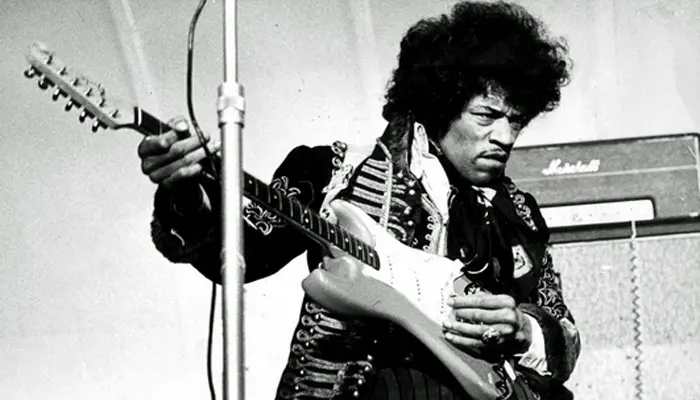 Explore through the life of Jimmy Hendrix, an American guitarist, song-writer and singer.
Matthias's photo
Who is Matthias?
Matthew Fredrick, popularly known by his online alias 'Matthias', is an American YouTube star, filmmaker and musician. He primarily creates list-based comedic content for his main YouTube channel 'Matthias', and a bunch of other channels he features in, such as 'Team Edge', 'Battle Universe!', 'Googly Eyes!' and 'Team Edge Gaming'. He also regularly features on his wife, Amanda's, channel, 'Amanda Faye', and on his brother, Joey's, channel 'J-Fred'. He and his wife share the vlogging channel 'Matt & Amanda'. Apart from these channels, he often collaborates with other famous YouTubers, such as Jacksepticeye and Markiplier. Also a musician, he founded the company Music Mentality Productions in 2008 and went on to score about a dozen short films, two commercials, and a feature film. He has three full-length albums and an acoustic EP under his belt. He endorses a number of brands, but is careful about choosing brands that are passionate about their products, rather than being interested in making money only. He won the Internet Icon (season 2) award in 2013.
// Famous Youtube Star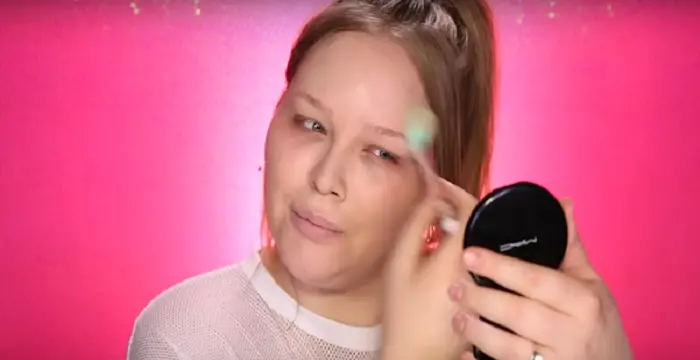 Check out all that you wanted to know about Nikkie De Jager, the famous Dutch Makeup artist; her birthday, her family and personal life, her boyfriends, fun trivia facts and more.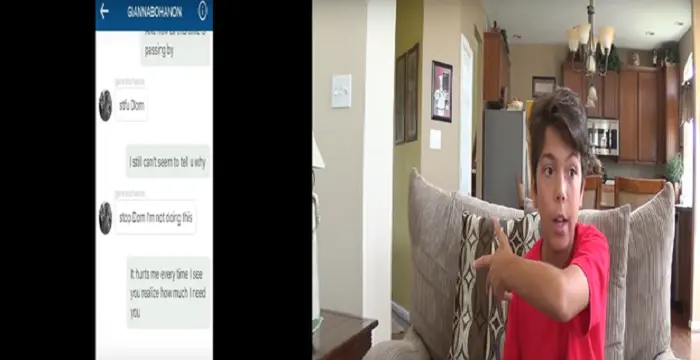 Dominic Tracy is an American YouTube Star. Let's take a look at his family & personal life including age, date of birth, girlfriends, net worth, and fun facts.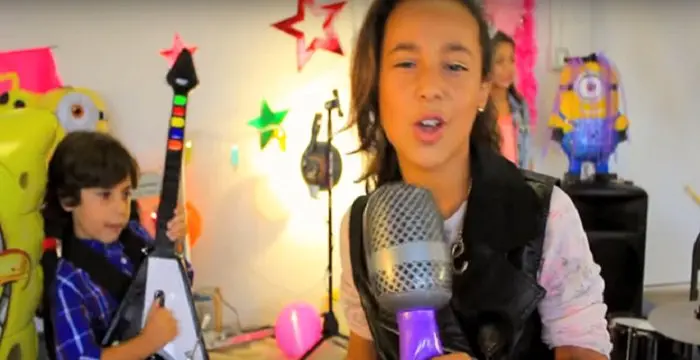 Sophia Montero is an American singer and YouTuber. Let's have a look at her family and personal life including age, date of birth, net worth, relationships, and fun facts.
The Meteoric Rise to Stardom
Matthias, whose father worked in the entertainment industry, started to make short films when he was in the 9th grade. However, after making over a dozen videos, he realized that he lacked an audience, which discouraged him from continuing it. After graduation from school, he took a job at a drug store and at the same time went to College of the Canyons to study film and music. During this time, he directed a movie, titled 'Maestro', which won the best cinematography award and got featured on the homepage of Vimeo. He then transferred to California State University, Northridge (CSUN) where he became a fellow of the Hollywood Foreign Press Association. At CSUN, he was one of four students to be chosen to direct a thesis film with over $30k budget. A fellow student named Alex, who helped him with the project, had a YouTube channel called 'Joule Thief'. Matthias, who had lost his job at the drug store during this time, started making YouTube videos in April 2012 with Alex's help and never looked back.
Interest in Music
When Matthias was in the 10th grade, he made friends with a number of like-minded students at school. They had a band, which made him interested in music. Even though he had never sang before, he introduced himself as a vocalist to be with the group. He eventually learned to play instruments like guitar, bass and piano. Even though his friends later lost interest in music, he remained passionate about it. He would later meet DJ Michael Badal, who shared the same passion. From him Matthias learnt how to make music by himself with the help of a computer. When he was in the 11th grade, he formed the band 'The Social' and recorded a 14-song album titled 'Where We Should Be' with Badal's help.
What Makes Matthias Special
According to Matthias, it is his passion for making videos that helped him achieve stardom. Making money was not the first thing on his mind when he first decided to make videos for YouTube. He is interested in creating videos on topics that benefit his audience in some way or make them smile. Talking about inspirations for the topics for his videos, he mentioned that he looks at everything with an open mind, which helps him in exploring new ideas. Keeping in mind that YouTube is a medium which thrives on the communication between the content creator and the audience, he feels it is important to get the viewers involved in the process of creation. He not only pays attention to what his viewers are expecting, but also credits them when he incorporates their ideas into new content.
Personal Life
Matthew Fredrick was born on September 20, 1988, in Woodland Hills, Los Angeles, California. His father worked as an imagineer for Walt Disney for some time, during which they had to move to Orlando. As his father designed theme parks for Disney, he could visit Disney World any time he wanted. He has an older sister, Sarah, and a younger brother, Joey. His sister and his brother-in-law Bryan run the channel 'The Crazie Crew', while his brother has the channel 'J-Fred'. As a child, he used to play basketball with his brother and their friend Trevor, but stopped participating in sports altogether after his friend moved to another state.
He married his longtime girlfriend Amanda Faye, who is also a YouTuber known for fashion and beauty videos. They went to the same school, though were in different classes. They saw each other during the PE class and immediately became infatuated, even though they would go on their first date much later. After four years of dating, he proposed to her on a beach. The couple has a daughter named Luna.
// Famous Film Maker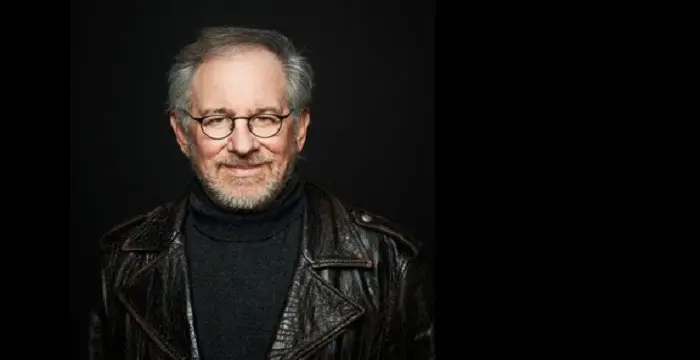 Steven Spielberg is a famous Hollywood director renowned for his movies such as 'E.T.', 'Jurassic Park' and 'War of the Worlds'. To know more about his childhood, career, profile and timeline read on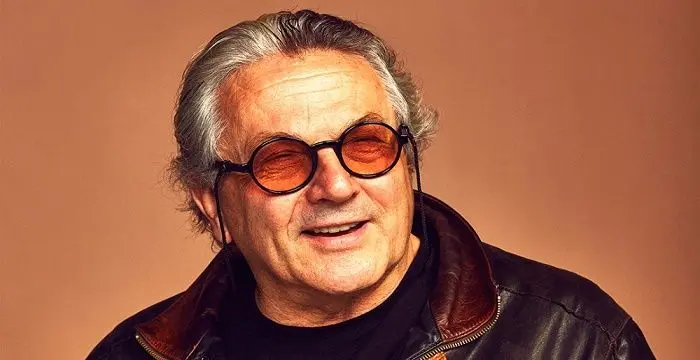 George Miller is a noted Australian film director, screen play writer and producer. Check out this biography to know about his birthday, childhood, family life, achievements fun facts about him.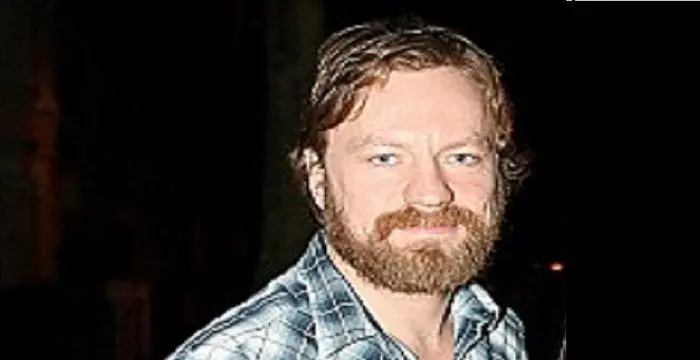 Jim Threapleton is a filmmaker, actor and painter, best known for his directorial skills in the 2007 drama film 'Extraordinary Rendition'. Let's take a look at his childhood, family, personal life, achievements etc.
// Famous Social Media Stars
Matthias's FAQ
What is Matthias birthday?

Matthias was born at 1988-09-20

Where is Matthias's birth place?

Matthias was born in Woodland Hills, Los Angeles, California

What is Matthias nationalities?

Matthias's nationalities is American

What is Matthias nick names?

Matthias's nickNames is Matthew Fredrick

Who is Matthias spouses?

Matthias's spouses is Amanda Faye

Who is Matthias siblings?

Matthias's siblings is Joey, Sarah

What was Matthias universities?

Matthias studied at College of the Canyons, California State University, Northridge (CSUN)

What is Matthias's sun sign?

Matthias is Virgo

How famous is Matthias?

Matthias is famouse as YouTube Star, Filmmaker & Musician

What is Matthias's facebook?

Matthias's facebook is https://www.facebook.com/Matthiasiam/

What is Matthias's twitter?

Matthias's twitter is https://twitter.com/Matthiasiam

What is Matthias's youtube?

Matthias's youtube is https://www.youtube.com/channel/UC9VX0KXNH20x9MCH3xGjisg?sub_confirmation=1

What is Matthias's instagram?

Matthias's instagram is https://www.instagram.com/matthiasiam/