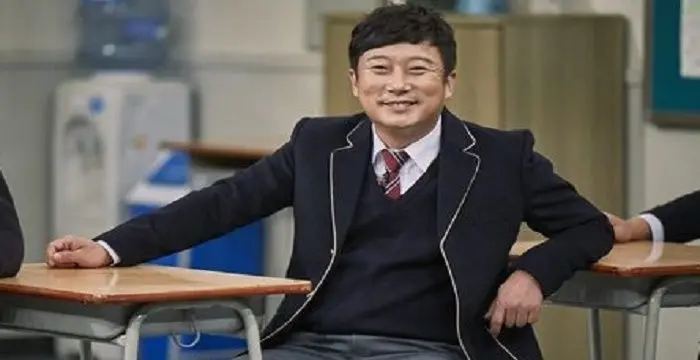 Lee Soo-geun - Film & Theater Personalities, Birthday and Family
Lee Soo-geun's Personal Details
Lee Soo-geun is a South Korean comedian and one of the most popular faces on South Korean television
| Information | Detail |
| --- | --- |
| Birthday | February 10, 1975 |
| Nationality | South Korean |
| Famous | Film & Theater Personalities, Actors, Comedians |
| Spouses | Park Ji Yeon (m. 2008) |
| Childrens | Lee Tae-joon, Lee Tae-seo |
| Birth Place | Yangpyeong County, Gyeonggi-do |
| Height | 165 |
| Gender | Male |
| Father | Lee Moo-jae |
| Mother | Kim San-ok |
| Sun Sign | Aquarius |
| Born in | Yangpyeong County, Gyeonggi-do |
| Famous as | Comedian |
// Famous Actors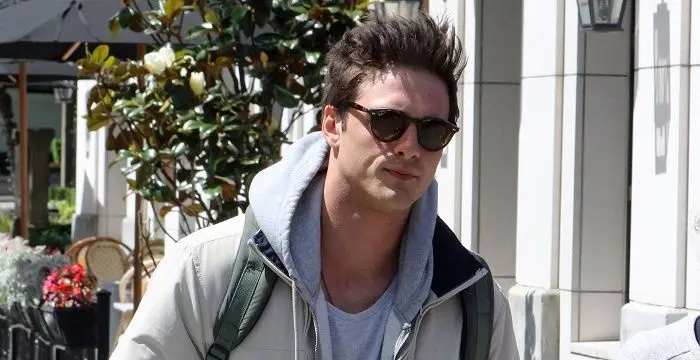 Jacob Elordi is an Australian actor. Let's take a look at his childhood, family, personal life, career, etc.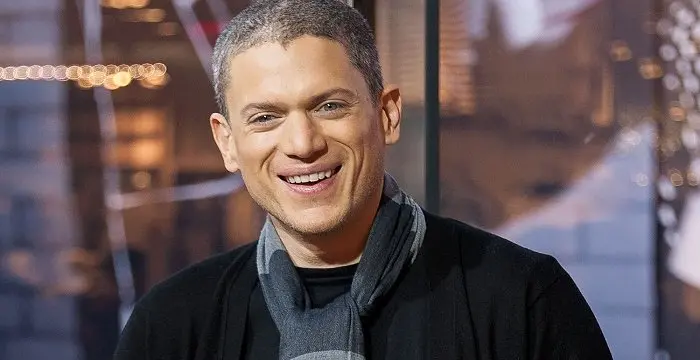 Wentworth Miller is an American actor and screenwriter who achieved recognition for his role in the TV series 'Prison Break'.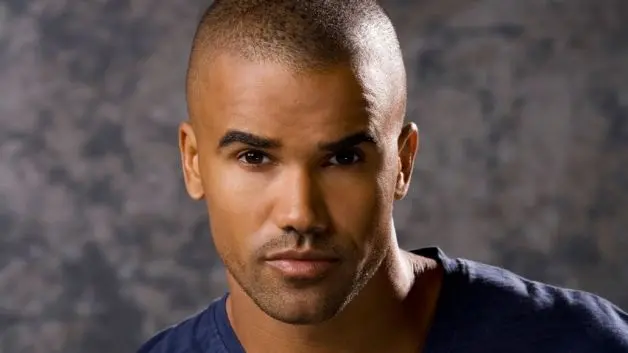 Shemar Moore is a model turned actor best known for his role in the television series 'The Young and the Restless'. This biography of Shemar Moore provides detailed information about his childhood, life, achievements, works & timeline.
Lee Soo-geun's photo
Who is Lee Soo-geun?
Lee Soo-geun is a South Korean comedian and one of the most popular faces on South Korean television. He started his career in 2000, with the variety show 'Gag Concert.' Lee immediately became the country's most famous comedian, owing to his quirky one-liners and impeccable situational sense of humor. In the mid-2000s, his career flourished, and he became the "go-to-guy" for Korean variety shows. He appeared in a few famous shows such as 'Happy Together' and 'My Girlfriend is a Nine-Tailed Fox' over the course of his successful career. However, like many comedians, he has had a troubled past. He still fights his inner demons and often gets into trouble with the law. His gambling addiction has been a cause of concern for many of his well-wishers and he is still trying to cope with it. However, that has not affected his career graph and he keeps making appearances in major TV shows and has also won a number of awards. He has won multiple 'KBS Entertainment' awards, a 'Baeksang Arts Award,' and a 'South Korea Entertainment Award' for his hosting prowess.
// Famous Film & Theater Personalities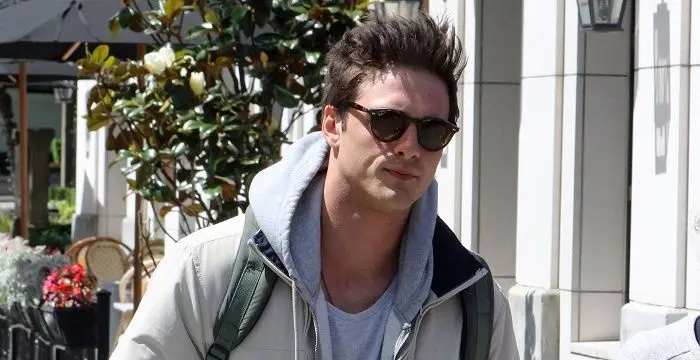 Jacob Elordi is an Australian actor. Let's take a look at his childhood, family, personal life, career, etc.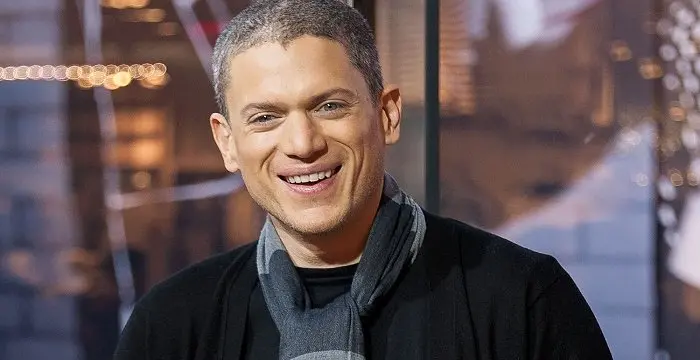 Wentworth Miller is an American actor and screenwriter who achieved recognition for his role in the TV series 'Prison Break'.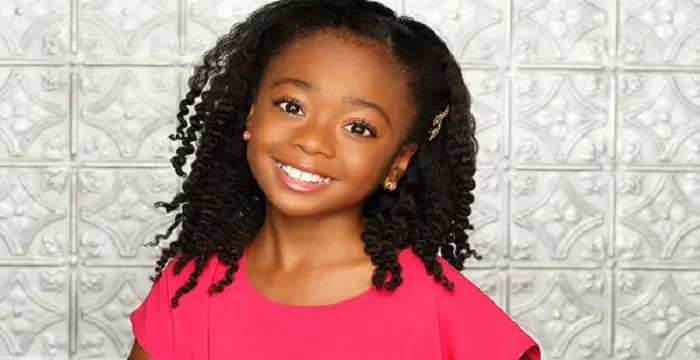 Skai Jackson is an American child actress with huge fan following. Find more about her family & personal life, relationships, facts and more.
Childhood & Early Life
Lee Soo-geun was born in Gyeonggi-do, South Korea, on February 10, 1975. He had a very troubled childhood, and his sensitive nature played a major role in making his life troublesome. As a kid, he was close to his mother. When he was in middle school, his mother fell ill and doctors were not quite able to tell what the disease was. According to traditions, she was then forced to become a shaman and leave the house forever.
This event took its toll on Lee's life, and he subsequently started to sink into depression. Even now, he often gets depressed when he reminisces about that time and about the hardships that he had faced.
His tragic life enabled him to explore ways to cope with the unfairness that life had imposed on him, and he soon started making people around him laugh. In middle school and high school, he was known to be the class clown, as he would keep coming up with gags to make everyone laugh. However, making a career in the field was never an option for him, as his father wanted him to have a well-settled life, and Lee too wanted a secure life.
Once he completed his education, Lee started doing odd jobs. By then, he had started singing just for fun, but people liked his voice and compelled him to try his luck in the world of music. He tried competing at the 'MBC River Music Festival' but was not too successful.
Lee did not expect to build a career in entertainent and instead worked as a recreational instructor and an aerobics instructor for quite some time. He never quite settled down with a particular job and kept hopping from job to job, until he earned his very first TV stint.
Career
In the year 2000, Lee started his career with 'KBS2' network's 'Gag Concert,' an ace South Korean comedy sketch show, which now happens to be the oldest Korean variety show in its format. Lee's comic timing enabled him to remain a part of the show for many years, and he finally bid goodbye to it in 2013. The show had made him extremely popular, and as soon as he quit the show, he was bombarded with offers to feature in more such shows.
The makers of one of the most popular South Korean talk shows, 'Happy Together,' got in touch with him. Lee joined it in 2006 and remained a part of it for a year, and in 2007, he made a switch to 'Are you Ready?' Lee enjoyed this stint, but these shows did not bring Lee the success that he deserved for his talent.
His next gig was another story altogether. In 2007, Lee joined the cast of 'Happy Sunday' and worked on '1 Night 2 Days.' Lee was regarded by the makers of the show runners and the audiences as the most hardworking of all the cast members. After receiving immense recognition for his stint on the show, Lee was finally starting to get the true respect he deserved as a comedian, and the reality–variety show went on to become one of the most successful shows of that era. He also had his marriage broadcast on the show.
This success led him to get more lucrative gigs as an MC, particularly at the 'KBS2' show 'Sang Sang Plus Season 2.' After quitting the 'KBS2' show, he garnered a stint with 'MBC' for the show 'God of Cookery Expedition' in 2008.
In 2010, he practically owned the South Korean variety TV industry by appearing in shows such as 'Hakuna Matata,' 'Avatar,' 'Delicious,' 'Happy Birthday,' 'Sweet Potato,' 'On Your Command Sir!,' and 'My Girlfriend is a Nine-Tailed Fox.' Soon, the entire country came to recognize him, and he became the most famous MC in South Korean variety TV. This made him choosy about his gigs.
In 2011, he appeared in 'Win Win' and 'Invincible Youth 2' and followed it up in the next couple of years with 'Cool Kiz on the Block' and 'New Journey to the West.' More success followed, and he switched his representative agency, moving from 'Castle J. Entertainment' to 'SM C&C,' a subsidiary of 'SM Entertainment.'
In the following years, he appeared in 'Knowing Bros,' 'Hit the Stage,' 'My Daughter's Men,' 'Secretly Greatly,' and a few sequels of 'New Journey to the West.' By October 2017, he was all set to appear in three more variety shows, 'Master Key,' 'My External Affinity,' and 'My Daughter's Men 2.'
As an MC and an entertainer, Lee has received quite a few awards. In 2007, he was honored with the 'Best Entertainer's Award' at the 'KBS Entertainment Awards,' and at the same award function the next year, he won the 'Best New Male MC' award. He also won awards at the 'Baeksang Arts Awards' and the 'South Korea Entertainment Awards.'
Singing has been one of his favorite hobbies, and he has tried his hand at that professionally too, with the songs 'Let's Keep Going Until the End,' 'Happy Song,' and 'HUK.'
Personal Life
Lee Soo-geun was suspected of being involved in illegal online gambling in 2013. He was accused of betting on the top UK football teams through phone calls, texts, and illegal websites. He accepted all for the charges against him. As a result, he was home-restrained for two years, from 2013. It was said that Lee pleaded in court and begged for mercy. After the end of his punishment, he stated that he would never go back to that life again.
Lee is married to Park Ji-yeon since 2008. They got married on one of Lee's most popular variety shows.
// Famous Comedians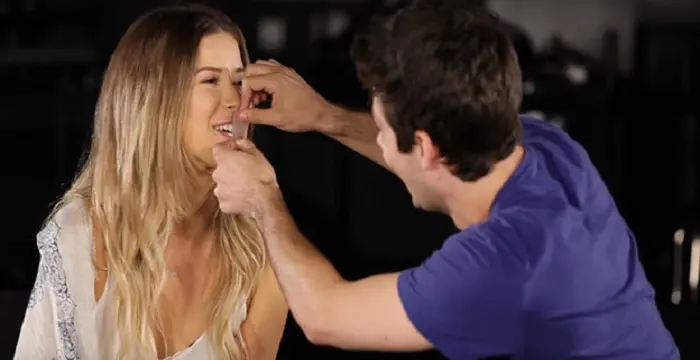 Check out all that you wanted to know about Meghan Rienks, the famous American YouTuber & vlogger; her birthday, her family and personal life, her boyfriends, fun trivia facts and more.
Check out all that you wanted to know about Desmond English, the famous YouTuber and Viner; his birthday, his family and personal life, his wife, fun trivia facts and more.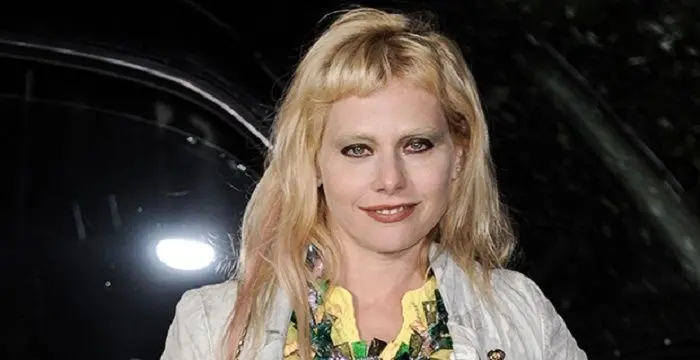 Meital Dohan is an award-winning Israeli theater, film, and television actress, comedian and singer. Check out this biography to know about her birthday, childhood, family life, achievements and fun facts about her.
Lee Soo-geun biography timelines
// 10th Feb 1975

Lee Soo-geun was born in Gyeonggi-do, South Korea, on February 10, 1975. He had a very troubled childhood, and his sensitive nature played a major role in making his life troublesome. As a kid, he was close to his mother. When he was in middle school, his mother fell ill and doctors were not quite able to tell what the disease was. According to traditions, she was then forced to become a shaman and leave the house forever.

// 2000 To 2013

In the year 2000, Lee started his career with 'KBS2' network's 'Gag Concert,' an ace South Korean comedy sketch show, which now happens to be the oldest Korean variety show in its format. Lee's comic timing enabled him to remain a part of the show for many years, and he finally bid goodbye to it in 2013. The show had made him extremely popular, and as soon as he quit the show, he was bombarded with offers to feature in more such shows.

// 2006 To 2007

The makers of one of the most popular South Korean talk shows, 'Happy Together,' got in touch with him. Lee joined it in 2006 and remained a part of it for a year, and in 2007, he made a switch to 'Are you Ready?' Lee enjoyed this stint, but these shows did not bring Lee the success that he deserved for his talent.

// 2007

His next gig was another story altogether. In 2007, Lee joined the cast of 'Happy Sunday' and worked on '1 Night 2 Days.' Lee was regarded by the makers of the show runners and the audiences as the most hardworking of all the cast members. After receiving immense recognition for his stint on the show, Lee was finally starting to get the true respect he deserved as a comedian, and the reality–variety show went on to become one of the most successful shows of that era. He also had his marriage broadcast on the show.

// 2007

As an MC and an entertainer, Lee has received quite a few awards. In 2007, he was honored with the 'Best Entertainer's Award' at the 'KBS Entertainment Awards,' and at the same award function the next year, he won the 'Best New Male MC' award. He also won awards at the 'Baeksang Arts Awards' and the 'South Korea Entertainment Awards.'

// 2008

This success led him to get more lucrative gigs as an MC, particularly at the 'KBS2' show 'Sang Sang Plus Season 2.' After quitting the 'KBS2' show, he garnered a stint with 'MBC' for the show 'God of Cookery Expedition' in 2008.

// 2008

Lee is married to Park Ji-yeon since 2008. They got married on one of Lee's most popular variety shows.

// 2010

In 2010, he practically owned the South Korean variety TV industry by appearing in shows such as 'Hakuna Matata,' 'Avatar,' 'Delicious,' 'Happy Birthday,' 'Sweet Potato,' 'On Your Command Sir!,' and 'My Girlfriend is a Nine-Tailed Fox.' Soon, the entire country came to recognize him, and he became the most famous MC in South Korean variety TV. This made him choosy about his gigs.

// 2011

In 2011, he appeared in 'Win Win' and 'Invincible Youth 2' and followed it up in the next couple of years with 'Cool Kiz on the Block' and 'New Journey to the West.' More success followed, and he switched his representative agency, moving from 'Castle J. Entertainment' to 'SM C&C,' a subsidiary of 'SM Entertainment.'

// 2013

Lee Soo-geun was suspected of being involved in illegal online gambling in 2013. He was accused of betting on the top UK football teams through phone calls, texts, and illegal websites. He accepted all for the charges against him. As a result, he was home-restrained for two years, from 2013. It was said that Lee pleaded in court and begged for mercy. After the end of his punishment, he stated that he would never go back to that life again.

// Oct 2017

In the following years, he appeared in 'Knowing Bros,' 'Hit the Stage,' 'My Daughter's Men,' 'Secretly Greatly,' and a few sequels of 'New Journey to the West.' By October 2017, he was all set to appear in three more variety shows, 'Master Key,' 'My External Affinity,' and 'My Daughter's Men 2.'
// Famous Aquarius Celebrities peoples
Lee Soo-geun's FAQ
What is Lee Soo-geun birthday?

Lee Soo-geun was born at 1975-02-10

Where is Lee Soo-geun's birth place?

Lee Soo-geun was born in Yangpyeong County, Gyeonggi-do

What is Lee Soo-geun nationalities?

Lee Soo-geun's nationalities is South Korean

Who is Lee Soo-geun spouses?

Lee Soo-geun's spouses is Park Ji Yeon (m. 2008)

Who is Lee Soo-geun childrens?

Lee Soo-geun's childrens is Lee Tae-joon, Lee Tae-seo

How tall is Lee Soo-geun?

Lee Soo-geun's height is 165

Who is Lee Soo-geun's father?

Lee Soo-geun's father is Lee Moo-jae

Who is Lee Soo-geun's mother?

Lee Soo-geun's mother is Kim San-ok

What is Lee Soo-geun's sun sign?

Lee Soo-geun is Aquarius

How famous is Lee Soo-geun?

Lee Soo-geun is famouse as Comedian