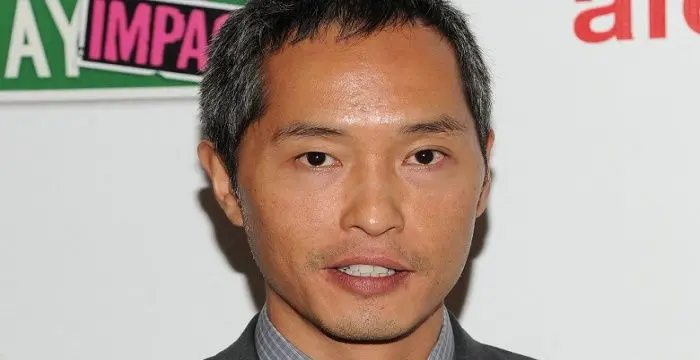 Ken Leung - Film & Theater Personalities, Life Achievements and Childhood
Ken Leung's Personal Details
Ken Leung is an American actor best known for his roles in several sci-fi films
// Famous Actors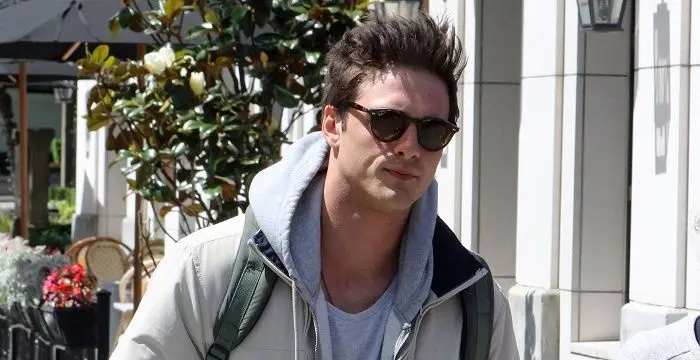 Jacob Elordi is an Australian actor. Let's take a look at his childhood, family, personal life, career, etc.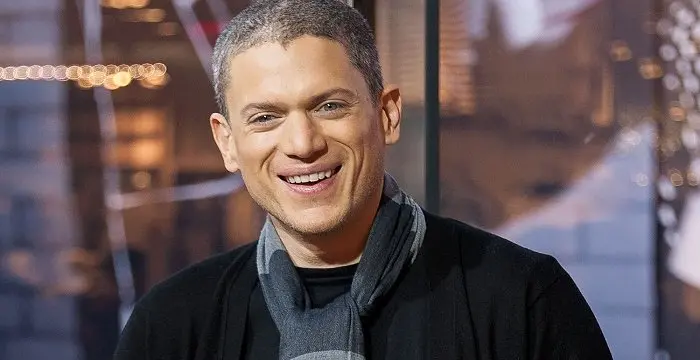 Wentworth Miller is an American actor and screenwriter who achieved recognition for his role in the TV series 'Prison Break'.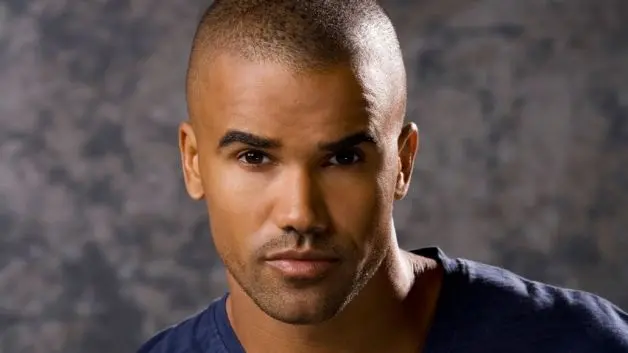 Shemar Moore is a model turned actor best known for his role in the television series 'The Young and the Restless'. This biography of Shemar Moore provides detailed information about his childhood, life, achievements, works & timeline.
Ken Leung's photo
Who is Ken Leung?
Ken Leung is an American actor best known for his roles in several sci-fi films, spanning some of the biggest franchises in Hollywood. Born to Chinese parents in New York City, Leung attended high school in Brooklyn and New Jersey before obtaining a degree in physical therapy from the New York University. The actor stated that his interest in acting was first kindled during an acting class at NYU, after which he decided to pursue it as a career. Leung has a notable working relationship with director Brett Ratner. The director has compared Leung to acting greats, including Philip Seymour Hoffman, and often lavished praise on him in interviews. Leung's oeuvre spans both film and television, and in the course of a two decade-long career, he has worked with industry leaders, such as Steven Spielberg, Spike Lee, Brad Pitt, Tom Cruise, and Robert Redford, etc. On the small screen, he has worked on ABC's science fiction serial drama 'Lost,' HBO's crime drama 'The Sopranos,' and CBS' 'The Good Wife.' He has appeared in the wildly successful 'Star Wars: The Force Awakens,' 'X-Men: The Last Stand,' and 'Saw.' He is currently working with Marvel on their superhero vehicle 'Inhumans.'
// Famous Film & Theater Personalities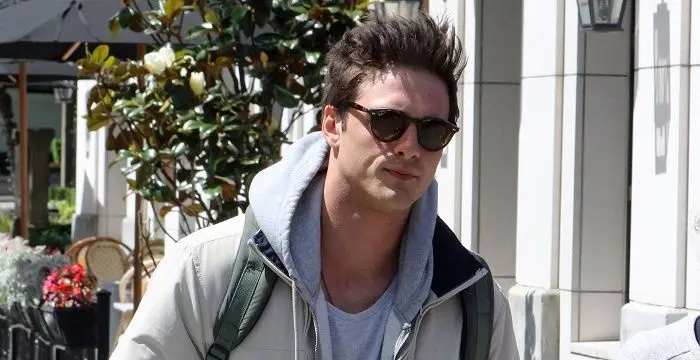 Jacob Elordi is an Australian actor. Let's take a look at his childhood, family, personal life, career, etc.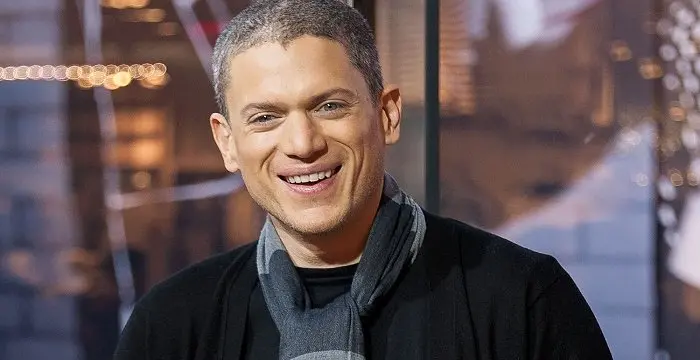 Wentworth Miller is an American actor and screenwriter who achieved recognition for his role in the TV series 'Prison Break'.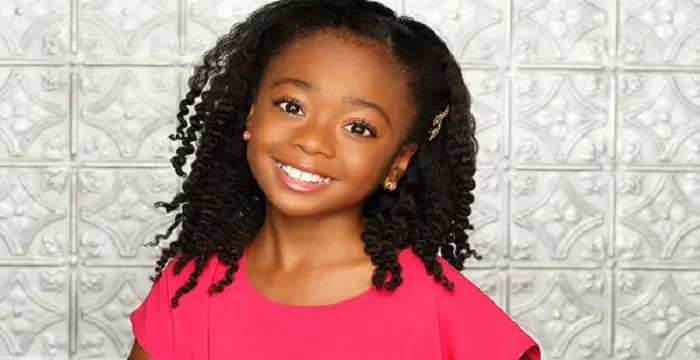 Skai Jackson is an American child actress with huge fan following. Find more about her family & personal life, relationships, facts and more.
Childhood & Early Life
Kenneth Leung was born on January 21, 1970, to a Chinese businessman named Wang-Gang Leung and his wife, Kim-Chong Lui, in New York City. His mother was reportedly pregnant with him when the family migrated to the United States.
He was raised in the 'Two Bridges' part of Manhattan's Lower East Side, before his family moved to Midwood Brooklyn, where he attended Pierre English Boarding School. He has since stated that he misses the movie theaters of his childhood in New York immensely.
Later, however, he transferred to Old Bridge High School in Old Bridge, New Jersey, from where he graduated before heading to college. Leung attended NYU as a University Scholar.
After a friend's suggestion that he take an acting class as an elective in his third year, Leung discovered his passion for the craft. At NYU, he studied with British actress Catherine Russell as well as Nan Smithner, graduating in 1995.
Post-NYU, he was associated with HB Studio where he met Anne Jackson. During this period he was seriously involved in the New York theater scene, working with black box theaters as well as the Ma-Yi Theater Company. He also joined 'New Perspectives'– an actor collective– as well as 'STAR,' a Mount Sinai Hospital-based touring group of actor-educators.
Career
Leung first began working in films in 1995, playing bit roles in movies, such as 'Pictures of Baby Jane Doe' (1995), 'Red Corner' (1997), and 'Fly' (1998). He also starred in a number of minor musicals and plays before getting his big break as the villain Sang in Brett Ratner's 1997 action comedy, and Jackie Chan film, 'Rush Hour.' This marked the beginning of his long-term association with Ratner, who has called him a great actor. Leung, in turn, has called Ratner "disarmingly relaxed and trusting," and he credits the director for helping him increase his confidence in Hollywood.
He returned to the stage in 1998, playing James the Less and God in Terrence McNally's play 'Corpus Christi.'
He continued to work in films and television through the late 90s and the early 2000s, appearing on hit shows 'Law and Order' in 1995, 2002, and 2005; and 'Deadline' in 2000. He also played minor roles in films, such as 'Man of the Century' (1999), 'Maze' (2000), and 'Spy Game' (2001).
During this period, he starred in actor Edward Norton's 2000 directorial debut 'Keeping the Faith,' alongside Ben Stiller, Jenna Elfman, and Norton himself. Norton was extremely impressed with Leung, calling his performance "show-stopping" and opining that he would be able to perform 'Hamlet' well since 'nobody had tapped his full range yet.'
Leung continued his fruitful association with Brett Ratner in the 2000s, starring in three other feature films, most notably the Hannibal Lecter prequel 'Red Dragon' (2002) and the final installment of the X-Men trio, 'The Last Stand' (2006).
He also made his Broadway debut in 2002, starring in the musical 'Throughly Modern Millie' and appearing on the cast recording as well.
The year 2004 brought Leung one of his most well-known parts – that of Detective Stephen Sing in the cult horror film 'Saw' which was, once, one of the highest grossing horror features of all time. In 2008, he reprised the role in 'Saw V,' the sequel.
In 2007, he starred in the independent feature 'Shanghai Kiss' opposite 'Heroes' alum Hayden Panettiere and received critical acclaim for his efforts. In the same year, he was also invited to guest-star on HBO's 'The Sopranos.'
The year 2008 saw Leung undertake a career-defining role as Miles Straume in the supernatural drama 'Lost.' He joined the cast during the show's fourth season run in 2008 and remained until its end in 2010.
In 2011, he guest-starred on legal drama 'The Good Wife,' before also featuring on sci-fi crime drama 'Person of Interest' (2012–2013).
In 2015, he played a minor role as Admiral Statura in the highly anticipated 'Star Wars' sequel, 'The Force Awakens.'
As of 2017, he stars in Marvel/ ABC's space superhero saga 'The Inhumans' as Karnak, a royal member of a moon-dwelling human hybrid race. Although he does not have superpowers like his fellow 'Inhumans,' he is an expert martial artist gifted with the ability to see the 'fault in all things.'
Awards & Achievements
Leung's performance in the 2007 film 'Shanghai Kiss' received a 'Special Mention' at the San Francisco International Asian American Film Festival.
Personal Life
Although his parents are Buddhist, Leung himself remains religiously unattached, choosing to respect all faiths instead.
The actor prefers to keep his personal life private and has not disclosed details of his personal relationships. However, he is married, as stated in a 2015 interview.
He enjoys traveling with his wife and 'exploring quiet, comforting little places' that present a 'contrast to life in New York City.'
Leung has spoken often about the Asian-American experience in Hollywood, calling out discriminatory treatment and biases wherever he found it.
Trivia
Leung believes that he has always had a 'performative nature' and has recounted how he created a news show for his father at the age of three or four. After his younger brother was born, the two of them continued to improvise skits for their grandmother.
When 'Rush Hour' premiered, people thought that he was a martial artist from Hong Kong.
He has stated that he does not possess a promotional instinct and that answering questions about himself does not come naturally to him.
When asked which two superheroes he would most like to see fight each other, Leung declared that it would be Aquaman and the Human Torch.
// Famous American peoples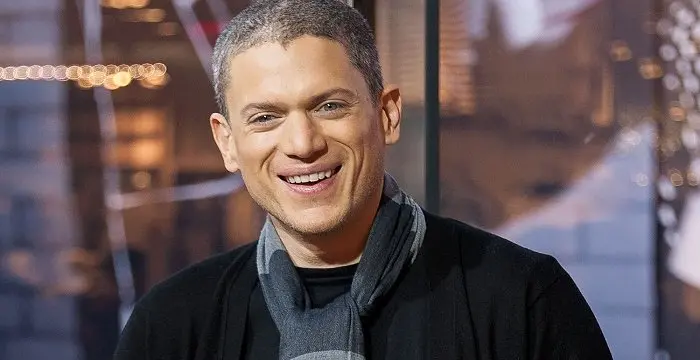 Wentworth Miller is an American actor and screenwriter who achieved recognition for his role in the TV series 'Prison Break'.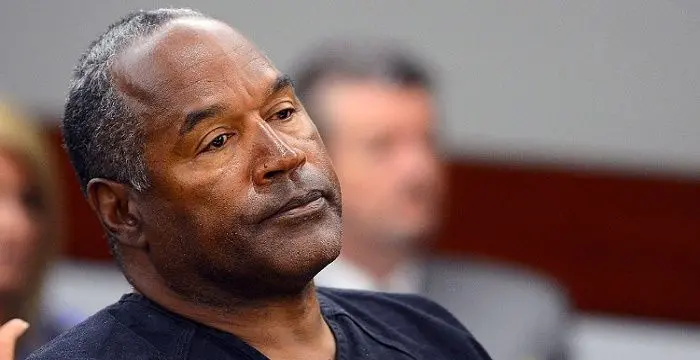 Jason Simpson is the son of former NFL running back, broadcaster and actor O. J. Simpson. Check out this biography to know about his childhood, family, life, and little known facts about him.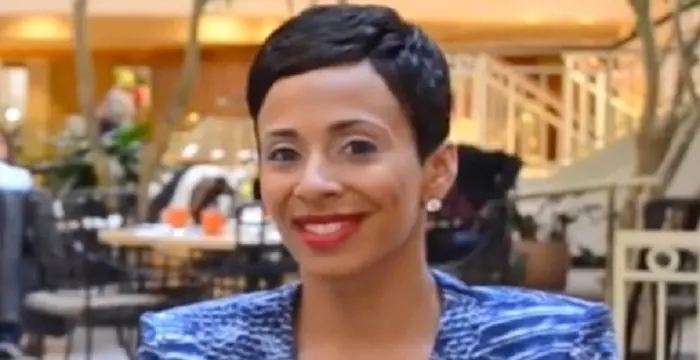 Melissa Brim is the ex-girlfriend of former professional boxer Floyd Mayweather Jr. Check out this biography to know about her birthday, childhood, family life, achievements and fun facts about her.
Ken Leung biography timelines
// 21st Jan 1970

Kenneth Leung was born on January 21, 1970, to a Chinese businessman named Wang-Gang Leung and his wife, Kim-Chong Lui, in New York City. His mother was reportedly pregnant with him when the family migrated to the United States.

// 1995

Leung first began working in films in 1995, playing bit roles in movies, such as 'Pictures of Baby Jane Doe' (1995), 'Red Corner' (1997), and 'Fly' (1998). He also starred in a number of minor musicals and plays before getting his big break as the villain Sang in Brett Ratner's 1997 action comedy, and Jackie Chan film, 'Rush Hour.' This marked the beginning of his long-term association with Ratner, who has called him a great actor. Leung, in turn, has called Ratner "disarmingly relaxed and trusting," and he credits the director for helping him increase his confidence in Hollywood.

// 1998

He returned to the stage in 1998, playing James the Less and God in Terrence McNally's play 'Corpus Christi.'

// 2000

During this period, he starred in actor Edward Norton's 2000 directorial debut 'Keeping the Faith,' alongside Ben Stiller, Jenna Elfman, and Norton himself. Norton was extremely impressed with Leung, calling his performance "show-stopping" and opining that he would be able to perform 'Hamlet' well since 'nobody had tapped his full range yet.'

// 2002

He also made his Broadway debut in 2002, starring in the musical 'Throughly Modern Millie' and appearing on the cast recording as well.

// 2004

The year 2004 brought Leung one of his most well-known parts – that of Detective Stephen Sing in the cult horror film 'Saw' which was, once, one of the highest grossing horror features of all time. In 2008, he reprised the role in 'Saw V,' the sequel.

// 2007

In 2007, he starred in the independent feature 'Shanghai Kiss' opposite 'Heroes' alum Hayden Panettiere and received critical acclaim for his efforts. In the same year, he was also invited to guest-star on HBO's 'The Sopranos.'

// 2007

Leung's performance in the 2007 film 'Shanghai Kiss' received a 'Special Mention' at the San Francisco International Asian American Film Festival.

// 2008

The year 2008 saw Leung undertake a career-defining role as Miles Straume in the supernatural drama 'Lost.' He joined the cast during the show's fourth season run in 2008 and remained until its end in 2010.

// 2011

In 2011, he guest-starred on legal drama 'The Good Wife,' before also featuring on sci-fi crime drama 'Person of Interest' (2012–2013).

// 2015

In 2015, he played a minor role as Admiral Statura in the highly anticipated 'Star Wars' sequel, 'The Force Awakens.'

// 2015

The actor prefers to keep his personal life private and has not disclosed details of his personal relationships. However, he is married, as stated in a 2015 interview.

// 2017

As of 2017, he stars in Marvel/ ABC's space superhero saga 'The Inhumans' as Karnak, a royal member of a moon-dwelling human hybrid race. Although he does not have superpowers like his fellow 'Inhumans,' he is an expert martial artist gifted with the ability to see the 'fault in all things.'
// Famous Aquarius Celebrities peoples
Ken Leung's FAQ
What is Ken Leung birthday?

Ken Leung was born at 1970-01-21

Where is Ken Leung's birth place?

Ken Leung was born in New York City, New York

What is Ken Leung nationalities?

Ken Leung's nationalities is American

What was Ken Leung universities?

Ken Leung studied at New York University

How tall is Ken Leung?

Ken Leung's height is 170

What is Ken Leung's sun sign?

Ken Leung is Aquarius

How famous is Ken Leung?

Ken Leung is famouse as Actor