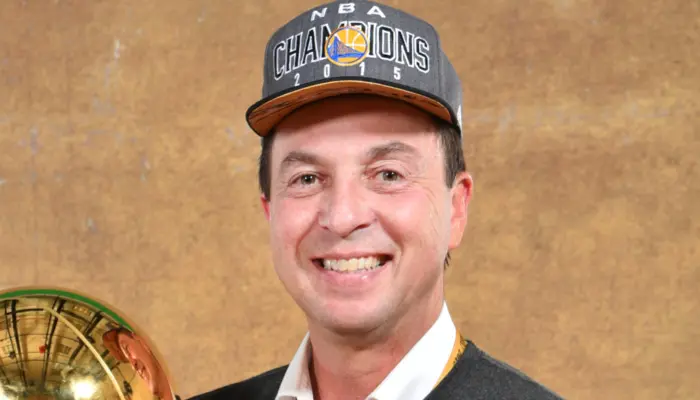 Joe Lacob - Business Executive, Life Achievements and Childhood
Joe Lacob's Personal Details
Joseph Steven Lacob is a business executive and co-owner of Golden State Warriors of the NBA
Information
Detail
Birthday
January 10, 1956
Nationality
American
Famous
University Of California, Los Angeles, Business People, Business Executive
City/State
Massachusetts
Spouses
Laurie
Known as
Joseph Steven Lacob
Universities

University Of California, Los Angeles,University Of California--Irvine

Notable Alumnis

University Of California--Irvine
University Of California
Los Angeles
University Of California--Irvine

Birth Place
New Bedford, Massachusetts
Gender
Male
Father
Sidney
Mother
Marlene
Sun Sign
Capricorn
Born in
New Bedford, Massachusetts
Famous as
Business Executive
// Famous Business Executive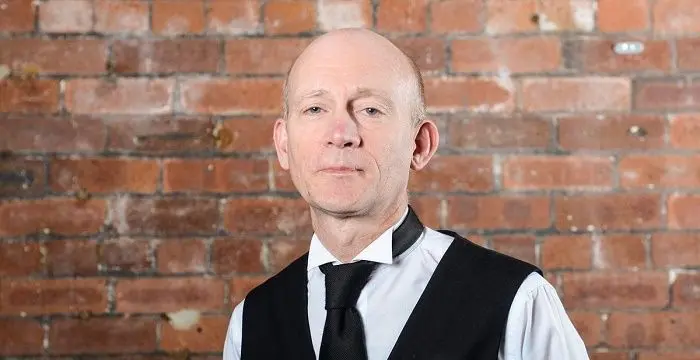 Peter K. McMahon is an English business executive. Check out this biography to know more about his childhood, family, personal life, etc.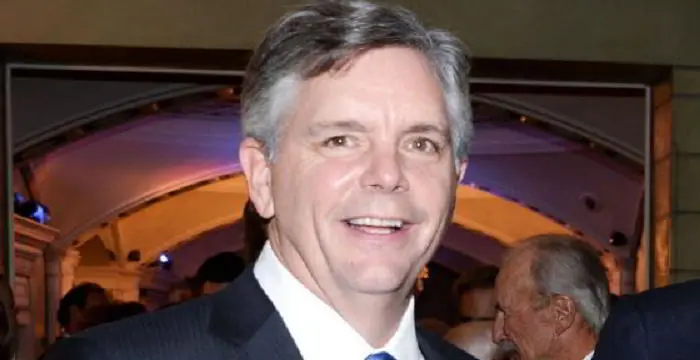 H. Lawrence Culp is an American businessperson, best known as the former CEO and President of 'Danaher Corporation.
Joe Lacob's photo
Who is Joe Lacob?
Joseph Steven Lacob, popularly known as Joe Lacob, is a business executive and majority shareholder of the professional basketball team 'The Golden State Warriors.' He is also a managing partner at the popular venture capital firm, 'Kleiner Perkins Caufield & Byers.' After starting his professional career in the healthcare sector, Lacob went on to work for several corporations, before climbing up the ladder of success. Throughout the course of his impressive career as a business executive, he has been successful in turning many startups into major corporates. Being an avid fan of basketball, he has made several contributions towards the sport and has been deeply involved in managing the famous NBA team 'Golden State Warriors' for several years now. His rags to riches story and his association with 'The Golden State Warriors,' have earned him respect and admiration from entrepreneurs around the world.
// Famous Business People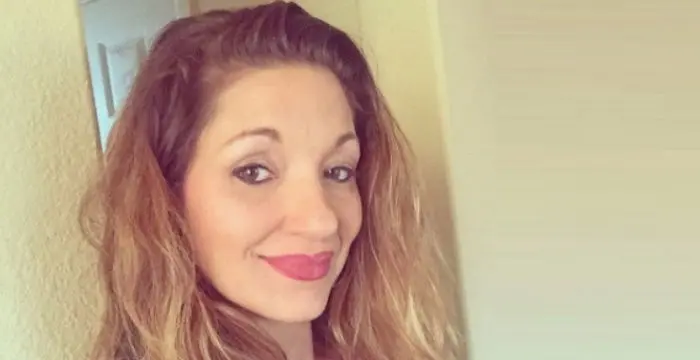 Kristina Sunshine Jung is an American entrepreneur and actor, better known as the daughter of drug-smuggler George Jung and his ex-wife, Mirtha Jung.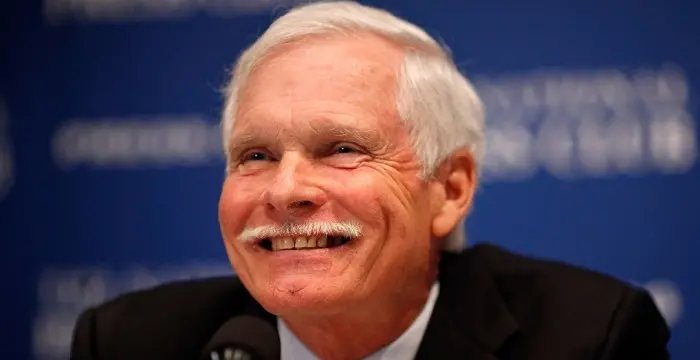 Ted Turner is a media tycoon who founded the cable news network CNN. This biography of Ted Turner provides detailed information about his childhood, life, achievements, works & timeline.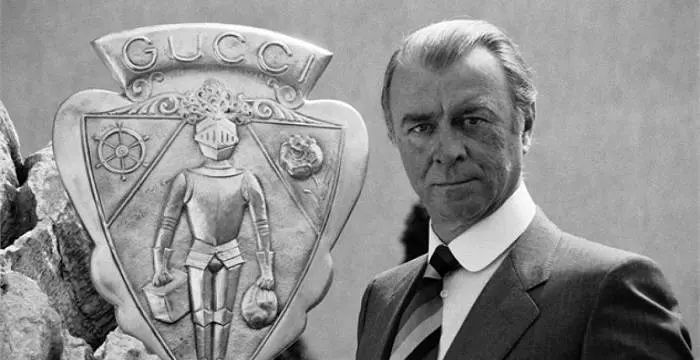 Guccio Gucci was a famous fashion designer from Florence, Italy, and the founder of the world-renowned fashion brand 'Gucci.' Check out this biography to know about his childhood, family, personal life, career, etc.
Childhood & Early Life
Joe Lacob was born on January 10, 1956, in New Bedford, Massachusetts. While his father, Sidney, worked at a local paper products company, his mother, Marlene, worked at a supermarket. Since he was born into a lower middle class family, he had to work from a very young age in order to pay for his education.
Joe was a huge fan of basketball right from his childhood and supported his home team 'The Boston Celtics.' When he was 14 years old, his family moved to Anaheim, California, after which 'Los Angeles Lakers' became his favorite team.
After completing his high school, he enrolled himself at the 'University of California,' Irvine (UCI), and earned a bachelor's degree in 'Biological Sciences.' He then completed his master's degree in 'Epidemiology' from the 'University of California,' Los Angeles (UCLA). He also earned an MBA degree from the prestigious 'Stanford Graduate School of Business.'
Career
Lacob started his professional career as an executive with 'Cetus Corporation,' one of the earliest biotechnology companies in the U.S. He then worked for companies like 'Booz, Allen & Hamilton' and 'FHP International.'
In 1987, he became one of the partners at 'Kleiner Perkins Caufield & Byers' (KPCB), a well-known venture capital firm. His association with 'KPCB' changed his life forever and hence he remained with the firm as one of its loyal partners. At 'KPCB' he primarily focuses on investing in firms involved in internet, energy, medical technology, and life sciences.
Over the years, he has held several positions at the company. His work as the strategic advisor at the company's information science section is commendable. Under his guidance, 'KPCB' invested in more than 50 companies that dealt with life sciences. Since most of these companies were startups, Joe's decision to invest in them tells a thing or two about his risk-taking attitude.
In 1994, he became the director of 'Corixa Corporation.' He stayed with the company till its acquisition by 'GlaxoSmithKline' in 2005. In March 1995, the famous medical device company 'TherOx, Inc.' promoted him as director, a position he held till November 2015. Since August 1997, he has been working as an independent director at 'Align Technology, Inc.'
In August 1999, he became a director at 'Autotrader.com,' a company he had investing in. He continues to serve the company as its director. In the same year, he became the director of 'eHealth, Inc.' and served till 2008. He has also taken up important positions at several other companies, such as 'Cox Automotive, Inc.,' 'Glori Energy, Inc.,' 'Ophthonix, Inc.,' 'Arresto Biosciences, Inc.,' 'Elance, Inc.,' 'Corthera Inc.,' and 'Livecapital, Inc.'
He was also a member of the advisory boards at companies like 'Orexigen Therapeutics, Inc.' and 'Celladon Corporation.' He was one of the 'Board of Directors' at 'American Medical Systems Gynecology, Inc.' Apart from his contributions towards the corporate sector, he also actively contributes towards government healthcare organizations, such as the 'American Heart Association' (AHA).
Sports Ventures
Throughout his life Joe Lacob has remained a huge fan of basketball. For over 25 years, he has been supporting and contributing towards the sport. He was a major investor and an ardent supporter of the short-lived 'American Basketball League,' which was the first independent basketball league in the US. This league was, however, surpassed by its competitor 'The Women's National Basketball Association,' which was started a year later.
In January 2006, he became a minority share-holder in the 'Boston Celtics.' During his association with the team, 'Boston Celtics' won the 'NBA World Championship' in 2008. On July 15, 2010, Joe Lacob, along with his team of investors, bought 'The Golden State Warriors' for $450 million, which was the highest bid for a basketball team at the time. To buy 'The Golden State Warriors,' Joe had to sell his shares, which he held in the 'Boston Celtics.'
Prior to Lacob's acquisition of 'The Golden State Warriors,' the team's last NBA championship win had come in the year 1975. Hence the choice of his team and the amount of money he paid for it were scrutinized. But after he took over as the owner of the team, 'Golden State Warriors' went on to win two championships out of seven seasons, which includes a win in the year 2017. At present, the total value of the team stands at an impressive $2 billion. Though his decisions pertaining to the team have often been controversial, they have also played a major part towards the team's overall success.
Joe also loves playing golf and spends most of his free time in practicing his golfing skills. He participates regularly in the prestigious 'AT&T National Pro-Am,' a professional tournament. The tournament is held every year at Pebble Beach, California, and attracts many professional golfers from around the world. Joe also plays pick-up basketball games at regular intervals and has been playing it for the past 30 years at Stanford.
Personal Life
Joe Lacob has four children from his marriage with ex-wife, Laurie. He is now engaged to Nicole Curran with whom he has been in a relationship for over a decade. Nicole Curran is a part of the board of directors of 'The Warriors Community Foundation.' She played a vital role when the foundation donated $6.7 million to the community for various causes.
Lacob has been a prominent philanthropist from many years now. He has been providing a number of scholarships to high school and college students, thereby helping them complete their education.
Trivia
Joe Lacob is an enthusiast of Blackjack (card game) and considers himself quite good at it. In fact, he claims to be one of the top 10 Blackjack players in the world! He also claims that he has won more than a million dollars by playing the game over the years.
// Famous University Of California, Los Angeles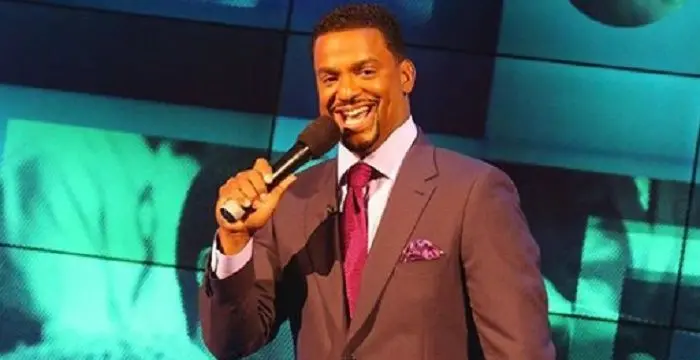 Alfonso Lincoln Ribeiro Sr. is an American actor, show host, dancer and television director. This biography profiles his childhood, family, personal life, career etc.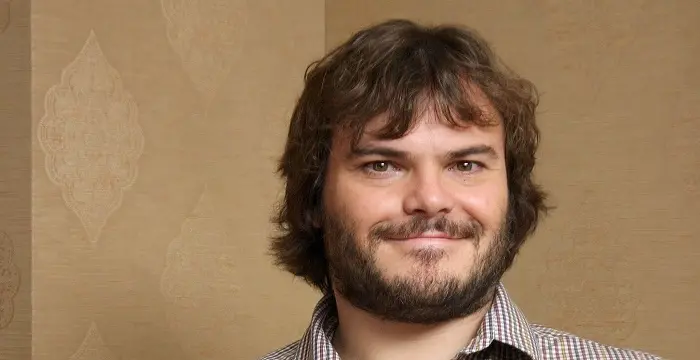 Jack Black is a renowned American actor-producer and voice artist. Explore this biography to learn more about his profile, childhood, career and timeline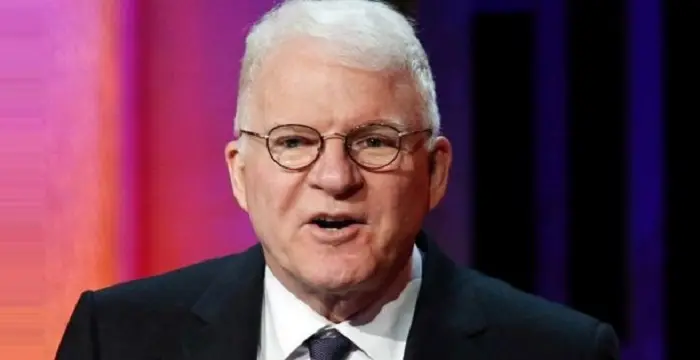 Steve Martin is a multiple award winning American comedian, actor and writer. This biography of Steve Martin provides detailed information about his childhood, life, achievements, works & timeline
Joe Lacob biography timelines
// 10th Jan 1956

Joe Lacob was born on January 10, 1956, in New Bedford, Massachusetts. While his father, Sidney, worked at a local paper products company, his mother, Marlene, worked at a supermarket. Since he was born into a lower middle class family, he had to work from a very young age in order to pay for his education.

// 1975 To 2017

Prior to Lacob's acquisition of 'The Golden State Warriors,' the team's last NBA championship win had come in the year 1975. Hence the choice of his team and the amount of money he paid for it were scrutinized. But after he took over as the owner of the team, 'Golden State Warriors' went on to win two championships out of seven seasons, which includes a win in the year 2017. At present, the total value of the team stands at an impressive $2 billion. Though his decisions pertaining to the team have often been controversial, they have also played a major part towards the team's overall success.

// 1987

In 1987, he became one of the partners at 'Kleiner Perkins Caufield & Byers' (KPCB), a well-known venture capital firm. His association with 'KPCB' changed his life forever and hence he remained with the firm as one of its loyal partners. At 'KPCB' he primarily focuses on investing in firms involved in internet, energy, medical technology, and life sciences.

// Aug 1999 To 2008

In August 1999, he became a director at 'Autotrader.com,' a company he had investing in. He continues to serve the company as its director. In the same year, he became the director of 'eHealth, Inc.' and served till 2008. He has also taken up important positions at several other companies, such as 'Cox Automotive, Inc.,' 'Glori Energy, Inc.,' 'Ophthonix, Inc.,' 'Arresto Biosciences, Inc.,' 'Elance, Inc.,' 'Corthera Inc.,' and 'Livecapital, Inc.'
// Famous Capricorn Celebrities peoples
Joe Lacob's FAQ
What is Joe Lacob birthday?

Joe Lacob was born at 1956-01-10

Where is Joe Lacob's birth place?

Joe Lacob was born in New Bedford, Massachusetts

What is Joe Lacob nationalities?

Joe Lacob's nationalities is American

Who is Joe Lacob spouses?

Joe Lacob's spouses is Laurie

What was Joe Lacob universities?

Joe Lacob studied at University Of California, Los Angeles,University Of California--Irvine

What was Joe Lacob notable alumnis?

Joe Lacob's notable alumnis is University Of California--Irvine, University Of California, Los Angeles, University Of California--Irvine

Who is Joe Lacob's father?

Joe Lacob's father is Sidney

Who is Joe Lacob's mother?

Joe Lacob's mother is Marlene

What is Joe Lacob's sun sign?

Joe Lacob is Capricorn

How famous is Joe Lacob?

Joe Lacob is famouse as Business Executive