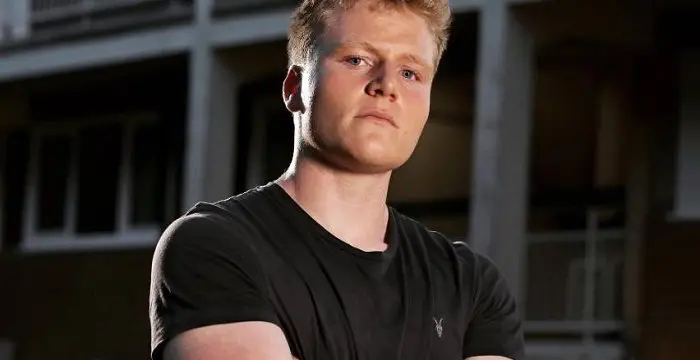 Jack Ramsay - Son of Gordon Ramsay, Life Achievements and Childhood
Jack Ramsay's Personal Details
Jack Ramsay is the son of the world-renowned British chef and television personality, Gordon Ramsay
Jack Ramsay's photo
Who is Jack Ramsay?
Jack Ramsay is the son of the world-renowned British chef and television personality, Gordon Ramsay. Jack started hogging the limelight in 2015, when he started appearing in his family cooking television show 'Matilda and the Ramsay Bunch.' He has also appeared in a couple of other TV shows, including his famous father's show 'MasterChef.' Apart from television shows, Jack has also been part of a couple of theatrical dramas and has performed at London's very own 'Edward Alleyn Theatre.' Jack is quite popular on social media. His Instagram page, where he posts pictures of his famous family members, has accumulated more than 208,000 followers.
// Famous Miscellaneous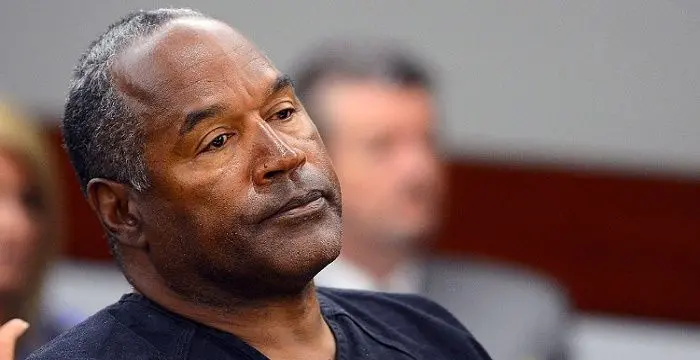 Jason Simpson is the son of former NFL running back, broadcaster and actor O. J. Simpson. Check out this biography to know about his childhood, family, life, and little known facts about him.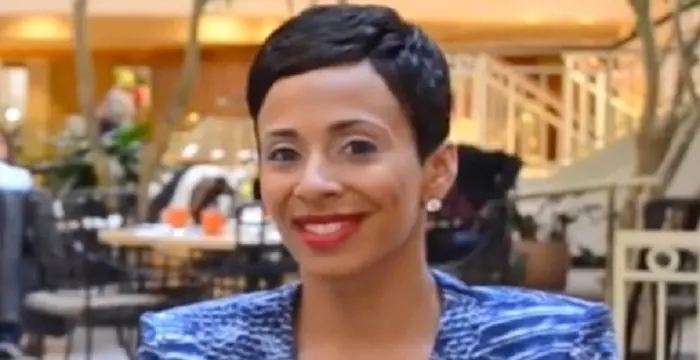 Melissa Brim is the ex-girlfriend of former professional boxer Floyd Mayweather Jr. Check out this biography to know about her birthday, childhood, family life, achievements and fun facts about her.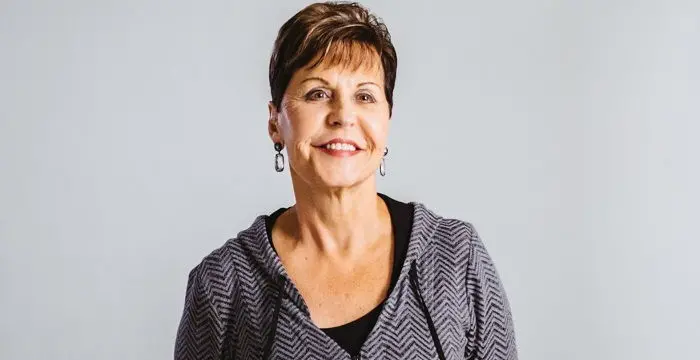 Joyce Meyer is a Christian author and speaker. This biography provides detailed information about her childhood, life, achievements, works & timeline
Childhood & Early Life
Jack Scott Ramsay was born on January 1, 2000, in England, United Kingdom. He was raised along with his twin sister Holly, younger sister Matilda, and older sister Megan. Since his father was already famous by the time he was born, Jack was introduced to the spotlight very early in his life. He started appearing in tabloids and online publications when he was still very young. While at school, he took part in many sporting events and explored his acting skills by becoming part of a theatre group. He made his stage debut at the 'Edinburgh Fringe Festival,' when he joined his fellow 'Dulwich College' students. He performed in a play titled 'The Curse of Cranholme Abbey,' which is a gothic mystery drama.
TV & Public Appearances
Jack Ramsay has appeared in CBBC network's cooking entertainment show 'Matilda and the Ramsay Bunch,' which was first aired in April 2015. The show, which is presented by Jack's sister Matilda, follows the Ramsay family on their holidays. Jack is one of the main cast members of the show and is currently shooting for its fifth season. In December 2016, Jack and the rest of his family members appeared at the
'The British Academy Children's Awards' (Children BAFTA) in London. They were invited to the red carpet event as their family show was nominated in one of the categories.
In mid-2018, it was announced that Jack will star in Channel 4's upcoming show 'Born Famous.' The show will follow the children of some of Britain's most successful celebrities. Interestingly, the show will have its cast members living the life they would have lived had their parents not found success. In the show, Jack will be invited to live in Bretch Hill, where Gordon Ramsay lived before he found fame. Jack has also appeared in other television shows, including his father's show 'MasterChef.' In the show, Jack made an appearance as a guest judge to determine the winner of a particular segment called 'the mystery box challenge.'
Personal Life & Family
Jack is very close to his father as he often refers him as his 'best buddy.' He also shares his father's pictures on social media quite regularly. He is also close to his siblings and his mother. His mother Tana Ramsay is a published author and broadcaster. Jack is a close friend of David Beckham's son Brooklyn Beckham. In fact, the Ramsays and the Beckhams are family friends and often go on holidays together.
Jack is in relationship with a girl named Martha, who often appears on his social media posts. He is currently attending the 'University of Exeter' and will pursue his passion after graduating college.
// Famous Capricorn Celebrities peoples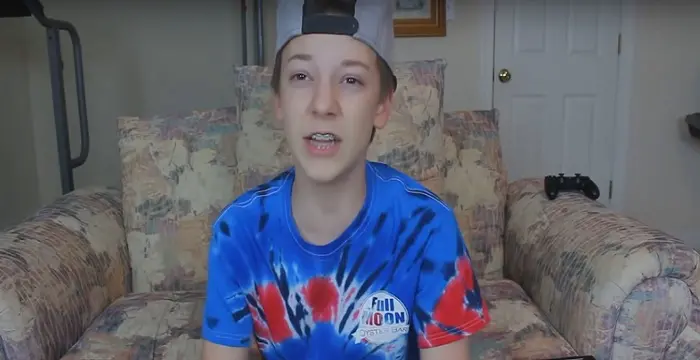 All about American social media star Weston Koury, including his age, family life, girlfriends, birthday, and some fun facts.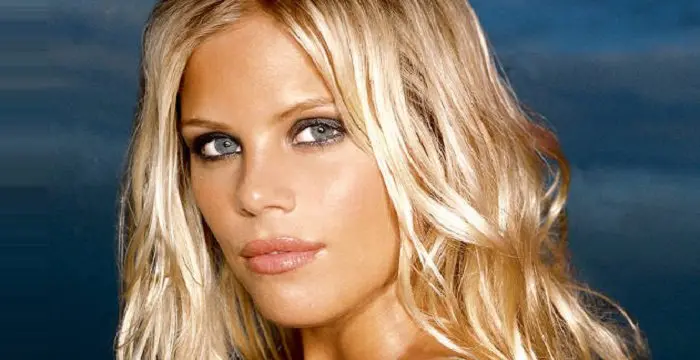 Elin Nordegren is the ex-wife of Tiger Woods. Check out this biography to know about her childhood, family life, achievements and fun facts about her life.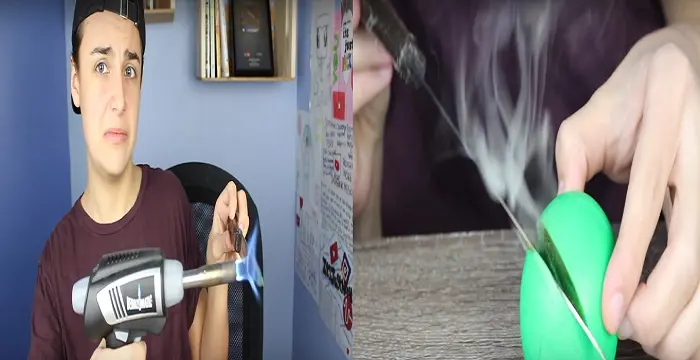 ItsJustNick is a Canadian YouTube star & social media personality. Let's take a look at his family and personal life including age, date of birth, net worth, girlfriends, and fun facts.
Jack Ramsay biography timelines
// 1st Jan 2000

Jack Scott Ramsay was born on January 1, 2000, in England, United Kingdom. He was raised along with his twin sister Holly, younger sister Matilda, and older sister Megan. Since his father was already famous by the time he was born, Jack was introduced to the spotlight very early in his life. He started appearing in tabloids and online publications when he was still very young. While at school, he took part in many sporting events and explored his acting skills by becoming part of a theatre group. He made his stage debut at the 'Edinburgh Fringe Festival,' when he joined his fellow 'Dulwich College' students. He performed in a play titled 'The Curse of Cranholme Abbey,' which is a gothic mystery drama.

// Apr 2015 To Dec 2016

Jack Ramsay has appeared in CBBC network's cooking entertainment show 'Matilda and the Ramsay Bunch,' which was first aired in April 2015. The show, which is presented by Jack's sister Matilda, follows the Ramsay family on their holidays. Jack is one of the main cast members of the show and is currently shooting for its fifth season. In December 2016, Jack and the rest of his family members appeared at the

// 2018

In mid-2018, it was announced that Jack will star in Channel 4's upcoming show 'Born Famous.' The show will follow the children of some of Britain's most successful celebrities. Interestingly, the show will have its cast members living the life they would have lived had their parents not found success. In the show, Jack will be invited to live in Bretch Hill, where Gordon Ramsay lived before he found fame. Jack has also appeared in other television shows, including his father's show 'MasterChef.' In the show, Jack made an appearance as a guest judge to determine the winner of a particular segment called 'the mystery box challenge.'
// Famous British peoples
Jack Ramsay's FAQ
What is Jack Ramsay birthday?

Jack Ramsay was born at 2000-01-01

Where is Jack Ramsay's birth place?

Jack Ramsay was born in England

What is Jack Ramsay nationalities?

Jack Ramsay's nationalities is British

Who is Jack Ramsay siblings?

Jack Ramsay's siblings is Matilda, Megan

What was Jack Ramsay universities?

Jack Ramsay studied at University of Exeter

Who is Jack Ramsay's father?

Jack Ramsay's father is Gordon Ramsay

Who is Jack Ramsay's mother?

Jack Ramsay's mother is Tana Ramsay

What is Jack Ramsay's sun sign?

Jack Ramsay is Capricorn

How famous is Jack Ramsay?

Jack Ramsay is famouse as Son of Gordon Ramsay

What is Jack Ramsay's instagram?

Jack Ramsay's instagram is https://www.instagram.com/_jackrams3y_/