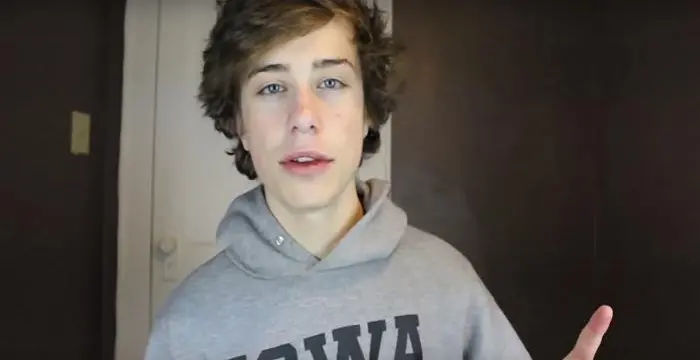 Jack Dail - Vine Content Creator, Life Achievements and Facts
Jack Dail's Personal Details
Jack Dail is an American Viner and social media personality
// Famous Vine Content Creator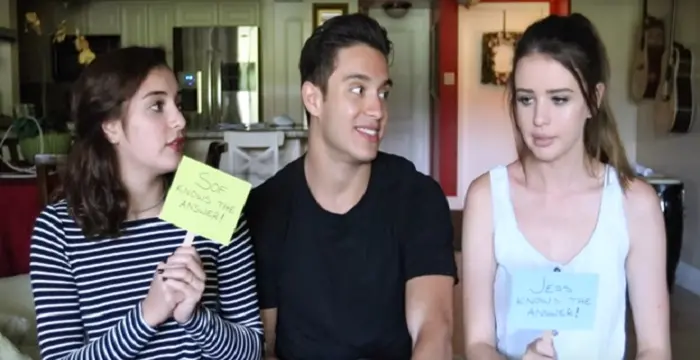 All about American Vine star and fashion model Gabriel Conte including his age, birthday, family life, girlfriends, and some fun facts.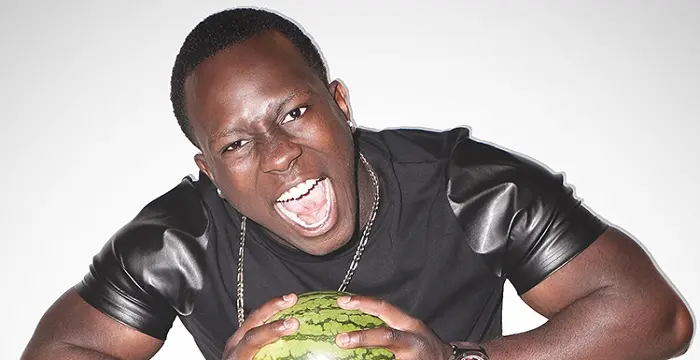 Jerry Purpdrank is a popular American Vine star and social media celebrity. Let's have a look into his personal & family life including girlfriends, net worth and some fun facts.
Jack Dail's photo
Who is Jack Dail?
Jack Dail is a popular Vine star and content creator. He first began to post content to Vine in late 2013. He has a wide network of social media friends. His interests are wide ranging. He plays a number of sports like basketball, lacrosse and baseball, and incorporates his interest in sport into the content that he creates. He has a very distinctive look, growing his hair long which complements his cute dimples. He has an easy and casual manner, and is able to reach out to a variety of viewers. His boy-next-door style is endearing, and he expresses his creativity and views in an understated yet expressive style.
// Famous Instagram Stars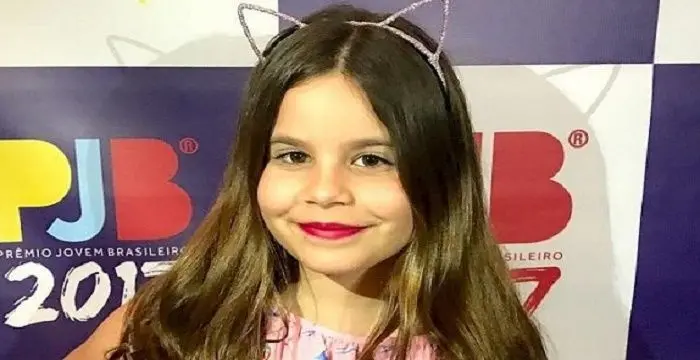 Luara Fonseca, known on the web as "luaraff," is a musical.ly star. Check out this biography to know about her childhood, family life, achievements and fun facts about her.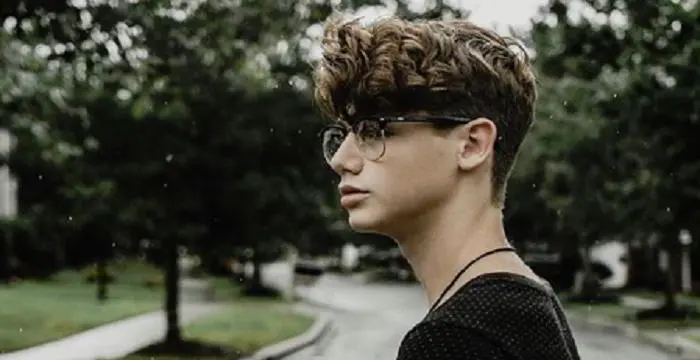 Payton Moormeier is an American social-media personality best known for his musical.ly videos. Check out this family, personal life, etc.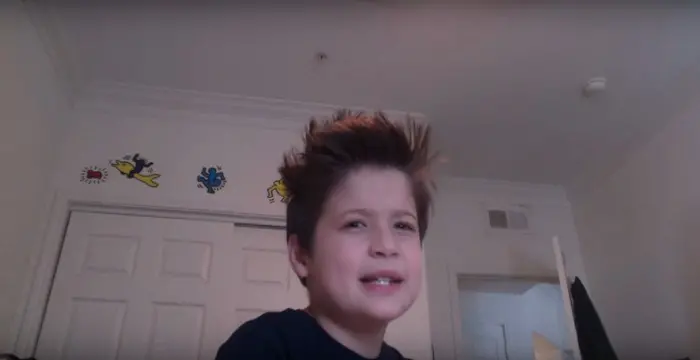 Davis Cleveland is an American actor. Let's have a look at his family & personal life including age, net worth, and fun facts.
The Meteoric Rise to Stardom
Jack Dail has achieved a steady growth in popularity ever since he began posting content to Vine and has garnered over 1.8 million followers on Vine. His videos are very collaborative and he has worked with people like Ryan Abe for the 'Heads Up Challenge' on YouTube. He also collaborated with Payte Parker and Walker Rogers for a series of videos titled 'Peen Problems' which was very popular with youngsters. Jack Dail has also been part of the 'PressPlay' tour. His videos are quite distinctive and his individualistic style makes him stand out.
What Makes Jack Dail so Special
Jack Dail has unique warmth and sincerity, an ease with social media and a capacity to reach out to his viewers. His videos provide a glimpse into the social mores, the views and activities of the youth and the social life of which he is a part. Jack Dail provides an insightful look at various issues and facets of everyday life, in a one-of-its-kind and inimitable manner. He looks at things from a distinctive angle and from the point of view of the youth. His social media content allows creative and personal expression in a powerful and effective manner. Jack Dail has confidence and a coolness quotient together with a very approachable style. He seems to draw viewers into his activities and interests in a natural way. He is part of a culture that showcases a plethora of voices that represent a cross-section of society, not restricted only to large urban centers or a narrow range of media. What he does is a unique phenomenon and experiment in social and artistic expression, and he exemplifies this trend in the most wholesome and insightful manner.
Beyond Fame
He has an active social life and a number of friends and associates. He was born in Illinois but later moved to Wisconsin. He has a variety of hobbies and is quite serious in his relationships and ideas. He also enjoys travelling.
Personal lIFE
Jack Dail has a brother and a sister to whom he is quite close. He also has a wide circle of fans on social media. He has deeply felt convictions about religion and has a very sociable nature.
Trivia
His mother was his teacher in high school.
// Famous Viners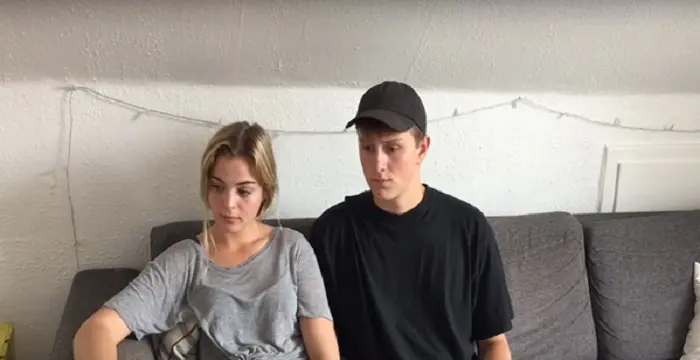 Check out all that you wanted to know about Alex Holtti, the famous Danish Viner & YouTuber; his birthday, his family and personal life, his girlfriends, fun trivia facts and more.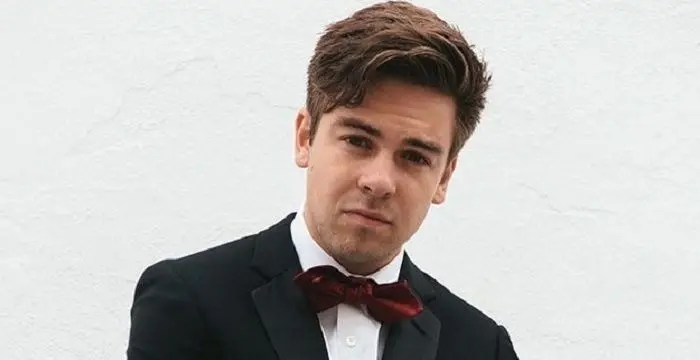 Cody Ko is a Canadian Vine sensation and YouTube personality. Check out this biography to know about his childhood, family life, achievements and fun facts about him.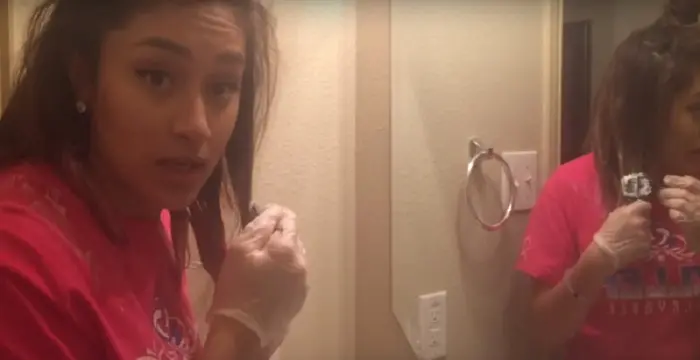 Check out all that you wanted to know about Tina Woods, the famous Vine star; her birthday, her family and personal life, her boyfriends, fun trivia facts and more.
// Famous Teens and Kids
Jack Dail's FAQ
What is Jack Dail birthday?

Jack Dail was born at 1998-11-11

Where is Jack Dail's birth place?

Jack Dail was born in Sterling, Illinois

What is Jack Dail nationalities?

Jack Dail's nationalities is American

Who is Jack Dail siblings?

Jack Dail's siblings is Illinois, Sterling, United States

What was Jack Dail universities?

Jack Dail studied at High School

What is Jack Dail's sun sign?

Jack Dail is Scorpio

How famous is Jack Dail?

Jack Dail is famouse as Vine Content Creator

What is Jack Dail's facebook?

Jack Dail's facebook is https://www.facebook.com/JackDailOfficial/

What is Jack Dail's twitter?

Jack Dail's twitter is https://twitter.com/JackDail

What is Jack Dail's instagram?

Jack Dail's instagram is https://www.instagram.com/jackdail/