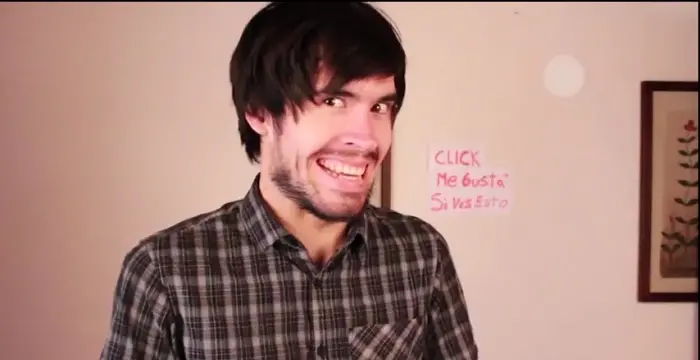 HolaSoyGerman (Germán Garmendia) - Author, Family and Childhood
HolaSoyGerman (Germán Garmendia)'s Personal Details
HolaSoyGerman is the primary YouTube channel of Chilean comedic content creator Germán Garmendia
| Information | Detail |
| --- | --- |
| Birthday | April 25, 1990 |
| Nationality | Chilean |
| Famous | Social Media Stars, YouTubers, Singers, Author, Youtubers |
| Nick names | Germán Alejandro Garmendia Aranis |
| Siblings | Diego Garmendia |
| Universities | Escuela Técnico Profesional (ETP) |
| Birth Place | Copiapó, Chile |
| Height | 183 |
| Gender | Male |
| Sun Sign | Taurus |
| Born in | Copiapó, Chile |
| Famous as | YouTuber, Singer, Author |
| Socials | |
// Famous Youtubers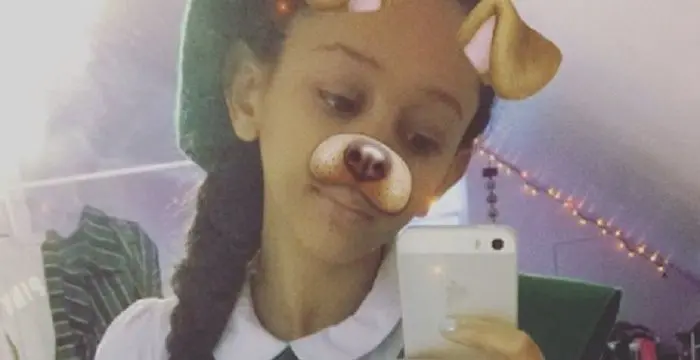 ASMR Aspen is an American YouTuber. Check out this biography to know about her birthday, childhood, family life, achievements and fun facts about her.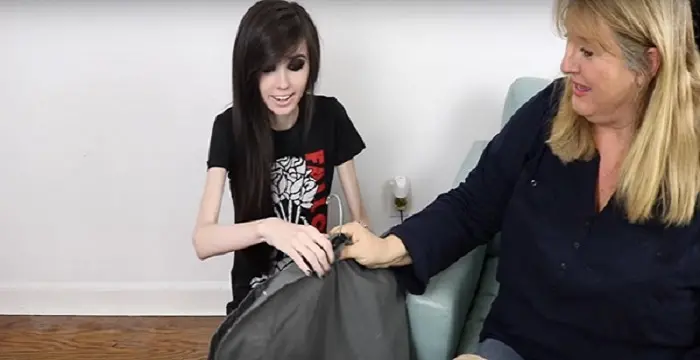 Check out all that you wanted to know about Eugenia Cooney, the famous American Vlogger & YouTube Personality; her birthday, her family and personal life, her boyfriends, fun trivia facts and more.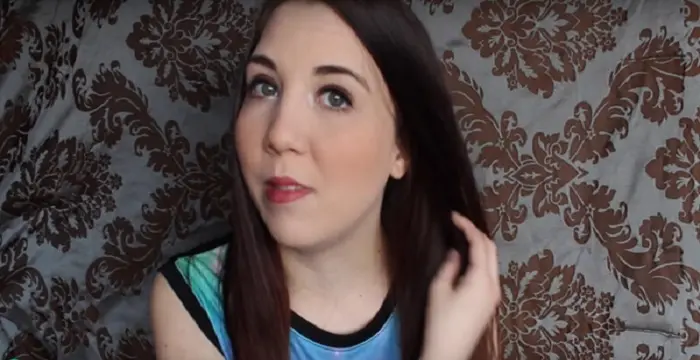 Check out all that you wanted to know about Jessii Vee, the famous Canadian Vlogger & YouTube Personality; her birthday, her family and personal life, her boyfriends, fun trivia facts and more.
HolaSoyGerman (Germán Garmendia)'s photo
Who is HolaSoyGerman (Germán Garmendia)?
HolaSoyGerman is the primary YouTube channel of Chilean comedic content creator Germán Garmendia. With over 31 million subscribers, it is currently the second most subscribed channel on YouTube, after 'PewDiePie'. It is also the most subscribed YouTube channel in the Spanish language. Other than 'HolaSoyGerman', in which he posts new videos every Friday, he also has the channel 'JuegaGerman' with 19 million subscribers, in which he primarily posts videos related to video games, and HolaSoyGerman2 with 2.9 million subscribers, in which he posts vlogs and bloopers. 'JuegaGerman' ranks 17th on the list of most subscribed YouTube channels. Thanks to his immense popularity on both the channels, he became the first YouTuber to receive two Diamond Play Buttons, which are awarded for reaching 10 million subscribers. He is also a singer and created the band 'Ancud' with his brother Diego. They launched their first EP 'Así es normal' on April 28, 2016. The same day, he released his Spanish book titled "#Chupaelperro". He has also lent his voice to the character of Julian in the Spanish version of 'Ice Age: Collision Course'. He won the 'Icon of the Year' award at MTV Millennial Awards in 2014 and 2015.
// Famous Author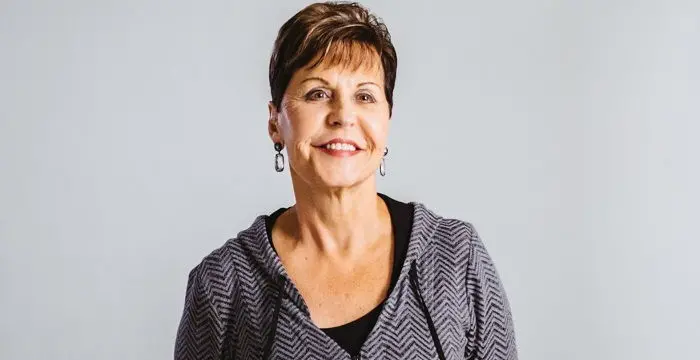 Joyce Meyer is a Christian author and speaker. This biography provides detailed information about her childhood, life, achievements, works & timeline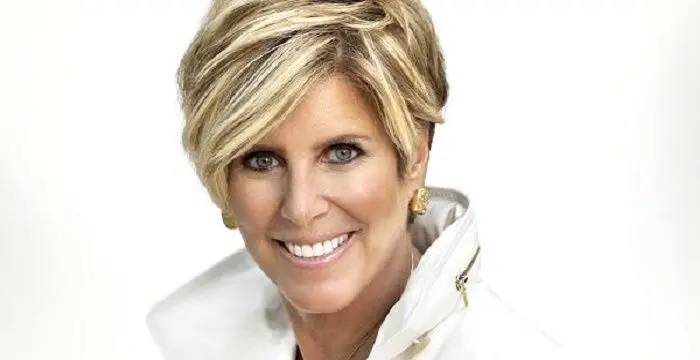 Suze Orman is an American television host, financial advisor, author and motivational speaker, famous for her 'The Suze Orman Show' on CNBC. This biography profiles her childhood, life, career, works, achievements and timeline.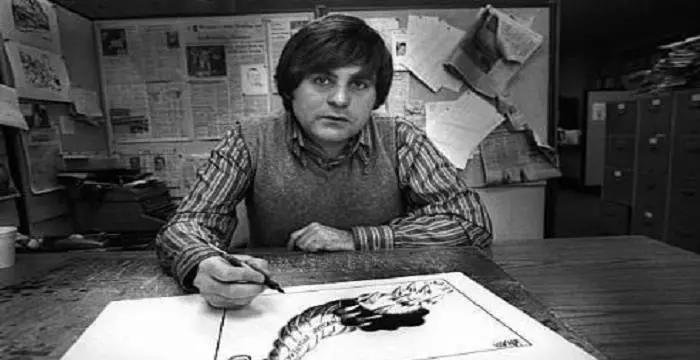 Robert Graysmith is an author best identified for his works on the 'Zodiac Killer case'. Check out this biography to know about his childhood, family life, achievements and fun facts about him.
The Meteoric Rise to Stardom
While Germán Garmendia loved to make people laugh, as a child, his true interest was in music. He used to play different instruments and formed the band 'Zudex' with his older brother when he was 13 years old. Following his graduation, he started creating music together with his brother and his friends and started uploading their music on the YouTube channel 'Zudex' in August 2006. On a boring day, he created a funny video called 'Obvious Things Of Life' for his friends, and later, after being encouraged by a friend, uploaded it on his YouTube channel 'HolaSoyGerman' on September 9, 2011. His friends started sharing the video with their friends, and it ended up being very popular on the internet within a short period of time. In less than seven years, he has gained 31 million subscribers to his main channel, and 17 million more to his second channel.
Following his success as a YouTuber, he became so involved in creating content for his channel that he started to lose interest in creating music for his band 'Zudex' (later 'Feeling Every Sunset'). However, he eventually came back to music and re-launched their band as 'Ancud' after two former members left the band 'Zudex'.
What Makes Germán Garmendia Special
Germán Garmendia finds inspiration for his videos from different situations in the daily life. Whenever he comes across something funny, he records it on his phone and stores the idea on his computer, eventually using it when it fits the current theme he is working on. It is his unique blend of innocent humor based on regular everyday issues everyone can relate to that has taken his YouTube channel to runaway success. Issues like ex-girlfriends, school, phobias and addictions make up much of the content of his monologues. However, in his comedic sketches, he often makes fun of himself, but not others. Germán, who had been bullied as a child, insists that he doesn't have any ill-intent against anyone and that his videos are created in good humor.
Controversies & Scandals
Germán Garmendia got involved in a bot controversy soon after reaching 1 million subscribers within six months of creating his channel 'HolaSoyGerman'. A YouTuber by the name 'LordDestroyer' accused him of cheating, showing an old video from his channel to prove he uses bot websites. Germán, who deleted the video soon, later made another video stating he was only checking if bots work at all.
Family
Germán Alejandro Garmendia Aranis was born on April 25, 1990 in Copiapó, Chile. He lost his father in a car accident on a Christmas Day when he was only three years old. He has an older brother named Diego. His mother had to work at different places to support the family, which caused them to move a lot during his childhood. They eventually settled in the coastal town of Los Vilos, where he spent much of his youth. He attended the El Chañar Basic School and later completed his graduation from Escuela Técnico Profesional (ETP) in 2004. A fan of actors Jim Carrey and Adam Sandler, he moved to Los Angeles, California at the age of 23 to pursue a career in acting.
Love Life
He once dated a Mexican girl named Alison Smith, who has her own YouTube channel. The news of their breakup surfaced when he tweeted in reply to a hateful comment on her profile saying despite the fact that she is his ex, she deserves respect. He is currently in a relationship with television show host Lenay Chantelle Olsen, best known for her MTV show '10 on Top'.
// Famous Singers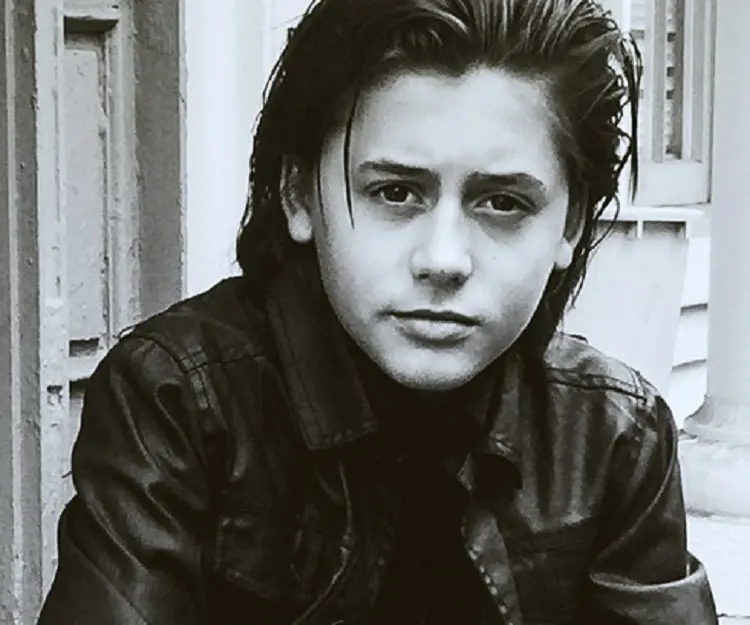 All about American actor and singer Isaak Presley including his age, birthday, family life, girlfriends, net worth, and some fun facts.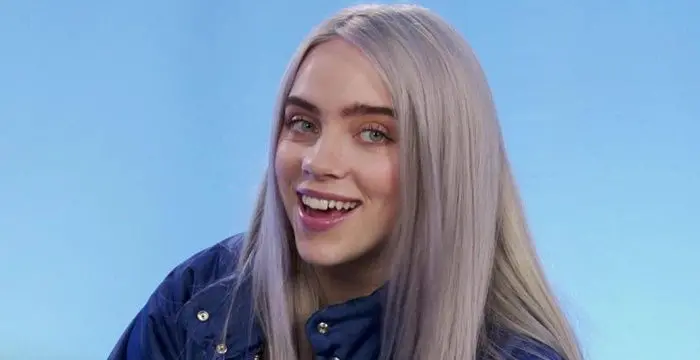 Billie Eilish Pirate Baird O'Connell is an American singer and songwriter. Check out this biography to know about her childhood, family, personal life, birthday, etc.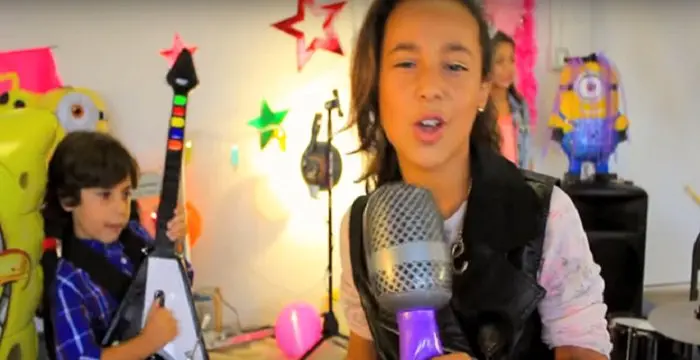 Sophia Montero is an American singer and YouTuber. Let's have a look at her family and personal life including age, date of birth, net worth, relationships, and fun facts.
// Famous Social Media Stars
HolaSoyGerman (Germán Garmendia)'s FAQ
What is HolaSoyGerman (Germán Garmendia) birthday?

HolaSoyGerman (Germán Garmendia) was born at 1990-04-25

Where is HolaSoyGerman (Germán Garmendia)'s birth place?

HolaSoyGerman (Germán Garmendia) was born in Copiapó, Chile

What is HolaSoyGerman (Germán Garmendia) nationalities?

HolaSoyGerman (Germán Garmendia)'s nationalities is Chilean

What is HolaSoyGerman (Germán Garmendia) nick names?

HolaSoyGerman (Germán Garmendia)'s nickNames is Germán Alejandro Garmendia Aranis

Who is HolaSoyGerman (Germán Garmendia) siblings?

HolaSoyGerman (Germán Garmendia)'s siblings is Diego Garmendia

What was HolaSoyGerman (Germán Garmendia) universities?

HolaSoyGerman (Germán Garmendia) studied at Escuela Técnico Profesional (ETP)

How tall is HolaSoyGerman (Germán Garmendia)?

HolaSoyGerman (Germán Garmendia)'s height is 183

What is HolaSoyGerman (Germán Garmendia)'s sun sign?

HolaSoyGerman (Germán Garmendia) is Taurus

How famous is HolaSoyGerman (Germán Garmendia)?

HolaSoyGerman (Germán Garmendia) is famouse as YouTuber, Singer, Author

What is HolaSoyGerman (Germán Garmendia)'s facebook?

HolaSoyGerman (Germán Garmendia)'s facebook is https://www.facebook.com/germangarmendia/

What is HolaSoyGerman (Germán Garmendia)'s twitter?

HolaSoyGerman (Germán Garmendia)'s twitter is http://www.twitter.com/germangarmendia

What is HolaSoyGerman (Germán Garmendia)'s youtube?

HolaSoyGerman (Germán Garmendia)'s youtube is https://www.youtube.com/user/HolaSoyGerman

What is HolaSoyGerman (Germán Garmendia)'s instagram?

HolaSoyGerman (Germán Garmendia)'s instagram is http://instagram.com/germanchelo